Sustainable Fashion Week 2022


Sustainable Fashion Week runs for 7 days and aims to foster community and conversations on topics surrounding sustainable fashion, circular economy and repairing. SFW gather people together to inspire, up-skill and empower community to make sustainable fashion choices.

We hope this page can help guide you to live more sustainably - whether you're interested in learning more about repairing your old clothes, choosing alternatives to fast fashion or understanding circularity.
On the
24th of September
we welcome everyone to our community space in the heart of St. Davids for our
Stitch | Fix | Switch
event. An evening of learning how to mend your old clothes and find something new to you in the clothes swap.
Bring along your broken or damaged clothes and seek advice and guidance from our repair technicians. They will offer help and support to empower you to keep your gear going for longer, reducing the amount of clothing that ends up in landfills. Our circular economy expert Lottie will be talking about the importance of closing the loop in the fashion industry. She will also be giving a demonstration of how to use a sewing machine and other basic sewing techniques.
For the clothes swap, we ask you to bring up to 10 gently used pieces and for them to be dropped off at the TYF Shop in St. Davids anytime before 3:00 pm on the 24th. This way our team can sort though items and present them ready for your arrival.


Fill out the below form to RSVP (event closed)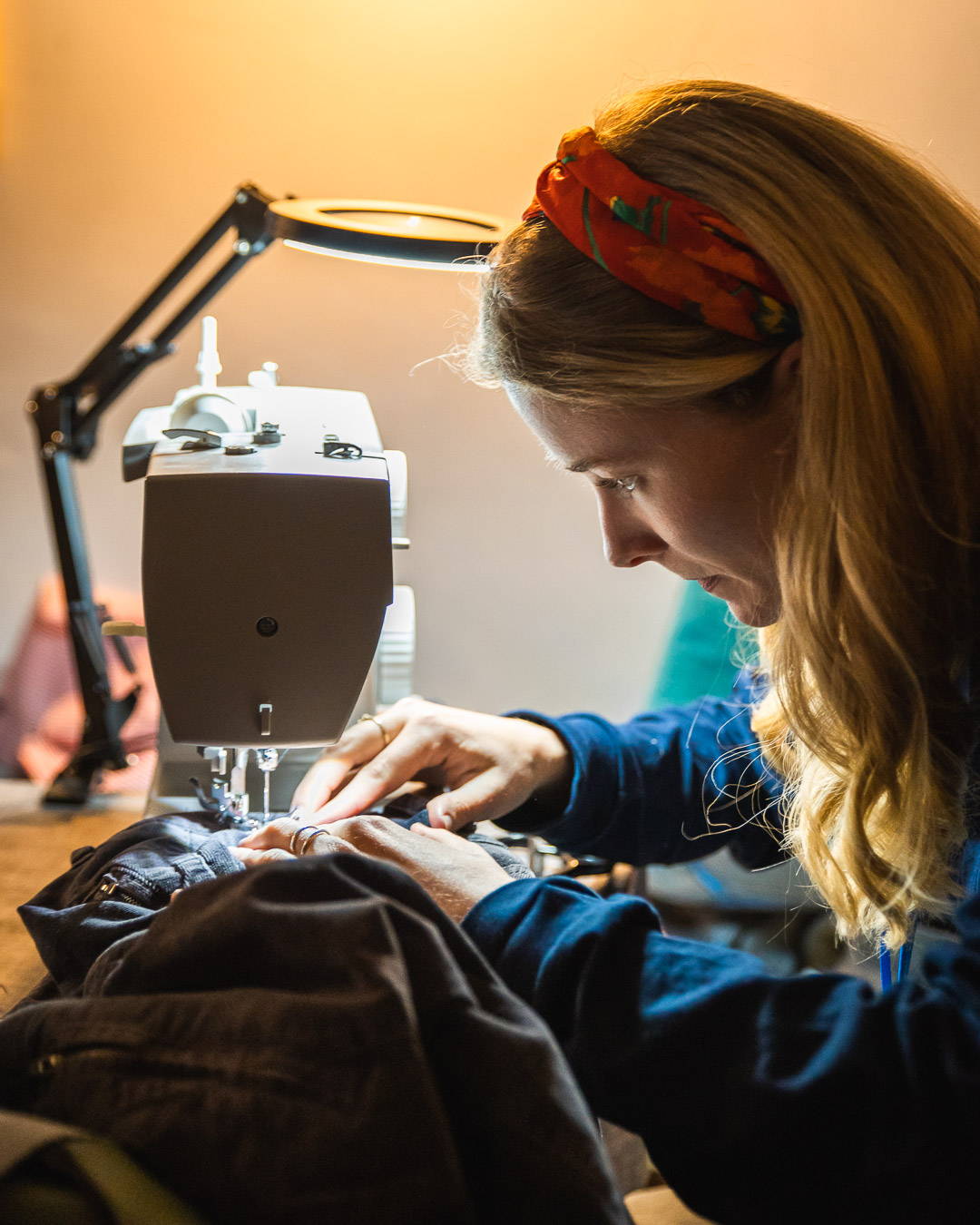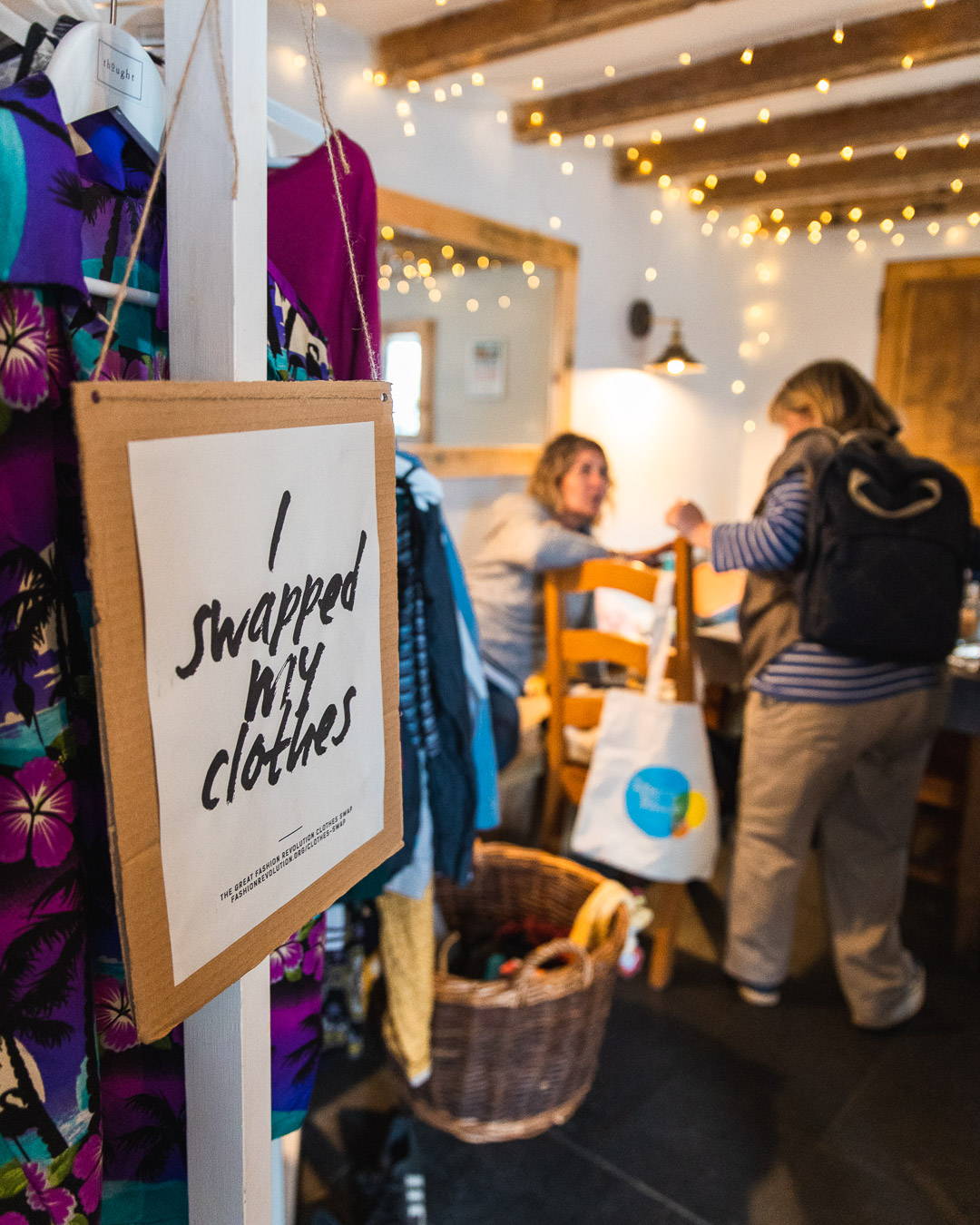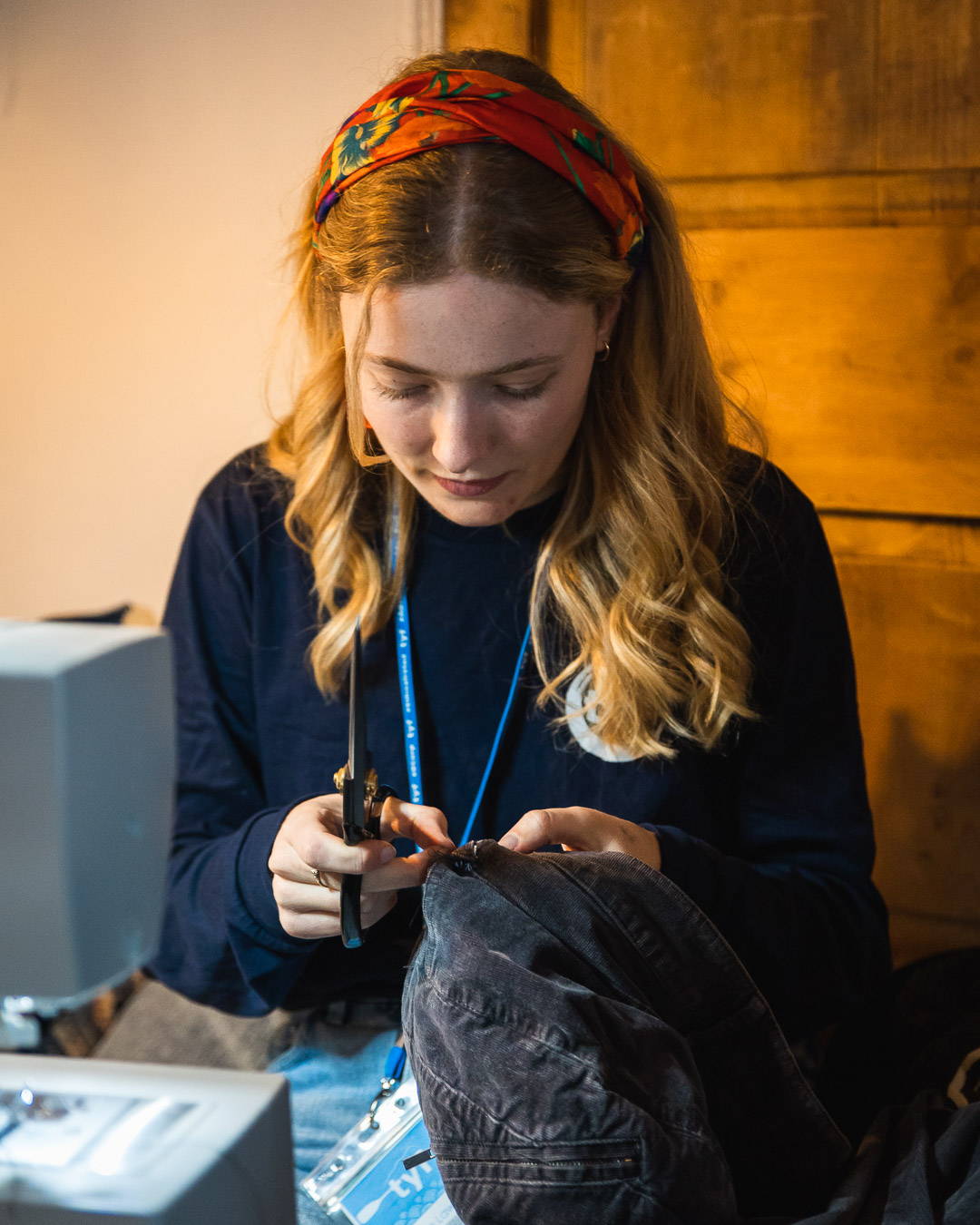 SFW is the perfect opportunity to highlight the importance of repair throughout the week of 16th - 25th of September but we're here to offer repairs all year round on clothing from any brand! We've set up a permanent repair station at our shop in St David's where you'll find the buttons, buckles, needle and thread to fix those clothes for free, with professional help for trickier repairs. Keep any old tents, climbing rope and inflatables too and drop them off with us for up-cycling.

You can drop off your clothing, gear and equipment directly to our repair station in St. Davids or arrange postage. Find about more about our repair service here.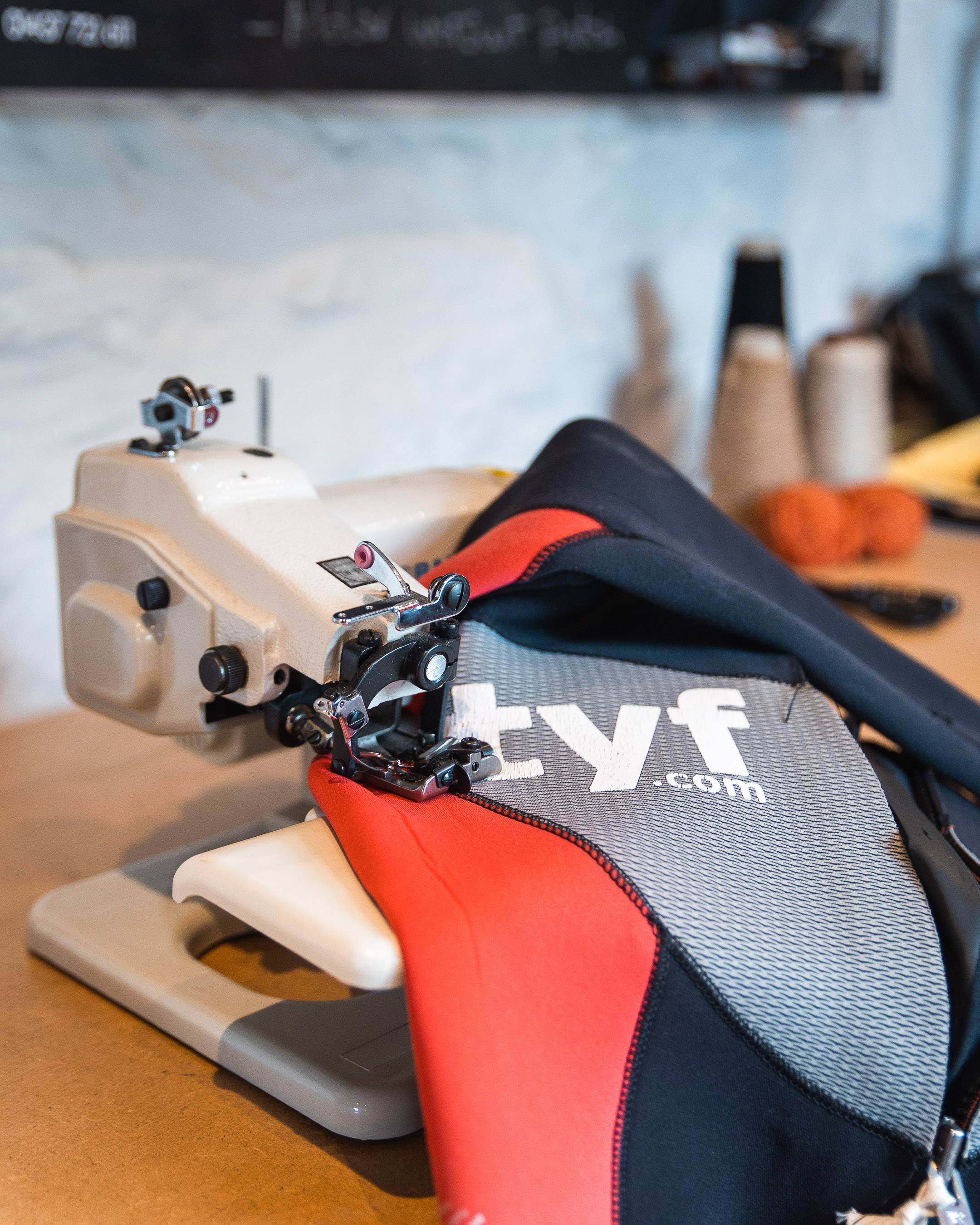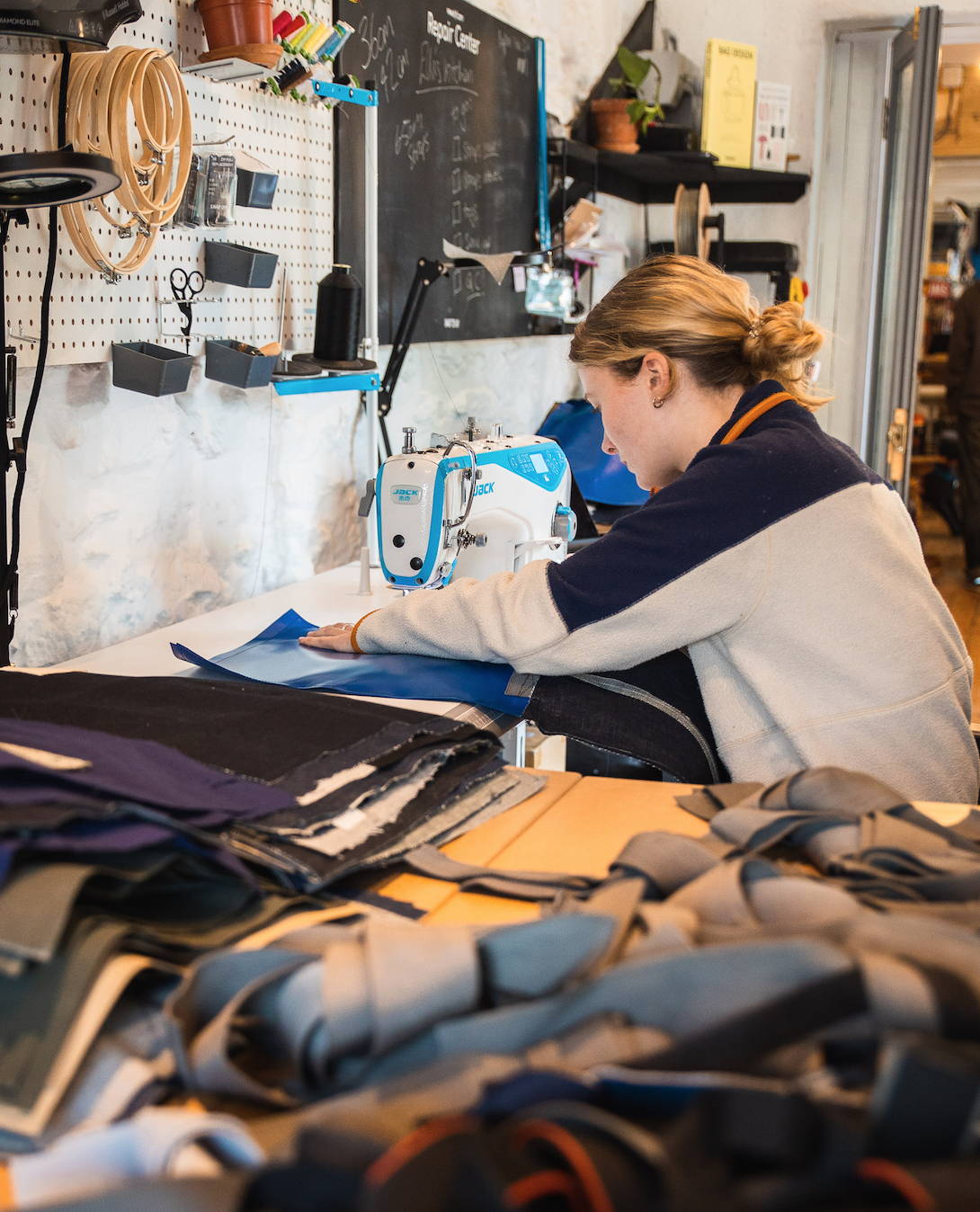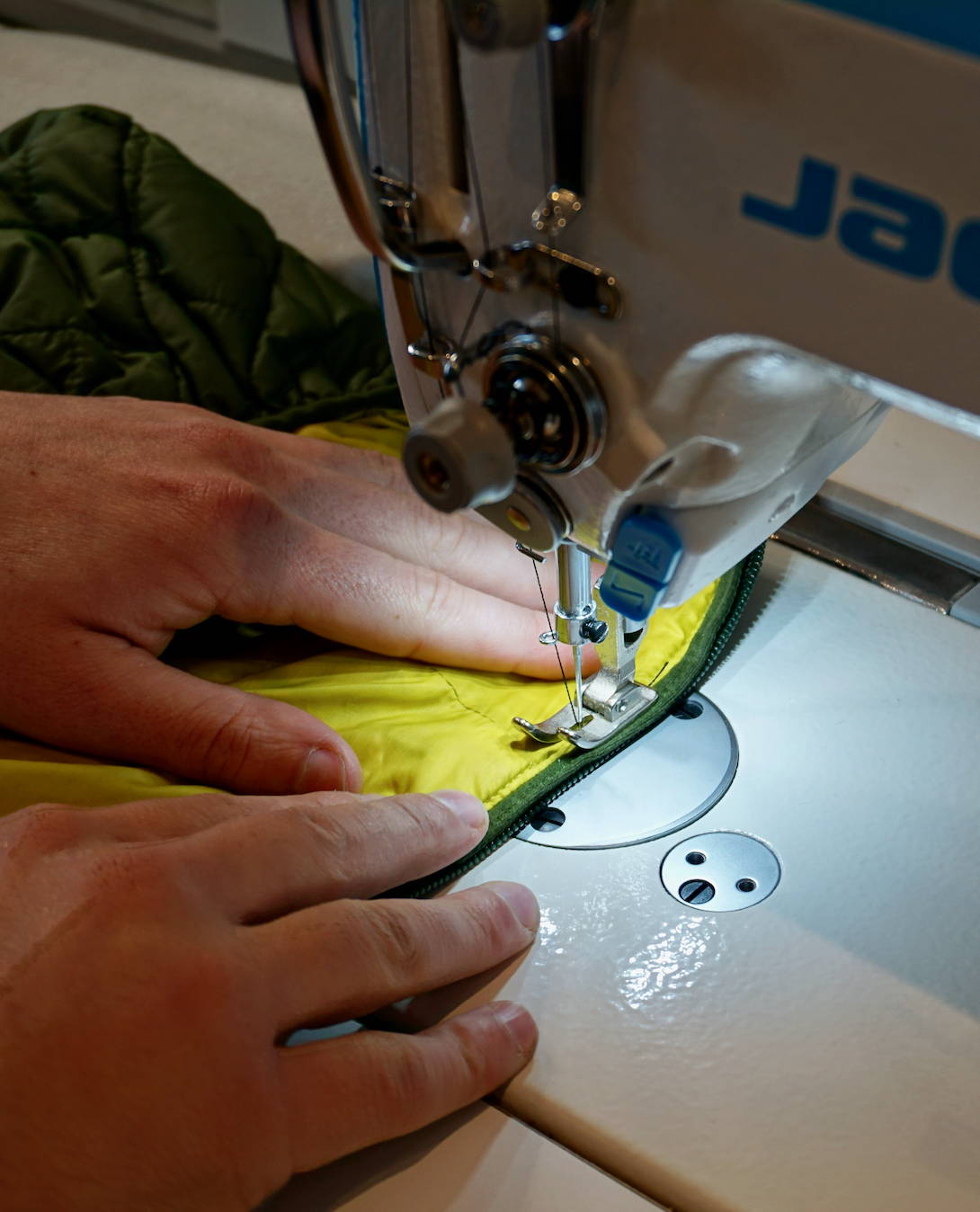 Caring for your products in the correct way will keep them in play for longer. Whether that's reducing the amount you wash your denim or using a technical wash to clean your jacket after a muddy trail run. Maybe it's time to reproof your waterproof or enhance the DWR membrane to get that bead back! All of your efforts for caring for your gear will keep them on adventures and out of landfills.
We've been inspired by the work of responsible retailer, Patagonia since we started stocking them in the early 2000's. These repair tutorials will help you save money by repairing your old gear instead of buying new
With the launch of Circular Flow and TYF Adventure's partnership, we are pleased to announce that you can now drop off your old redundant wetsuits and other neoprene accessories to our store in St. David's. Any neoprene product, from any brand, in any condition (dry and clean please) can be recycled by Circular Flow and given a new life.

TYF welcomes you to drop off your wetsuits at the following address TYF Shop, 1, St. Davids, Pembrokeshire SA626SA. We ask you to drop off your old neoprene gear from the 17th or August until the 31st of October. We will announce future drop-off windows on our Instagram @tyfadventure and via our community newsletter. More information about the scheme here.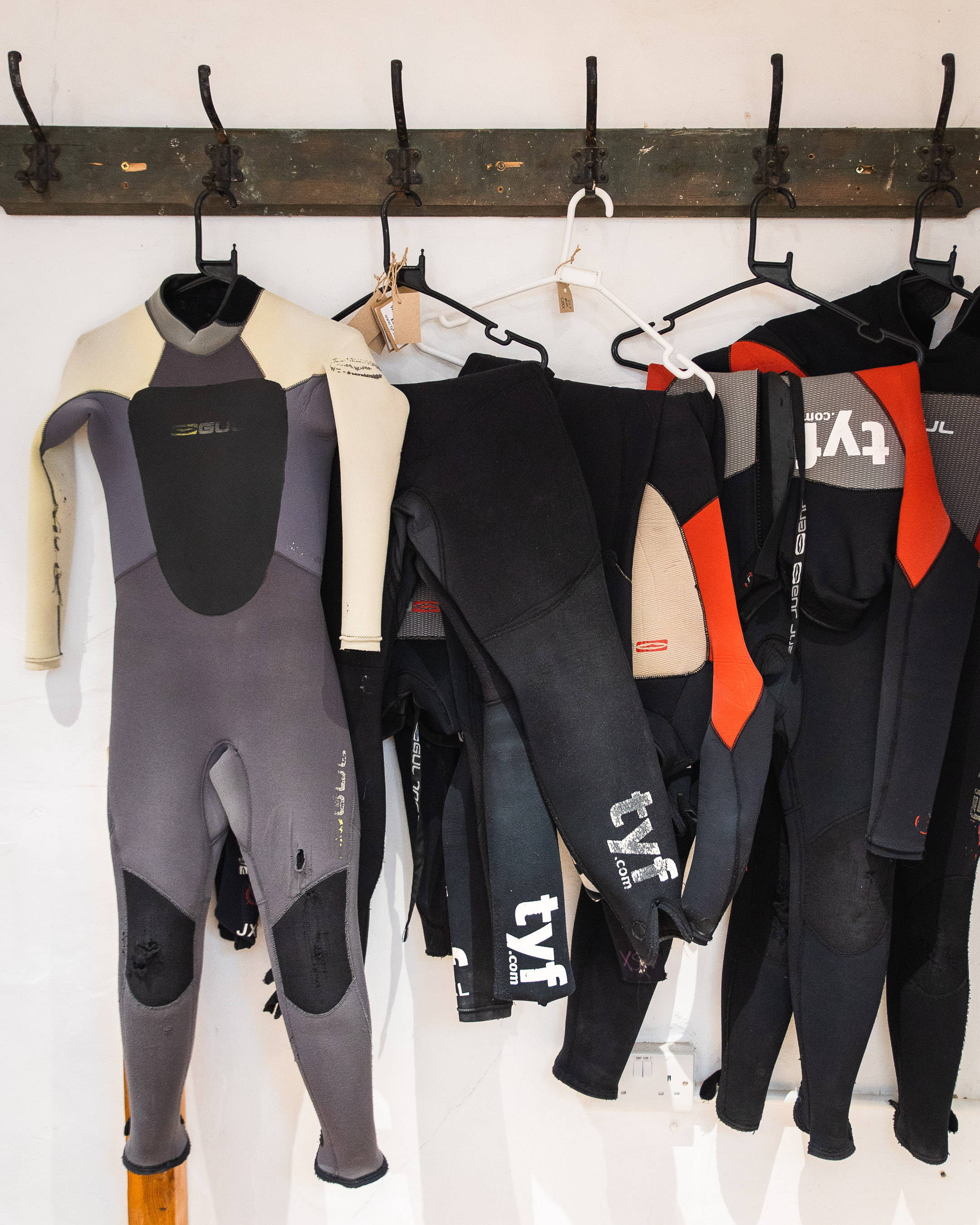 Browse the repair and maintenance products below, you can swing by our shop in St. Davids or order online.
We hope you found this page useful, if you're looking for more information on sustainable fashion or further reading head to the blogs below.
---