TYF's mission is to give our customers, clients & audience the learning, skills & resources that inspire them for a lifetime of adventure and a lasting love affair with nature
We're proud to have a team of mission-focused professionals driving TYF year round. They're joined by 25-30 seasonal adventure, education and retail specialists for our main delivery season.
Why join TYF?
Our team is instrumental in creating and running dazzling adventures and life-changing experiences that inspire our customers to step up their game, and become playful, purposeful change makers who use adventure for learning, life and impact. Successful applicants will be joining a highly respected and radically progressive adventure business with an ambition to be the best in the world, and best for the world.
Apart from being the home of coasteering, the Pembrokeshire coast boasts glassy waves, beautiful beaches, and some of the worlds best sea kayaking and climbing right on on your doorstep.

All TYF employees have access to amazing perks including a learning fund, a wellbeing fund, generous holiday allowance, volunteering days and much more.
We want to hear from ambitious and experienced outdoors-minded people from all walks of life that have a passion for making a real difference. If you enjoy a social work environment, are passionate about biodiversity, impact and climate change, and ready to help inspire positive social change in others, apply today.
Diversity Statement
At TYF we believe employees from a diverse range of backgrounds will develop a collective intelligence for the team, with each of us providing unique contributions to the adventures our customers will experience. If you share our love for nature, sustainability, and believe in our values you will have a place in our team.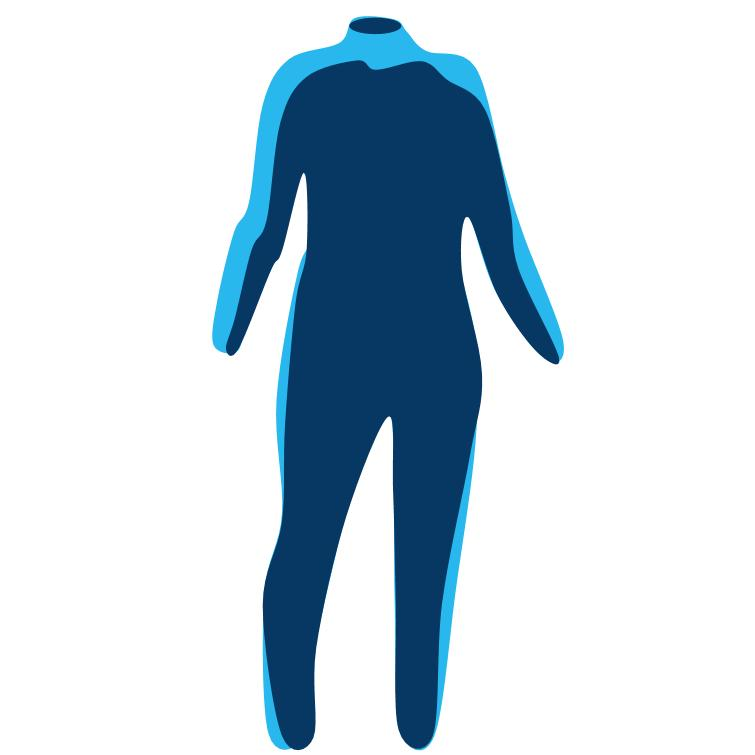 Equipment Hire
Staff get free hire of TYF's adventure equipment (excluding climbing gear) and 50% discount for their family & friends. All adventure hire is subject to availability.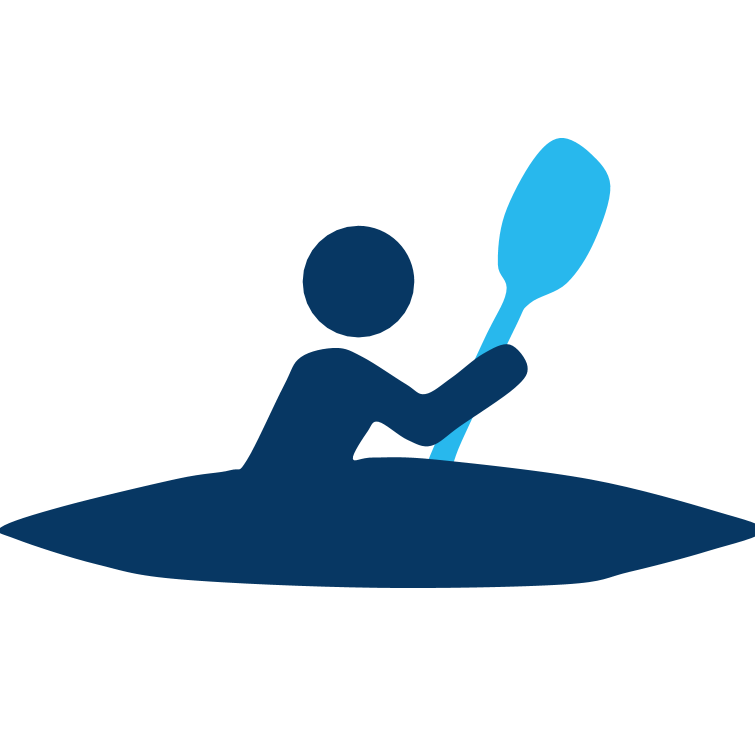 Adventure
Staff get free adventure sessions and 50% discount for their family & friends. Subject to availability.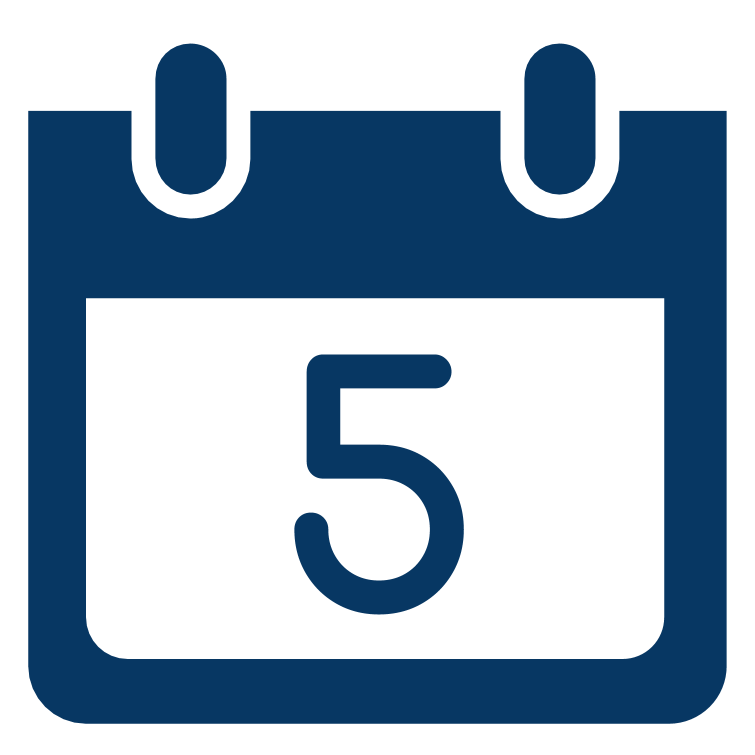 Annual Leave
You will receive one extra day of holiday for each 12 months completed from your start date up to a maximum of 5 days extra holiday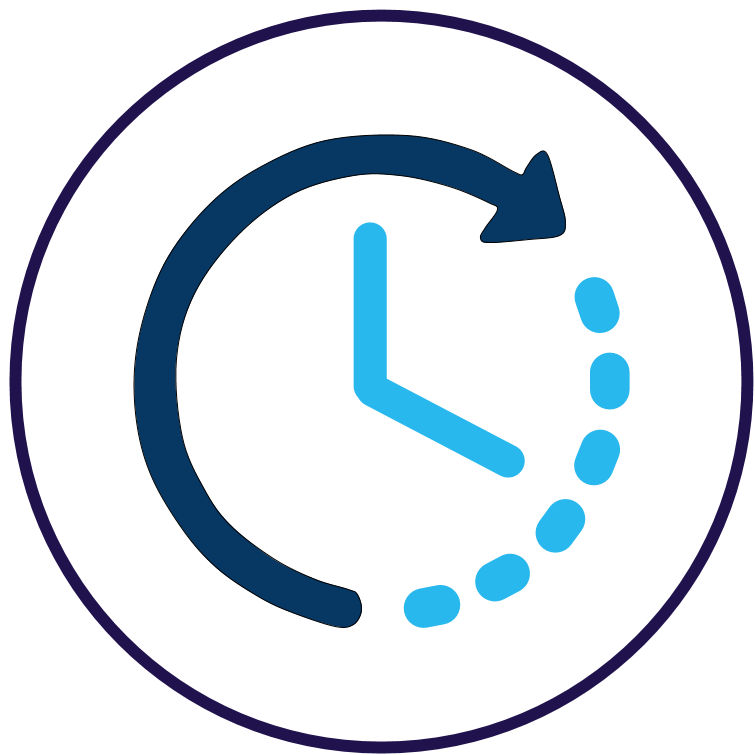 Flexi Time
We recognise that the nature of our business is seasonal and that employees are likely to be required to work more hours during the summer months. Over the winter months staff are able to reclaim this balance and operate a more flexible work schedule.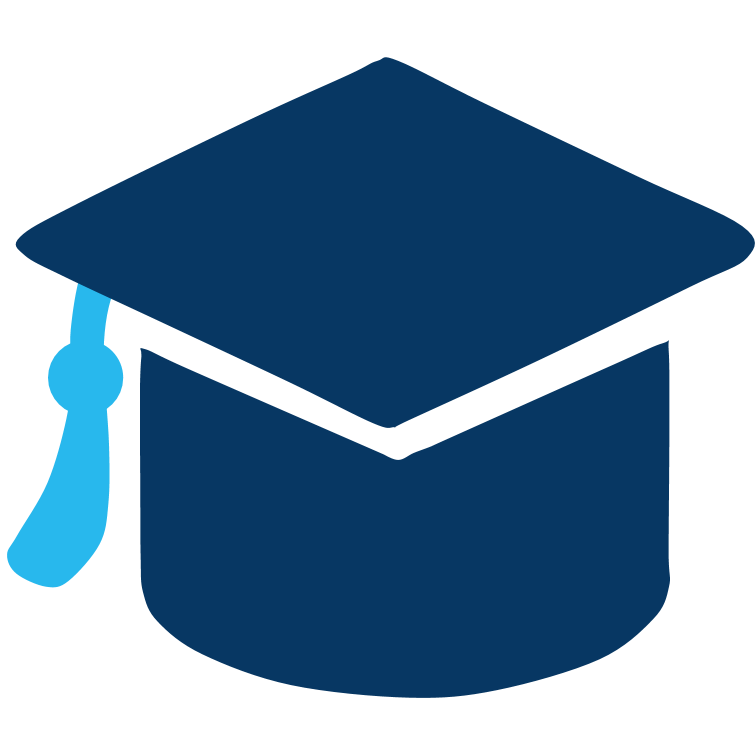 Learning Fund
All TYF staff accrue £100 per month (pro rata) that can be used towards their personal learning. Learning areas do not have to be business specific but staff are asked to share their learnings with the rest of the team. Click here for full policy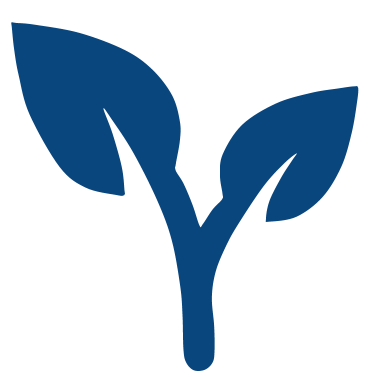 Coaching & Development
We care about you and your wellbeing. All staff have a monthly one-to-one with their manager to ensure training is up to date and issues are addressed. In addition they are also able to access free life coaching and wellbeing guidance.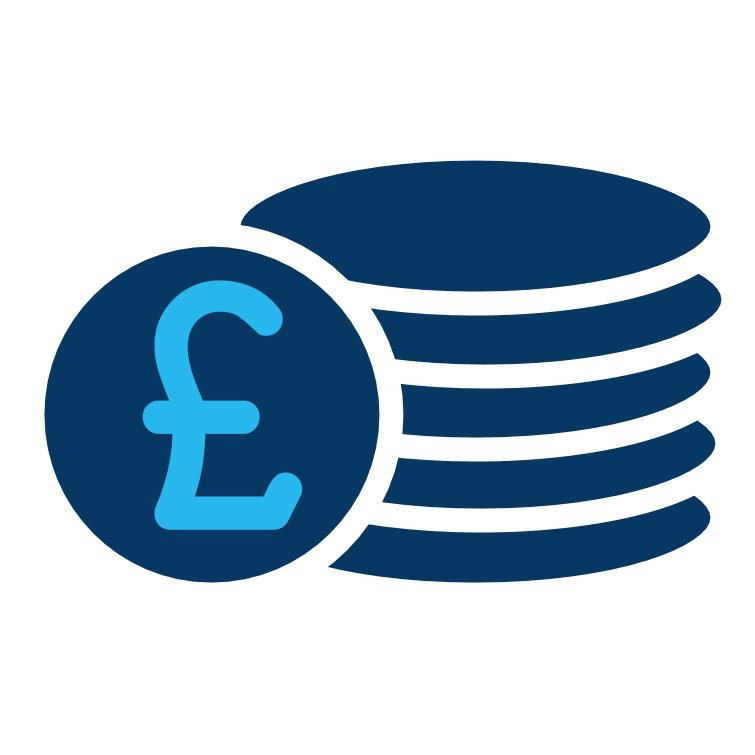 Financial Services
Access to free financial planning with the Finance Manager. Staff are also able to apply for interest free loans from the business subject to circumstances. Speak to your manager for more information.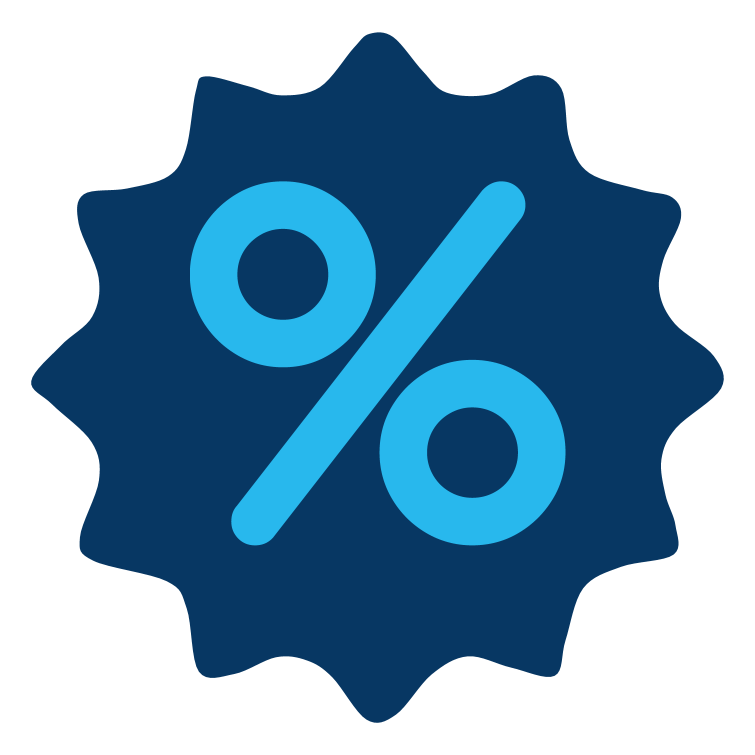 Shop Discounts
25% discount at our ethical retail store. Use discount code "Staff@TYF" if shopping on online store. Plus exclusive deals with adventure kit providers. Family and friends are eligible for 20% off instore, they can use discount code "TYF-Family" online after creating an account and being tagged. To place an order click here.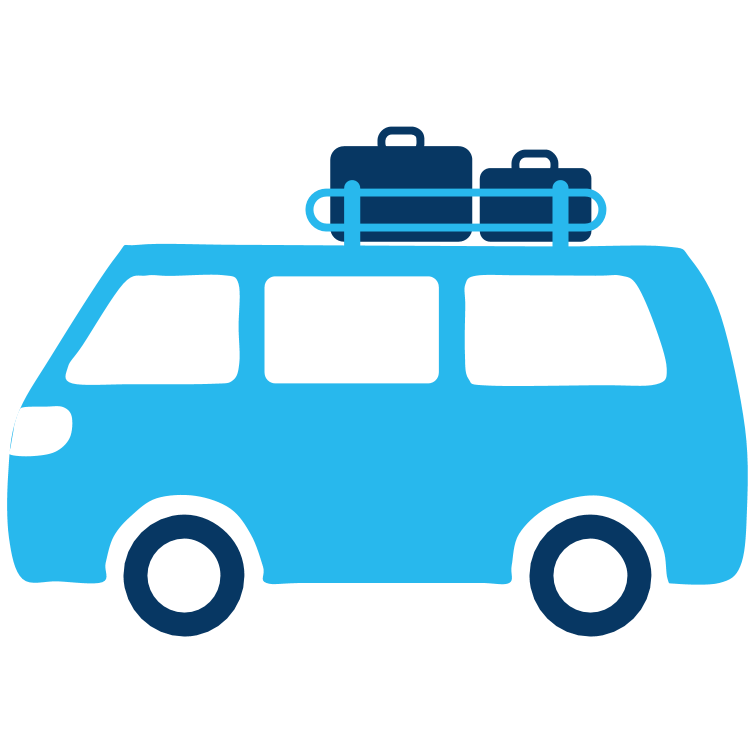 Staff Roadtrip
Eacy year we organise a staff trip at the end of the season to celebrate together. Previous trips have included rafting in North Wales and canoeing on the Wye River.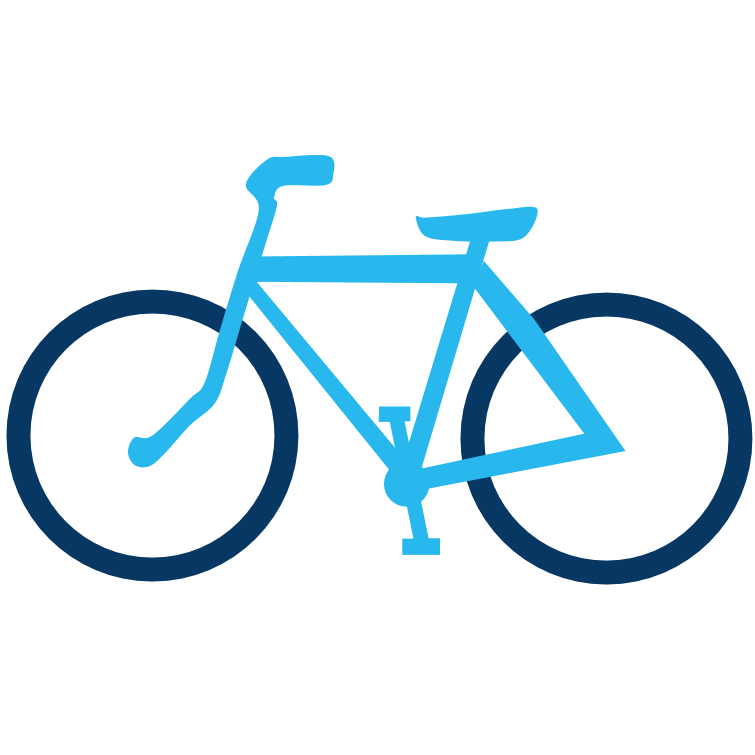 Cycle to Work
After their first year of employment permanent staff become eligible for the TYF cycle-to-work scheme. Get 20% off with trade bike prices.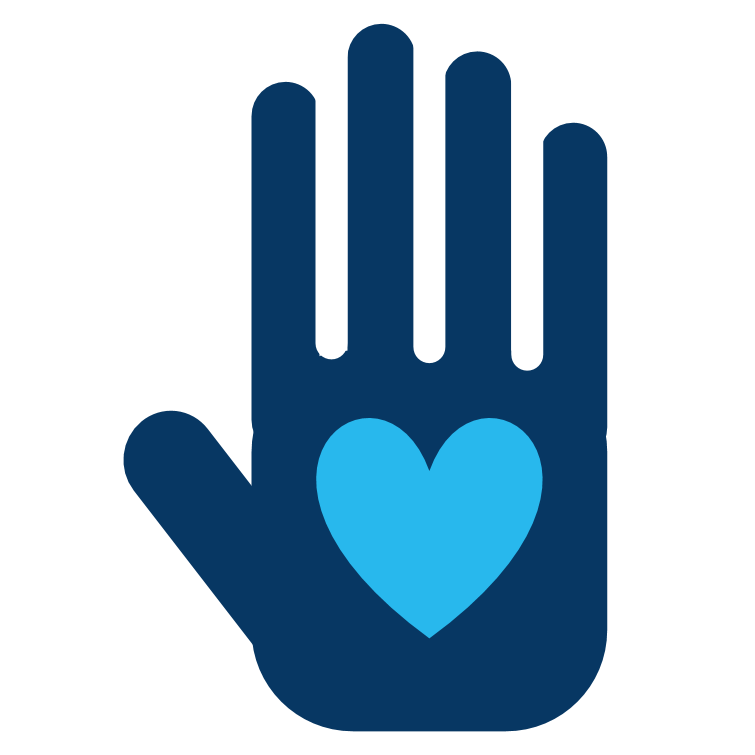 Volunteering Days
After their first year of employment permanent staff are able to take up to two volunteering days per year (subject to business needs).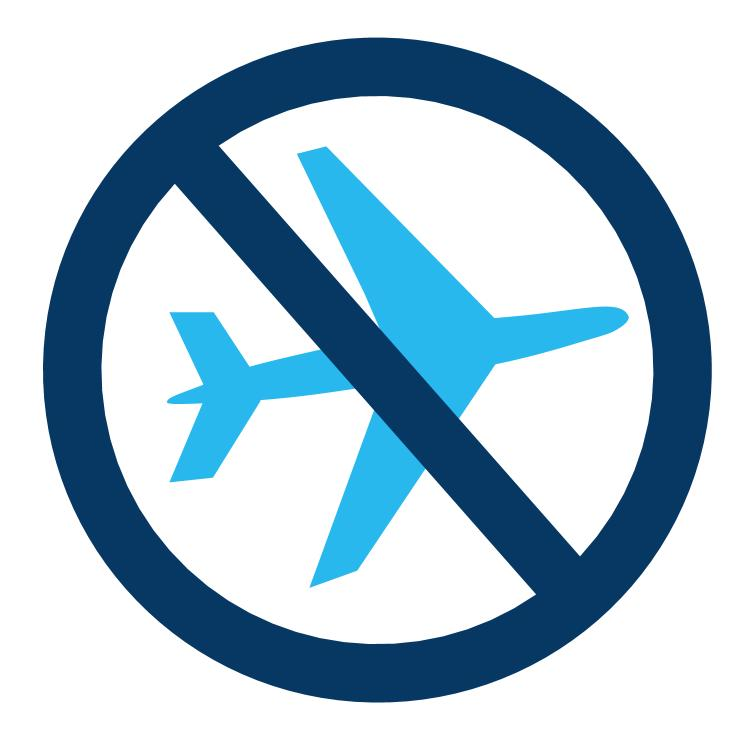 Climate Perks
Together we can create change. All TYF permanent staff are eligible for up two two additional days of annual leave if they do not fly during the year.