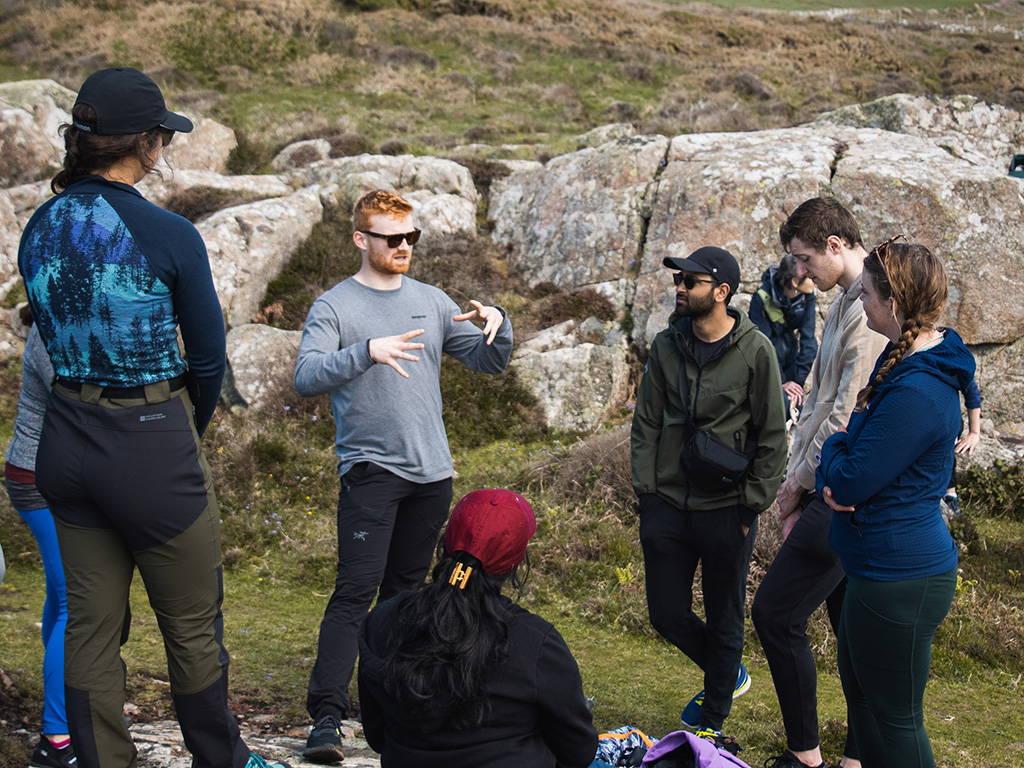 Connection to nature is embedded within all our core offerings whilst also being offered as a stand alone mindful coastal walk, and/or optional wild swim. This deep dive into connecting to what matters is the perfect way to ground into nature's beauty, awe and wonder. We'll explore the 5 Pathways to Nature Connectedness whilst weaving in the 5 Ways to Wellbeing through a series of effective and engaging exercises that will leave you wanting more.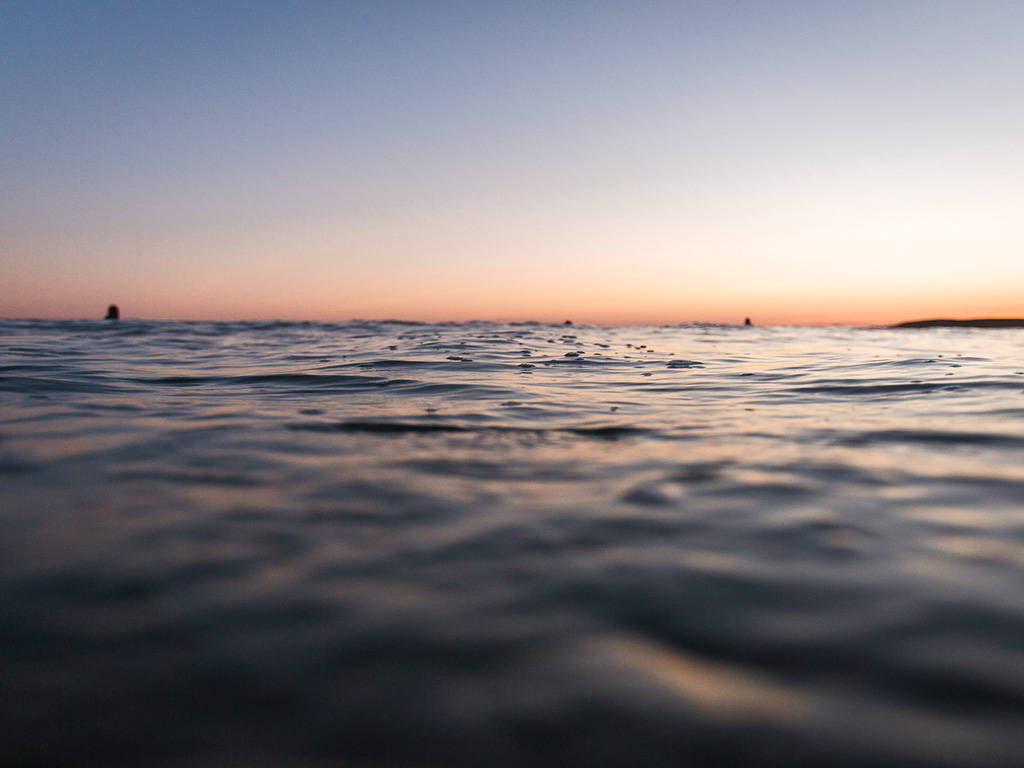 Ocean Literacy & Blue Health
We'll dive into the background to Ocean Literacy, what it is and why it is important, whilst linking this into the growing Blue Health movement giving an overview of why and how blue space is good for our health and wellbeing. Furthermore, challenges facing the ocean will be explored and how we can collectively overcome these as actively engaged ocean citizens.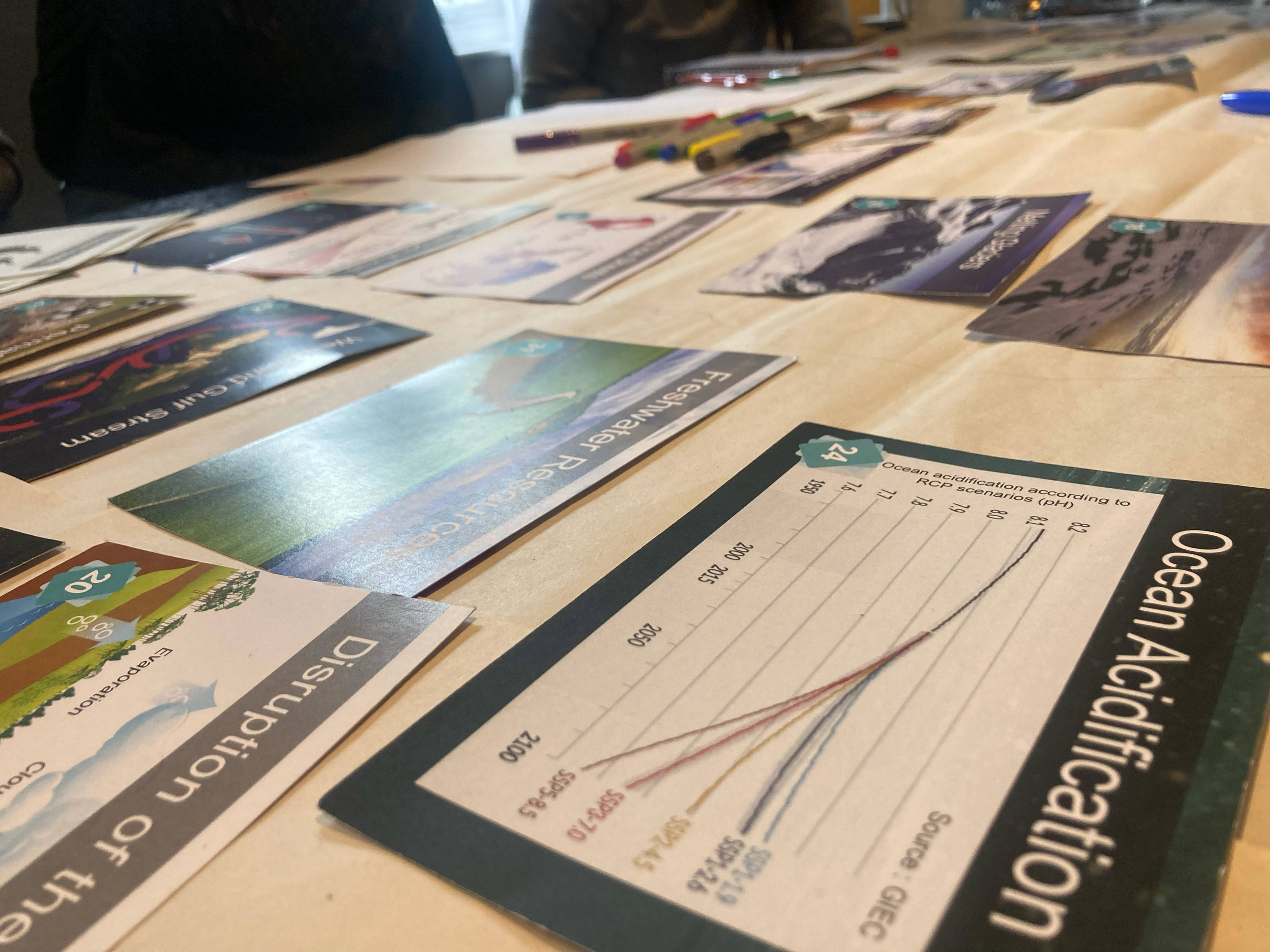 Carbon Literacy & Climate Fresk
This unique and thought-provoking session combines the Carbon Literacy and Climate Fresk approaches to deliver an insightful and rewarding experience. This practical workshop supports businesses and individuals on their net zero journey leaving everyone inspired and motivated to take climate positive action as role models of a zero carbon world.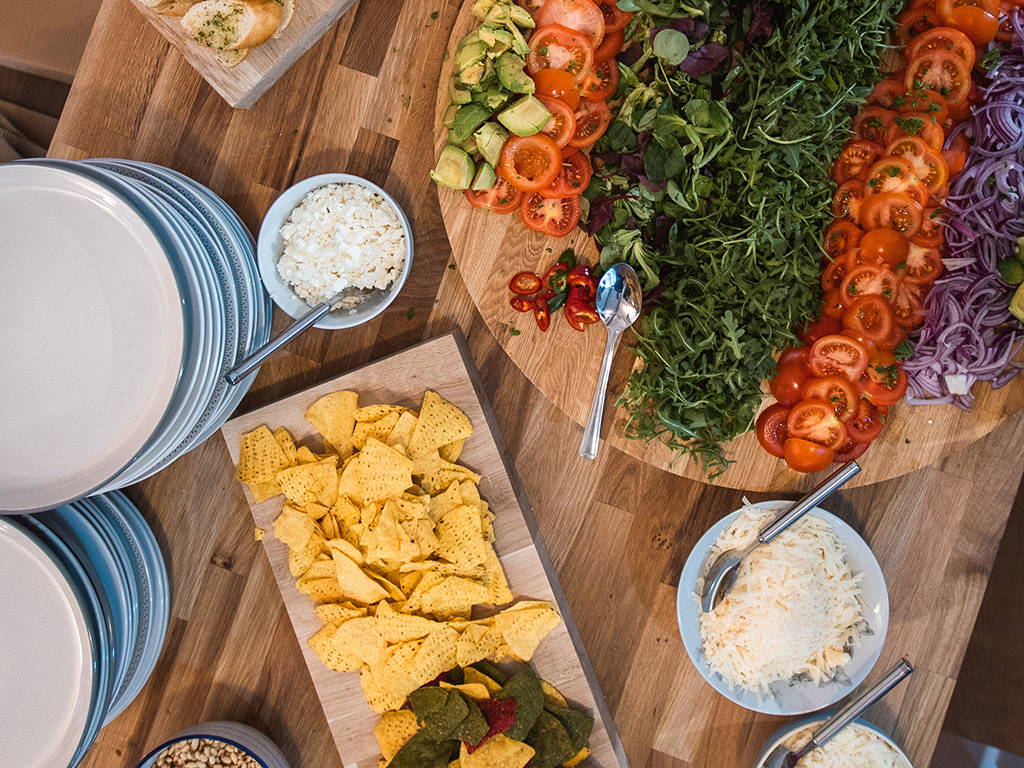 In this session we will explore food literacy, food citizenship and food systems change, enabling you to gain a holistic understanding of the importance of a resilient, thriving and circular food system, interrelationships with our health, wellbeing and productivity as well as the challenges and issues facing the food system and what we can do about it.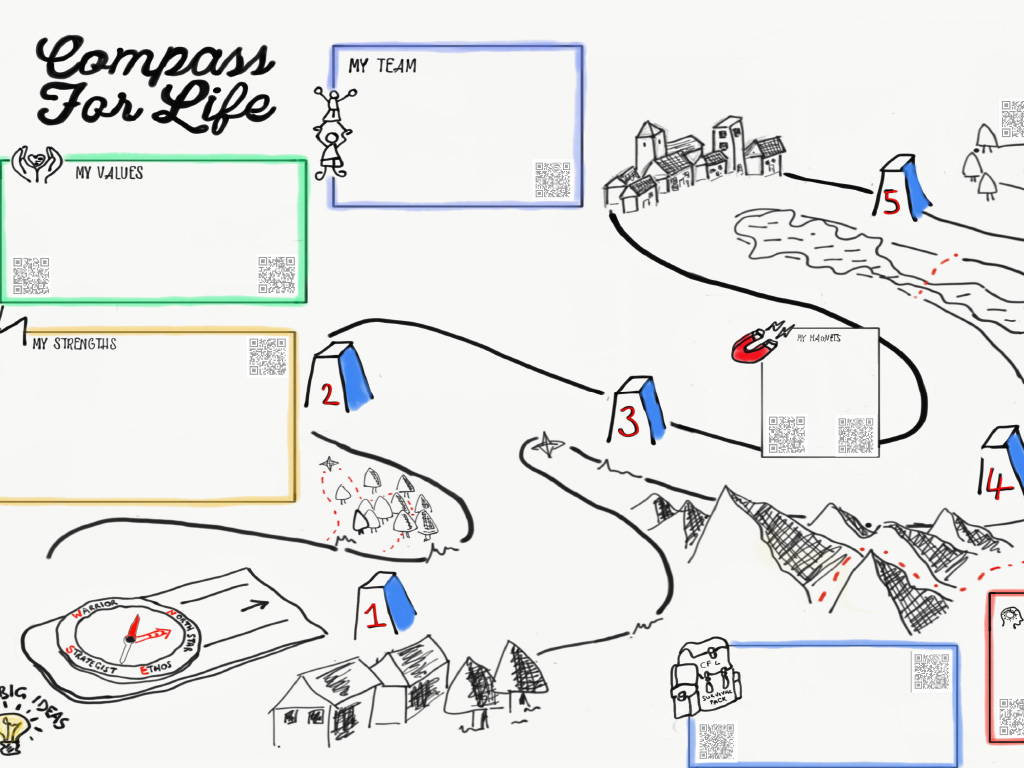 What's your super North Star? Our tried and tested Compass for Life workshop enables you to think big and ask yourself "what would you do if you knew you couldn't fail?". We'll then build a toolkit and set you on a path of discovery to bold ambition.
These activities are free is self led, and £33 per person if guided by TYF.
Challenge your navigational skills while engaging in this exciting and challenging sport. TYF have carefully designed routes to suit all abilities.
Navigating on foot, this activity involves locating concealed checkpoints using a compass, map and a good dose of initiative. It's a great choice of activity if you are looking to devlop teamwork and problem solving skills.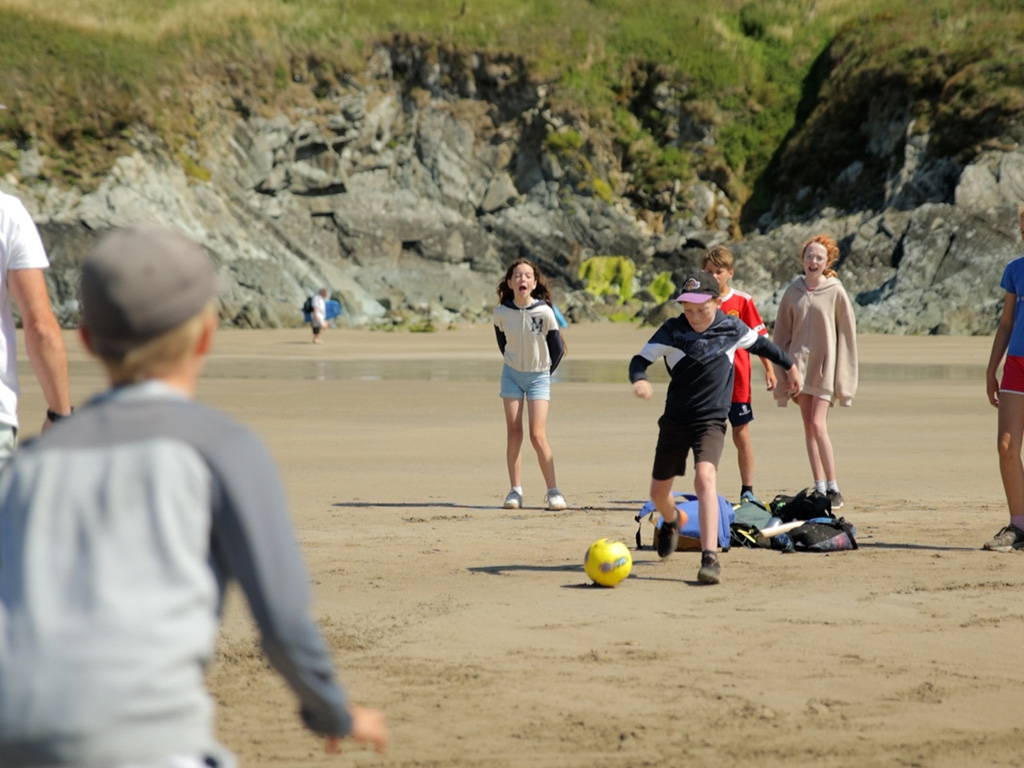 Spend a sunny afternoon playing wide games on one of the magnificent Pembrokeshire beaches. From Water Bucket Relay, to Ultimate Frisbee and Beach Art.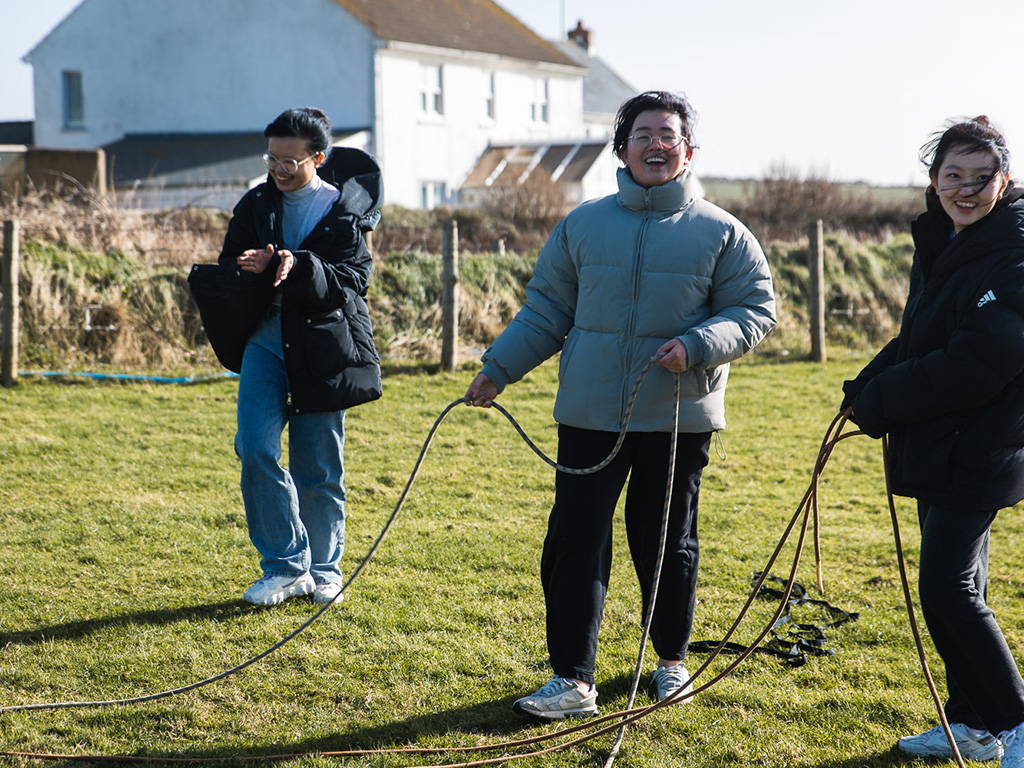 The Gauntlet is a multi part challenge that works well for teams of all sizes. Tasks include a variety of physical and mental challenges to engage every team member.
To successfully complete the range of gauntlet challenges, the team will have to assign roles, demonstrate innovative thinking, and leadership.
Learn about some of our cultural history and discover more about the patron saint of Wales.
This short tour takes a look around the Cathedral which has been a site of worship and pilgrimage for over 800 years, explores the Bishops Palace and discovers the myths and legends in the local landscape.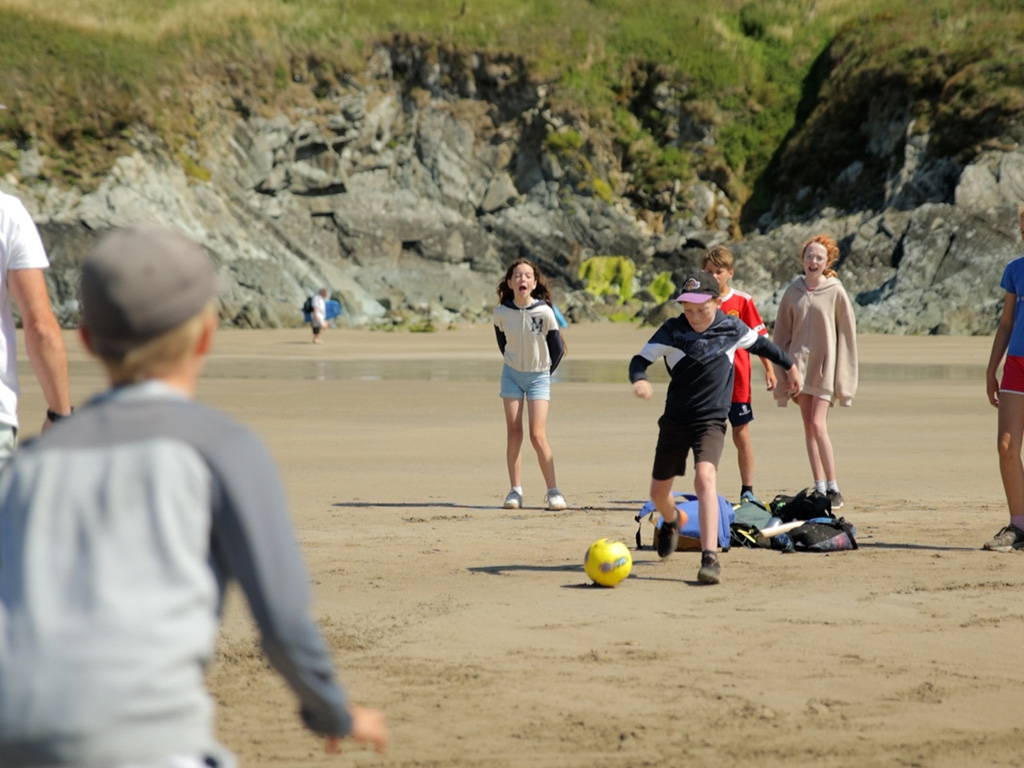 A selection of wide-area and classic games designed to burn off excess energy, promote outdoor play and physical literacy while bringing the group together with a light touch of teambuilding skills.
Games include Kick It Cricket, Ultimate Frisbee, Stuck in the Mud, Volley Bll, Slacklining, Rounders, Duck Duck Goose & Cat & Mouse. Exact games are dependent on the location and the group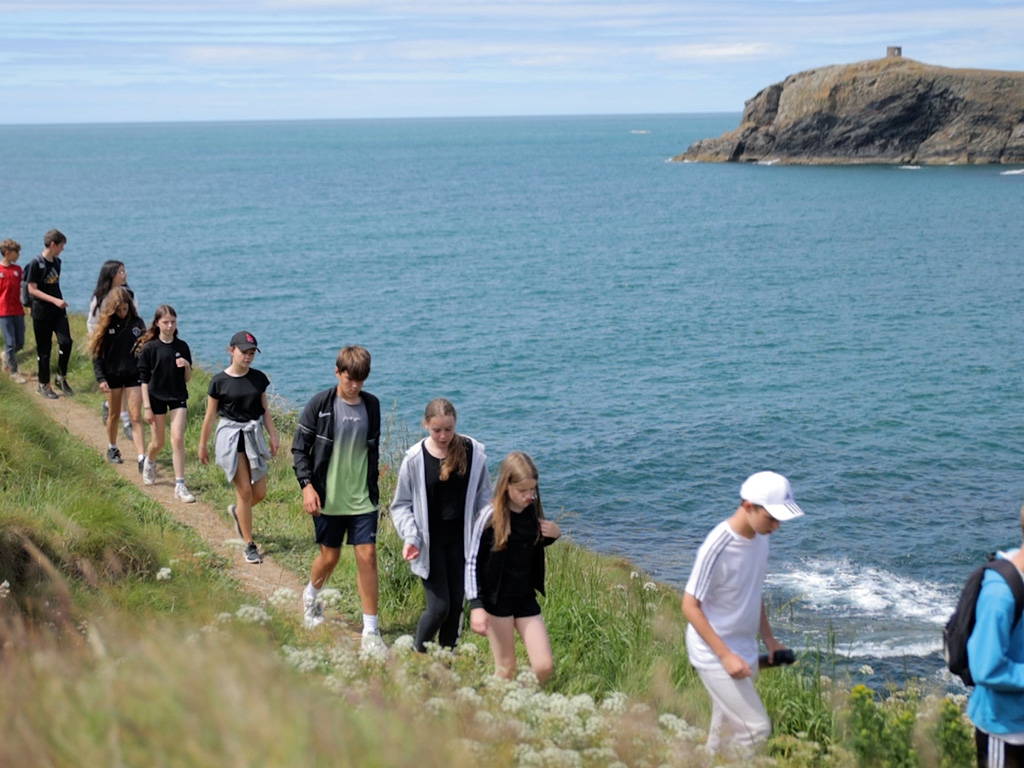 The Pembrokeshire Coast Path twists and turns its way around some of the most magnificent coastline in the UK.
Our guided walks take in some of the best bits and participants get the opportunity to learn about the different types of unique flora and fauna, engage in team building activities or develop navigation skills.