TYF use a variety of kayaks: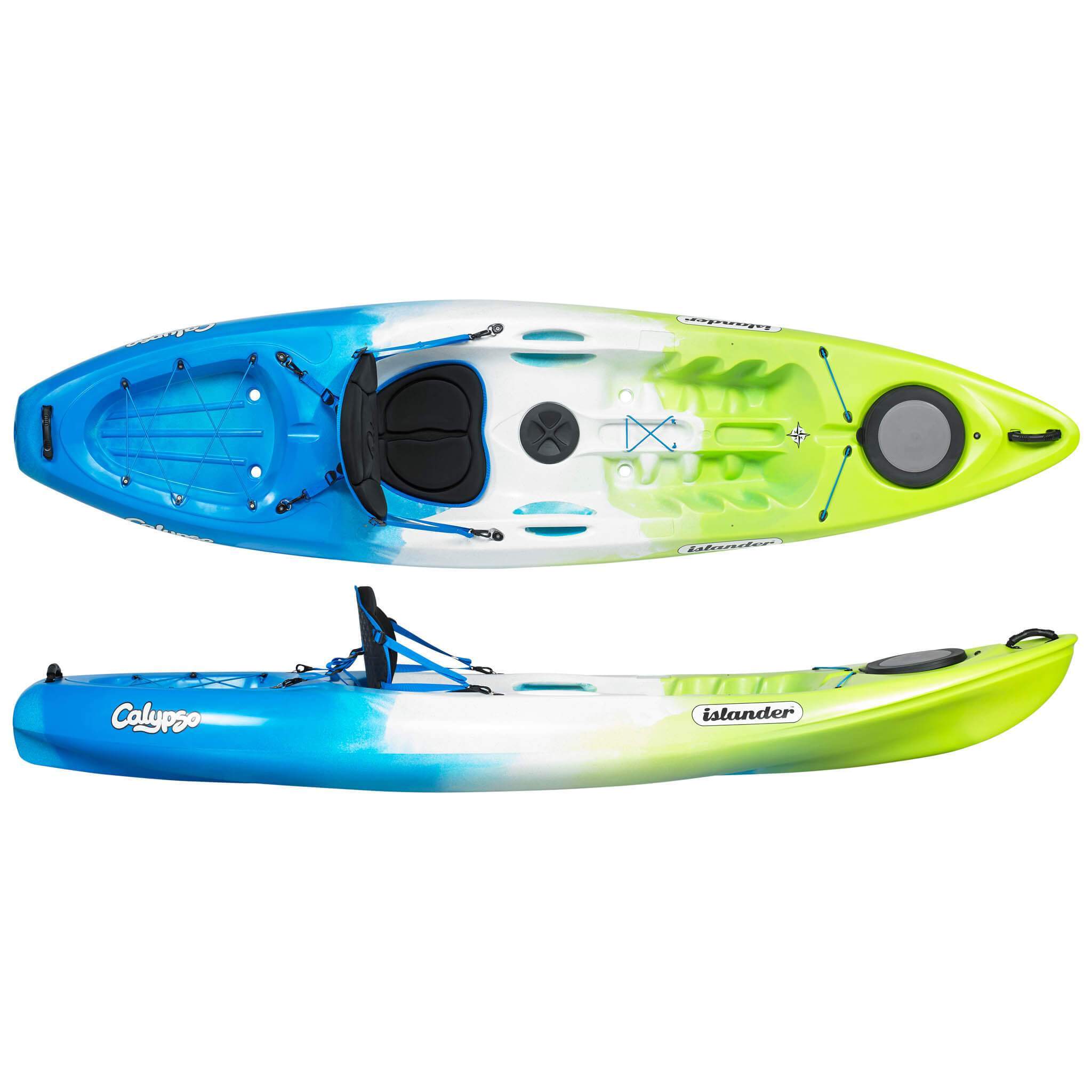 Our sit-on-top kayaks are our great for newcomers to the sport so we tend to exclusively use these on our Introducing Kayaking and Sit-On-Top safety sessions.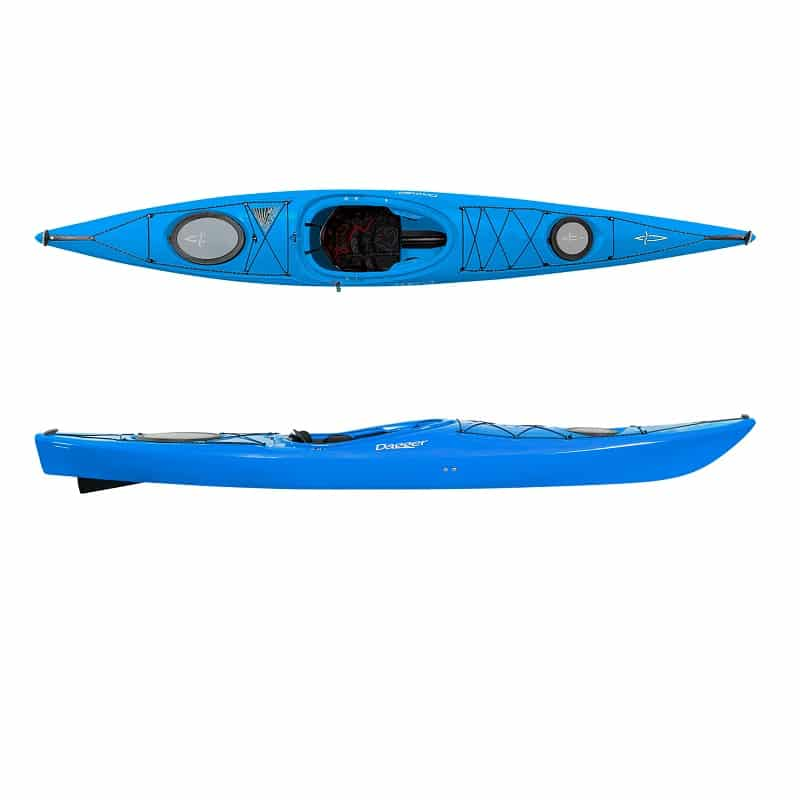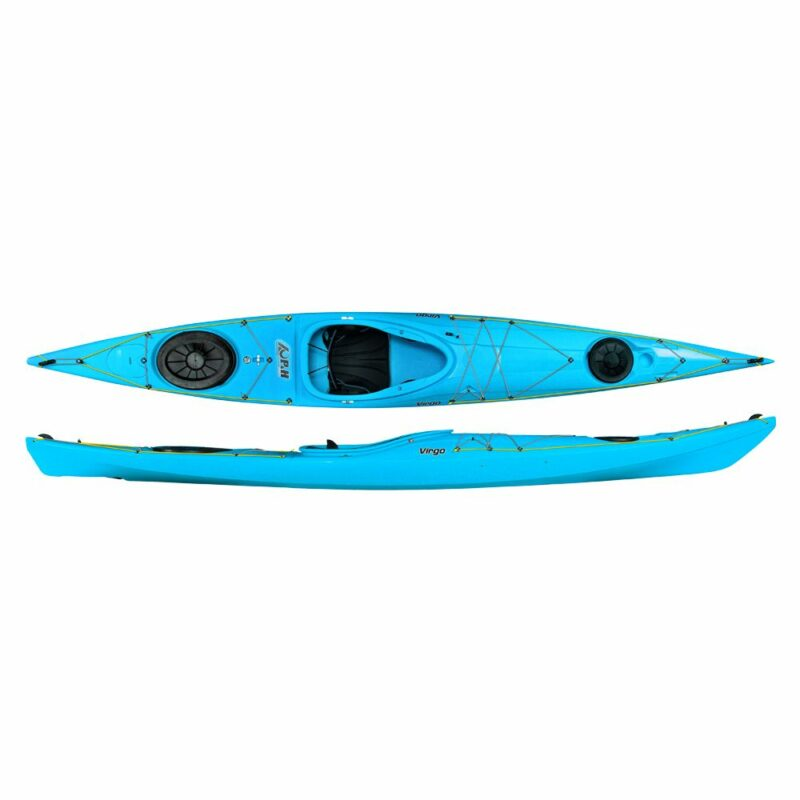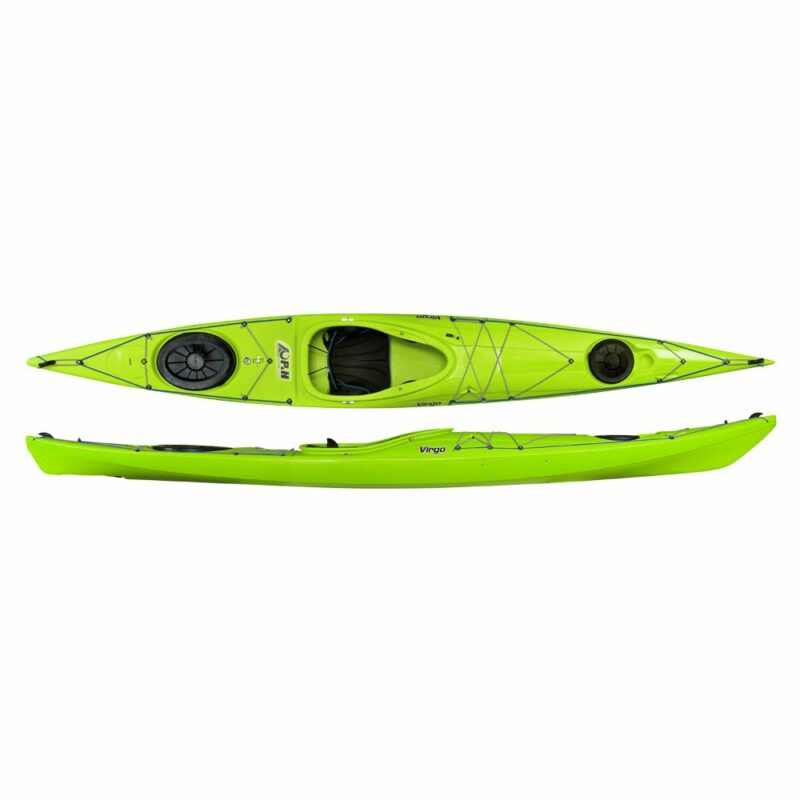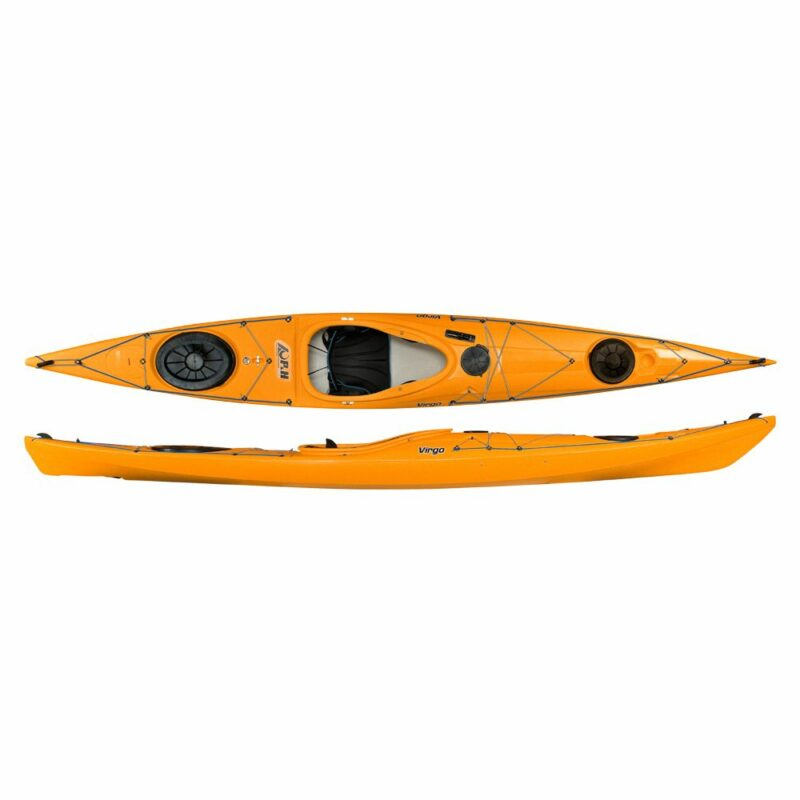 Sea kayaks are suitable for experienced paddlers and the more adventurous session-types. We stock a range of boats chosen by our expert guides to ensure we always have something suitable on hand.
Perception Essence 17
Cockpit Size: 89 x 49cm
Paddler weight: 160kg
Dagger Stratos Large
Cockpit size: 91 x 48cm
Paddler weight: 143kg
Perception Expression 15
Cockpit Size: 89 x 49cm
Paddler weight: 140kg
Perception Expression 14
Cockpit Size: 89 x 49cm
Paddler weight: 130kg
Perception Triumph 13
Cockpit Size: N/A
Paddler weight:: 160kg
P&H Virgo LV
Cockpit Size: N/A
Paddler weight: 80kg
P&H Virgo MV
Cockpit Size: N/A
Paddler weight: 100kg
P&H Virgo HV Corlite
Cockpit Size: N/A
Paddler weight: 80kg