Business Declares an Emergency
We joined this network of forward thinking businesses in 2019 who work together to accelerate action to address climate change, biodiversity loss and social injustice. To read our full climate and ecological declaration click here.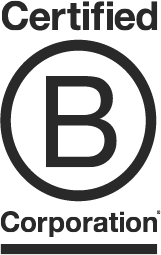 In 2015 TYF became one of the first Certified B Corporations in the UK and the first in Wales. As a B-corp we are legally required to consider the impact of our decisions on our workers, customers, suppliers, community and the environment.
This year we go one step further and are joining Boardroom2030, an initiative that puts the voices of young people at the heart of the boardroom.
Today there are over 4,000 B Corps in over 77 countries who are united around one vision: using business as a force for good.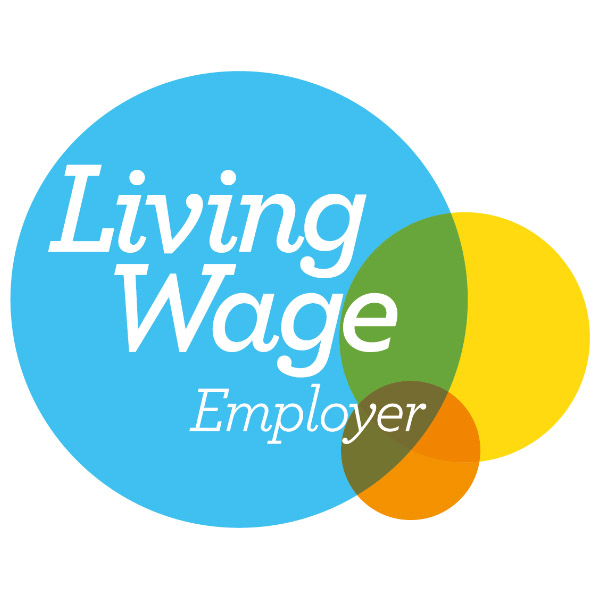 In 2019 TYF embarked on a journey to become a Real Living Wage employer. This means that the wages we pay are based on the cost of living. Joining this organisation has also changed our wage structure and we now have a transparent calculation process that rewards employees based only on the experience and skills that they bring to the business.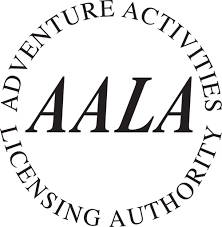 The Adventure Activities Licensing Authority (AALA) is the licensing authority for outdoor activity centres for young people in Great Britain.