TYF have been running wild adventures in Pembrokeshire for over 35 years. We're on a mission to teach people the skills, confidence and connections to become independent adventurers, ready for a lifetime of nature-friendly, health-giving exploration with family and friends.
The short sessions will cover sessions from understanding weather and tide to adventure activities including coasteering, surfing, climbing and kayaking.
Starting with an in depth look into the surf world, campers will then be taught how to paddle, how to negotiate the surf, how to prone ride in control of their board and finally the art of standing up and catching their first wave.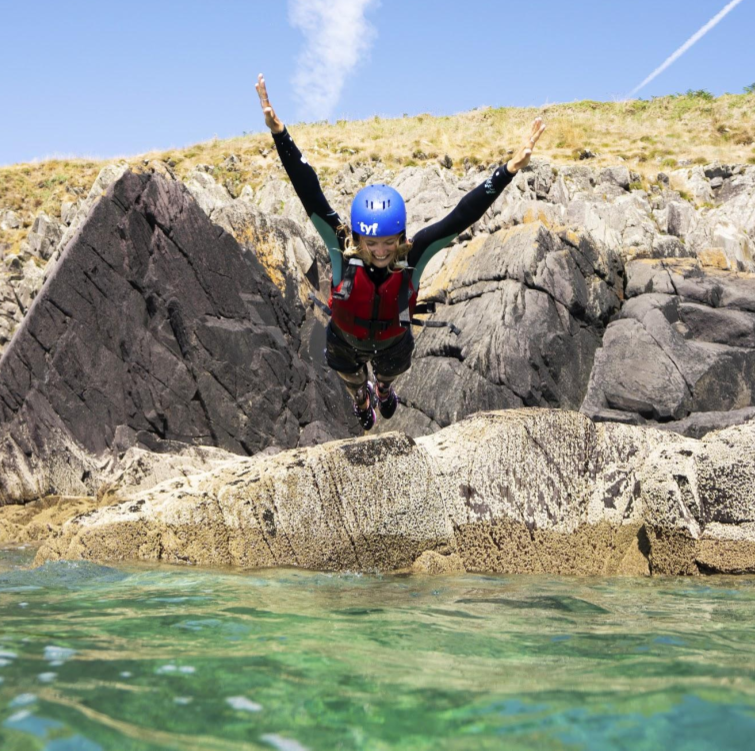 Climb, swim, scramble and jump your way around the bottom of the cliffs. Camp participants will explore personal limits, overcome fears, bond with classmates and of course enjoy a few hours of pure adrenaline-soaked fun.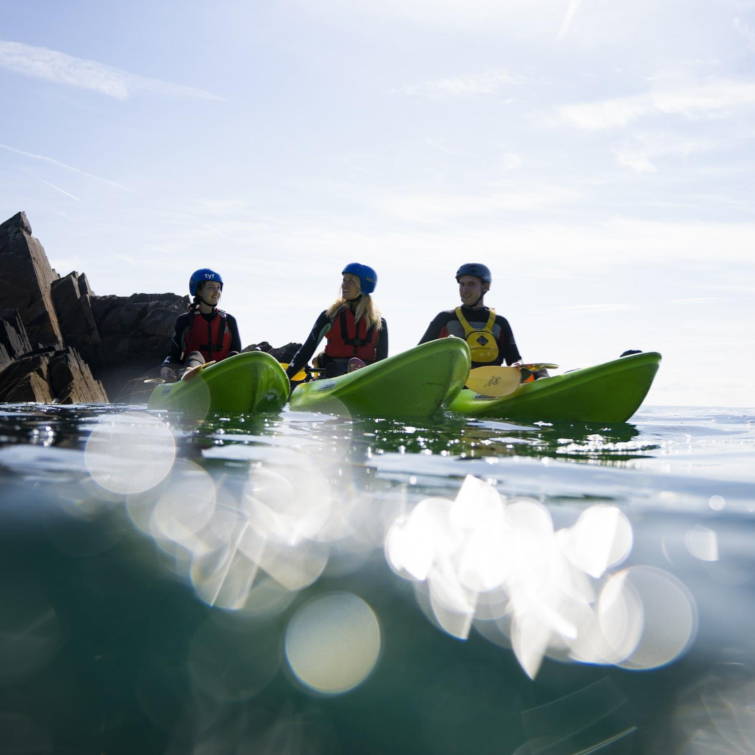 A highly flexible, full day adventure that uses a sit-on-top kayak journey from Porthclais harbour, attendees will explore the best snorkelling and coasteering locations on St.Davids' southern bay coastline.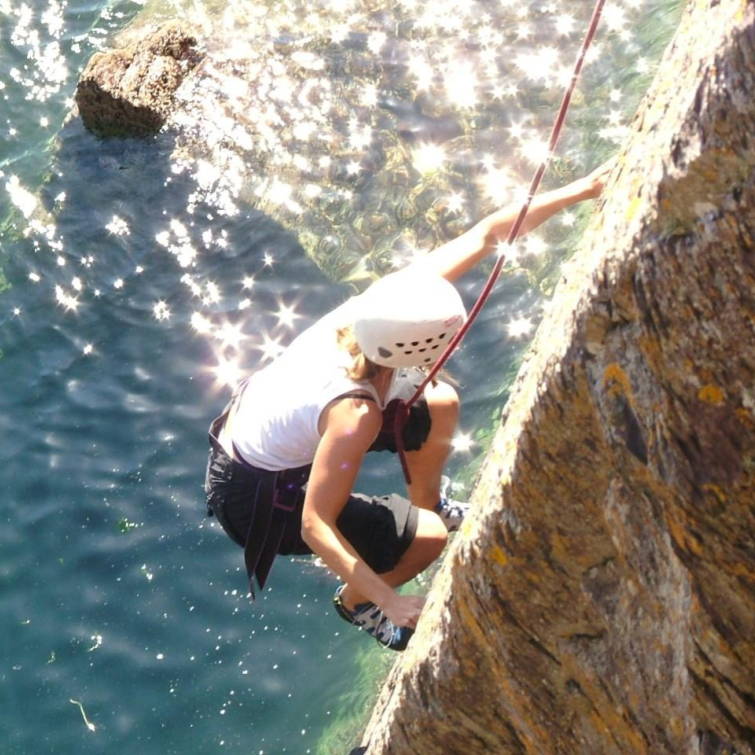 Abseiling gently down the cliff face, then a tremendous sense of achievement as you climb back to the top. Pupils will be taught the necessary skills to get to grips with this sport.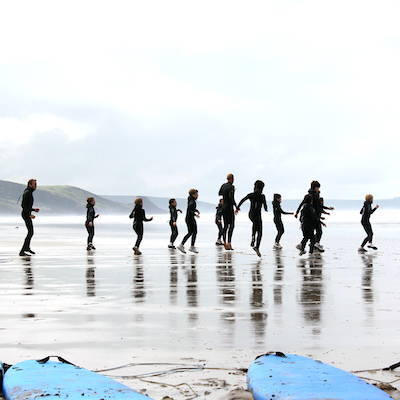 High energy games meets problem solving on the blue flagged Whitesands beach. These sessions are fun and entertaining and a great way to warm up after a TYF surf session.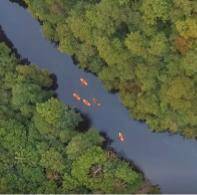 Exploring the stunning harbours and coves on the St. Davids peninsular.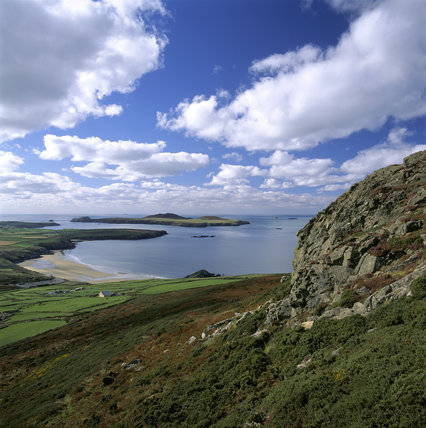 This bouldering session takes in some of the best crags and rocky outcrops in North Pembrokeshire. From the top you will have an uninterrupted view of the whole St. Davids peninsular
Our Adventure Club is aimed at local children aged 8 to 16 and will help participants to test their boundaries, learn new skills and enjoy real adventures.
What time will the club run?
The Adventure Club will run from the 11th of January 2022 and will take place after school from 16:00 to 18:00 with the occasional weekend activity.
- Tuesdays: 8-11 year olds
- Wednesdays: 12-16 year olds.
Our club will run from the TYF booking office at 20 High Street, St. Davids, Pembrokeshire, SA62 6SD, all transport to other locations will be provided.
The club will be free to attend until Easter 2022. A small charge will be introduced after this point after consultation with parents.