Celebrating Becoming a Real Living Wage Employer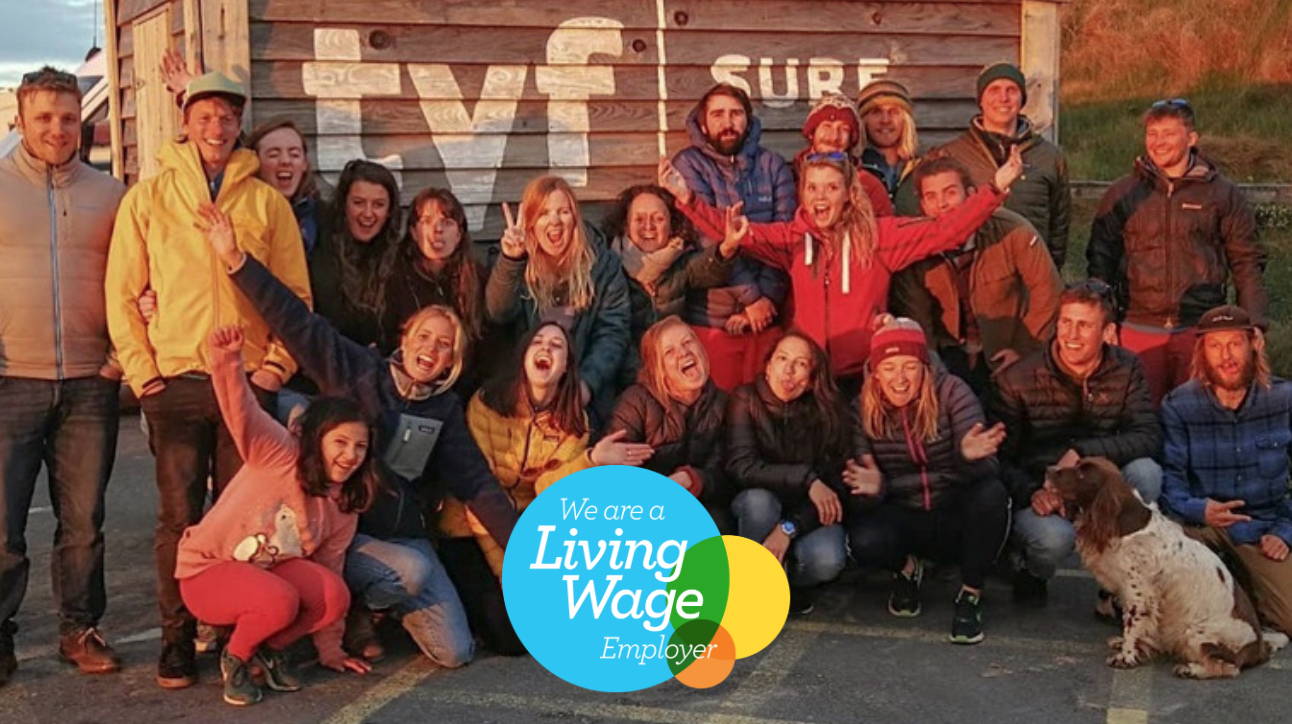 January 2020 TYF qualified as official Living Wage Employers.
What is the real living wage?
In 2016 the government introduced a rise in the minimum wage for over 25s and called this The National Living Wage. However there is still a gap between the amount all employers have to pay by law and the real Living Wage that meets the cost of living.

TYF believe the simple idea that a hard day's work deserves a fair day's pay. We have a strong track record when it comes to using business as a force for good and we were especially pleased this year to be recognised with an award for 'Best in the World'. TYF are a for profit business and inline with our B Corp values we believe in supporting our staff and the community.
In the depths of winter 2018 we started a journey towards becoming a Real Living Wage Employer. We felt strongly that:
1. Age should not play a factor in how much someone earns.
2. All employees deserved to be paid fairly.
3. If we paid people fairly that we would save money through better staff retention and loyalty.

Over the last year we embarked on a radical reform of our pay structures and also a review of our pricing philosophy so that we could reward all of our employees with a fair and most importantly real living wage.

Today we are delighted to join over 6000 other businesses across the UK that are accredited by the Real Living Wage Foundation. This means that we commit to paying all of our staff a minimum of £9.30 per hour.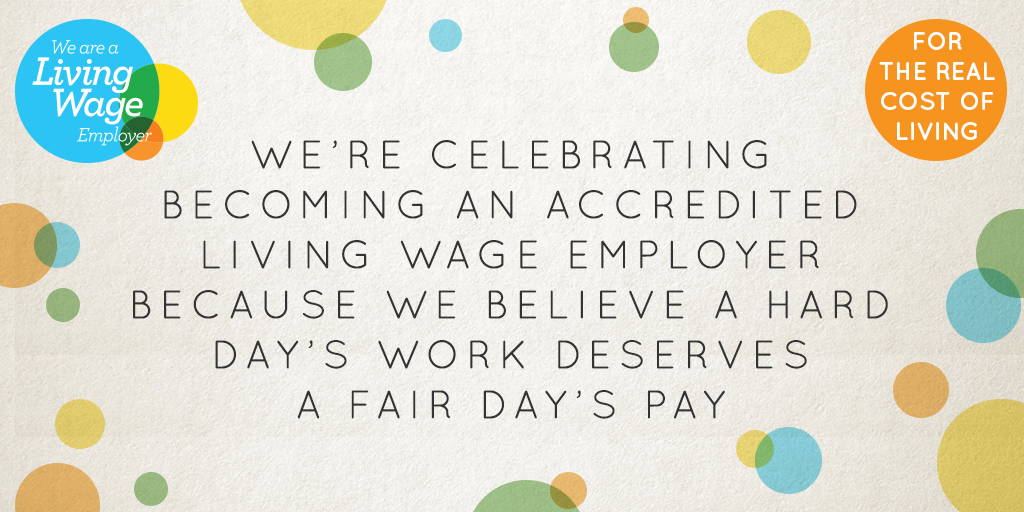 Looking ahead to the next year we are building on our commitment to the Real Living Wage and introducing a Learning Fund for all of our employees where every employee at TYF will receive £100 per month to spend on their personal or professional development.
We truly value our team here each employee brings their own set of diverse skills and individuality. This has led us to a flat management structure. Day to day decisions are made by our core team who work all year round. They work on developing the business in the off season and in the summer supporting the incredible team of guides, HQ staff, retail experts and freelancer staff who come on board.We also offer a family friendly flexi time policy, lots of team socials throughout the year along with a big end of summer get away.
We are currently developing a volunteer fund where we will encourage employees to find a charity that resonates with their values and support them to work with this organisation. Finally our next big plan is to generate year round employment for the employees who join us in the summer. This will allow those wanting to pursue a career in the outdoors more sustainable.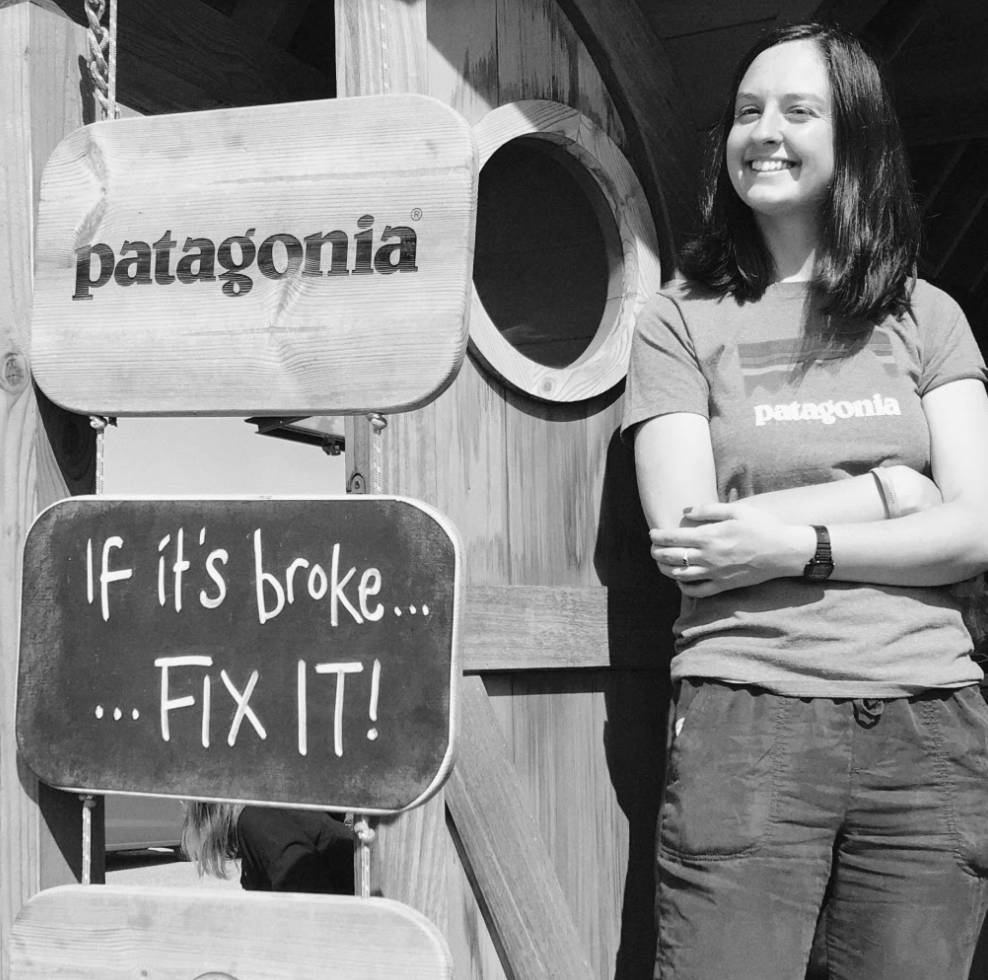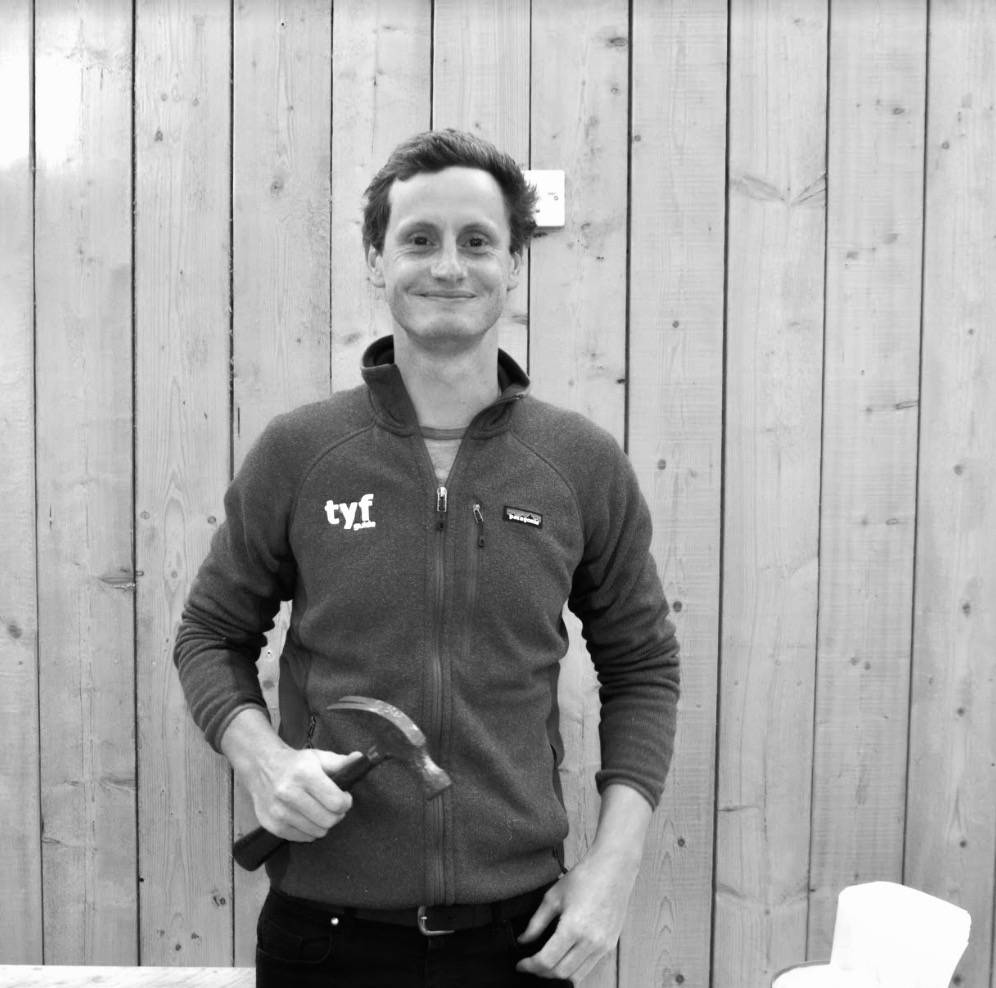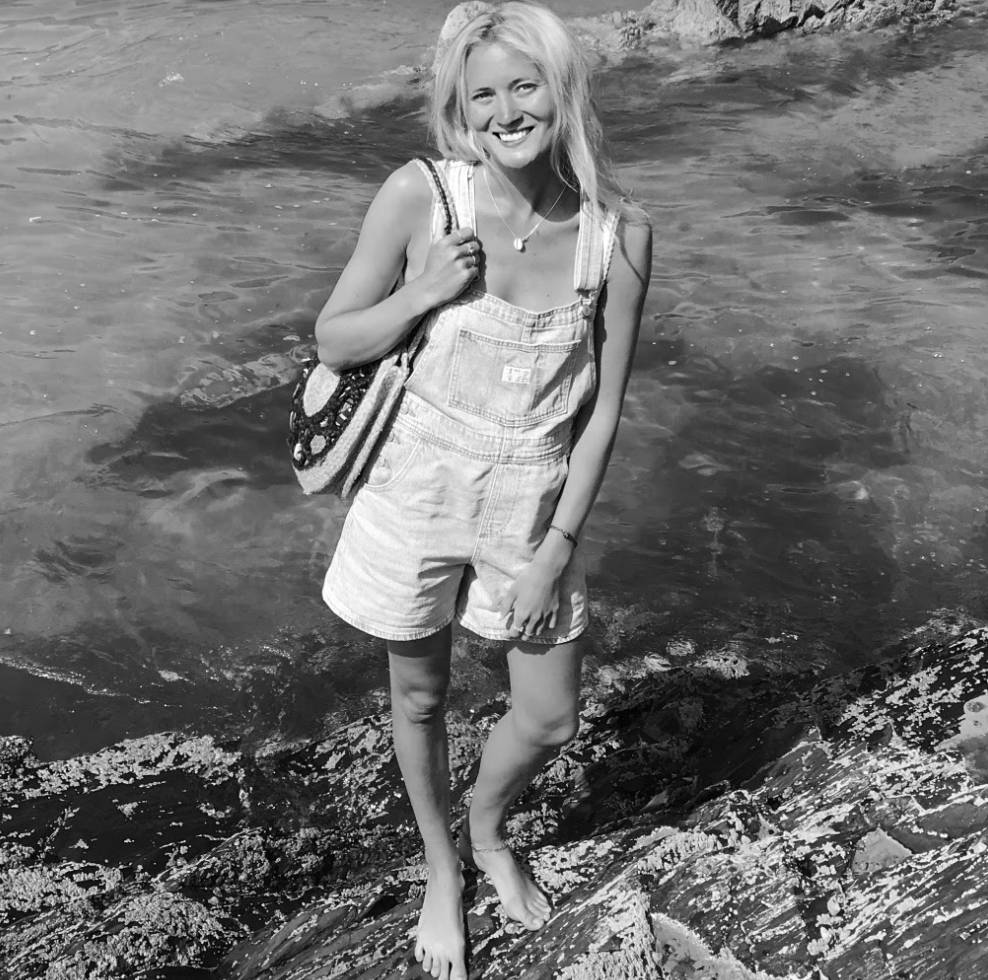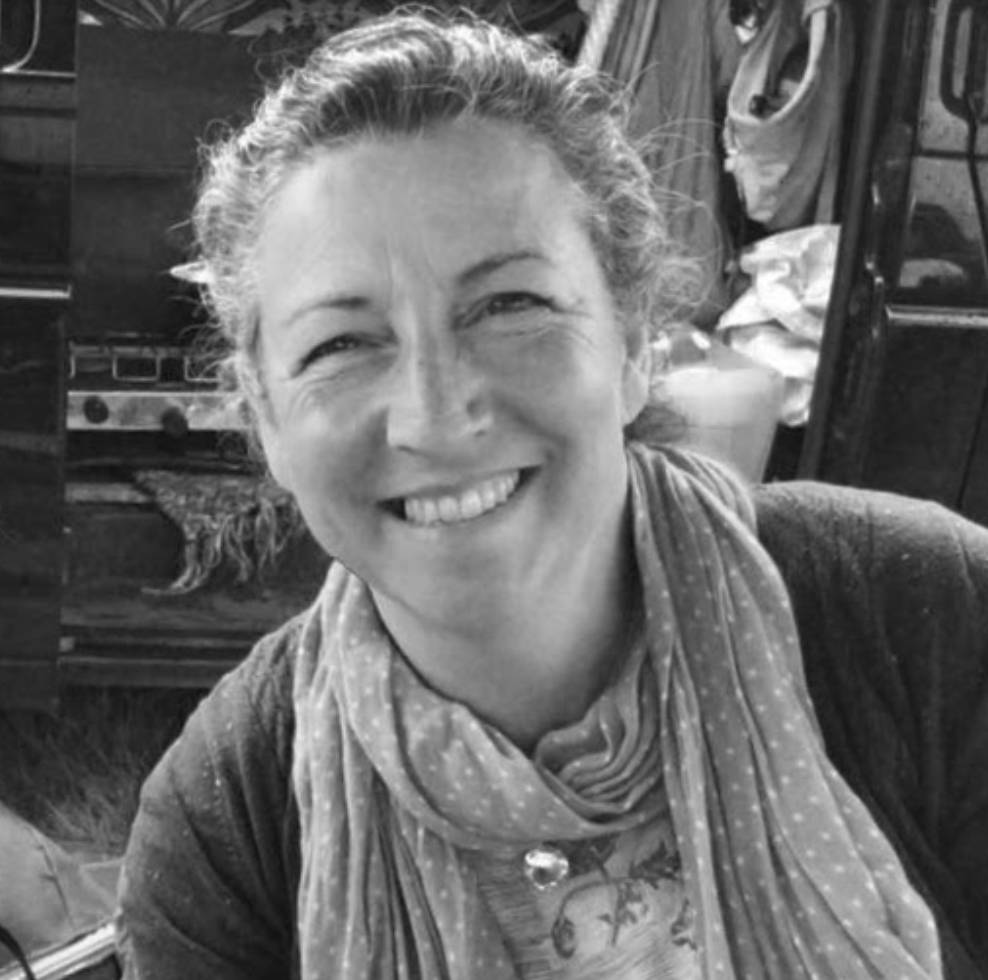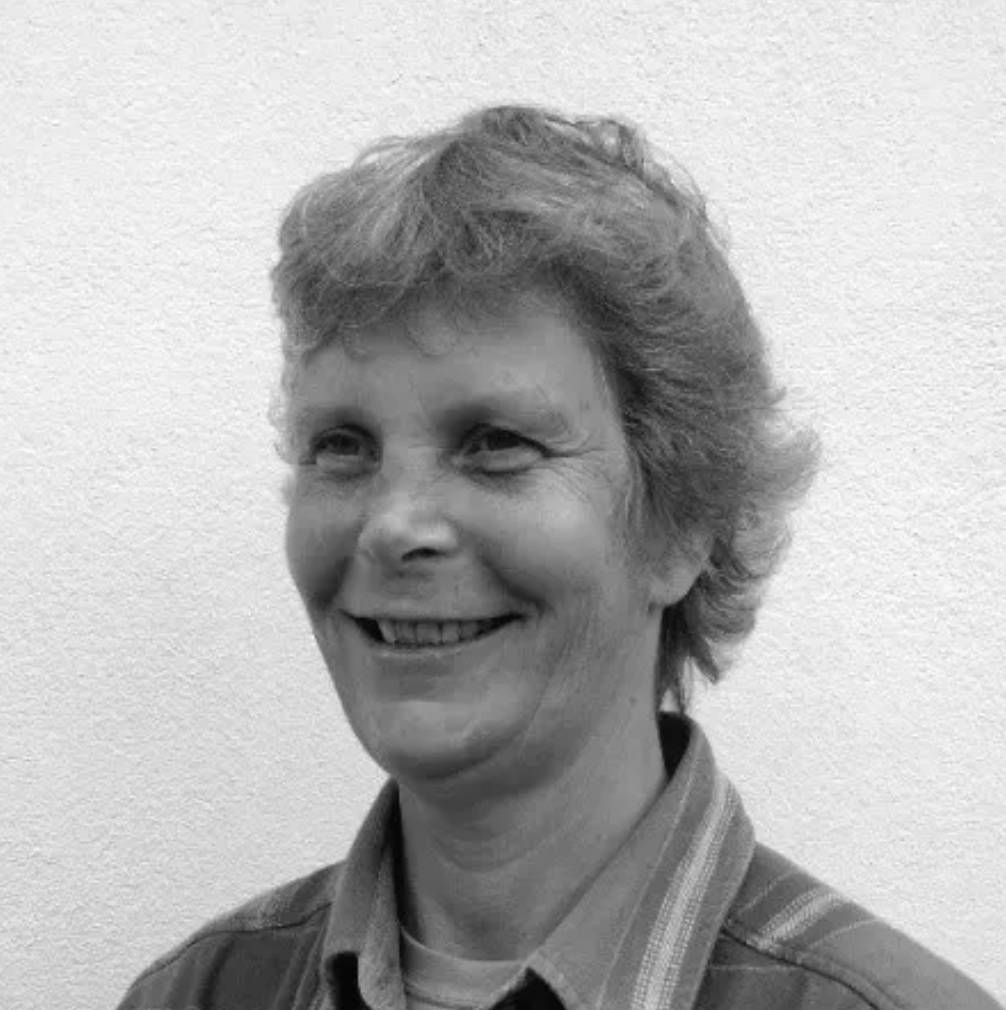 ---