"Start Something With A Purpose And You'll Find Your Own Luck"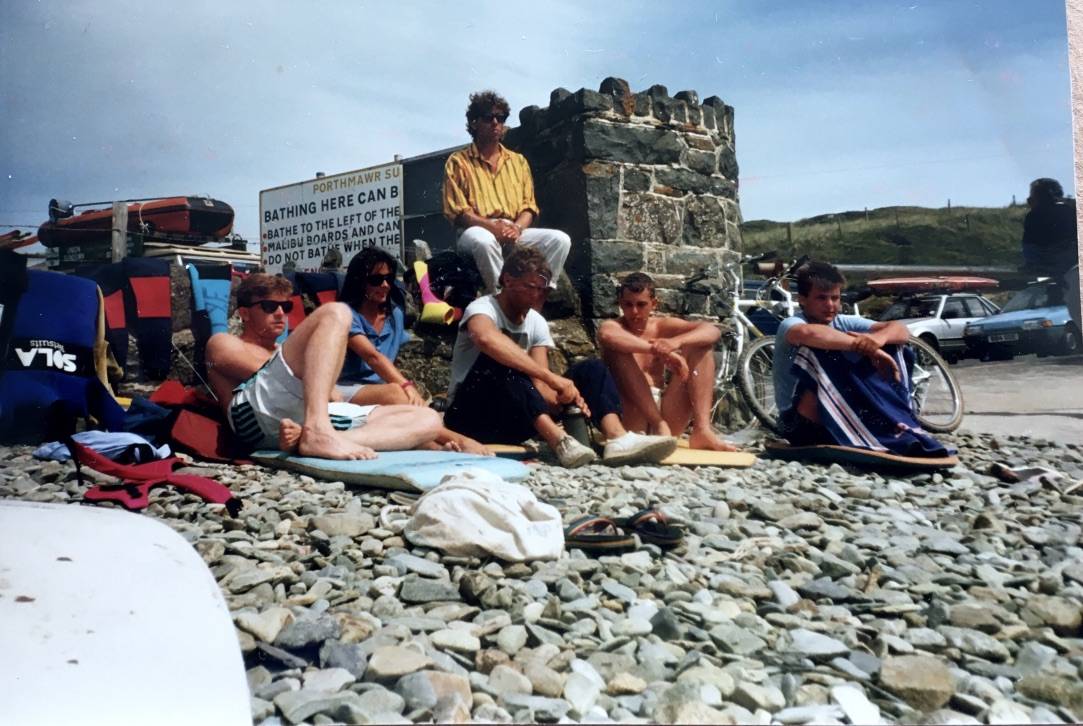 After a spell setting up a small outdoor adventure operation at the legendary Druidstone Hotel, Andy Middleton and then business partner Nick Sime started Union Sundown Windsurf & Surf School at Whitesands.
They got busy quickly; Andy saw the opportunity to offer more activities year-round to a wider audience of people

With a business partner, Andy & Sarah bought Twr-y Felin-Hotel on the outskirts of St.Davids and built the foundations of what was to become a unique adventure hotel.
The old temperance hotel became Twr Y Felin Outdoor Centre and later an eco lodge. Customers loved Twr-y-Felin but often couldn't pronounce it, calling us TYF instead, and the name stuck for good.
1986 was also the year we introduced coasteering to the world, drawing on skills from surfing, white water rescue and climbing, and hundreds of hours' childhood exploration of the cliffs around us. The first routes, around St. Non's Bay were within walking distance of our centre and we committed from the outset to never offer motorised adventures or ones that required our customers to fly. That was our first major commitment to carbon reduction.
The early days saw us running many Youth Training Scheme residential programmes with teenagers experiencing the wilds of the coast for the first time. The grandchildren and children of some of our earliest customers regularly working with us as they move through learning and university.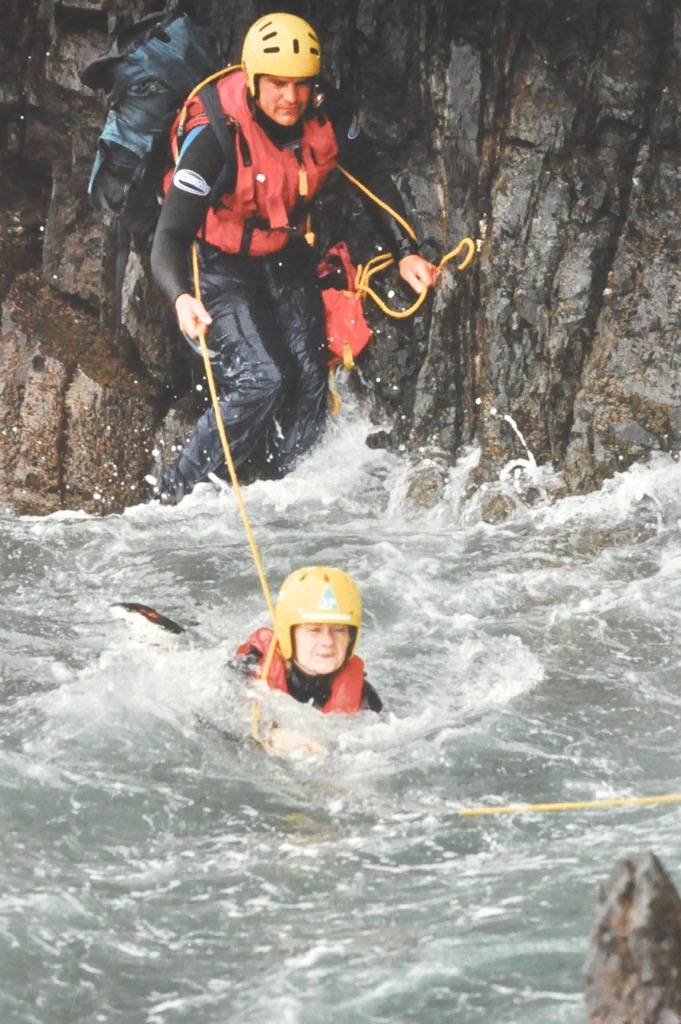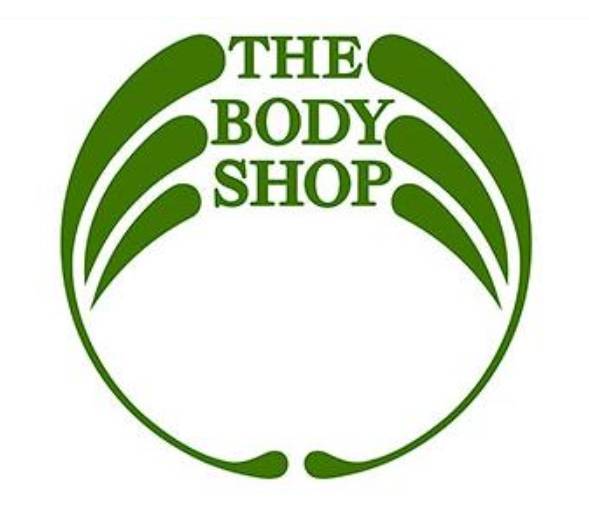 We established Pembroke Management Development, share learning on performance and team work with business. We went on to work worldwide with clients including Body Shop, American Express, Sony, Panasonic and teams ranging from The Red Arrows to Red Bull.
Andy Middleton and Nigel Robinson started the first freestyle kayak competitions in Europe at the Bitches on Ramsey Island
The first event was won by Shaun Baker in a Topolino kayak