Nature and Mental Health - Our Top Tips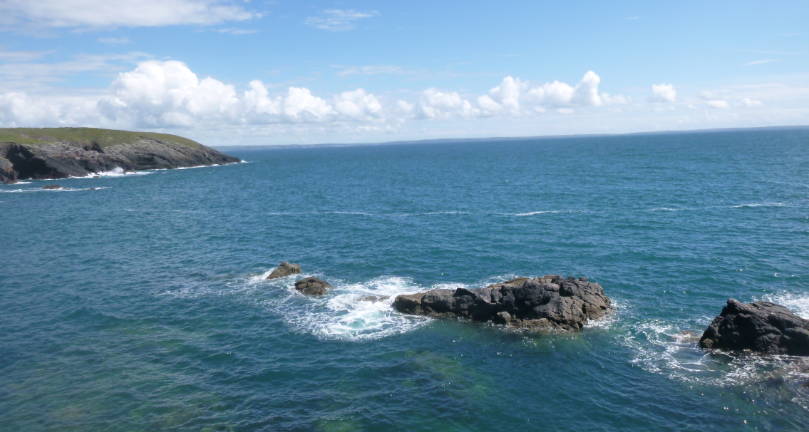 Spending time in nature is good for both your physical and mental health. It can improve your mood, reduce stress and anxiety, improve your confidence, get you to be more active and make friends among many other things - the benefits are innumerable.
Some people love caring for plants, they enjoy spending time in the garden to do this and find caring for something else is a good way to learn how to care for themselves. Others love doing exercise outside and feel free being away from a screen, and some people just like to be mindful and notice the nature and wildlife around them. We personally love exploring the beautiful Pembrokeshire coastline - there are so many fun activities to do and lovely places to go! From a coasteer with friends, kayaking through caves, a swim after work, or just a walk with the dog and a chat with your friends, getting out into nature always does the world of good.
We live in a beautiful world, and we always encourage people to just notice it. You don't need to do much to do this - it could be a short walk on your lunch break, or watching the birds in your garden while you're waiting for the kettle to boil! Incorporating some nature into your life can have such a positive and beneficial impact on your wellbeing.
We have regular 1:1 meetings with the team and we run mental health first aid courses too. We know how important it is to feel supported, and we want everyone to feel their best. Proper team spirit!
So, here are a few tips from us to help you to connect with nature:
Why not get a pretty plant for the house, get stuck in in the garden, or organise a walk and a chat with a friend? It really does make the world of difference. And if you'd like to organise an adventure with us, we'd love to see you. Call us on 01437 721 611, or head to the adventure section of our website to find out more.

Try and go outside every day, even if it's just briefly. If you're working from home and you don't have plans in the evening, it can be easy to get stuck inside, but a little fresh air always helps. You could go for a stroll, or even if you just pop out to water the plants - they'll thank you for it and you'll feel better too!

Have you read The Salt Path by Raynor Win? One of the key themes is nature's ability to heal. It's a really powerful book and we would definitely recommend it.

Another book recommendation is Blue Mind by Wallace J. Nichols, which talks about the power of the ocean and how being around water can make you happier, healthier, more connected and better at what you do. Check it out!

Put your phone down. It's so easy to get addicted to your phone/iPad/laptop, and you'll end up staring at a screen all day. Give it a rest, leave your emails and social media notifications and take a look at nature instead. It's a lot easier on the eyes!

Give yourself enough downtime. When we're busy, it's sometimes hard to stop working (and for some people more so when working from home). Listen to your body, don't do too much, use nature to help you destress and relax.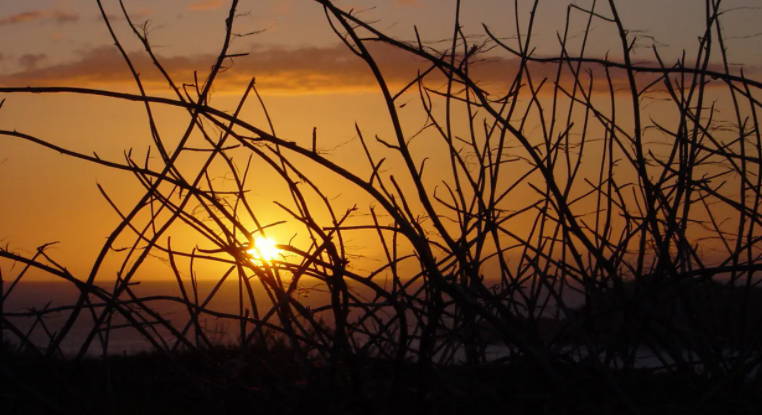 ---