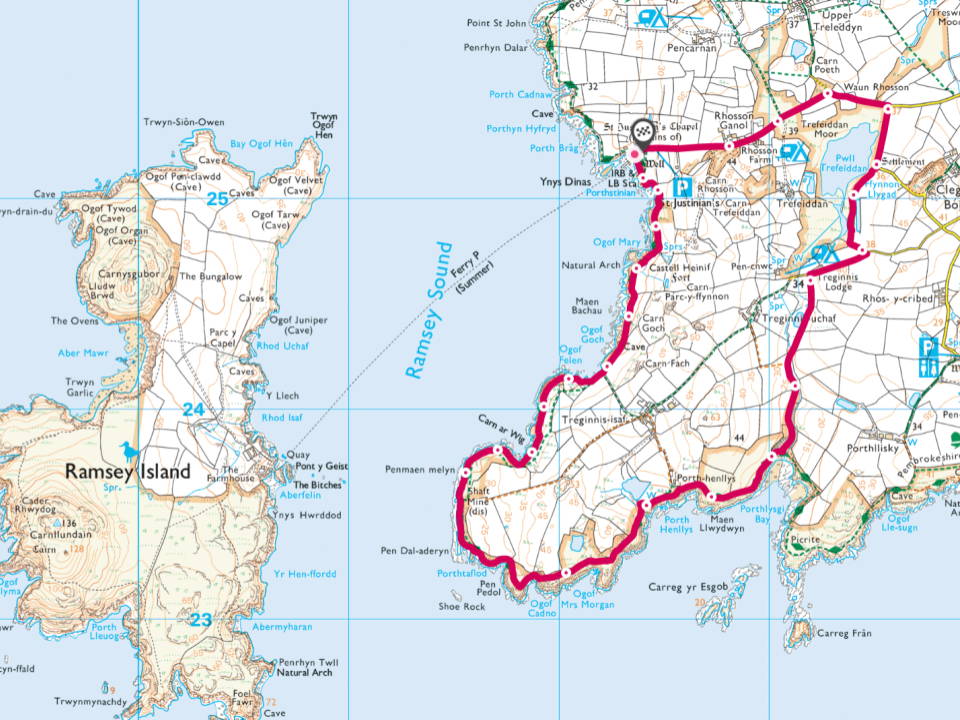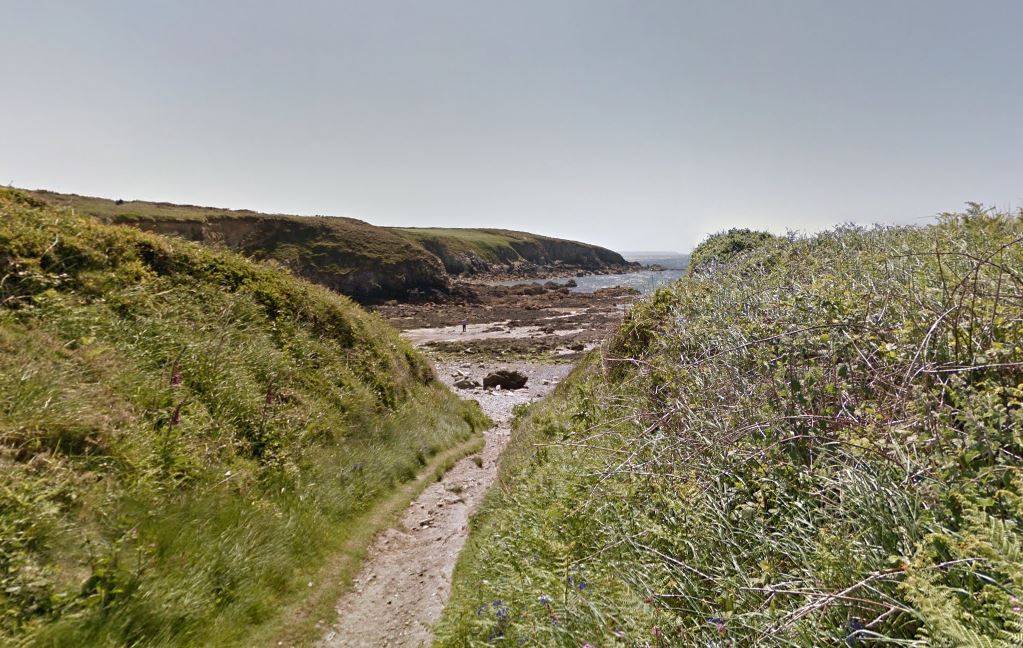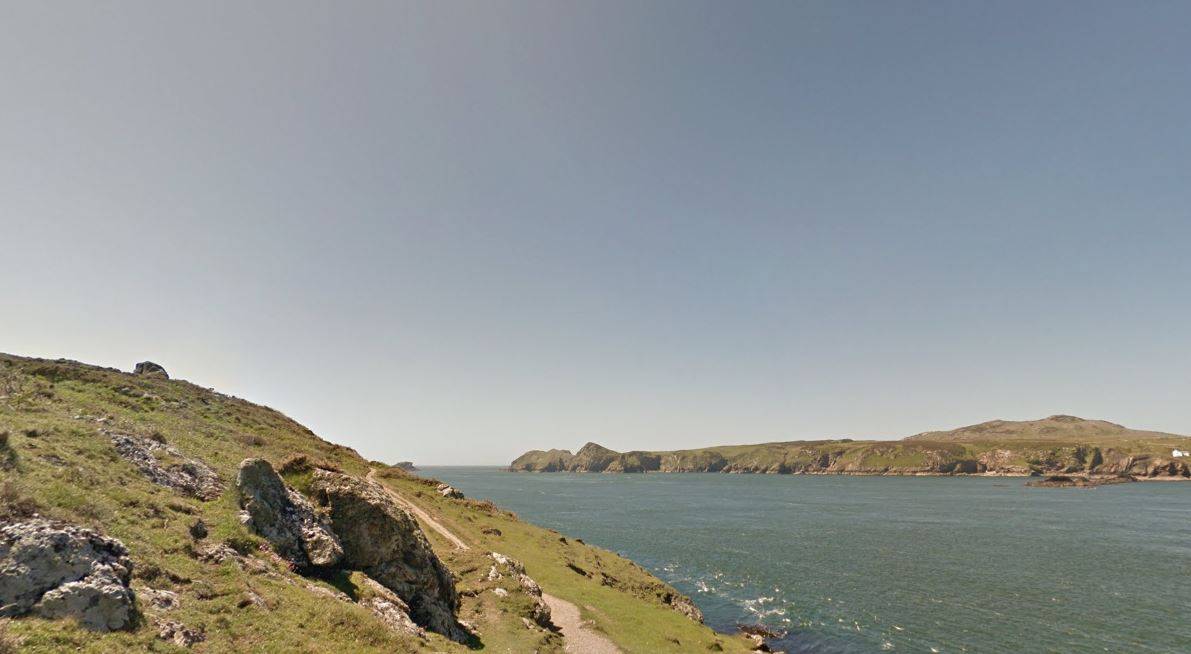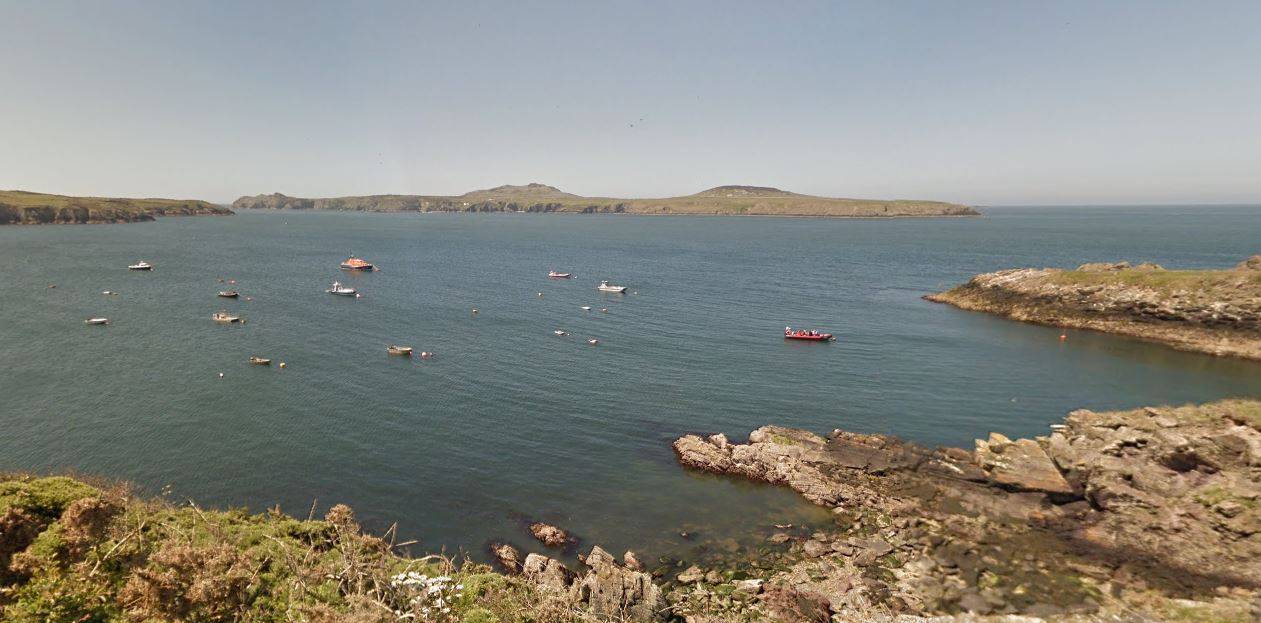 Summary

A wild route that starts by meandering around the stunning St. Justinians Headland before heading inland along quiet dirt tracks and quiet country roads. Best combined with a Voyages of Discovery boat trip around the magnificent Ramsey Island.
Detail

The first section of the route skirts along the eastern edge of Ramsey Sound. The remnants of an old tin mine can be found next to the cliff edge and there are plenty of spots to stop and take in the Sound and the wildlife including seals, porpoise and dolphins (if you are lucky!)
Just before you turn the corner and begin heading east along the coast path there is a short scrambling detour you can take along a rocky outcrop and down to a hidden cove underneath with beautiful pink quartz.
Continuing the walk along the coast path towards Porthlysgi bay gives fantastic views across St. Brides Bay and behind you towards the caves and islands of Ramsey.
On arriving at Porthlysgi take the path inland from the back of the beach and then head up to Treginnis farm where the path becomes a dirt track. Follow this and it will eventually join on to the network of quiet country roads that will take you back to St. Justinians.