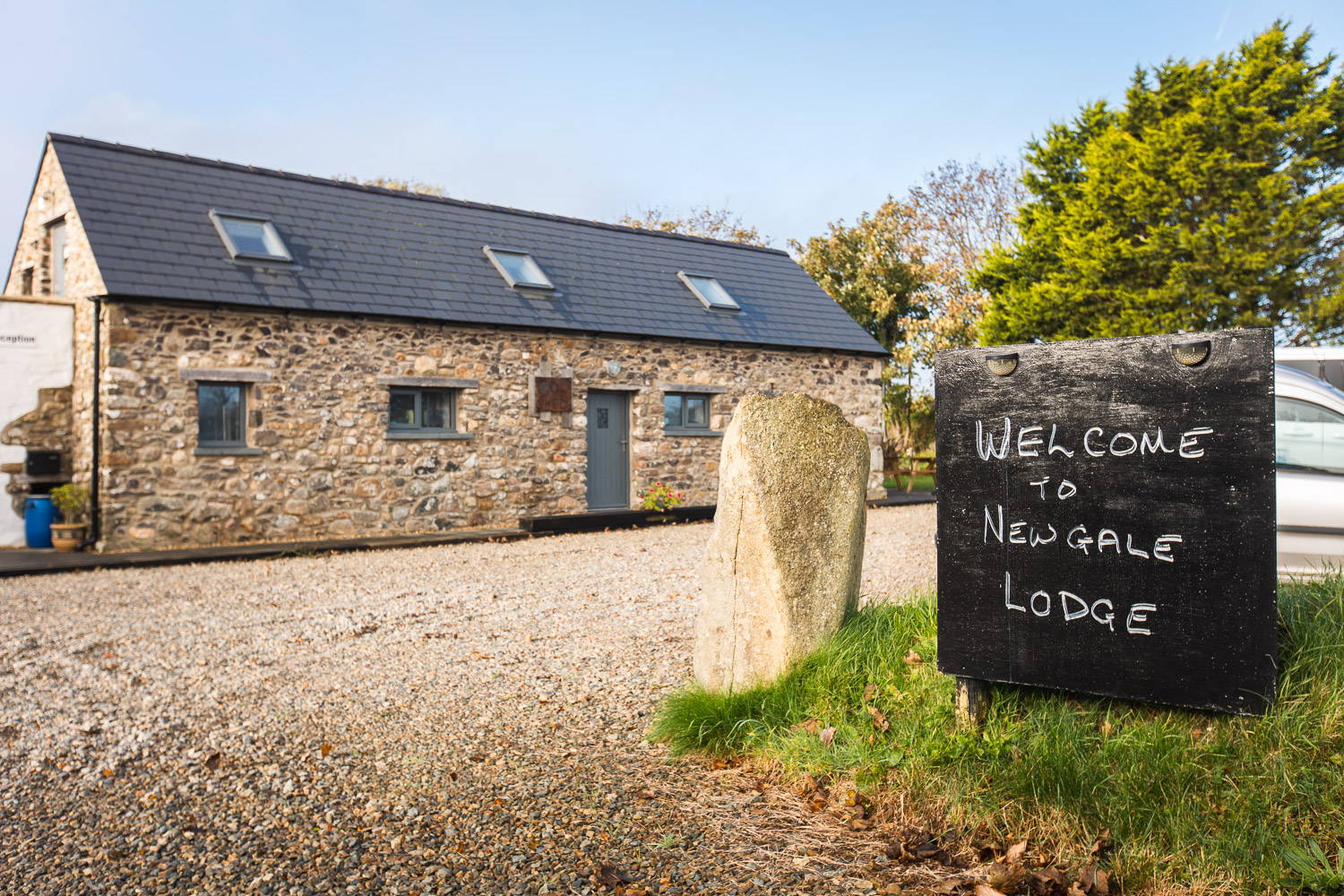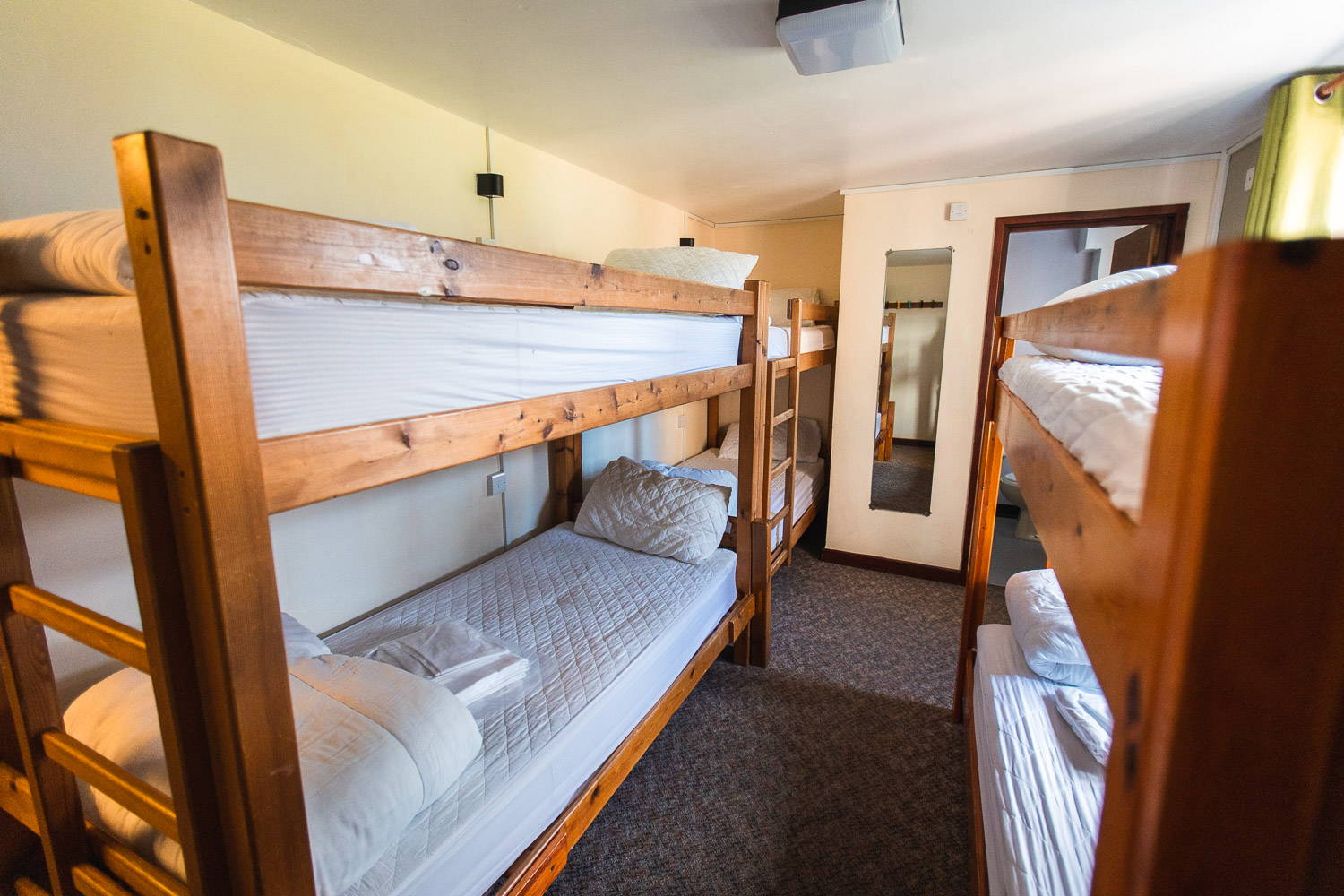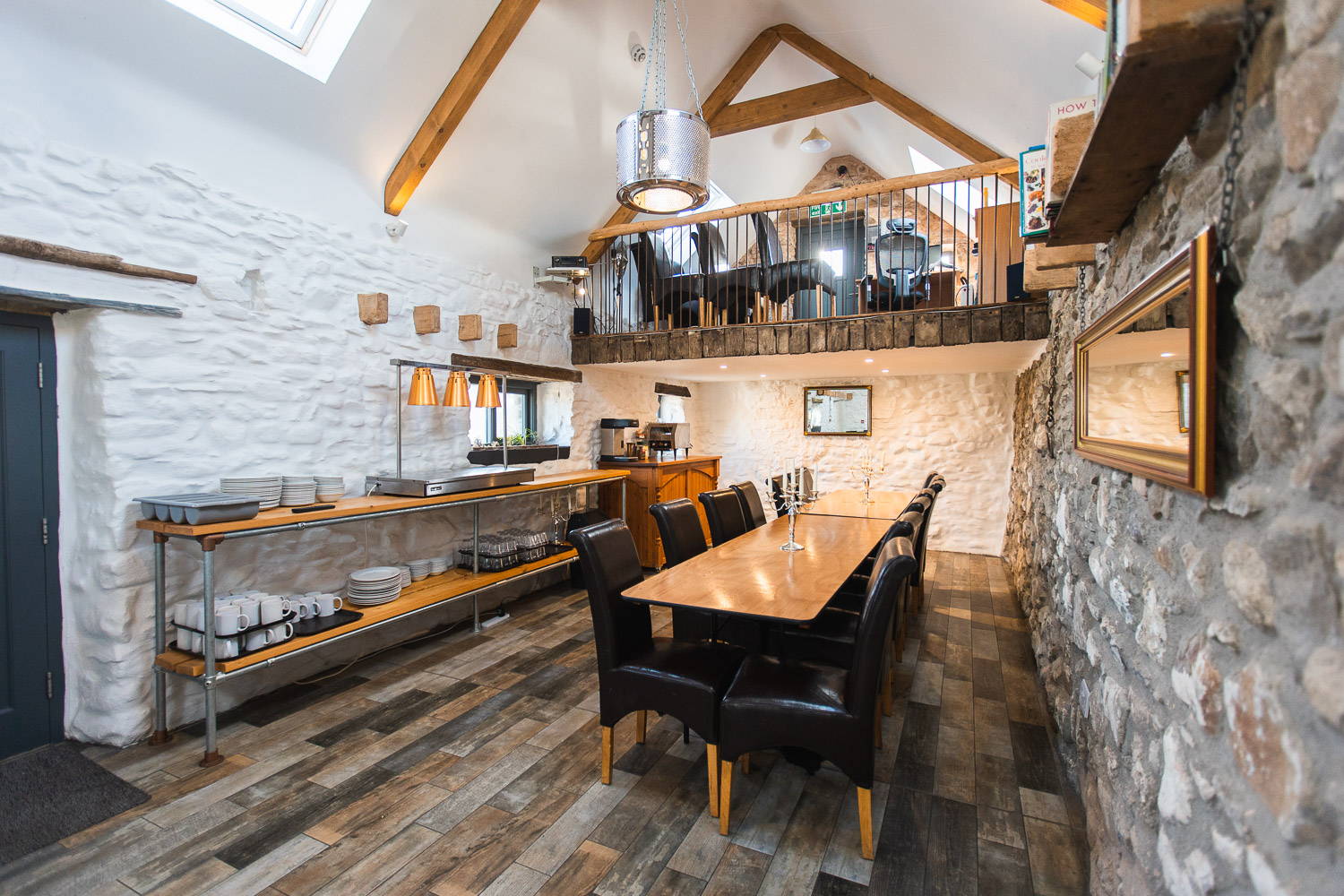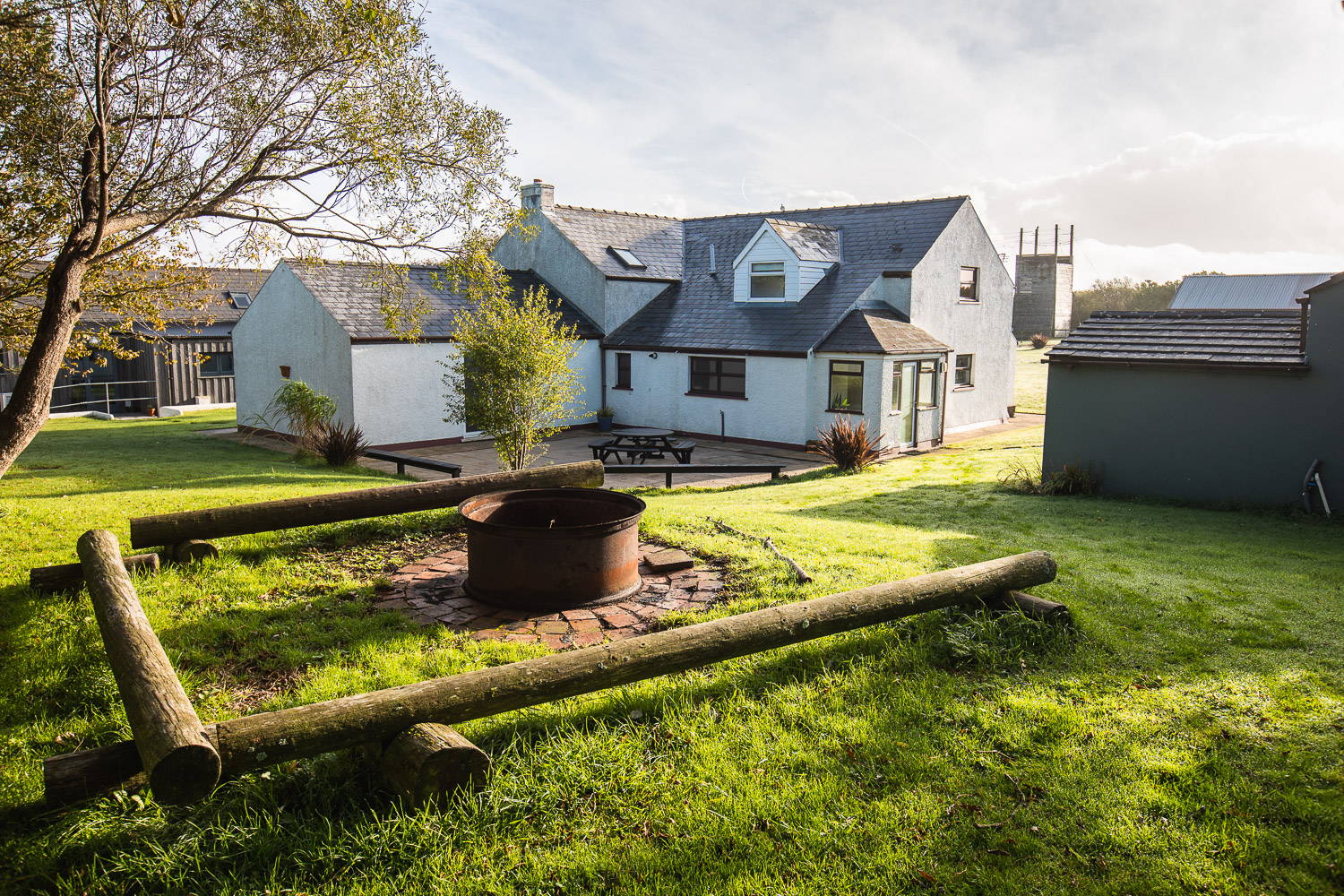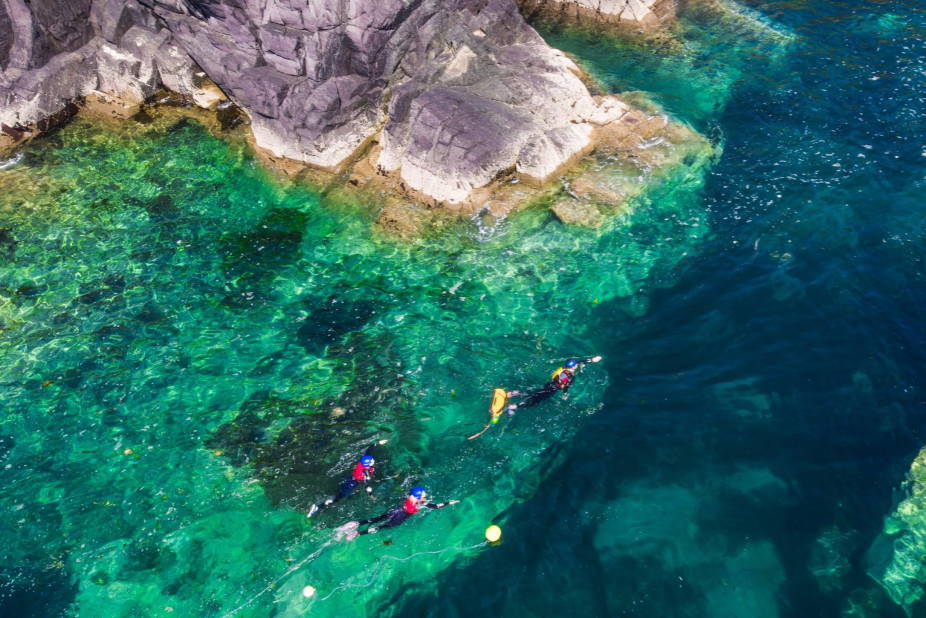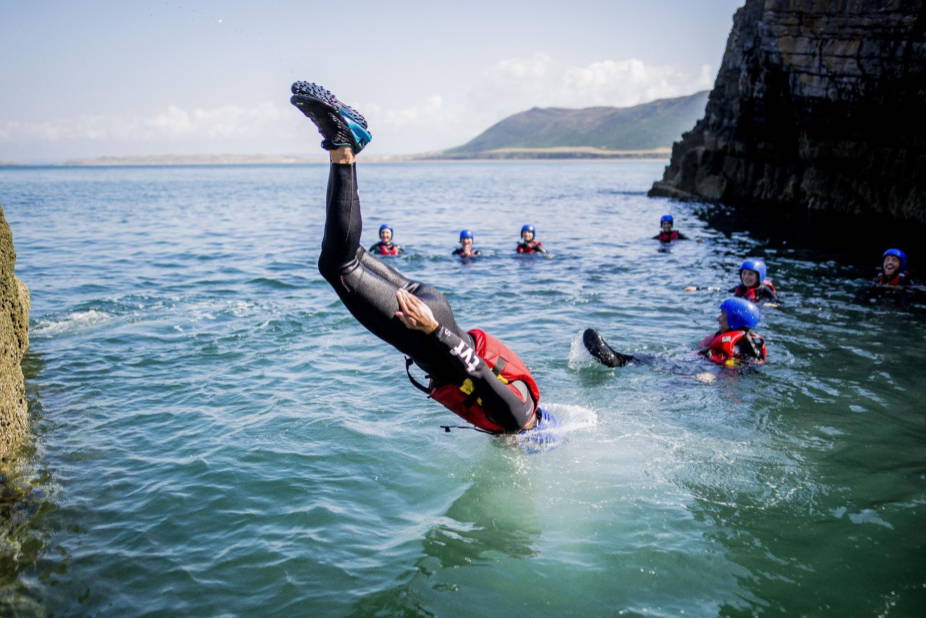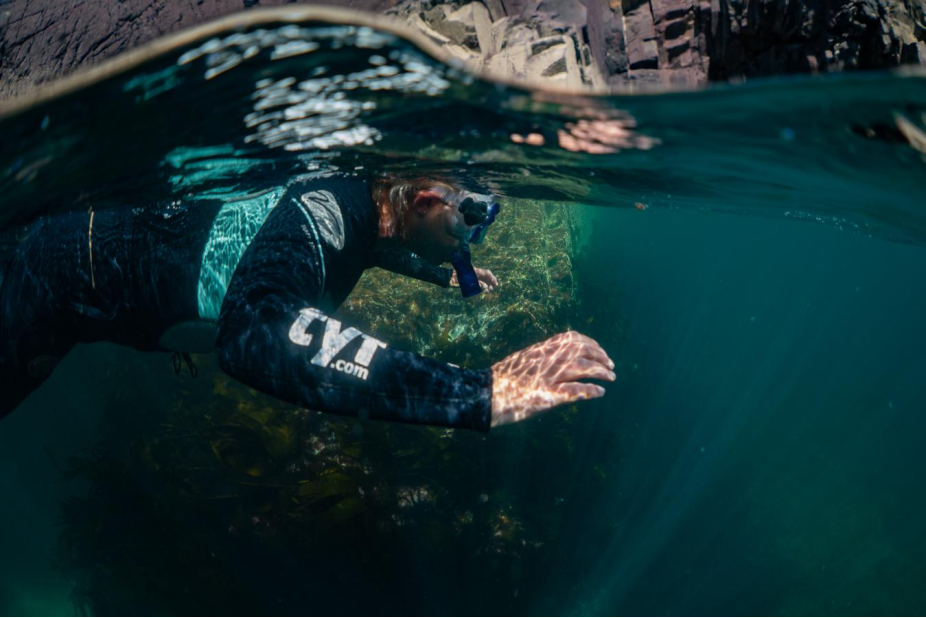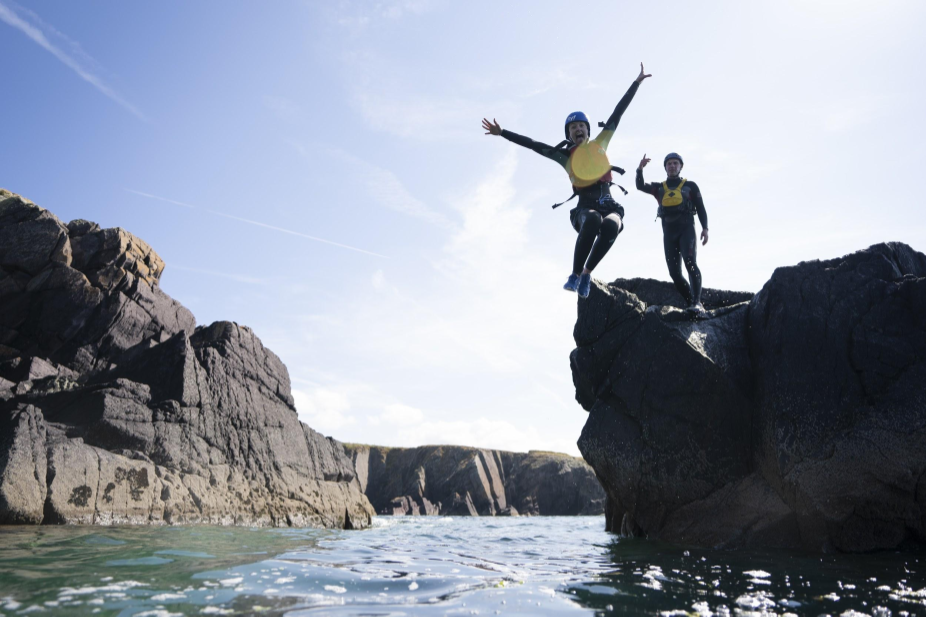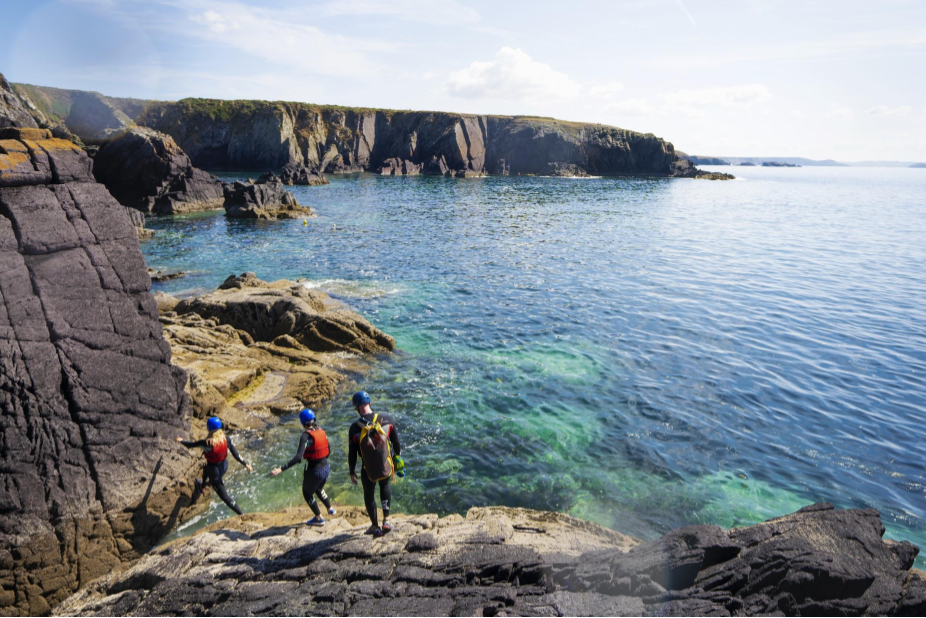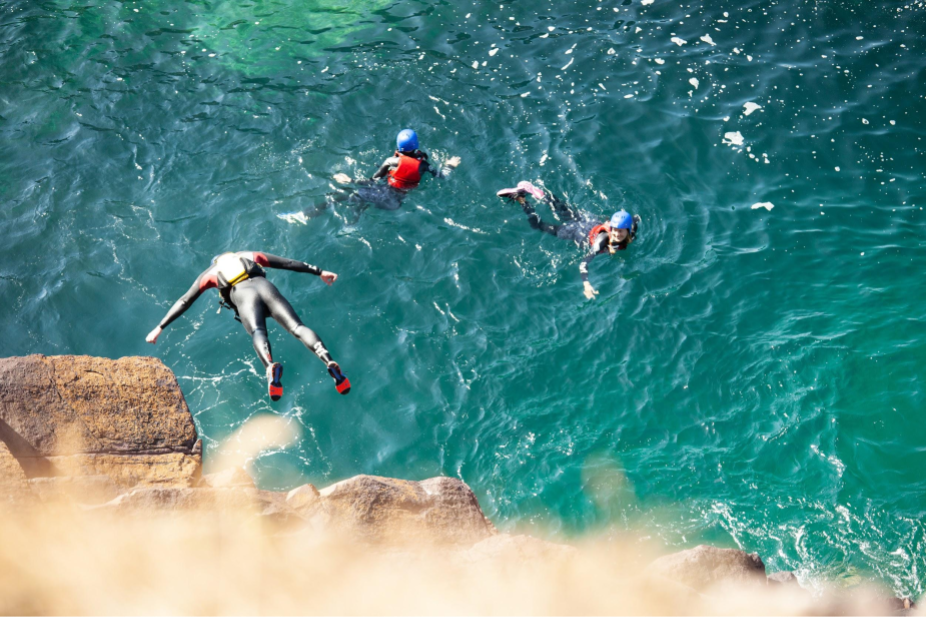 Newgale Lodge offers group accommodation for up to 45 guests in two lodges and a cottage. Their secluded location offers peace and tranquillity but with the convenience of being just 2-miles Newgale beach and 15-minutes neighbouring towns.
Whether you're looking for a family holiday or an adventurous group weekend the lodge can cater to your every need.
Newgale Lodge is comprised of two lodges and a converted farmhouse.
– Skomer Lodge: Sleeps 22 (5 en-suite bedrooms)
– Ramsey Lodge: Sleeps 16 (3 en-suite bedrooms) please correct spelling of Ramsey
Caldey House: Sleeps 7 (3 en-suite bedrooms)