TYF have a wide range of boards for different abilities and styles. se soft top, hard bottom surfboards which are wide, stable and perfect for beginners.
To reserve a particular board please get in touch.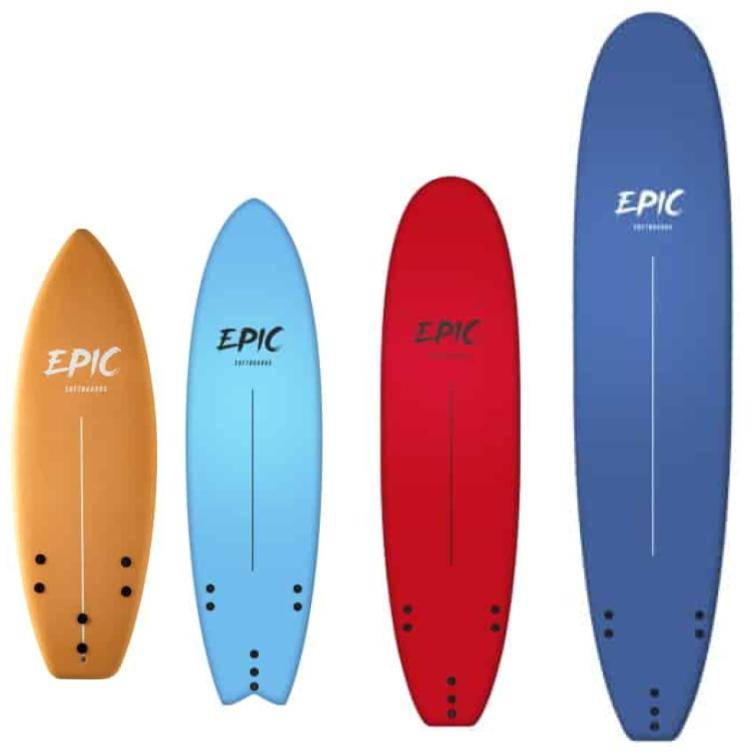 Epic Surfboards
These boards are fibreglass with a forgiving 4mm soft skin on the deck and rails that give it a true 'surfboard feel'. Great for learners looking to progress.

Available in 5'0, 6'6, 7'0 and 9'0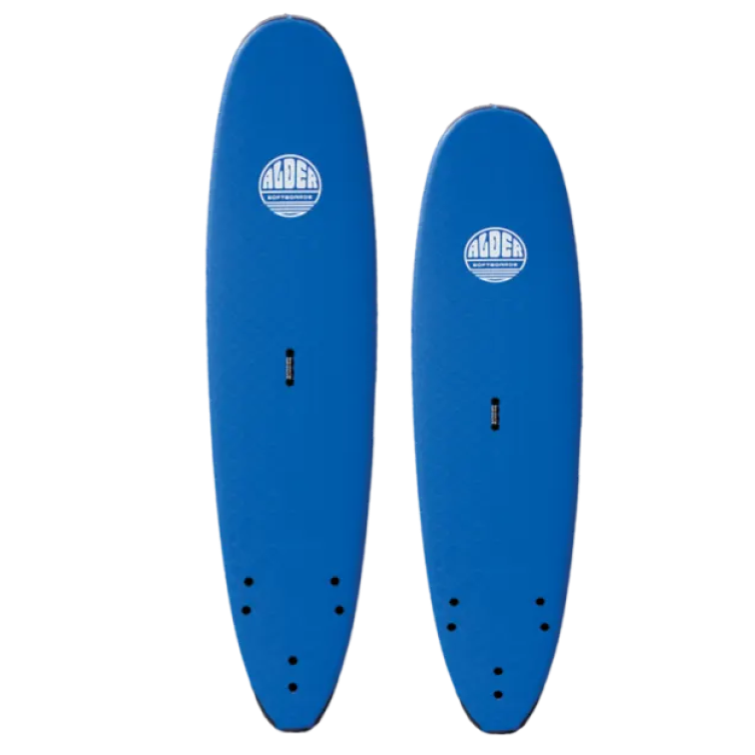 Foamies
Our Circle One and Alder softboards are durable, high density foam boards which are perfect for learning with lots of buoyancy. The soft finish to the board also makes it a forgiving board to develop your skills on.

Available in 6'0, 8'8 and 9'0