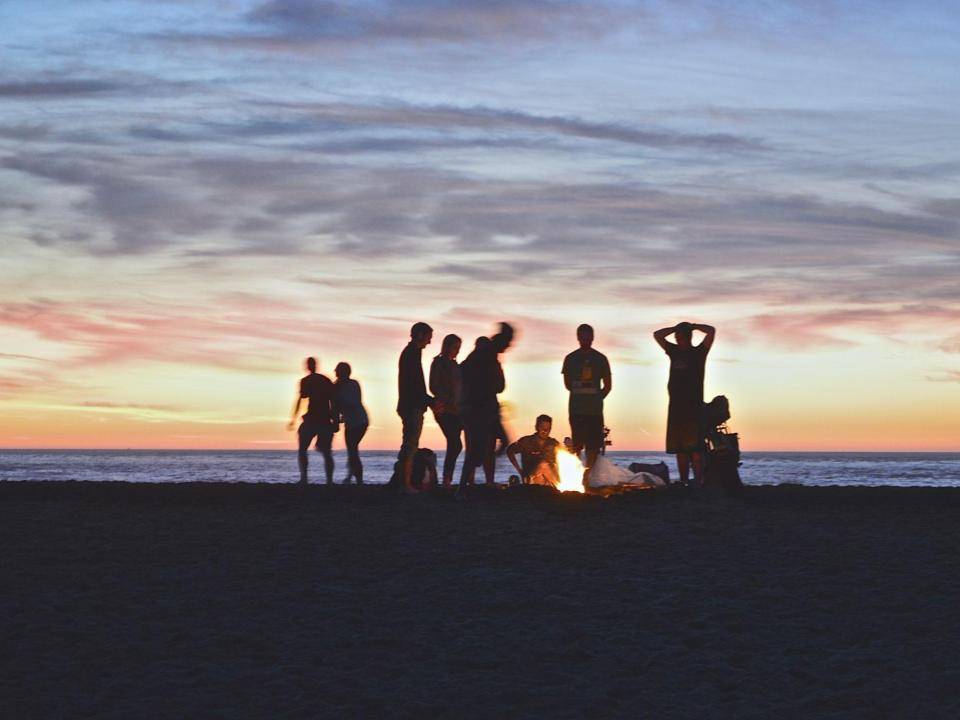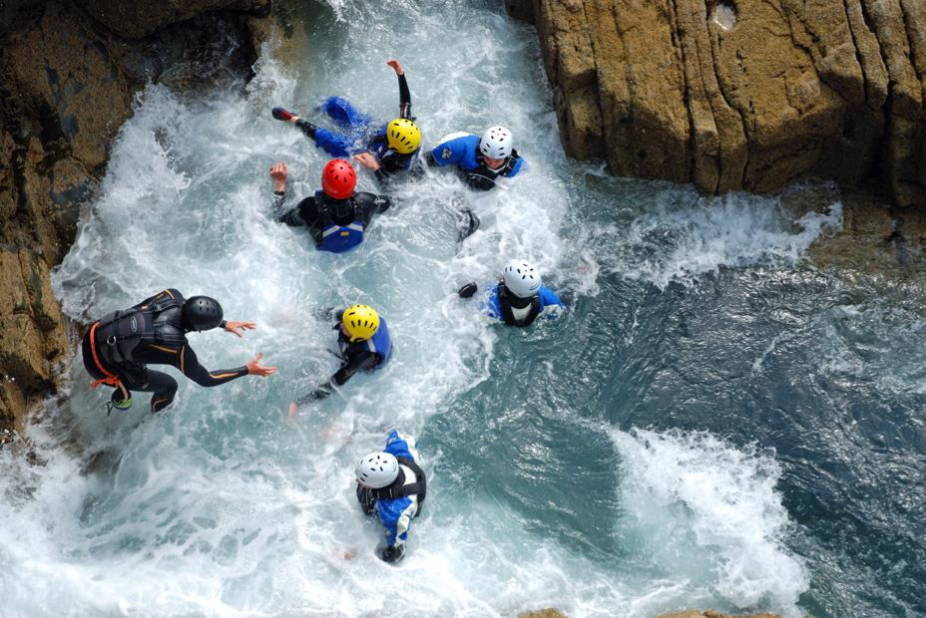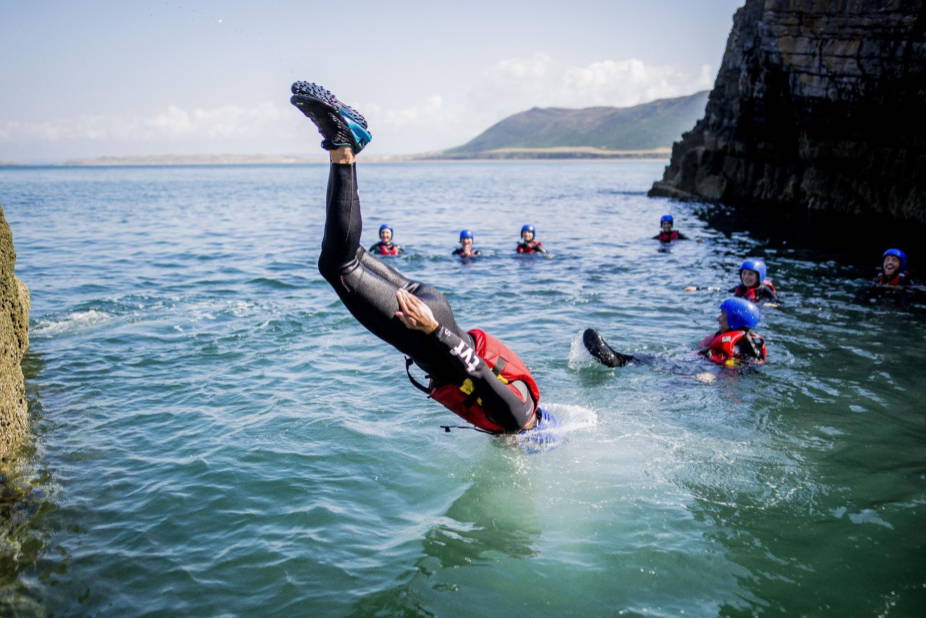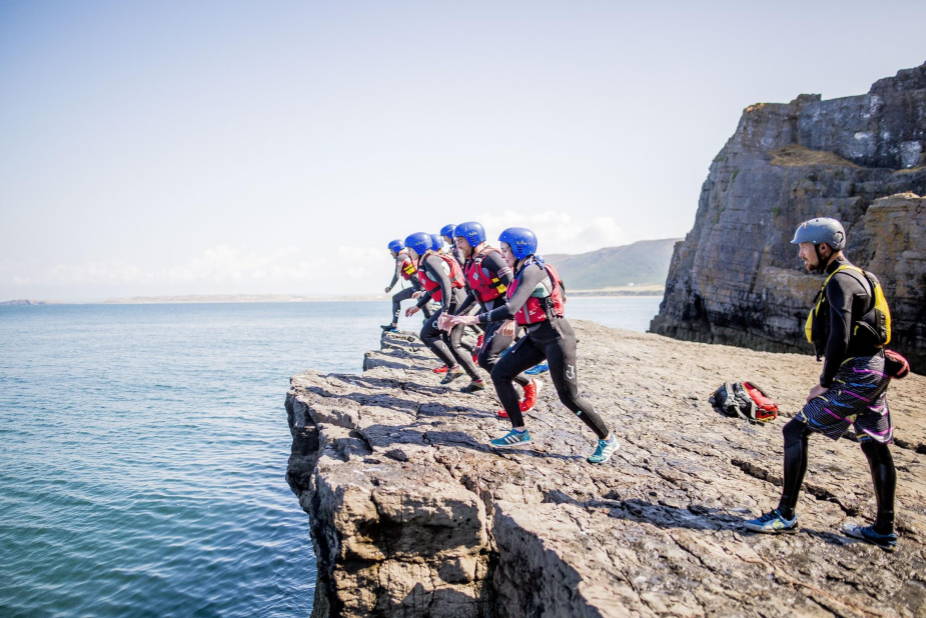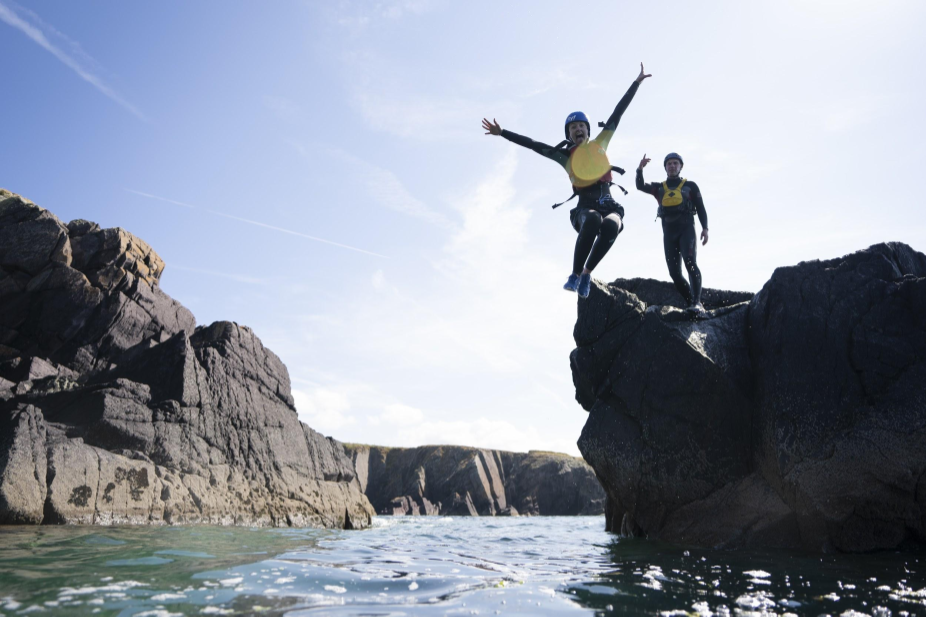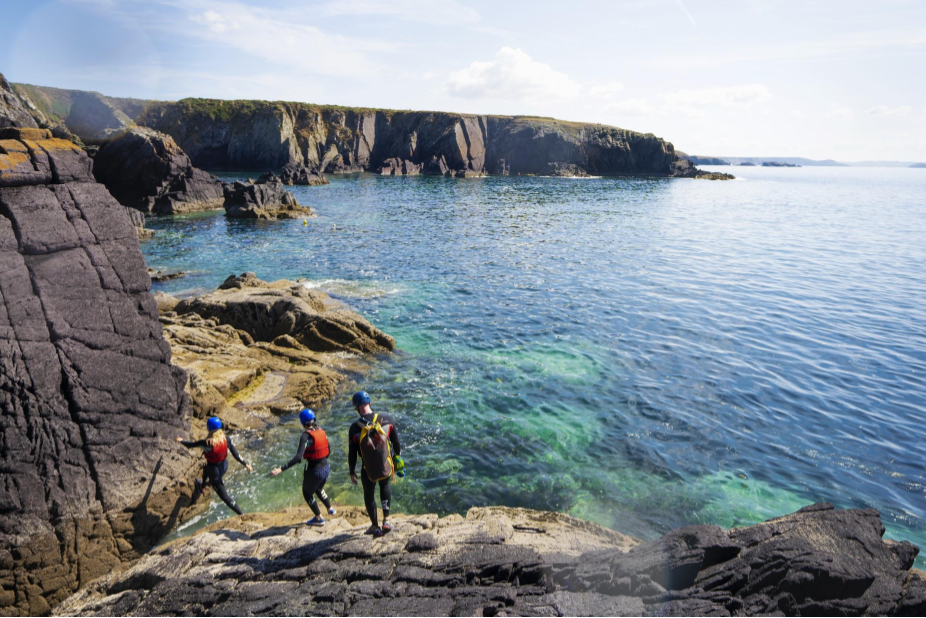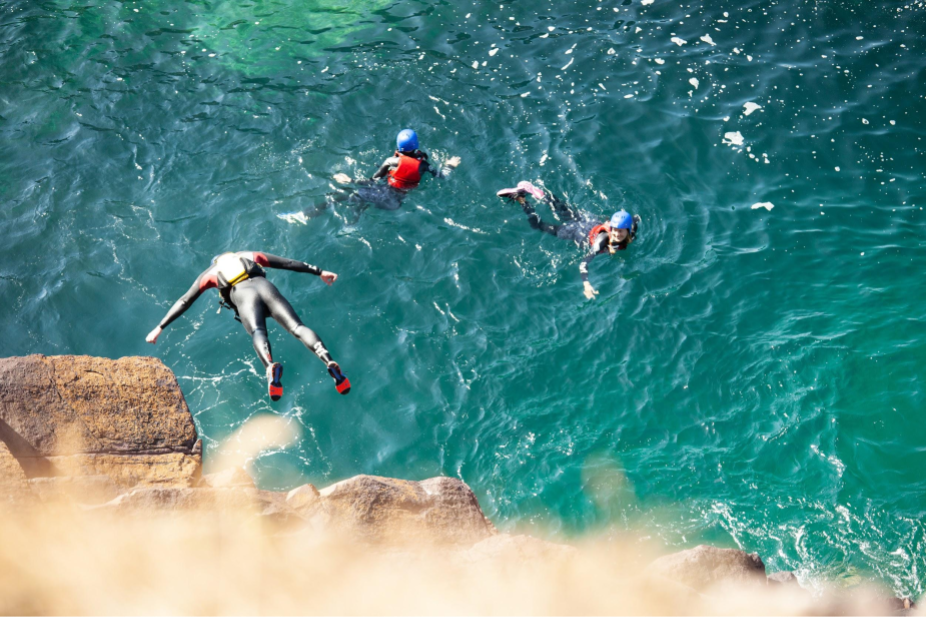 Carefully nurtured sparks become the fires on which bold projects are forged and shaped. Set the World Alight teaches the art of fire from scratch using bow drilling, flint and steel, valuing it as a life skill and as metaphor for creativity, growth and impact.
Students will make their own fire, knead dough and cook bread twists and use their fire to both set their dreams alight and turn their fears to ashes
Frequently Asked Questions
How long is a Coastal Explorer session?
Our Coastal Explorer sessions last 7 hours and you can expect to spend around 5.5 hours on the water.
What equipment do I need?
Packed Lunch (for full day excursions)
When on a coastal explorer you have to wear a buoyancy aid, so being able to swim is not a requirement. We run these sessions at a small ratio of 1 guide to 8 participants which enables close support and supervision.