TYF have more than 20 years experience of delivering bespoke programmes of adventure activities to Further Education Colleges and Universities.
Students will be immersed in the Pembrokeshire Coast National Park. Adventure activities can either form part of their education (e.g. inspiration for creative writing, geology, or outdoor sports studies), as a team building adventure, or as an end of year reward of pure fun. Whichever programme you choose, you can be assured of low ratios and the highest quality of leadership and knowledge from TYF guides.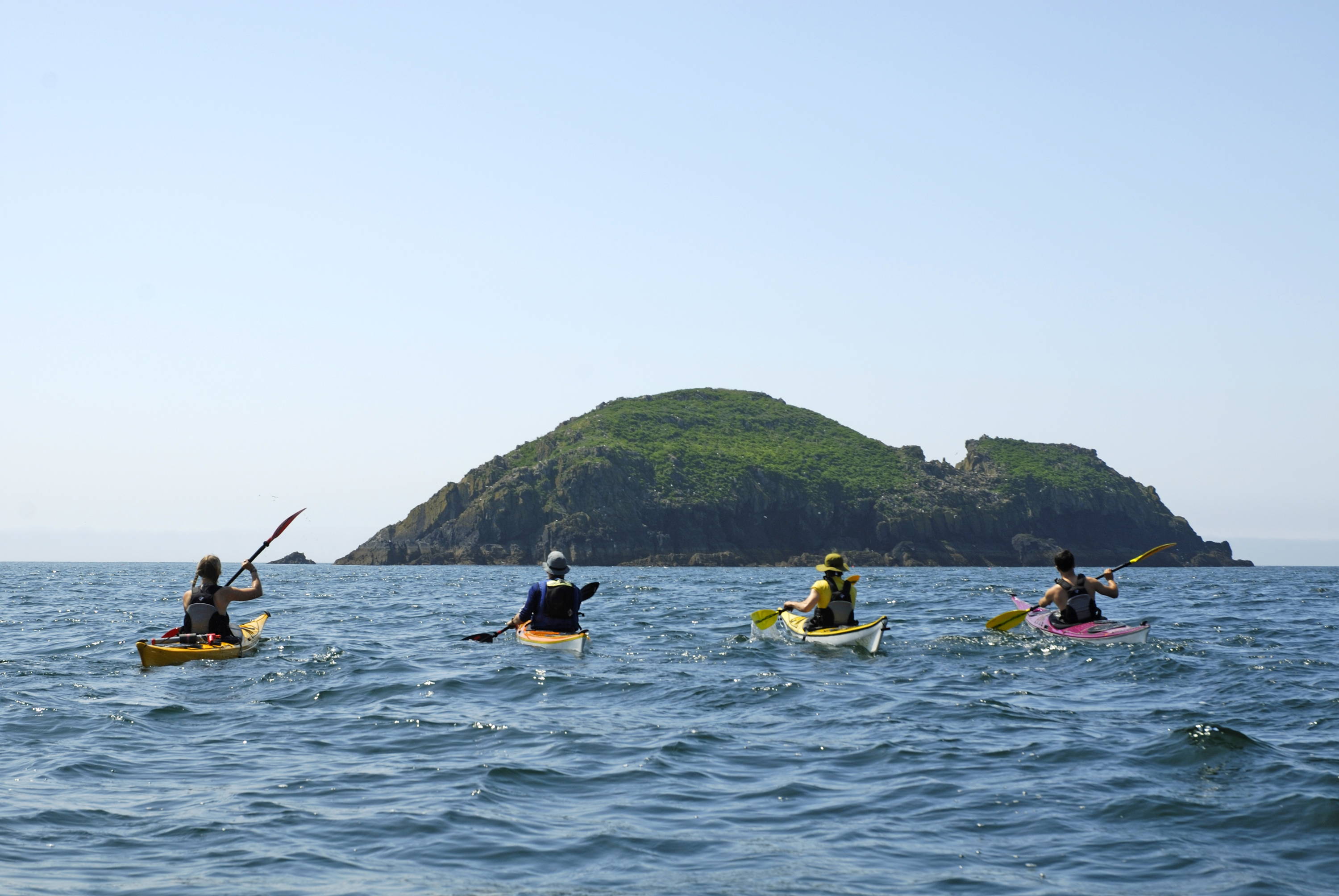 Our Pure Adventure programme is designed to get students active outdoors smashing their personal goals.
With surfing, coasteering, climbing and kayaking all in the mix students will face real challenges as they overcome fears, develop teamwork and communication skills and gain a love of adventure which continues long after the course has ended.
Please use our online enquiry form or call us on 01437 721611.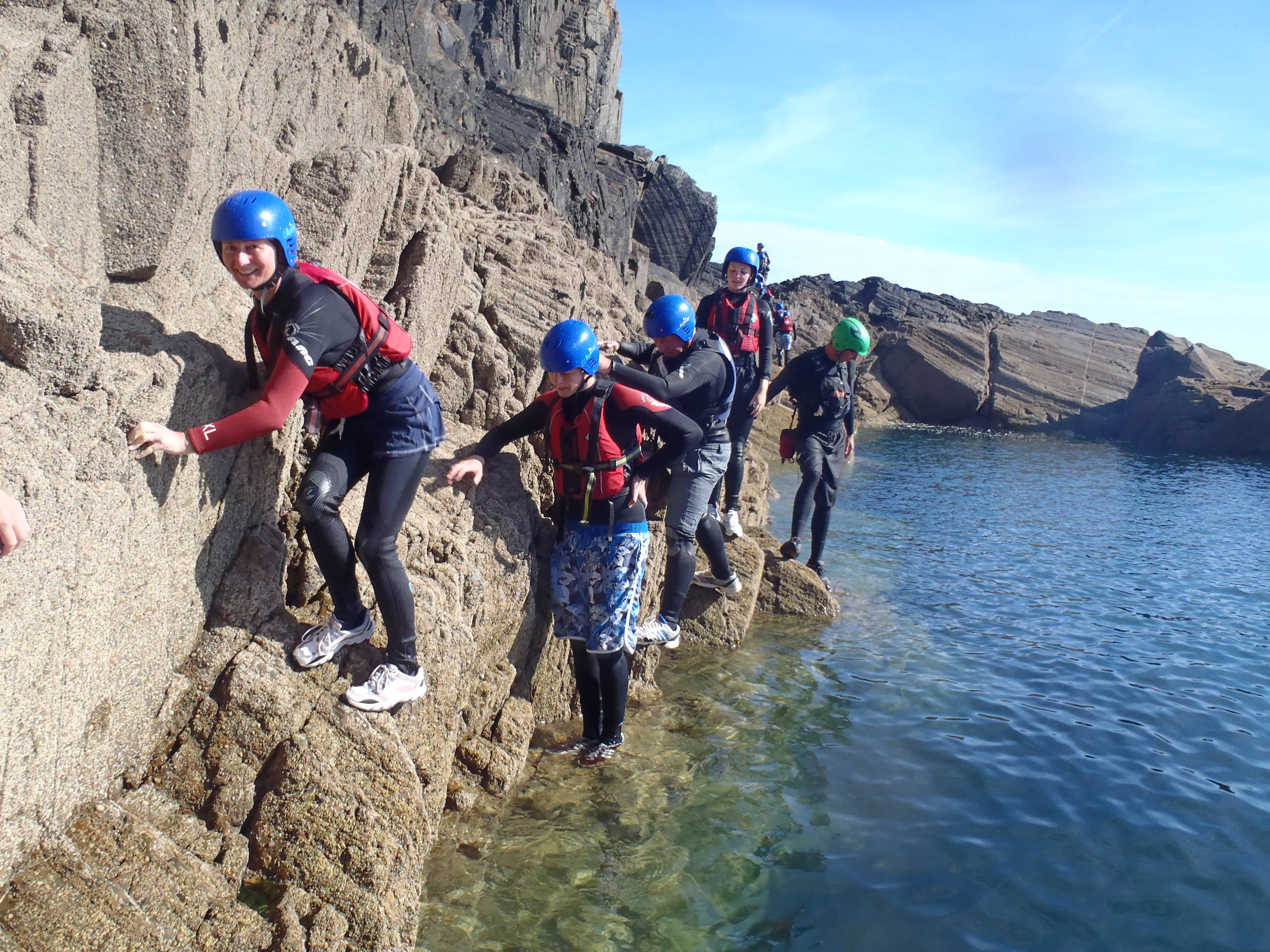 Success in challenging situations increases self-confidence, creates lasting memories and helps to build a more positive attitude to both ourselves and others.
TYF's Personal Development course will help students to work towards recognising their individual potential by increasing confidence, independence and developing a range of life skills that will assist them in coping with the challenges of everyday living.
Please use our online enquiry form or call us on 01437 721611.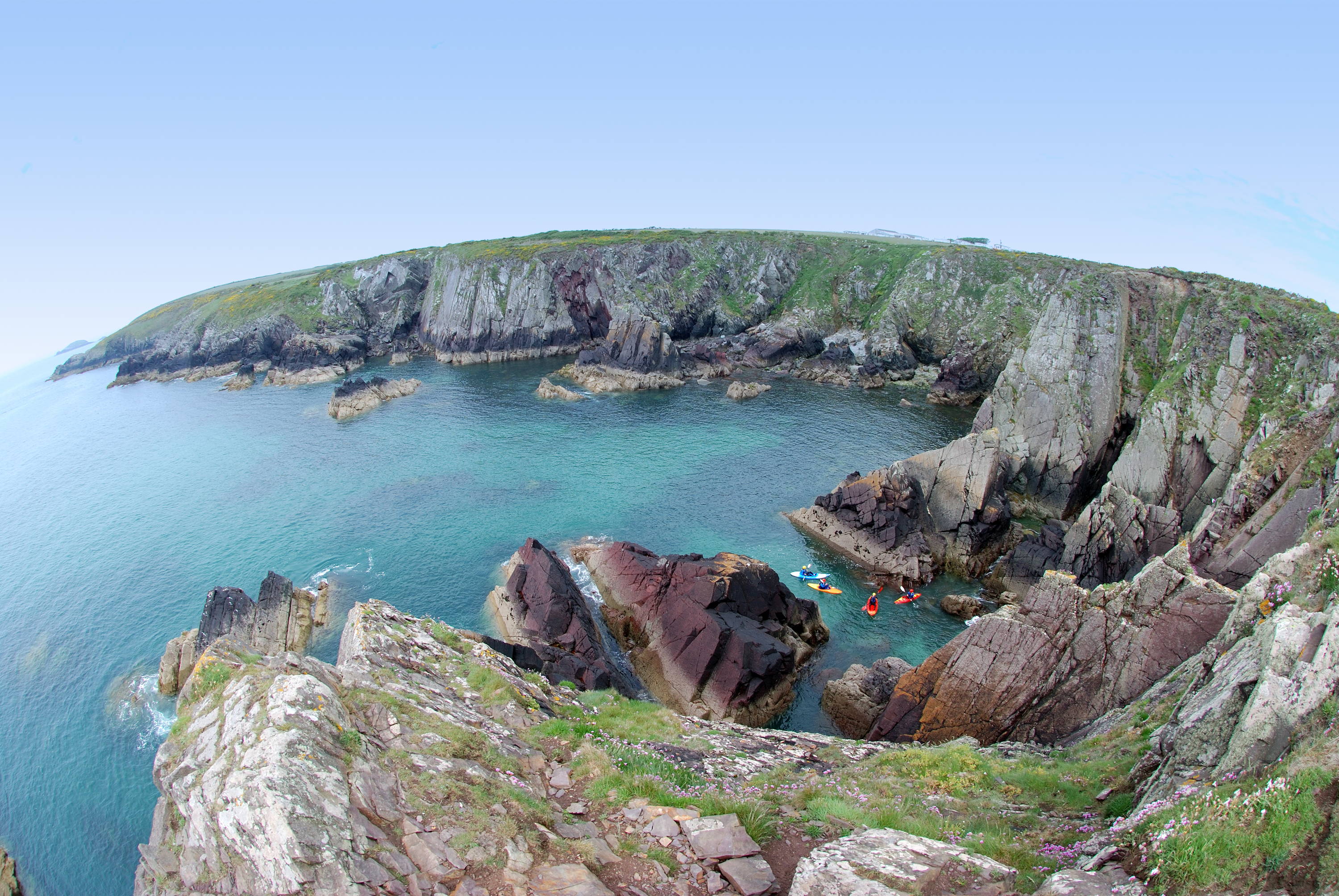 Connecting young people with their environments is something we are passionate about. Through taking part in our activities we can encourage pupils to understand the impact we have and the change they can make in their future.
Enabling them to have positive impacts in school and their local communities all through having fun!
Please use our online enquiry form or call us on 01437 721611.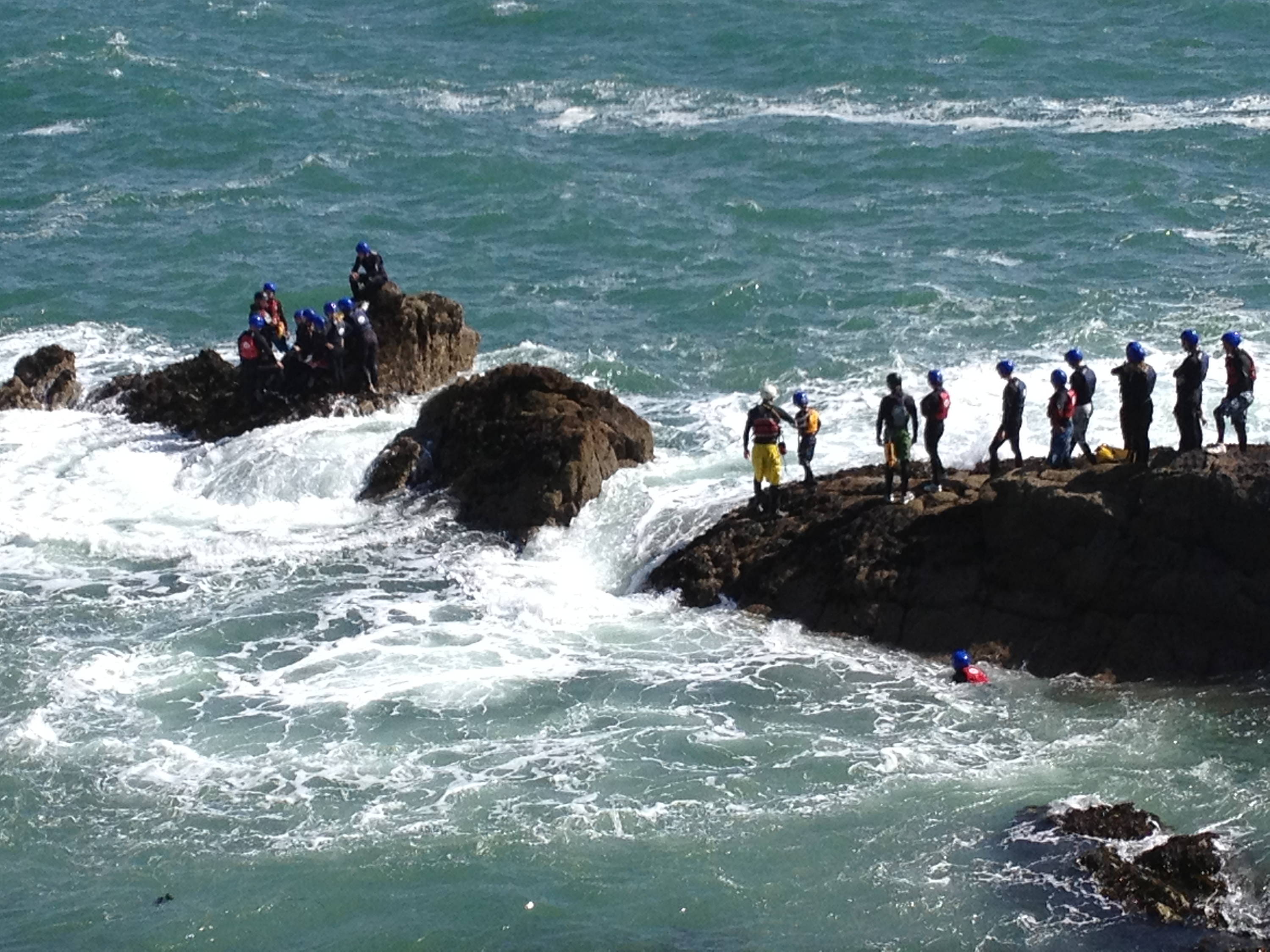 Leadership is an essential skill for students as they progress through their secondary education.
The TYF leadership programme is designed to help equip students with the necessary ability to develop trust and confidence in both themselves and others.
The range of challenges that they will be presented with will encourage a different way of thinking about risk, attitude and choice helping them to become conscious decision makers and active leaders of the future.
Please use our online enquiry form or call us on 01437 721611.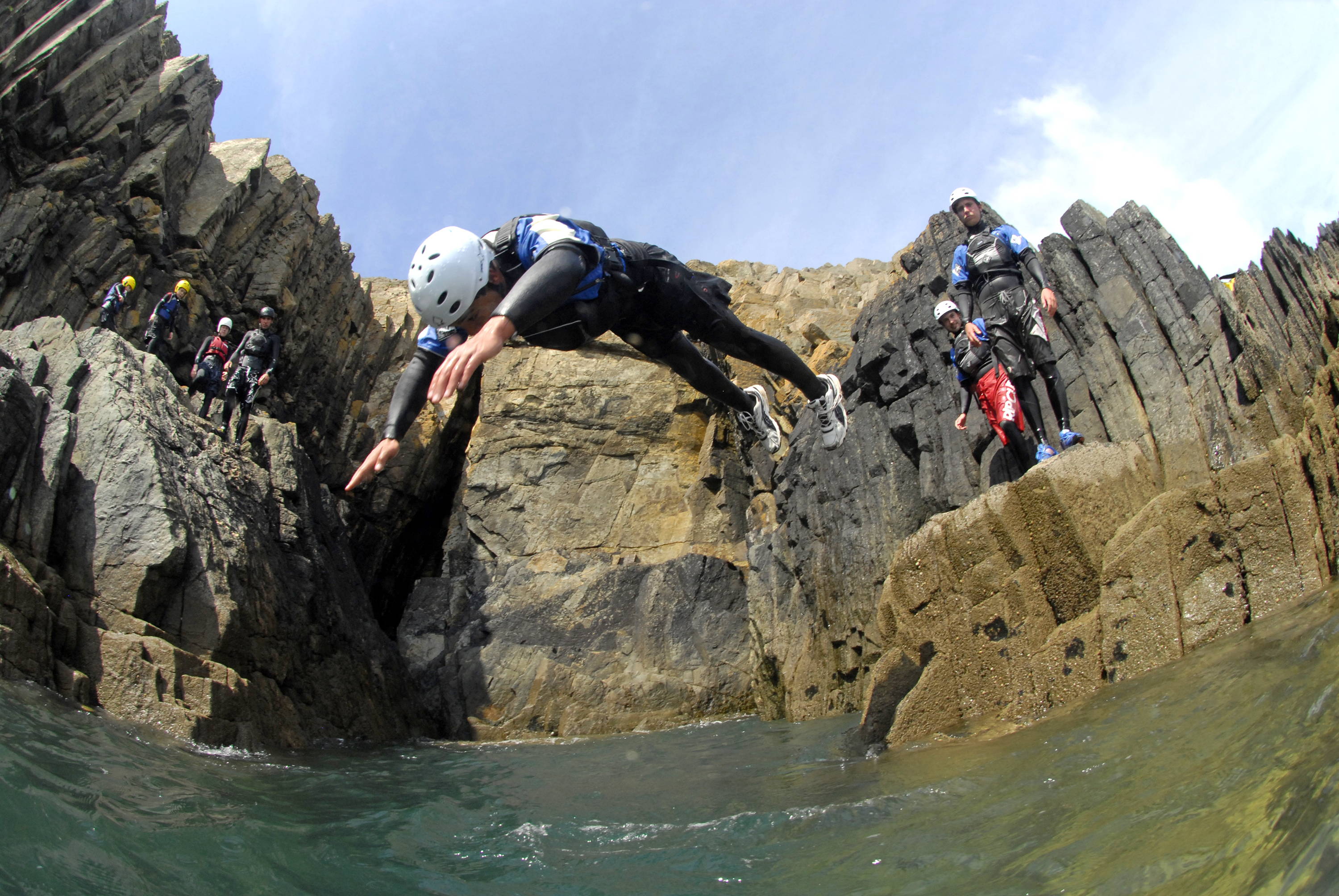 We have a wide variety of experts here at TYF who are qualified in a whole host of fields including marine biology, art, geography and music. If you want a course designed to support a specific subject, whether that be creative writing or a geography field trip, please just let us know.
Please use our online enquiry form or call us on 01437 721611.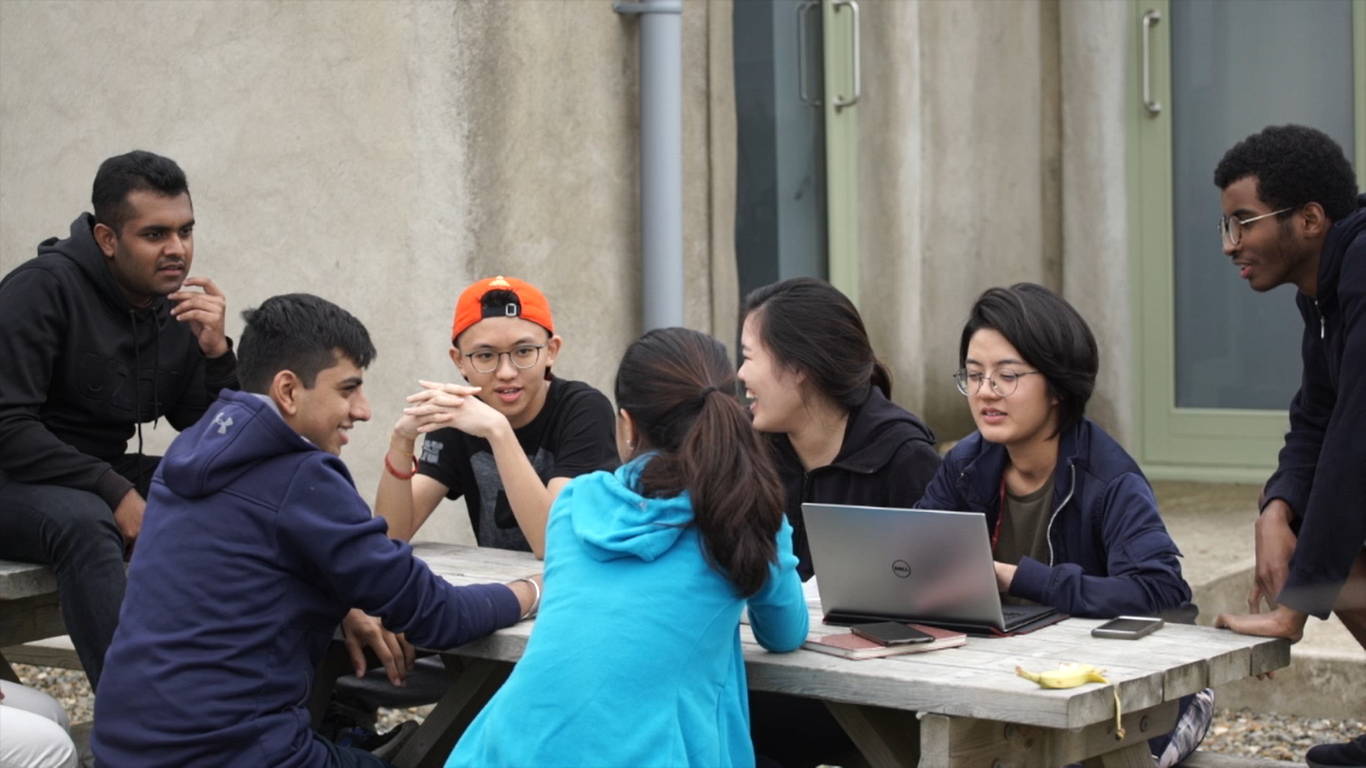 This programme has been carefully designed to help students improve skills for the future. Our goal is to help participants embark on the next chapter in their educational or professional careers with the strongest possible foundations for success.
Participants are provided with a unique opportunity to practice skills that employers and, prospective university interviewers have told us they look for. With direct access to the founders and directors of some of the UK's most progressive businesses students will be able to ask for advice on how to build the insights and confidence that will take them where they want to go.