Become a TYF Adventure Guide
Find out more and apply now!
Video Credit: Ruairi Wharton
If you're looking for your next Adventure Guide opportunity, look no further!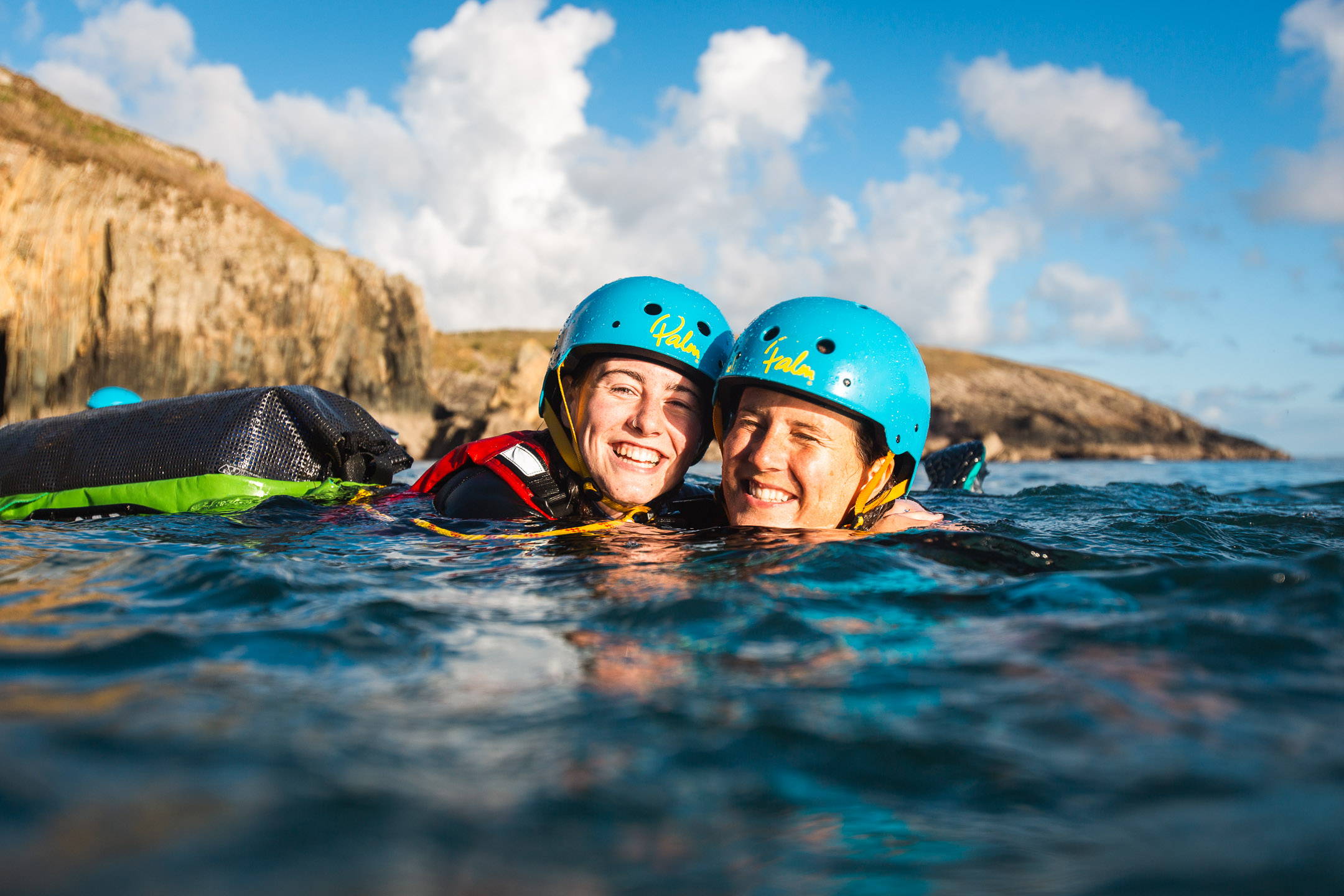 Do you have a passion for learning, strong leadership & communication skills, compassion and understanding, and proven ability to adapt your teaching for weather, ambition & circumstance? Do you want to be best for your customers and for the world, coaching and inspiring customers through adventure and outdoor education?
We are currently recruiting for Adventure Guides and Assistant Adventure Guides for 2024. Read the full job descriptions and apply here: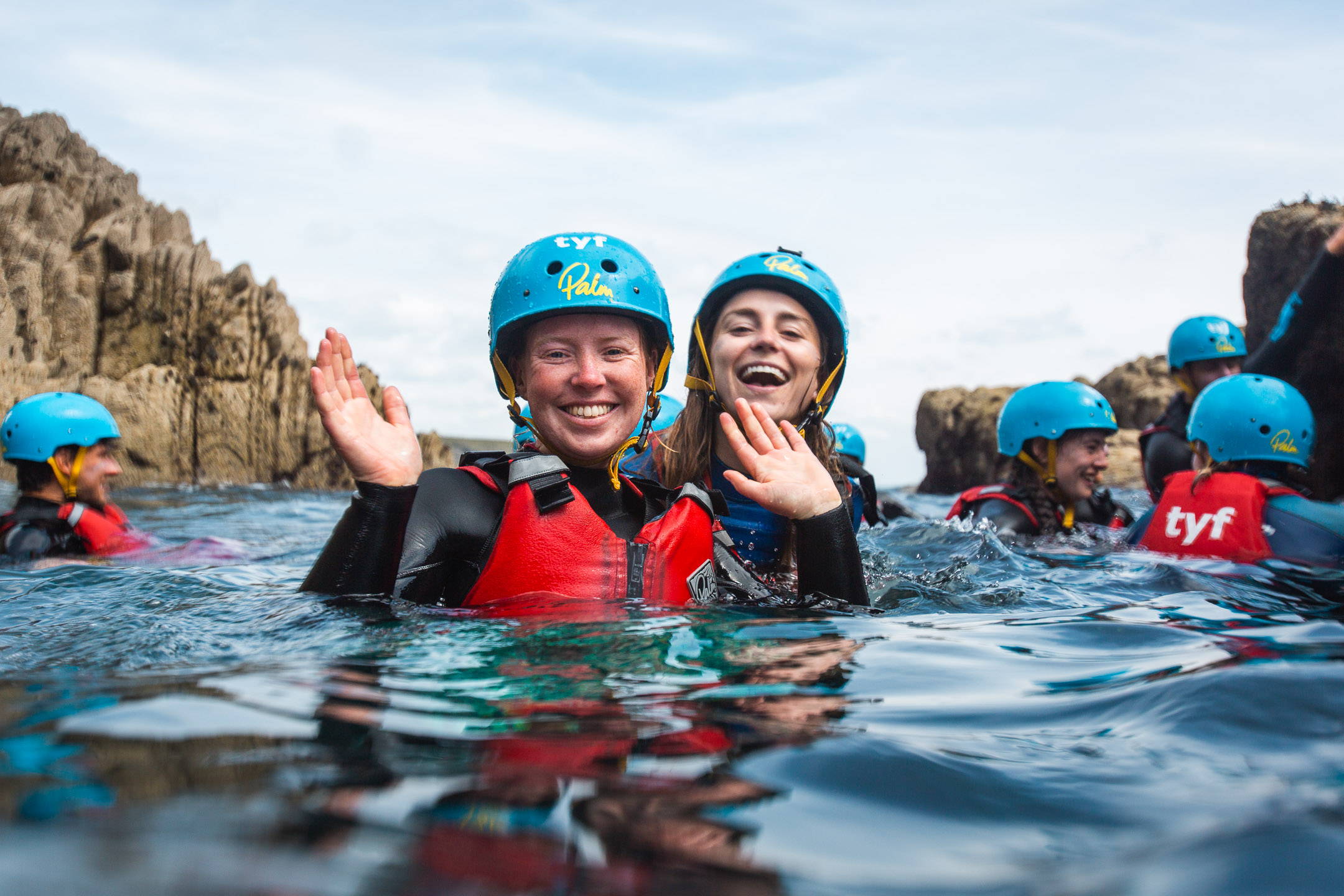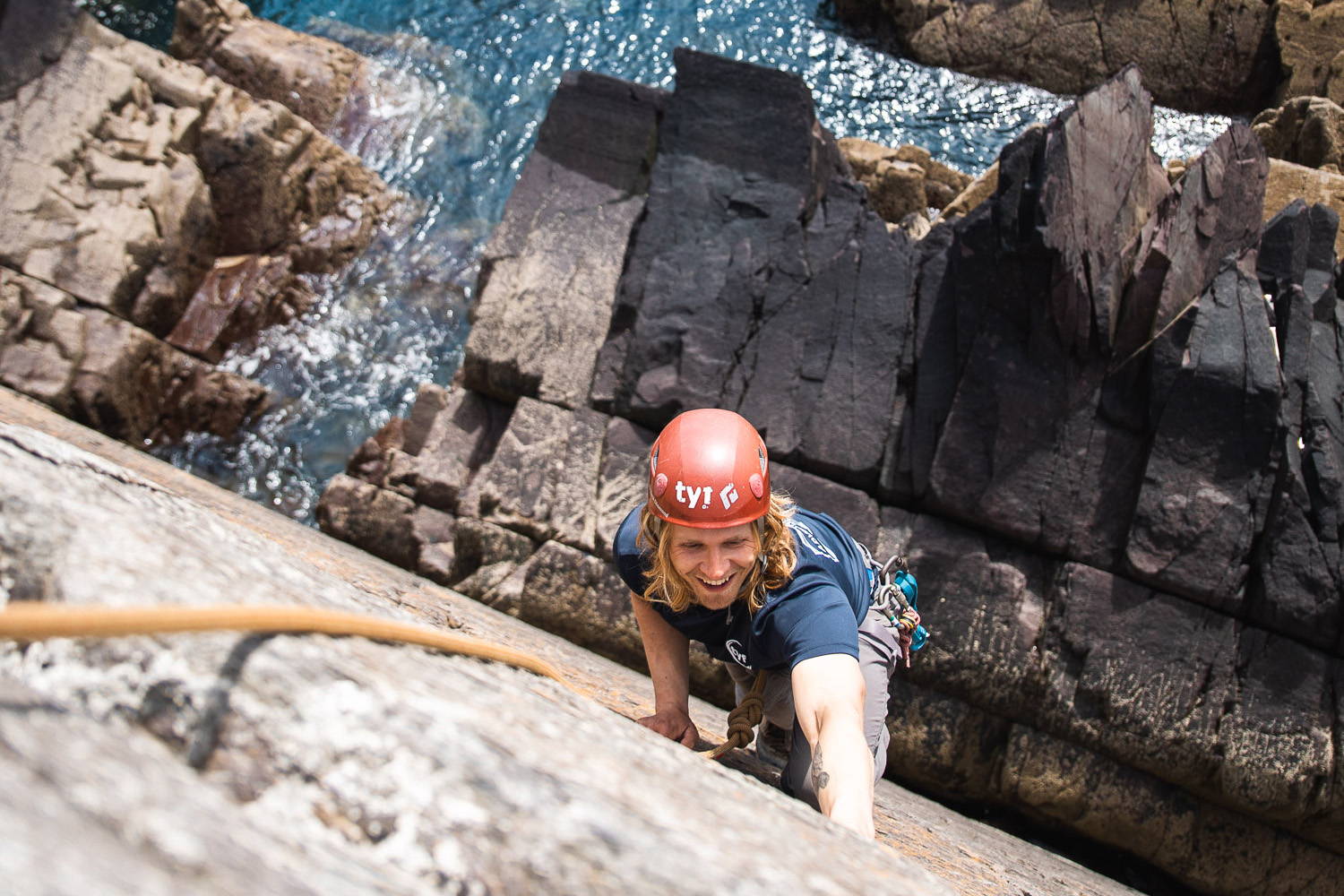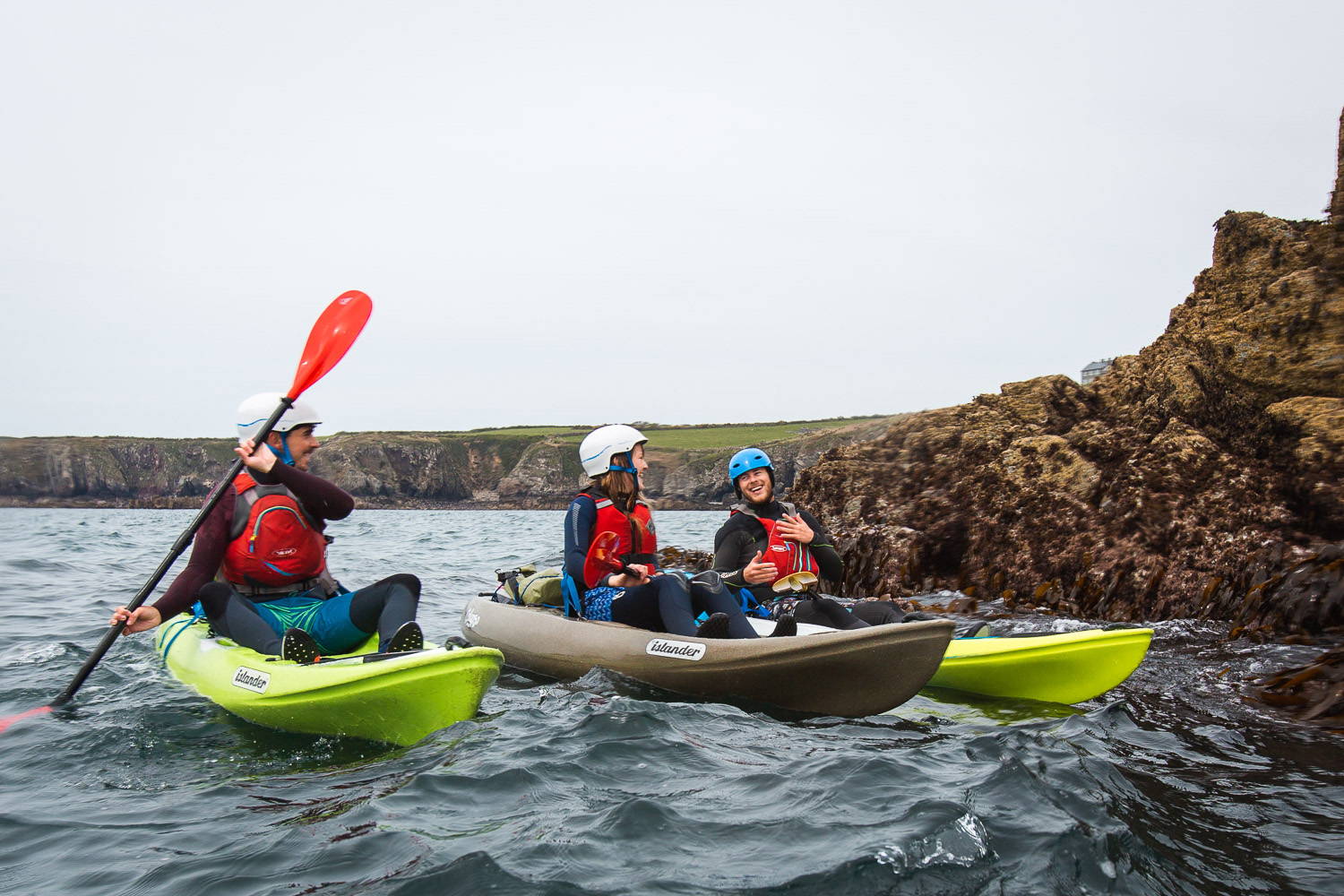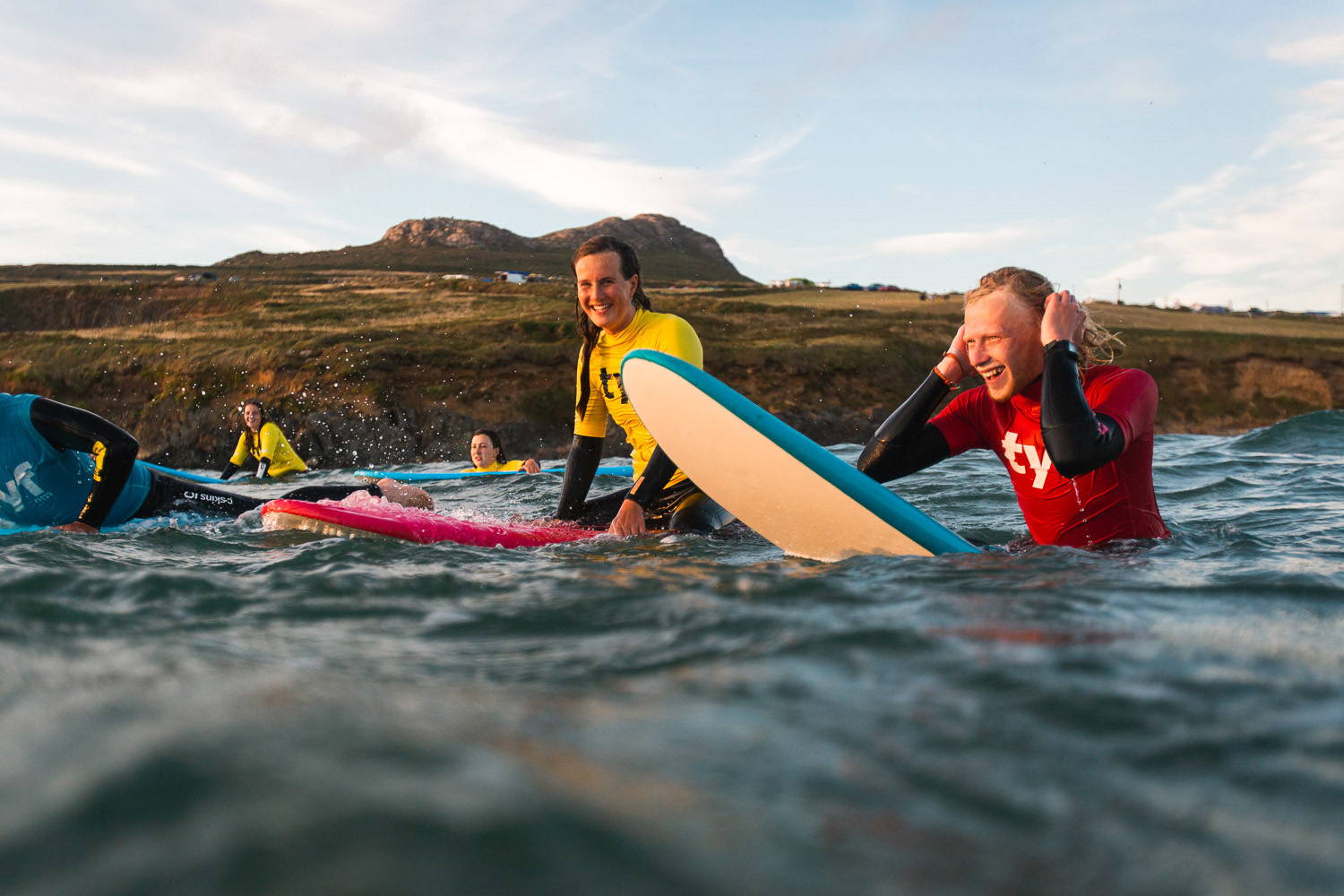 Take a look at what our 2022 guides got up to on our pre-season Guide Training Programme and hear what they had to say about the experience.
About TYF

We are fourth generation adventure pioneers, committed to using the power of play and learning in wild places to reconnect people to each other, our environment, and the scale of shift needed to re-balance wellbeing and the economy.
We changed the world of adventure when we introduced coasteering to the world, and we're doing it again now through sustainability and impact education. TYF are a dating agency for nature. For over 30 years, we have worked with adults, families, education and business, building skills, courage and curiosity for a lifetime of adventures in action & thought.
As a Founding B Corp, we use the power of business to make a positive impact for our employees, community and nature, and inspire others do the same. We're recruiting for passionate, capable and committed people to work, learn and make a difference in one of the world's best adventure playgrounds, on the western edge of Wales.
Read more here.
Why join TYF?
Our team is instrumental in creating and running dazzling adventures and life-changing experiences that inspire our customers to step up their game, and become playful, purposeful change makers who use adventure for learning, life and impact. Successful applicants will be joining a highly respected and radically progressive adventure business with an ambition to be the best in the world, and best for the world.
Apart from being the home of coasteering, the Pembrokeshire coast boasts glassy waves, beautiful beaches, and some of the worlds best sea kayaking and climbing right on on your doorstep.

All TYF employees have access to amazing perks including a learning fund, a wellbeing fund, generous holiday allowance, volunteering days and much more.
We want to hear from ambitious and experienced outdoors-minded people from all walks of life that have a passion for making a real difference. If you enjoy a social work environment, are passionate about biodiversity, impact and climate change, and ready to help inspire positive social change in others, apply today.
Diversity Statement
At TYF we believe employees from a diverse range of backgrounds will develop a collective intelligence for the team, with each of us providing unique contributions to the adventures our customers will experience. If you share our love for nature, sustainability, and believe in our values you will have a place in our team.