TYF Planetary Repair Centre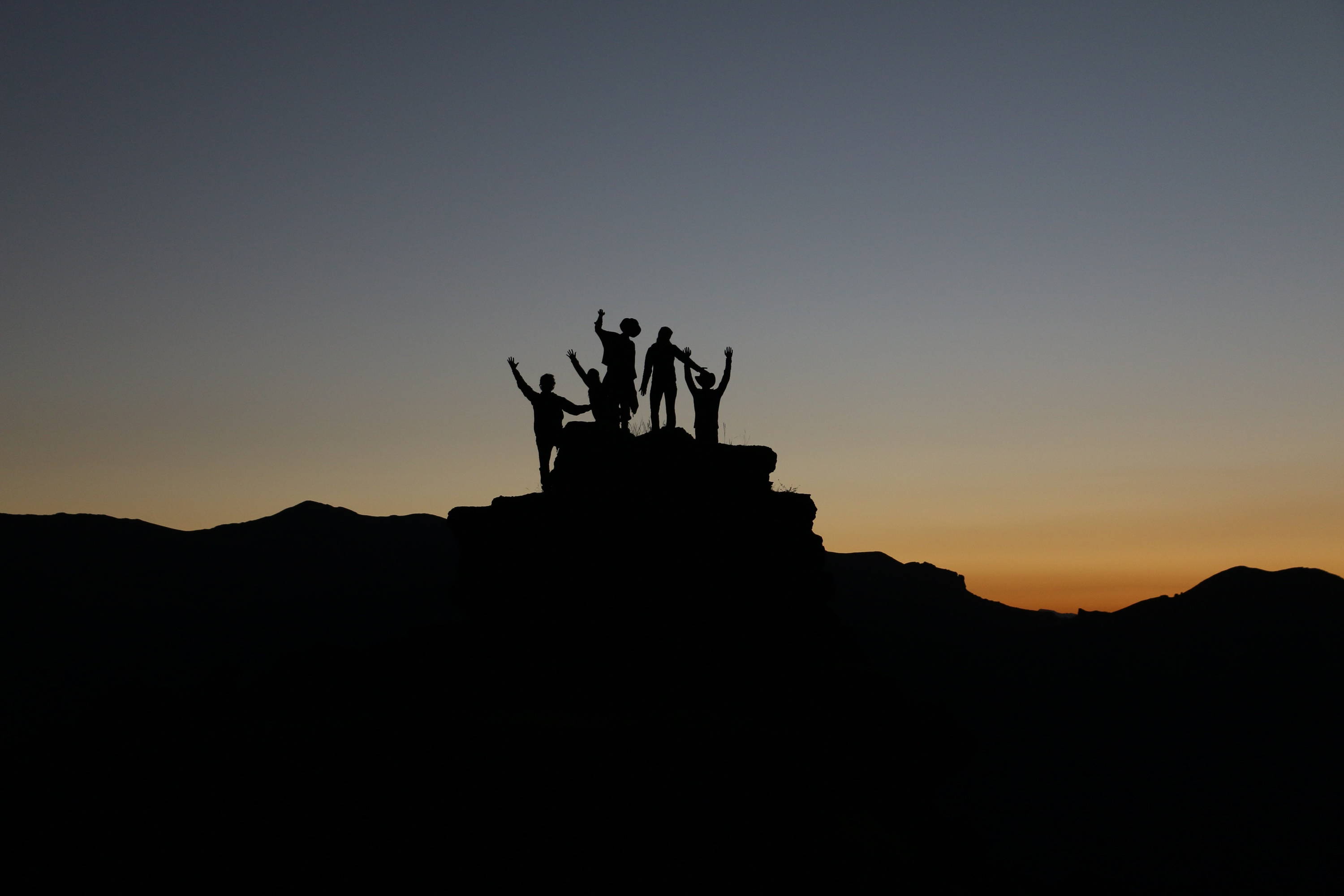 The Repair Centre
TYF has been selected by the Welsh Government to help accelerate growth of the circular economy and reduce humanity's footprint on the planet. We are creating a Planetary Repair Centre at our HQ in St. Davids with equipment, teaching and skills to help people learn how to fix clothing and outdoor products and shape lives fit for the future.
TYF's Planetary Repair Centre will also provide workshops and consultancy to help business leaders, families, students and school pupils understand how to weave circular economy and planetary health principles to the way they work, learn and live.
We're proud to be joining a new network of businesses learning how to accelerate bold action on sustainability and regeneration.
About Us
TYF have been on an adventurous journey of innovation and change leadership since opening our doors in 1986, Our impact today builds on foundations that include pioneering the sport of coasteering, opening Wales' first organic hotel and inspiring thousands to shift scale and speed of action on sustainability. We create experiential learning, advisory and consulting solutions for schools, colleges and business and are enormously proud of the difference our community of customers and clients make as a result our shared learning journey.
As a Founding UK B Corp and Founding Partner of the Do Lectures, we are part of a global movement using the power of business to change the world.
Aims & Goals
Our quest is to give every young person and family unshakeable and fearless confidence in their ability to create positive impact and bend the arc of the future. We grow awareness, skills and literacy relevant to the scale of challenge ahead and show how increased mindfulness in the choices we make as citizens can help sidestep the greenwash and short-lived appeal of consumer marketing.
We are creating a physical space for our local community with space, equipment and support for people to repair and care for their own products. We will build and energise a vibrant community of people to share ideas and skills with each other.
Our goals are to:
Create a Planetary Repair Centre to inspire and skill up our community, visitors and our online followers

Grow the international circular economy network.

Provide a care and repair service for outdoor clothing and products rejuvenate and extend their useful life.

Transform materials doomed for landfill into high-value products that are suitable and useful for our customers and community.

Provide workshops, events and educational programmes for schools, businesses and our community.



How you can help
We want to kick this project off with the best possible start and are eager to connect with others on the same journey or people with the skills or resources to help us on ours. Insight, materials, collaboration ideas, connections and wild ideas are all welcome.
If you'd like to get involved or hear more about the project, please contact Steven Cristofaro our Circular Economy Coordinator at steve.c@tyf.com
---