"The Most Depressing Day of the Year?"
Monday 20th of January 2020 is regarded as "the most depressing day of the year."
The concept for "Blue Monday" came about in 2004 by psychologist Cliff Arnall. He calculated the day using an equation that takes into account weather conditions and this only applies to the Northern Hemisphere. Arnall has since said that he was asked to do so by travel company Sky Travel and the whole act was just a PR stunt to promote winter deals and increase flight sales. He now urges Brits to "refute the whole notion" of Blue Monday.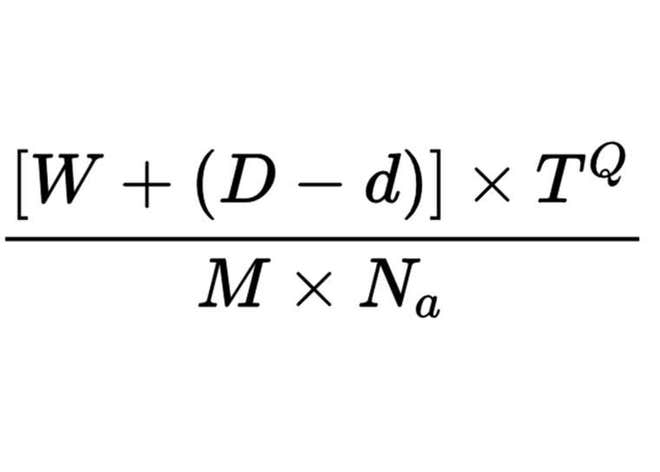 W = weather D = debt d = monthly salary T = time since Christmas Q = time since failing our new year's resolutions M = low motivational levels Na = the feeling of a need to take action
Hundreds of companies jump on the bandwagon and use this day to promote their businesses whether that's gym memberships, restaurants or diet plans.
However we feel that depression isn't a subject that should be used as a marketing ploy "One in six of us will experience depression at some time in our lives, and it can have devastating effects on every part of our lives," says Stephen Buckley head of information at mental health charity Mind.
Mental health issues have seen a lot more attention online, in the media and in conversations, with days such as Suicide Prevention Day and World Mental Health Day the taboo that used to surround the subject is fading. Signs of depression include feeling low, feeling bad about yourself and not wanting to do things. Buckley says that although January can be difficult due to financial strains and failing new year's resolutions, these things should not be conflated with clinical depression.
"By suggesting anyone and everyone can feel depressed in a single day, we risk belittling the experiences of those living with a serious illness."

If you're feeling a little blue this January then here's some things you can do;
1. Spend time in nature
2. Try mindfulness
3. Look after your physical health
4. Try to keep active
5. Eat healthy
6. Practise self-care
7. Talk to someone you trust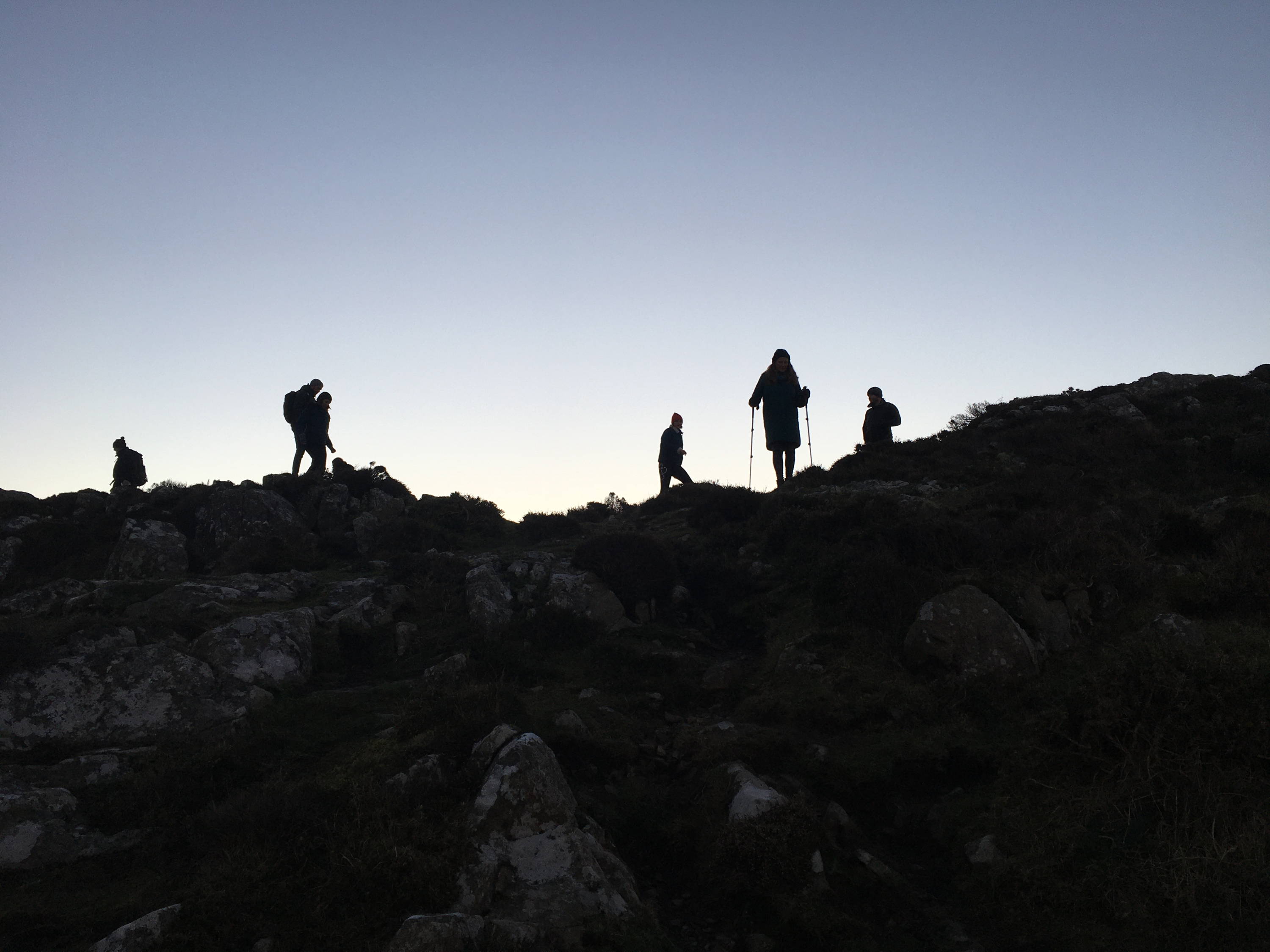 Spending time in green space or bringing nature into your everyday life can benefit both your mental and physical wellbeing.
Down the road from our HQ in Pembrokeshire Wales is Get the Boys a Lift a not-for-profit community interest organisation. The team on Dew Street are working to better improve mental health within communities.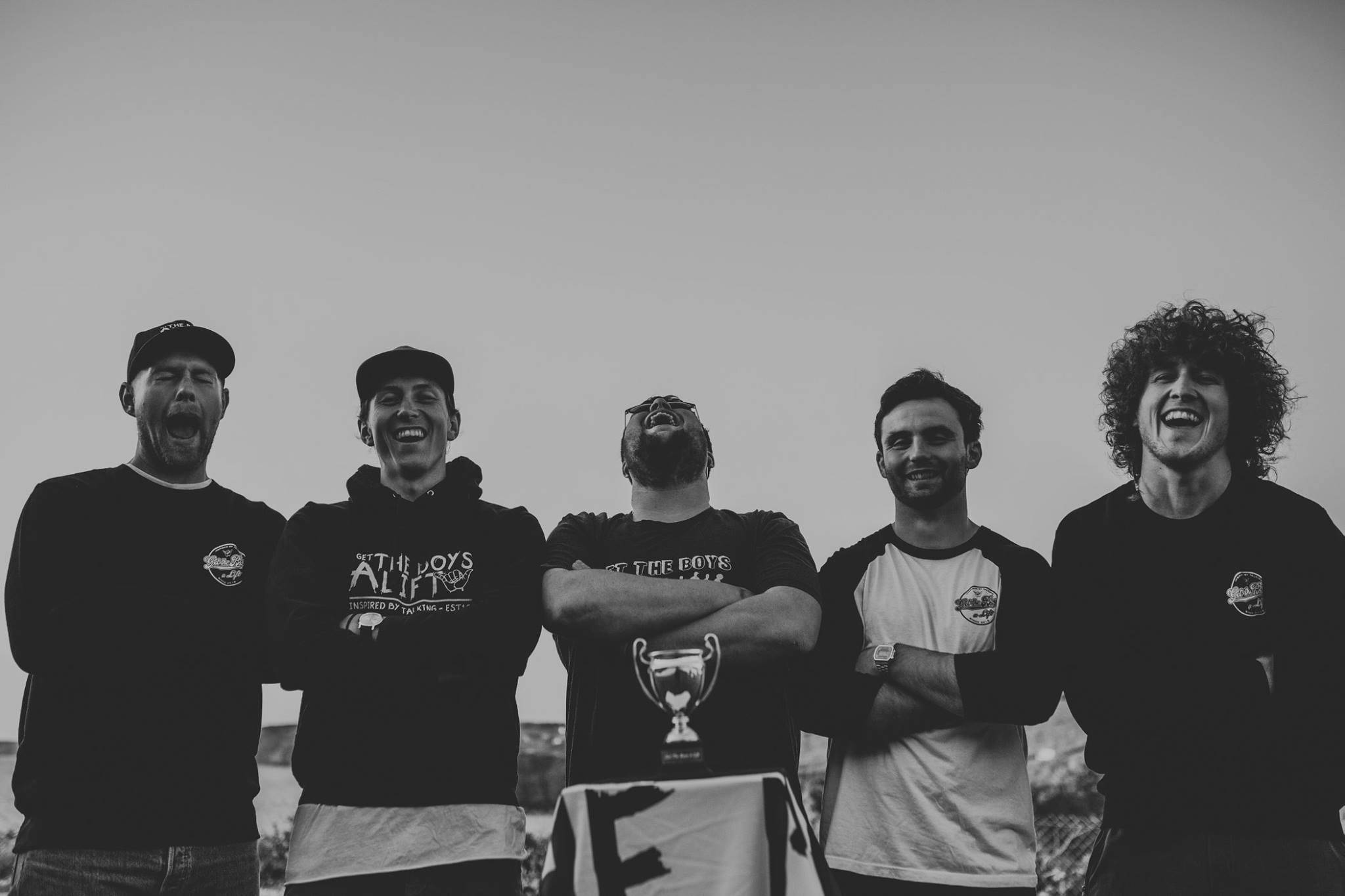 With a drop in centre, coffee shop and some great t-shirts you can support their amazing initiative on combatting mental health. If you need help or know someone that does check out the link below.
This month we are exploring ways to support the community partnering with GTBAL where we will be offering surfboards and wetsuits to encourage people to get in the sea. The team at TYF are big advocates of getting in the sea to wash away negative emotions that may be troubling us. Here's some words from our resident photographer and good friend Gareth.
"Moving back to St. Davids I was determined to heal myself mentally, physically and emotionally. My mental health was all over the place and I made some bad choices. I was still battling an unhealthy relationship with alcohol, with the support of my friends I got some help from Get The Boys A Lift which resulted in me getting counselling and I was able to start addressing issues in my life that I had shied away from for a long time. Over the summer I found comfort in the ocean; I fell in love with cold water swimming, surfing and coasteering. Being in the ocean helps my mind so much - swimming brings me peace, surfing brings me joy and coasteering fills me with adrenaline, so I never leave the water feeling sad.... "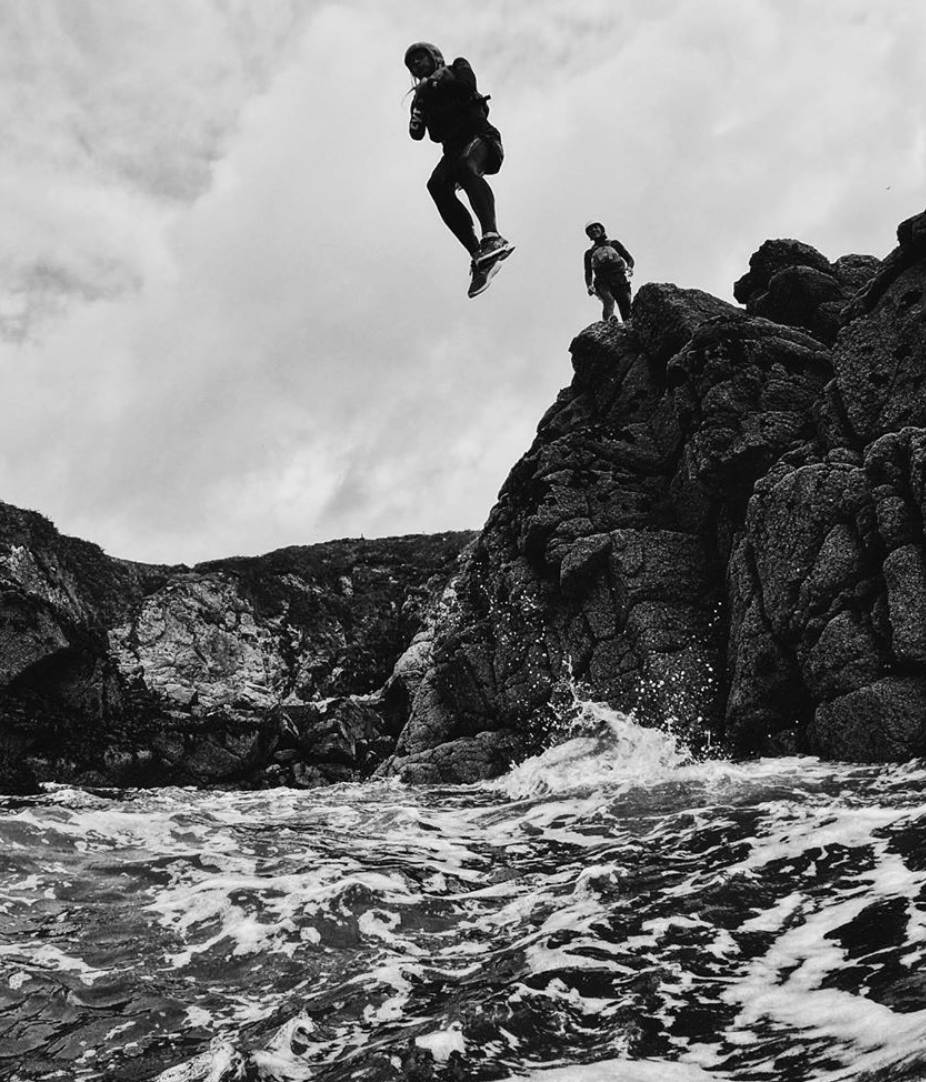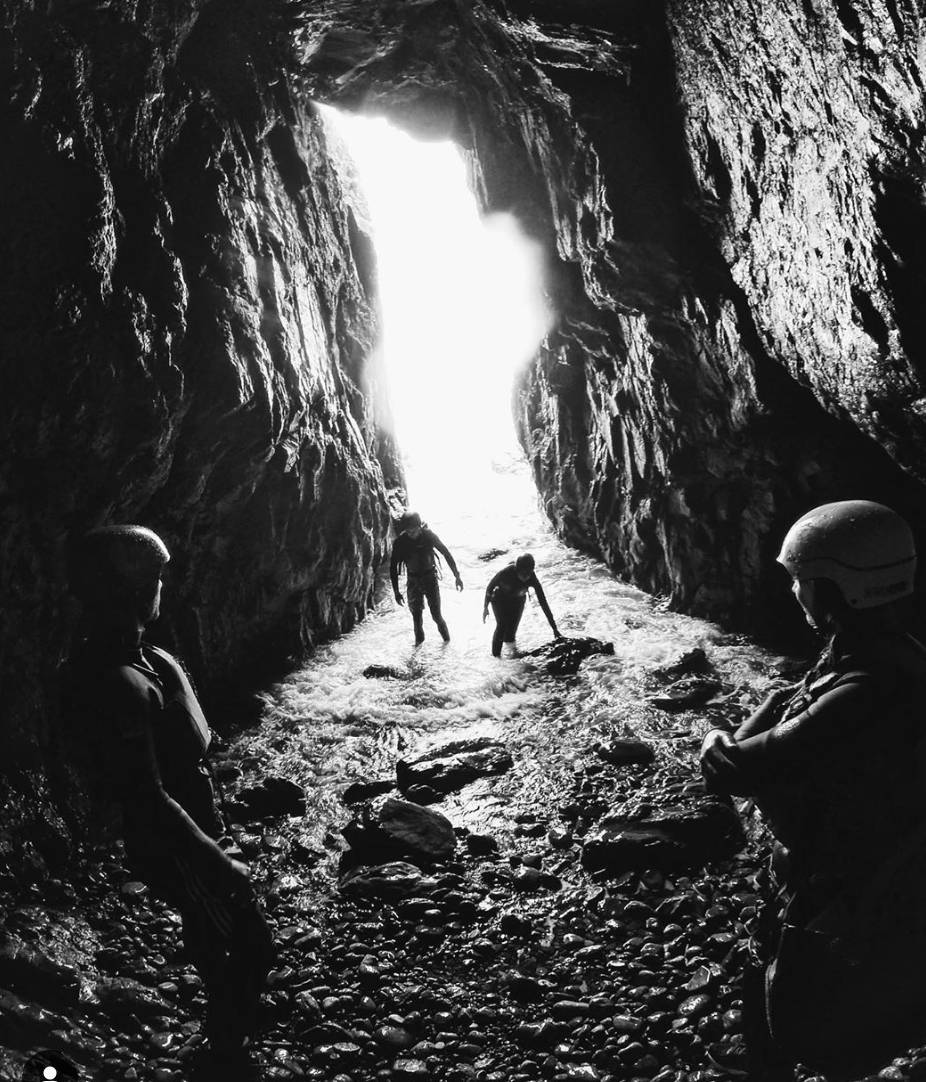 Photography by Gareth Rhys on session summer 2019 check out his work here @garethrhys_
If you're interested in joining a cold water swimming club then check out The Bluetits Chill Swimmers. Founded on the shores of Pembrokeshire by Sian Richardson you will now see cold water swimming clubs all of the U.K. With no club fees, registration, rules, requirements, expectations everyone is welcome. The Bluetits are an informal group of people who just like to swim together. Check out this page to find your flock and discover how you too can become a Bluetit.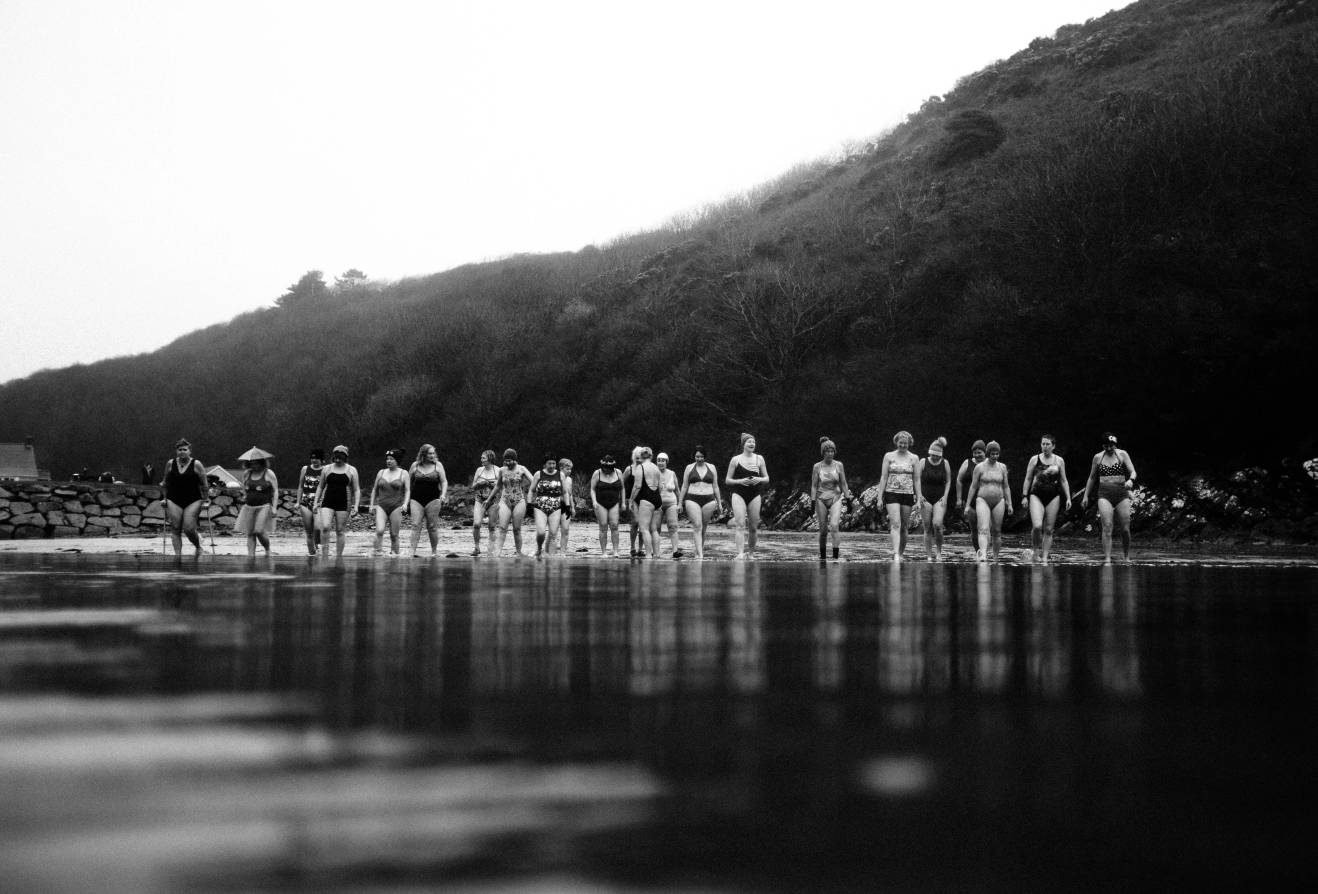 Captured by Ella Richardson on January 24th 2019. See more photos from this day here.
---