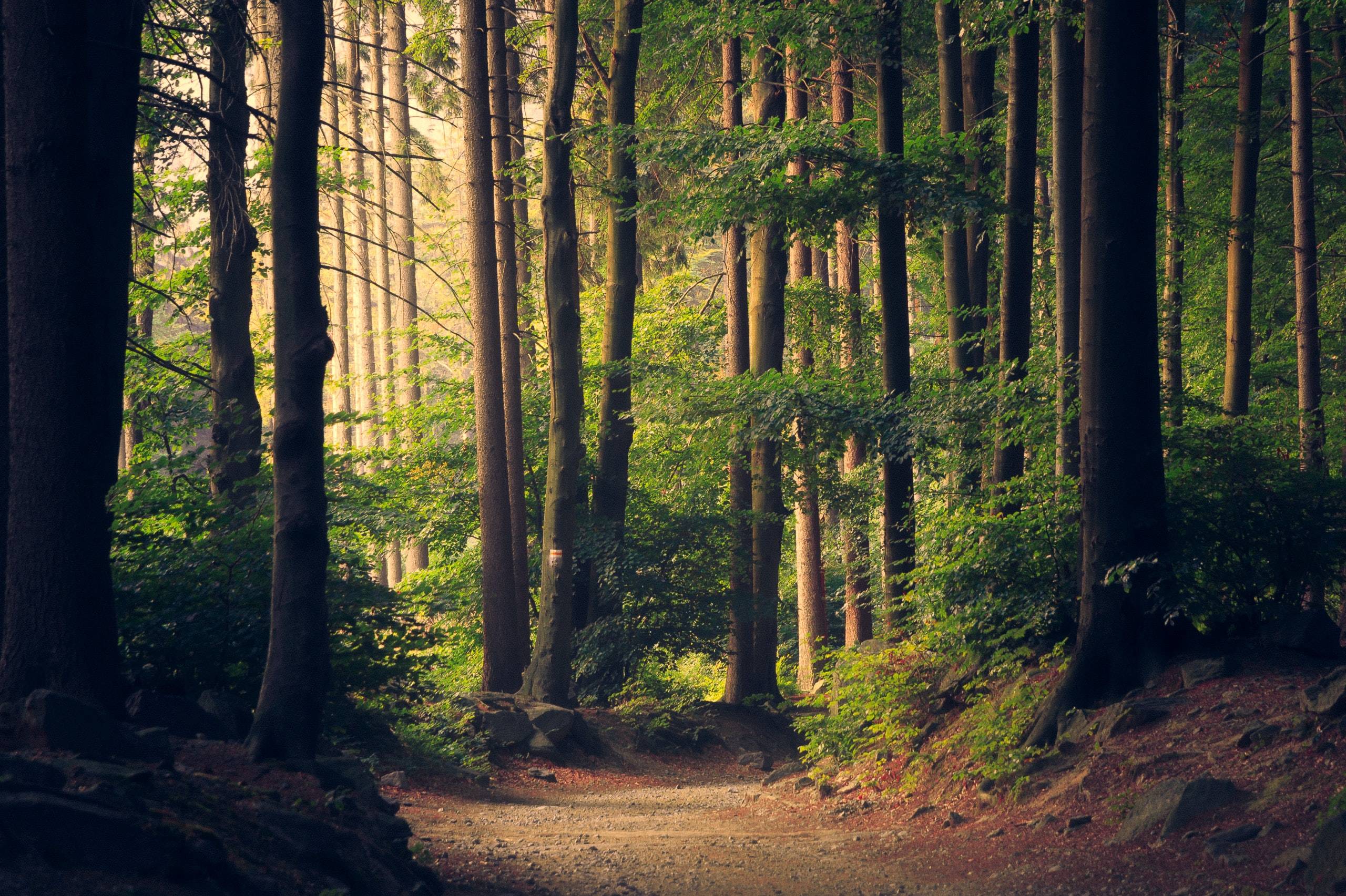 We're super excited to be part of a network of awesome organisations behind the new MA Movement, Mind, and Ecology at Dartington Trust. Reconnecting the tens of thousands of people who experience nature every year through organised activities is both a privilege and responsibility.
Our Partnership
For TYF, development of close collaborative programming with Schumacher College, Plas y Brenin and other partners is a unique opportunity to give tens of thousands of people working professionally in the outdoors as instructors, rangers, guides and coaches a solid foundation of skills and practices that can help millions of people experience nature and the outdoors through a more appreciative and inspiring planetary health and regenerative lens.
The Course
This programme explores the rich intersection of embodied practice, environmental philosophy, and ecological thinking. Literally grounded in the experience of its participants to place, this programme has the capacity to reshape our relationship to place, to nature, and to ourselves. We live in an era when climate change has become broadly accepted, yet the majority of economic, social, and legislative systems have not substantively changed to meet the challenges of a warming climate.
This programme gives students the tools to bring about that change, by helping communities and individuals reconnect with the places in which they live through physical activity, and through this fresh engagement with the lived environments provides opportunities to reframe our relationship with the more-than-human world.
Find out more about the programme here.
---