Our adventure guides are some of the best in the UK. They are professionally qualified and excel at creating experiences that lead to lifetime memories of time learning with friends.
They link adventure and impact problem solving, to help pupils find meaning and inspiration whilst building the 'backpack skills' for a lifetime of adventurous play.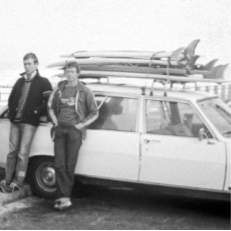 For more than three decades, our dedicated adventure guides have helped pupils learn and grow in the world's most powerful classrooms, where ocean meets land on the coast of the Pembrokeshire Coast National Park.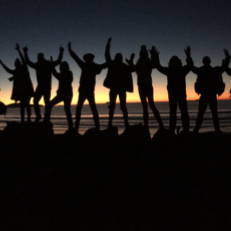 By working together to develop shared goals and outcomes we can create programme that boost personal and social development, grow self confidence and help pupils become a force for good in a changing world.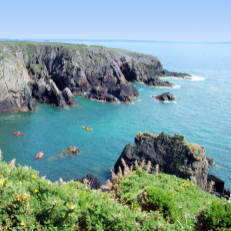 Our adventures are directly linked to National Curriculum subjects including Geography, Science and PSHCEE, and the UN's Sustainable Development Goals (SDGs) to help teachers connect learning with TYF to academic performance at school.
As founding members of the UK B Corp movement and Founding Partners of the Do Lectures, we are part of a global movement using the power of business to change the world. TYF Founder Andy Middleton's daily work advising leaders in business and government on sustainability, innovation and enterprise helps to keep us on track.
---