Eco Gift Guide - Christmas 2022
Christmas Ideas That Won't Cost The Earth
We dump more than 10 million tons of plastic into our oceans every year. Seabirds are swallowing it, turtles are suffocating on it and it's even getting into our drinking water. Every Christmas, the amount of waste produced in the U.K. increases by 30 percent. Whether that is food waste or wrapping paper, Christmas cards or unwanted gifts. An estimated 365,000 kilometres of un-recyclable wrapping paper — enough to wrap around the equator nine times — and 1 billion cards end up in the bin. However, we did not write this article to be a Scrooge towards all Christmas festivities, we wrote it to support small independent businesses and those shaping business as a force for good.
"Every time you spend money, you're casting a vote for the kind of world you want." - Anne Lappé.
Something we can do to limit the devastating and destructive impact that we have on this planet is switching from a consumer society to a citizen society. A "citizen" is someone who more actively contributes to society. Consider the impact you have as a citizen when purchasing gifts for your loved ones this Christmas.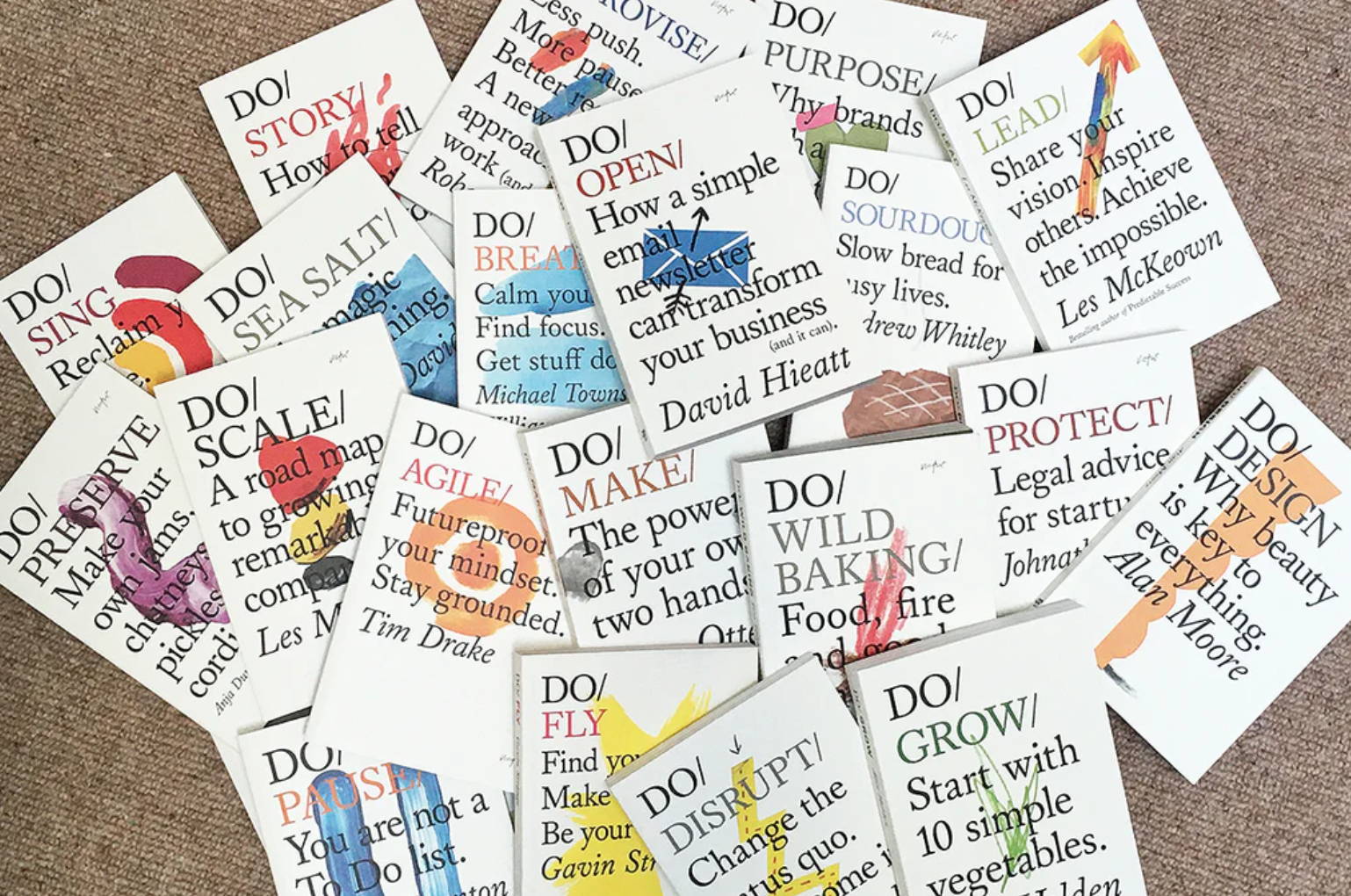 Inspirational pocket guides for Doers.

Written by experts whose stories and ideas have inspired others to go and Do, the collection spans business, design, wellbeing and sustainable living, with each book focusing on the 'doing' rather than the background theory. Books to inspire action.
Gift an experience

Wish you could give the gift of relaxation? Know someone who is in chronic pain, suffers from depression, doesn't sleep well or is anxious or achey- this could be what you're looking for. With no expiry date, suitable for teens and adults, each massage customied to the recipients needs during consultation and a professional practitioner to reassure and make people feel welcome, holistic massage could be a perfect present for your friends or family this Christmas.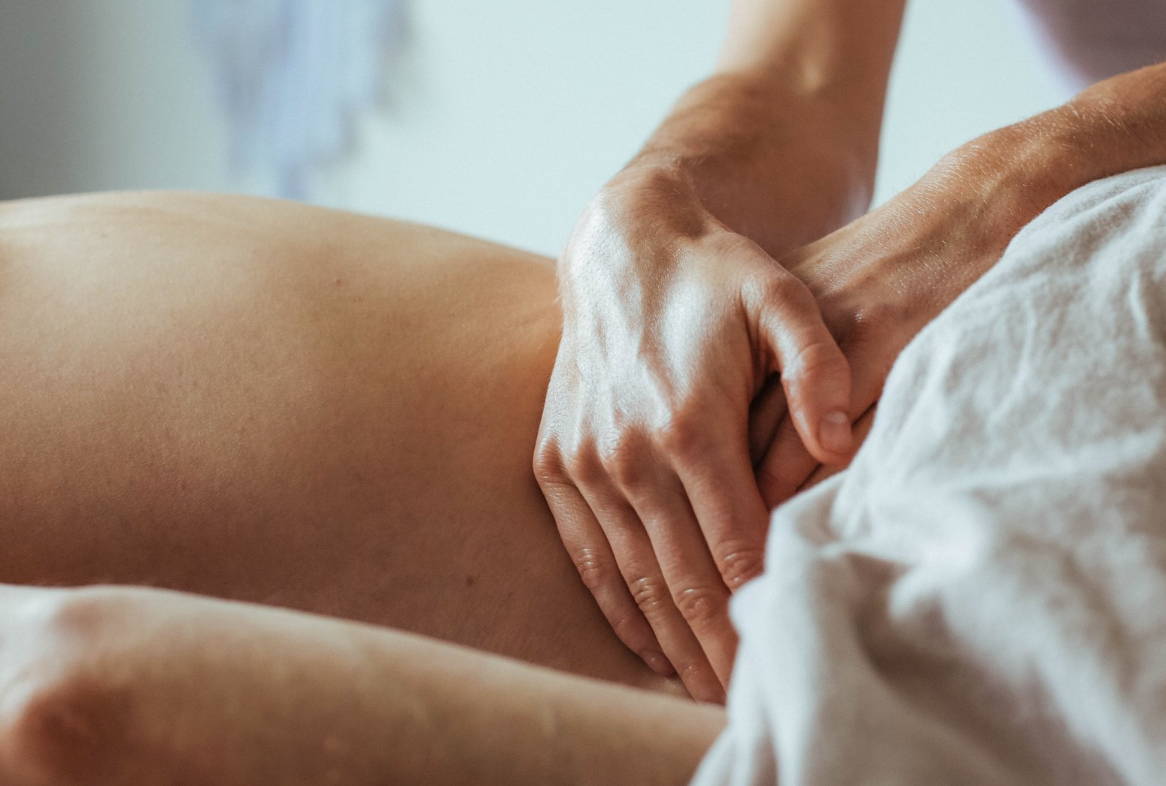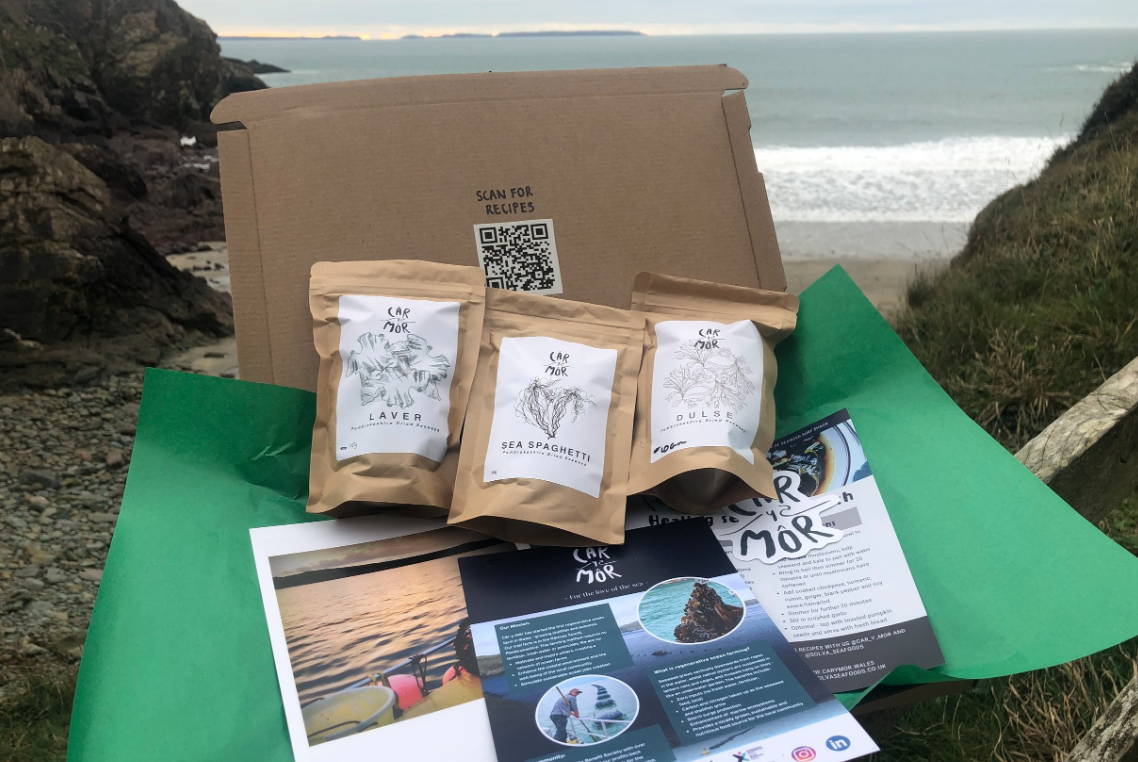 Car Y Mor - Seaweed postal box

This plastic free postal box makes a great gift for both the curious & the culinarily inclined.
This box contains:
- 10g Dried Sea Spaghetti, 5g Dried Dulse, 5g Dried Laver
- A leaflet explaining Câr-Y-Môr's seaweed & shellfish farms
- A photo of the Pembrokeshire Coast
- A recipe leaflet & a link to access more
- A Câr-Y-Môr Sticker
Local landscapes
If you've visited St. Davids before, you'll know that the landscapes are truly magnificent. Local artist Lloyd The Graffiti works his magic and captures the beautiful scenery using spray paint! you can give a piece of Pembrokeshire to your loved ones.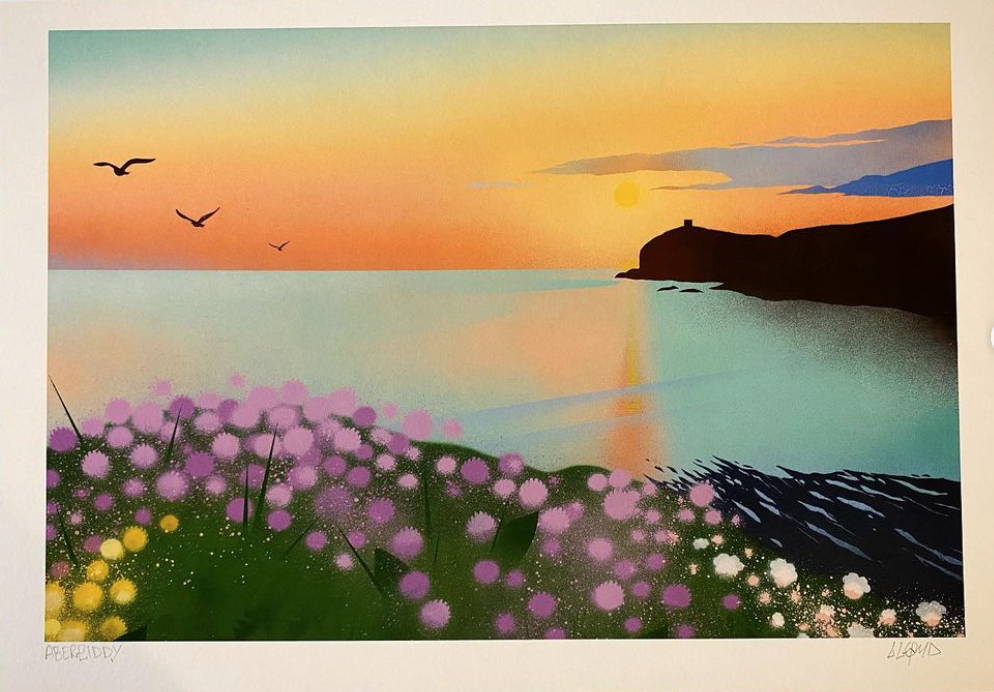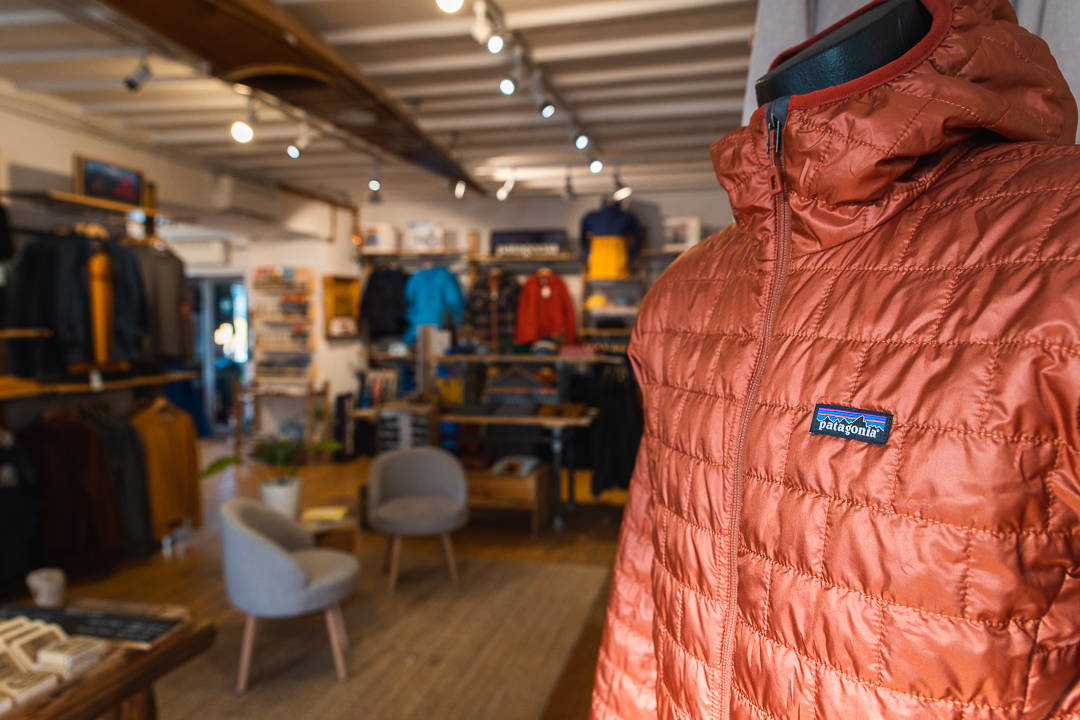 Give the gift of choice
If you're unsure of what to gift your loved ones this Christmas, why not purchase a gift card? TYF offer gift cards which can be redeemed in our ethical retail store or on life changing adventures along the Pembrokeshire coast.

Sustainable self-care products
Really Wild Soaps are natural, mild, lightly fragranced and nourishing. The wild ingredients are collected by hand from the hedgerows, coastline and seashore around St Davids.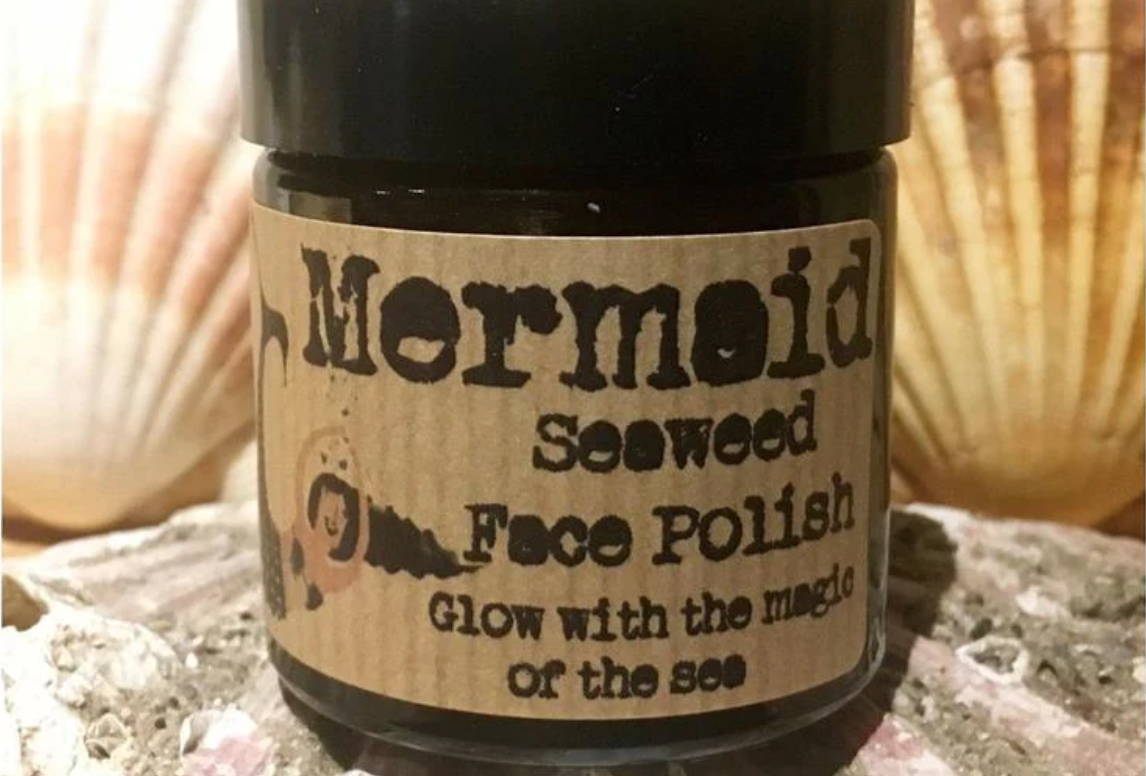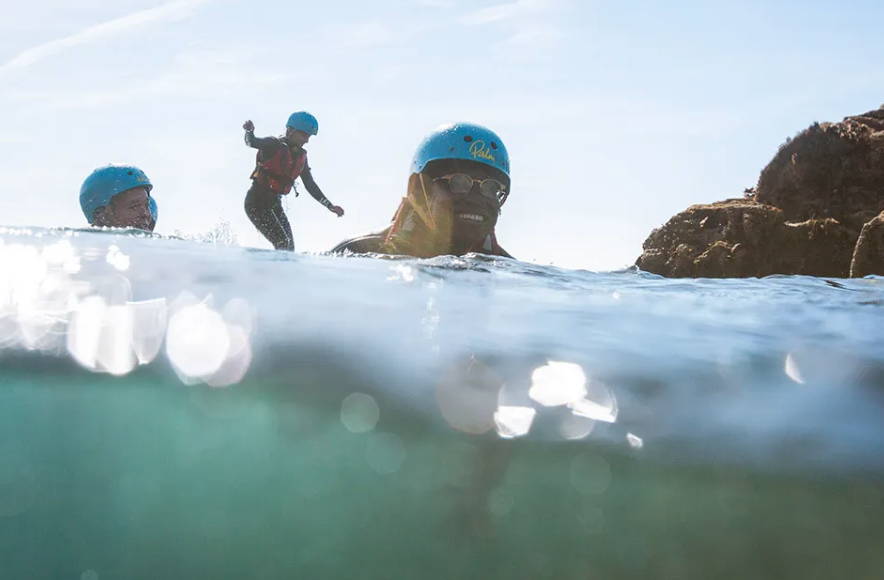 Give the gift of nature
Treat your loved one to a TYF Adventure Voucher. On redeeming the voucher they will be given the chance to choose which activity they would like to experience with TYF.
Whether they'd prefer an adrenaline rush or a gentle introduction TYF offer coasteering, kayaking, climbing, surfing and paddle boarding.
Organic cotton purse - made in Wales
Choose from a selection of handmade pouches featuring beautiful print designs from Welsh Otter. Each design is printed on organic cotton and backed in cotton canvas. Perfect as a useful purse for small change, make up, glasses, and keepsakes. Designed and made in Carmarthenshire sold by local St. Davids business Basalt & Dune.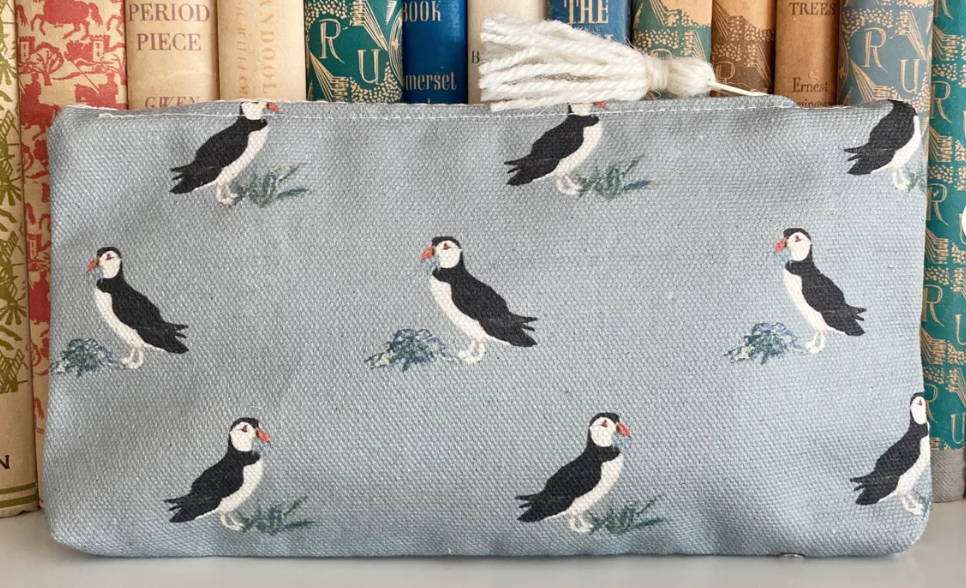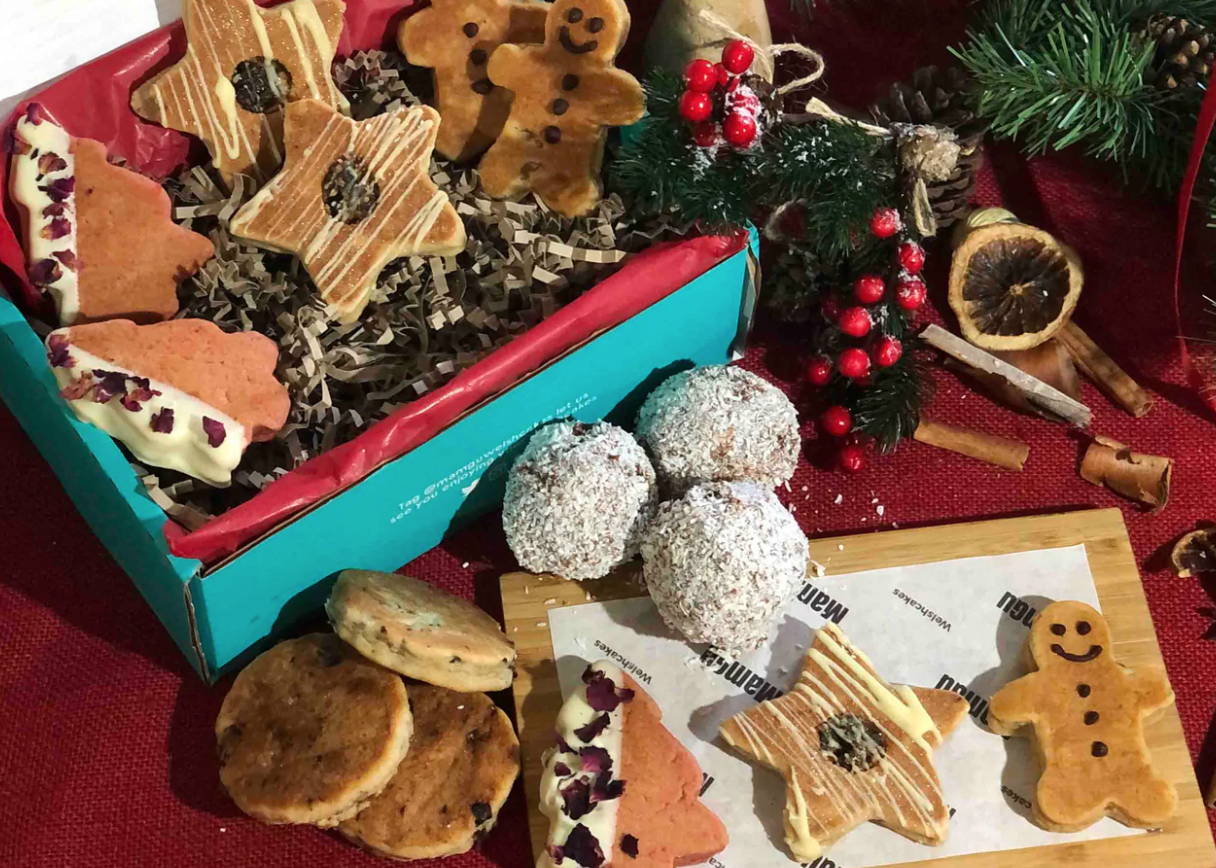 Pembrokeshire Welshcakes
Nothing says Merry Christmas from Wales like sharing a box of luxury Christmas welsh cakes! Each box contains 15 welsh cakes, 5 different festive flavours handmade and decorated in North Pembrokeshire. Whether its to share on Christmas eve with some mulled wine and carols in the background or a gift being sent to the north of Scotland (yeah we'll do that for you!) the Wish Upon a Welsh Cake Box is the perfect yummy treat this season.
---