First aid training for your team
TYF has over 30 years experience in leading and facilitating on a variety of training courses.
Accredited first aid training courses designed for your business.
Call 01437 721 611 to enquire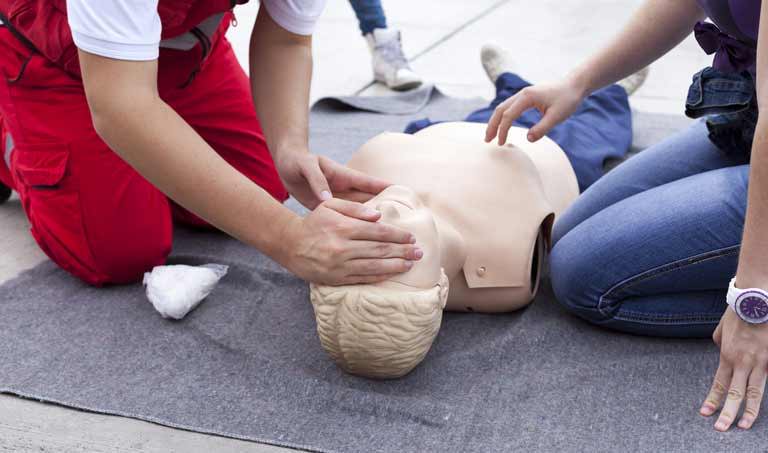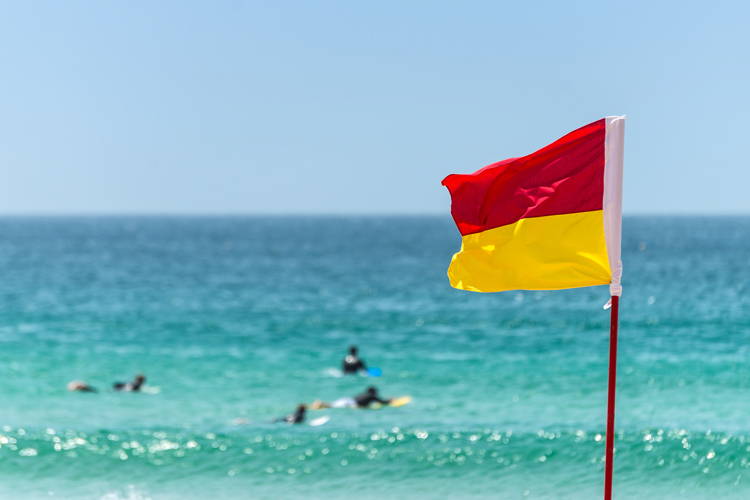 A five day training course covering surf rescue skills, first aid and an indepth understanding of the beach environment.
Call 01437 721 611 to enquire