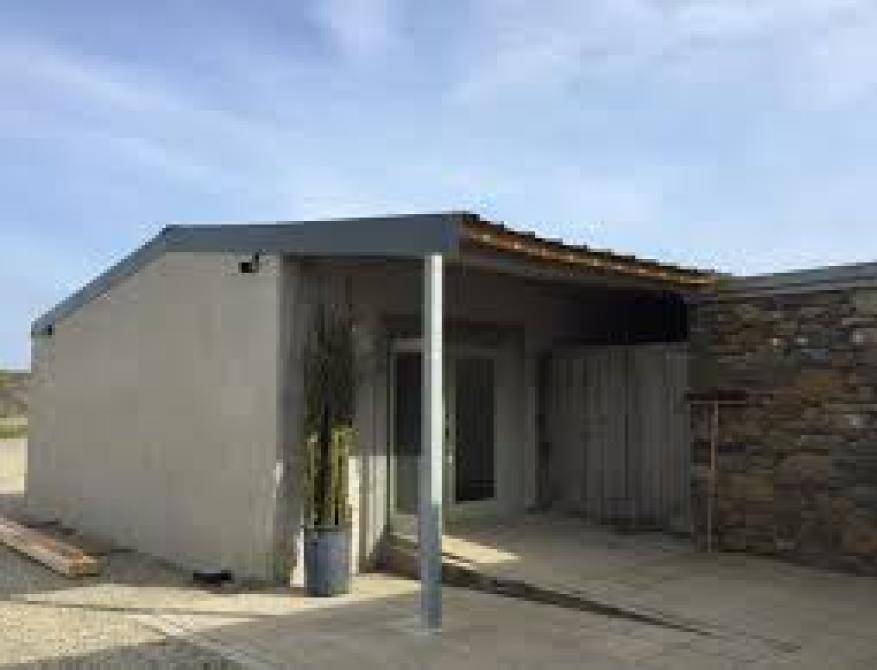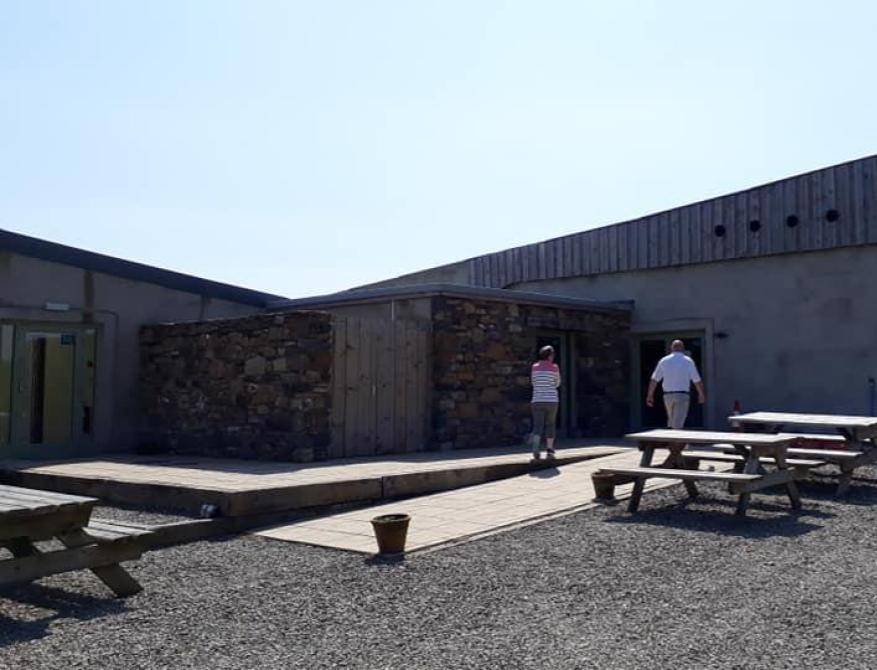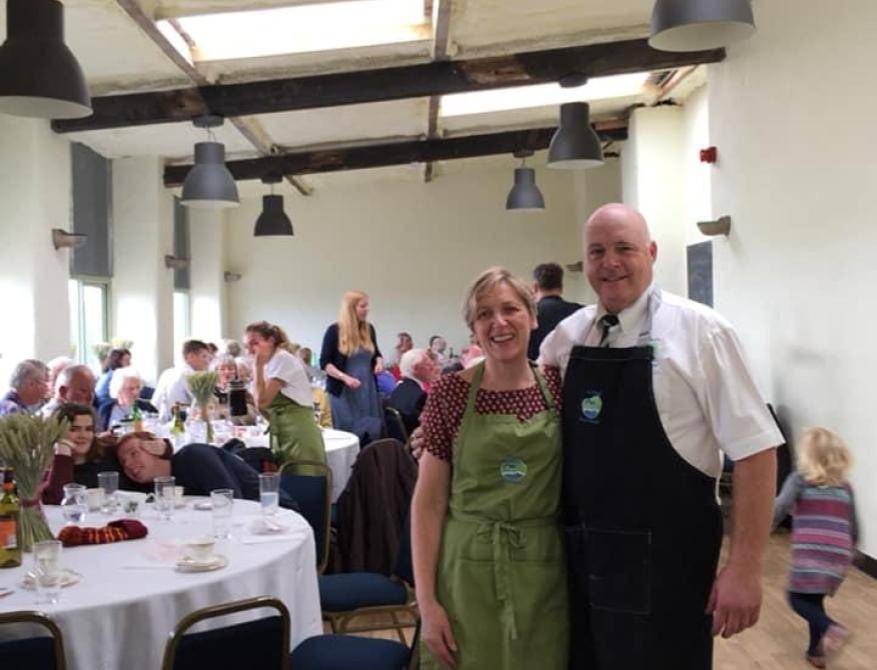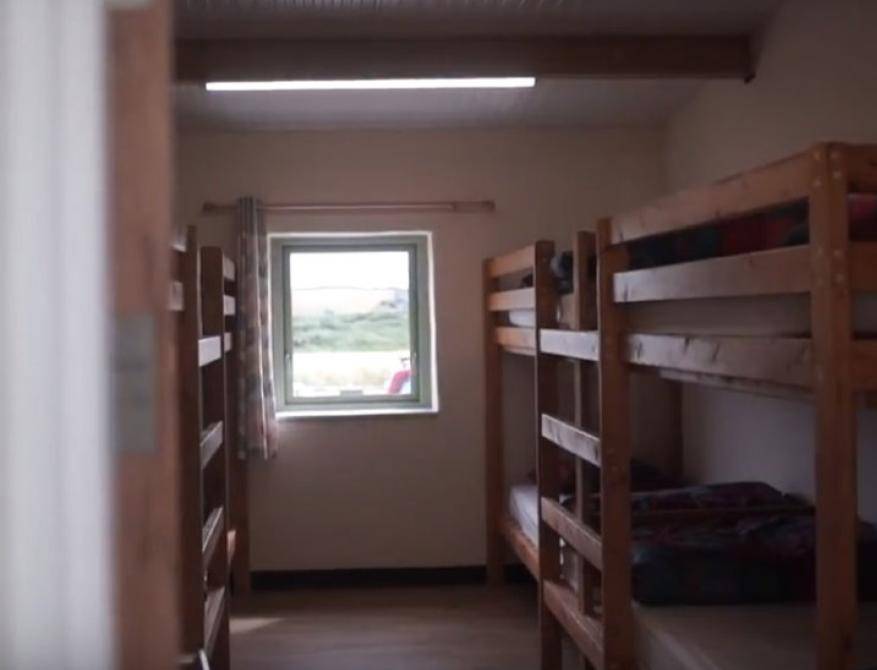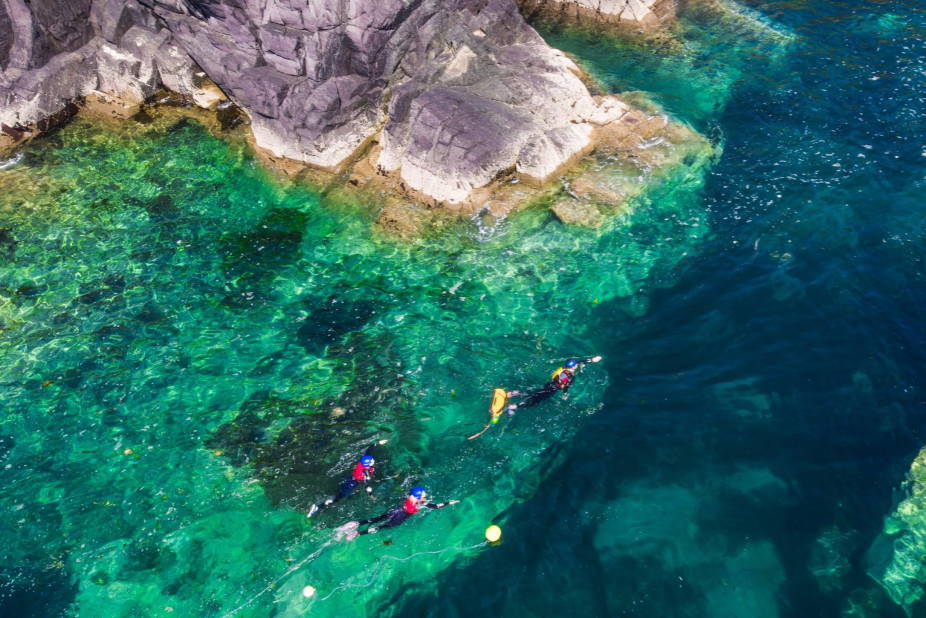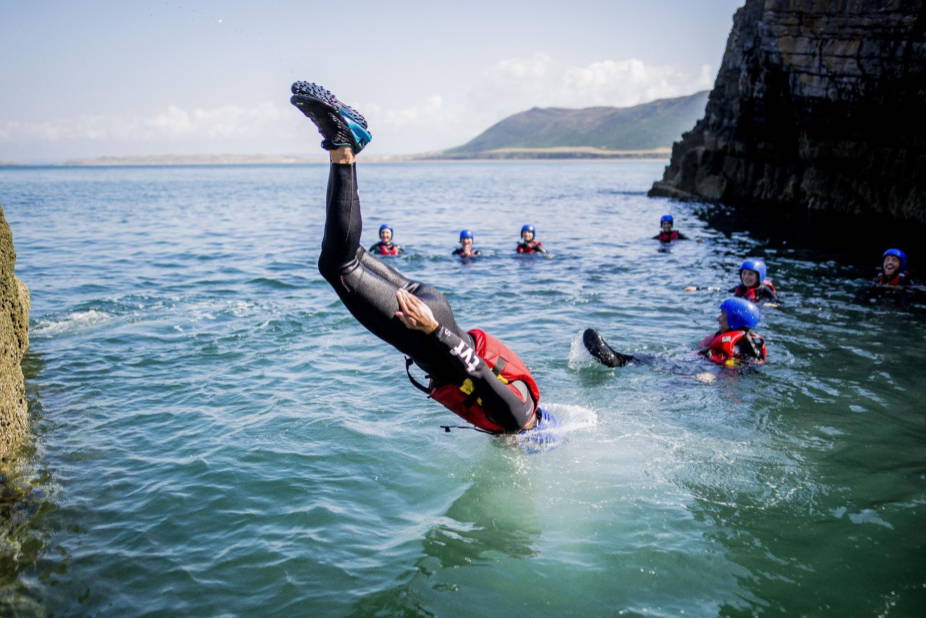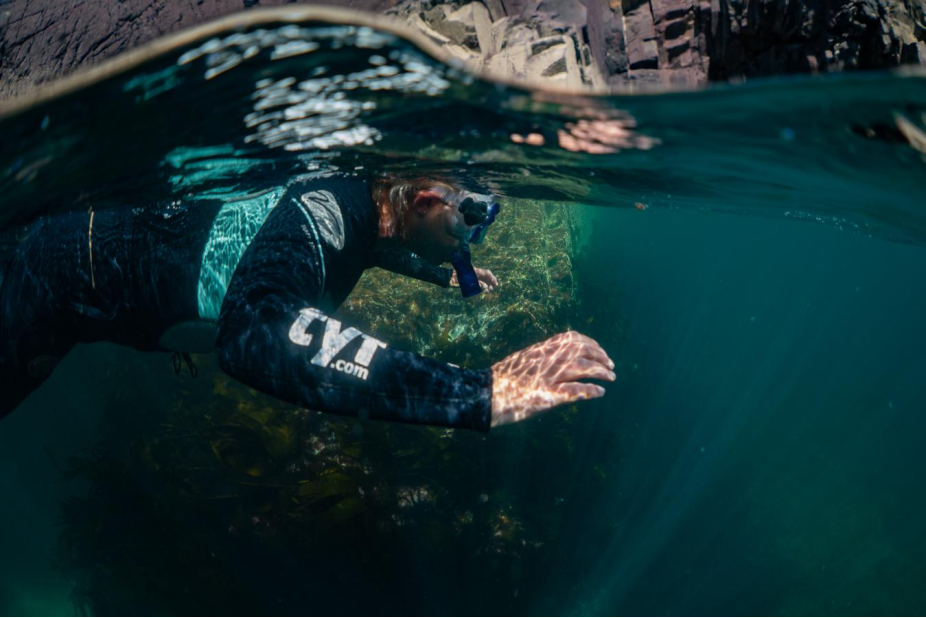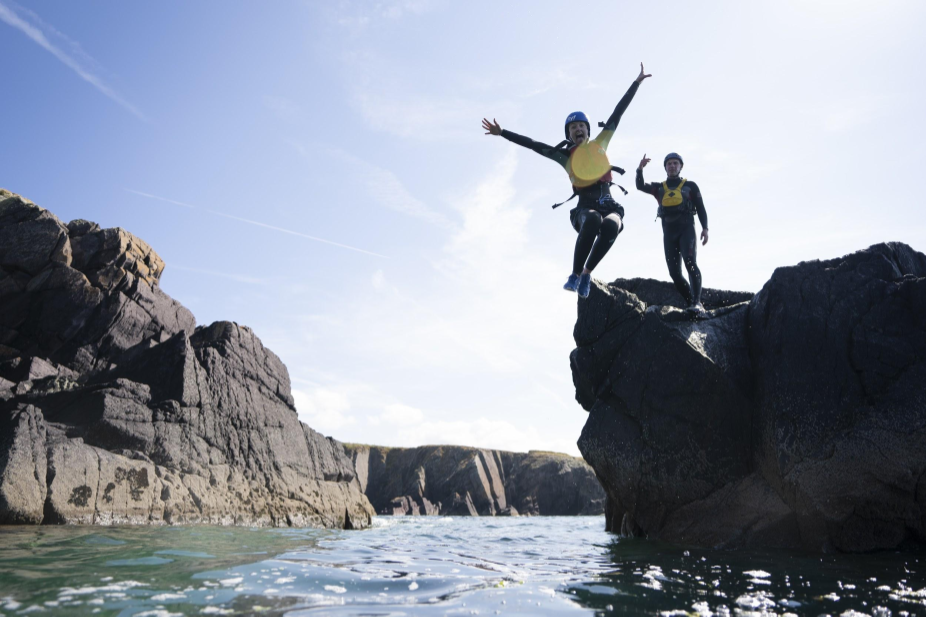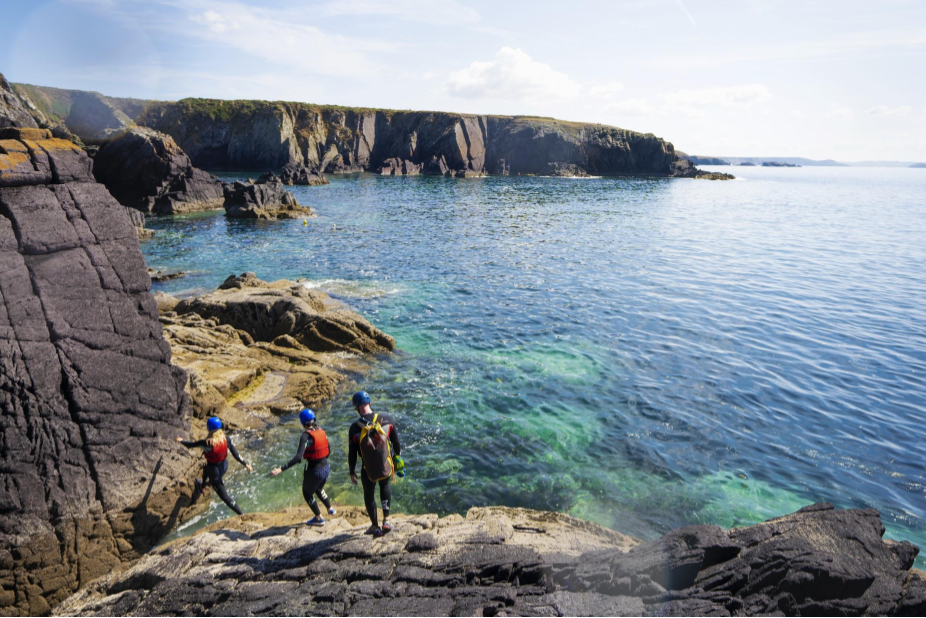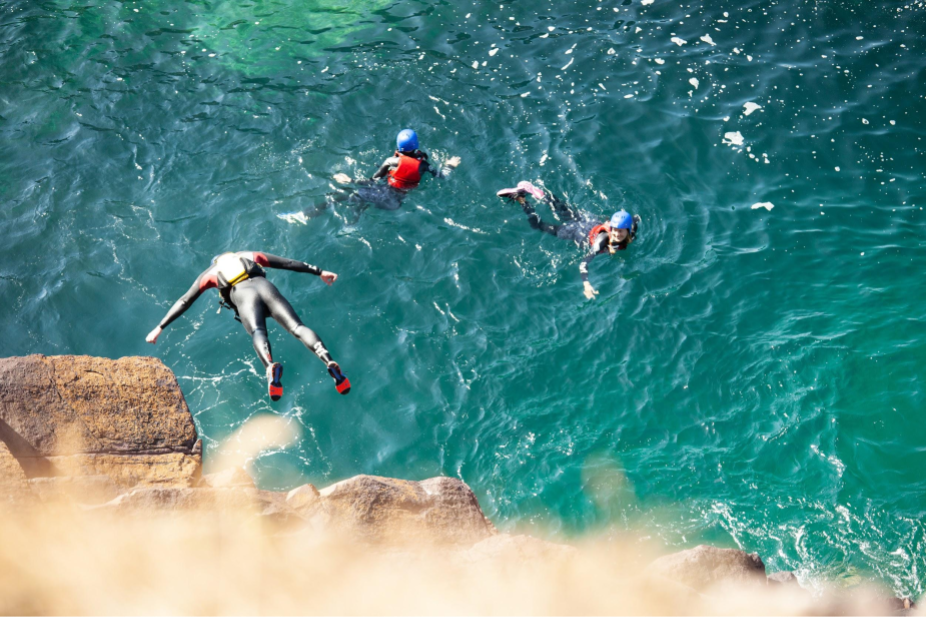 St. Davids Bunk Barns offers high quality dorm room accommodation spread across three barns, they are a popular choice for groups of all sizes with their smallest barn sleeping 24 and the whole site sleeping up to 138.
Rob & Christine are warm and welcoming hosts and provide scrupulously clean facilities, home cooked meals and help and advice during your stay.
Situated just outside St. Davids the location is just five minutes from most of our activity sites with beautiful beaches just a 5 minute walk out the door.