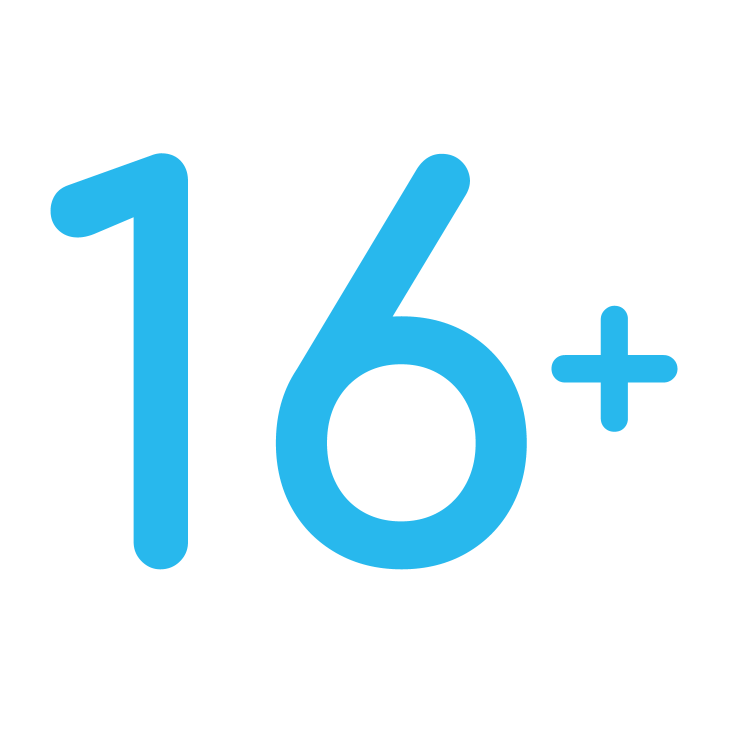 At TYF we have created our own unique style of customer service.Based on the following:
- Making somebody's day: We recognise that we can have an impact on every individual that walks through our doors so we wish for this to be a positive one.
- Sales: Profit must be made in order to stay in business but we aim to do this in the most ethical way possible.
- Sharing knowledge based on our company ethos of ethical, sustainable fashion, personal wellbeing, our impact on our environment and how they can take this away with them.
Some of the ways we do this is…
- Greeting every customer that walks into our store
- Presenting ourselves with open friendly and welcoming body language
- Engaging in conversation, taking interest in our customers.
- Recognising if the customer does not wish to engage, we would make them aware that we can help them if and when needed but not forcing engagement upon them if they wish to quietly shop alone.
- Naturally engaging in appropriate conversation whether that be product specific sales related, general personal engagement or conversation based on the current climate, retail industry and the world and people around us.
- Personal shopping by taking the items to the fitting rooms for them, checking in on them and asking if you can get anything else or other sizes whilst they are in the fitting rooms and offering advice and opinions when asked.
- Honest opinion and selling, quite often a customer will ask the assistant for their opinion and we are real people and therefore provide real and honest answers, if a customer is asking for a specific product that we do not have available then we would expect our staff to be honest with this and offer the best advice possible to help them. We do not believe in selling to gain we believe in selling to make the customer happy by providing them with a product that they love and that will last a life time.
- Staff are fully stocked up with up to date knowledge regarding all products sold at TYF and know where to find further information if required in order to provide the information that the customer desires
- We also encourage our customers to look for the information themselves by showing them where we have found the info by pulling out the product labels and finding the products on the brand specific websites. The helps share one of our main aims in retail which is to share how to shop ethically and what questions to ask.
- We like to go above and beyond for our customers by use of varied languages to show our appreciation and welcoming, here are some examples…
Hello / greeting, Thank you, Goodbye
Welsh - Shwmae, Diolch, Hwyl fawr
French - Bonjour, Merci, Au Revoir
Spanish - Hola, Gracias, Adios
German - Hallo, Danke, Auf Wiedersehen
We take pride in our customer service style and is the most important factor in our business representation and therefore staff recruitment.