We believe that adventure has the power to inspire long lives of curiosity and wellbeing with a close connection to nature.
Our Primary School Programmes are designed with the younger student in mind, some of which are on their first trip away from home.We offer a wide range of courses designed to fit your school's needs as well as to stimulate, educate and inspire primary school pupils.
Through our Adventure programmes we connect with multi-subject outcomes from the KS1 and KS2 syllabus ensuring that your students are learning skills that they can transfer back to the classroom , all whilst having fun!

Primary to Secondary Progression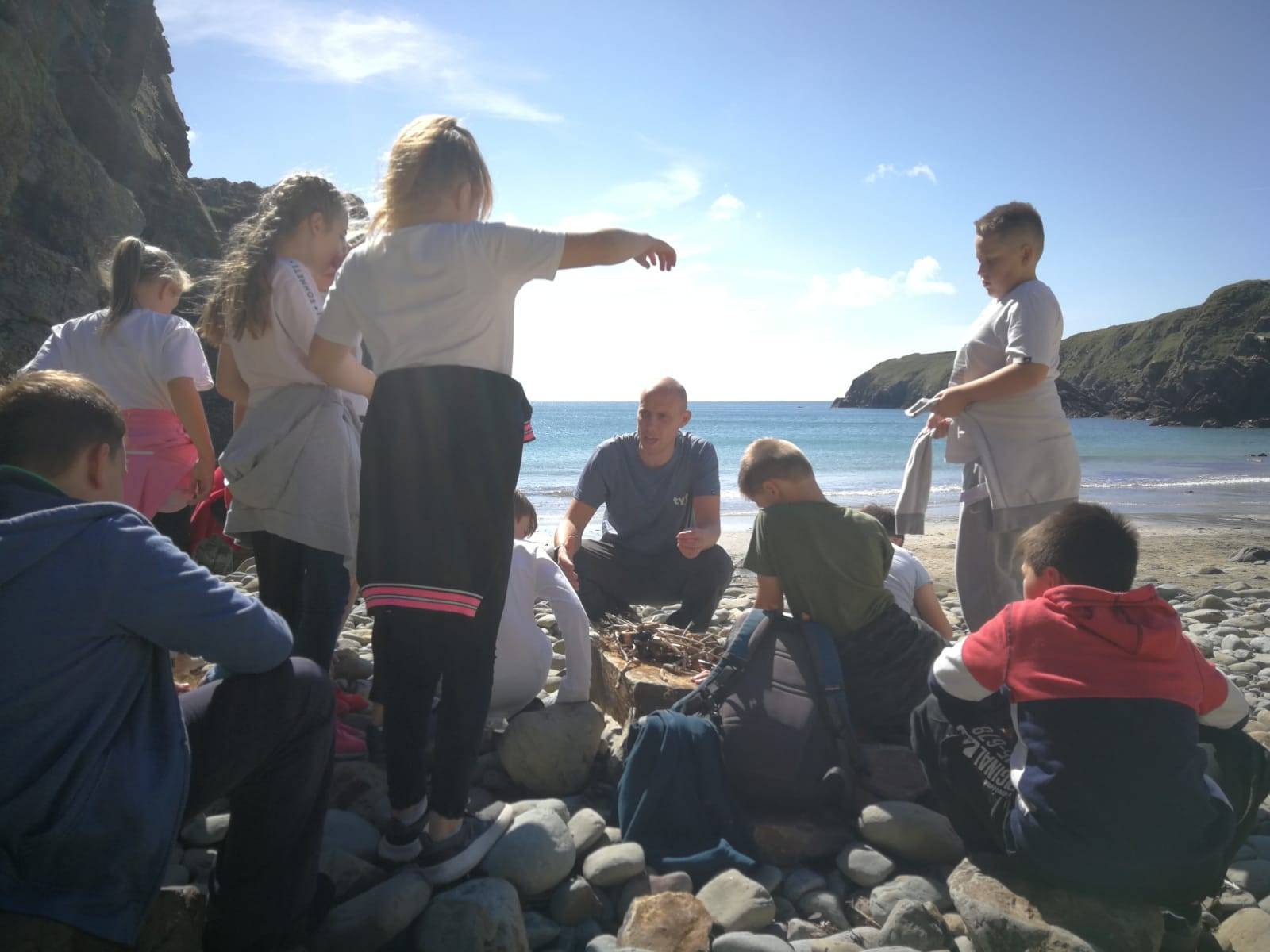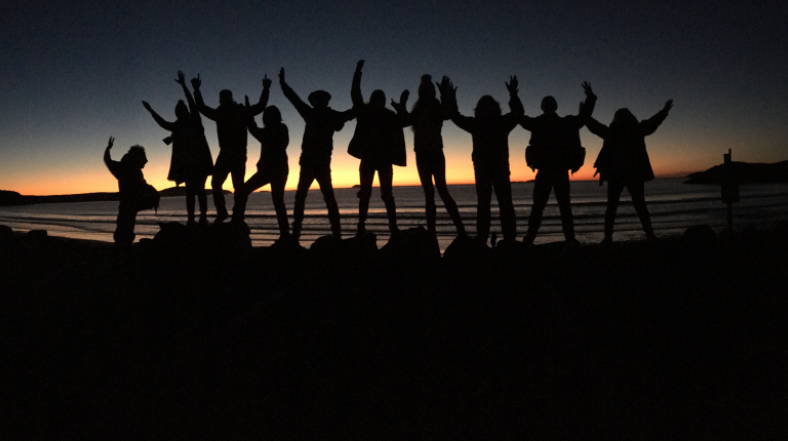 The Secondary School Programmes at TYF aim to support students through their secondary education, enhancing the skills they will be developing through the National Curriculum at KS3 and KS4.
Students will be taken out of the confines of the classroom and immersed into the natural world, as they put their learning into practice in one of the most dynamic environments on the planet.
Subject Specific Programmes
TYF have more than 20 years experience of delivering bespoke programmes of adventure activities to Further Education Colleges and Universities.Students will be immersed in the Pembrokeshire Coast National Park. Adventure activities can either form part of their education (e.g. inspiration for creative writing, geology, or outdoor sports studies), as a team building adventure, or as an end of year reward of pure fun.
Whichever programme you choose, you can be assured of low ratios and the highest quality of leadership and knowledge from TYF guides.

Subject Specific Programmes