Our Primary School Programmes are designed with the younger student in mind, some of which are on their first trip away from home.
We offer a wide range of courses designed to fit your school's needs as well as to stimulate, educate and inspire primary school pupils. Through our Adventure programmes we connect with multi-subject outcomes from the KS1 and KS2 syllabus ensuring that your students are learning skills that they can transfer back to the classroom , all whilst having fun!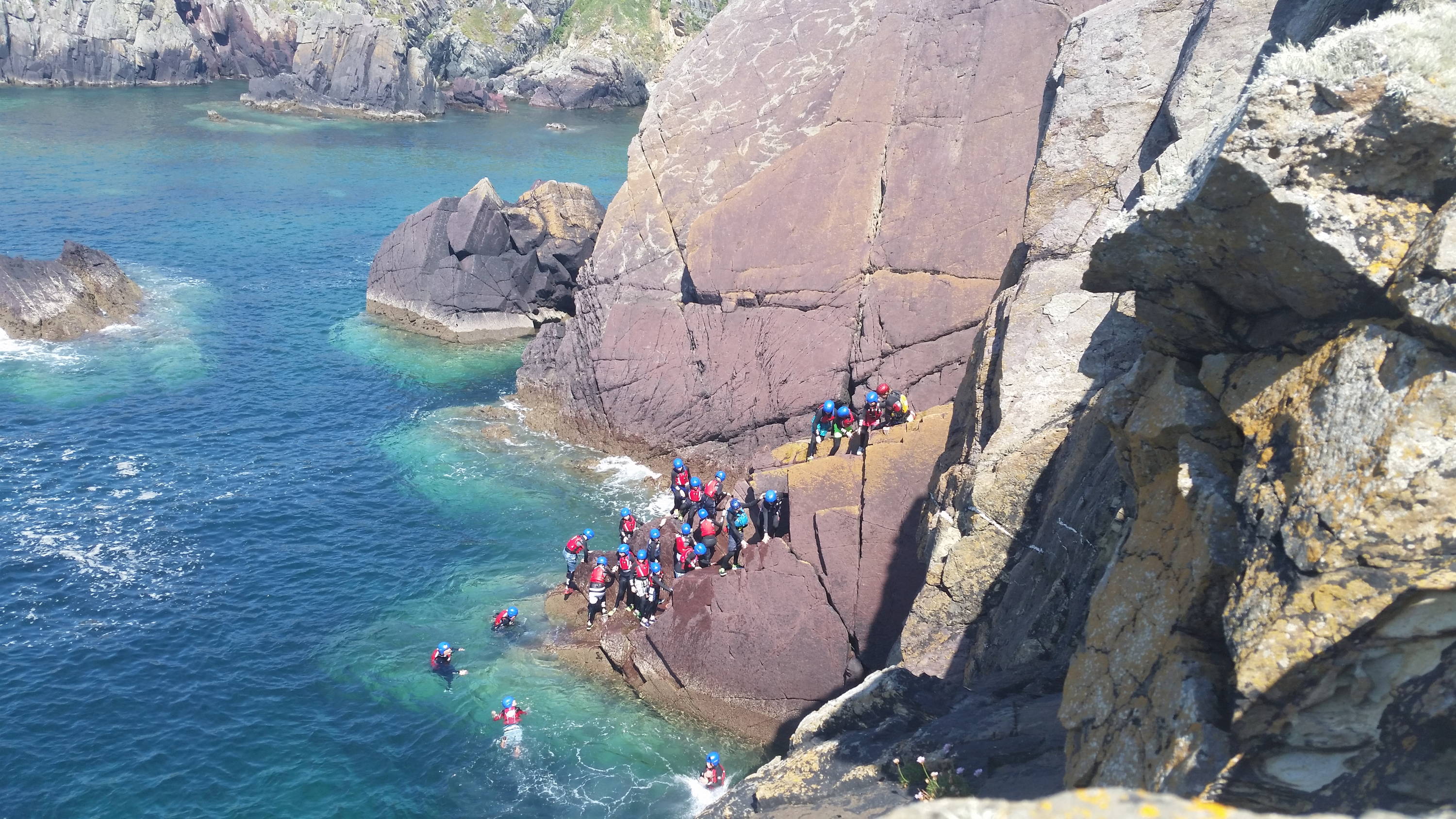 From Coasteering along the cliffs to exploring the caves by kayak, this trip gives your students the opportunity to extend themselves physically as well as mentally.
With our days split into mornings, afternoons and evenings students can be experiencing three activities per day. Whilst we never push students to do anything out of their comfort zone, our guides have the expertise to encourage the most fearful to reach their potential.
Please use our online enquiry form or call us on 01437 721611.
Primary to Secondary Progression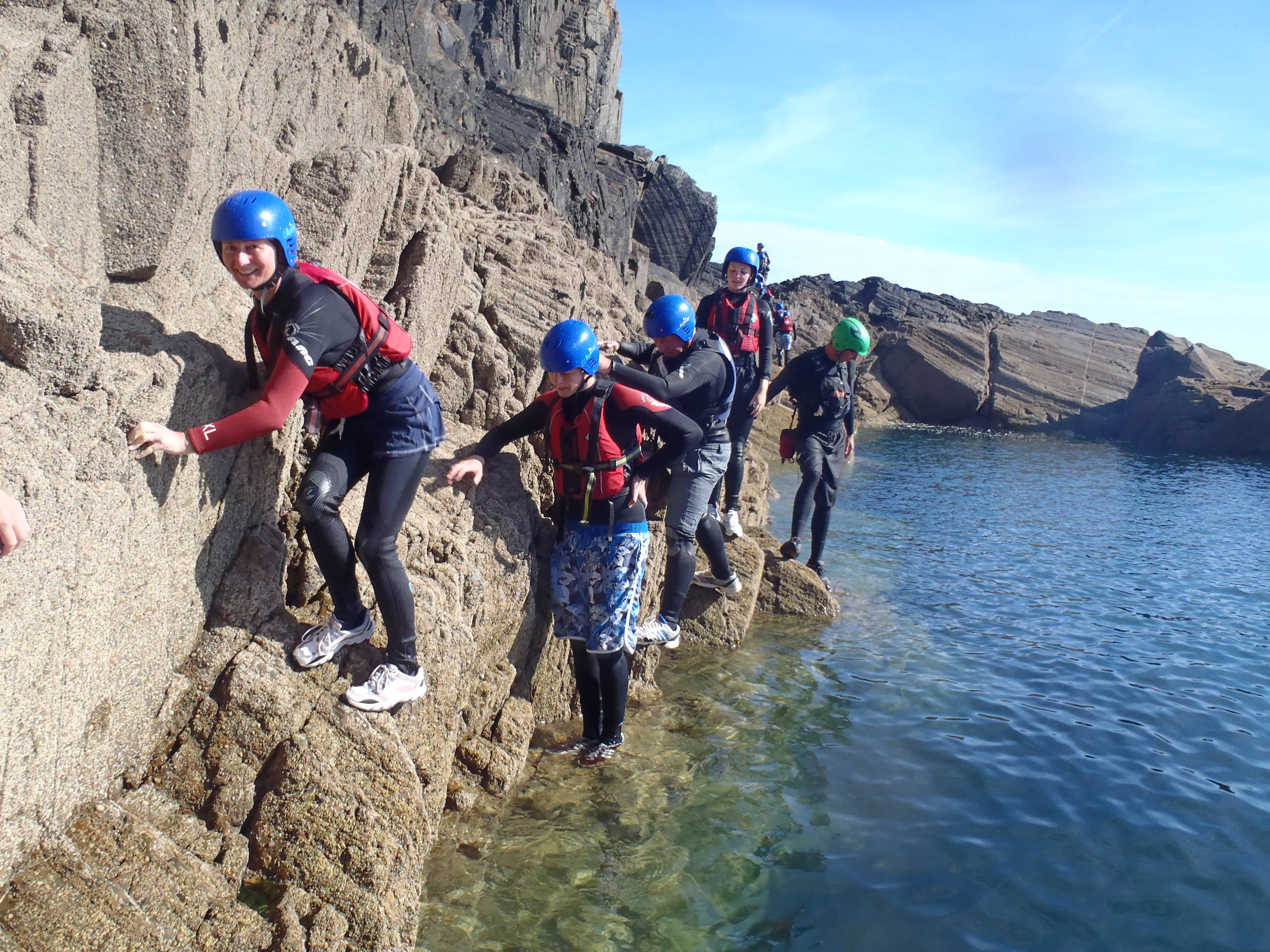 Moving from Primary to Secondary school can be a daunting stepping stone in a child's life. Our trip can help students prepare for this milestone by giving them the tools they need to feel confident and secure.
We encourage students to deal with their own feelings whilst being aware of others, help them cope with unfamiliar situations and how to support and encourage each other.
Please use our online enquiry form or call us on 01437 721611.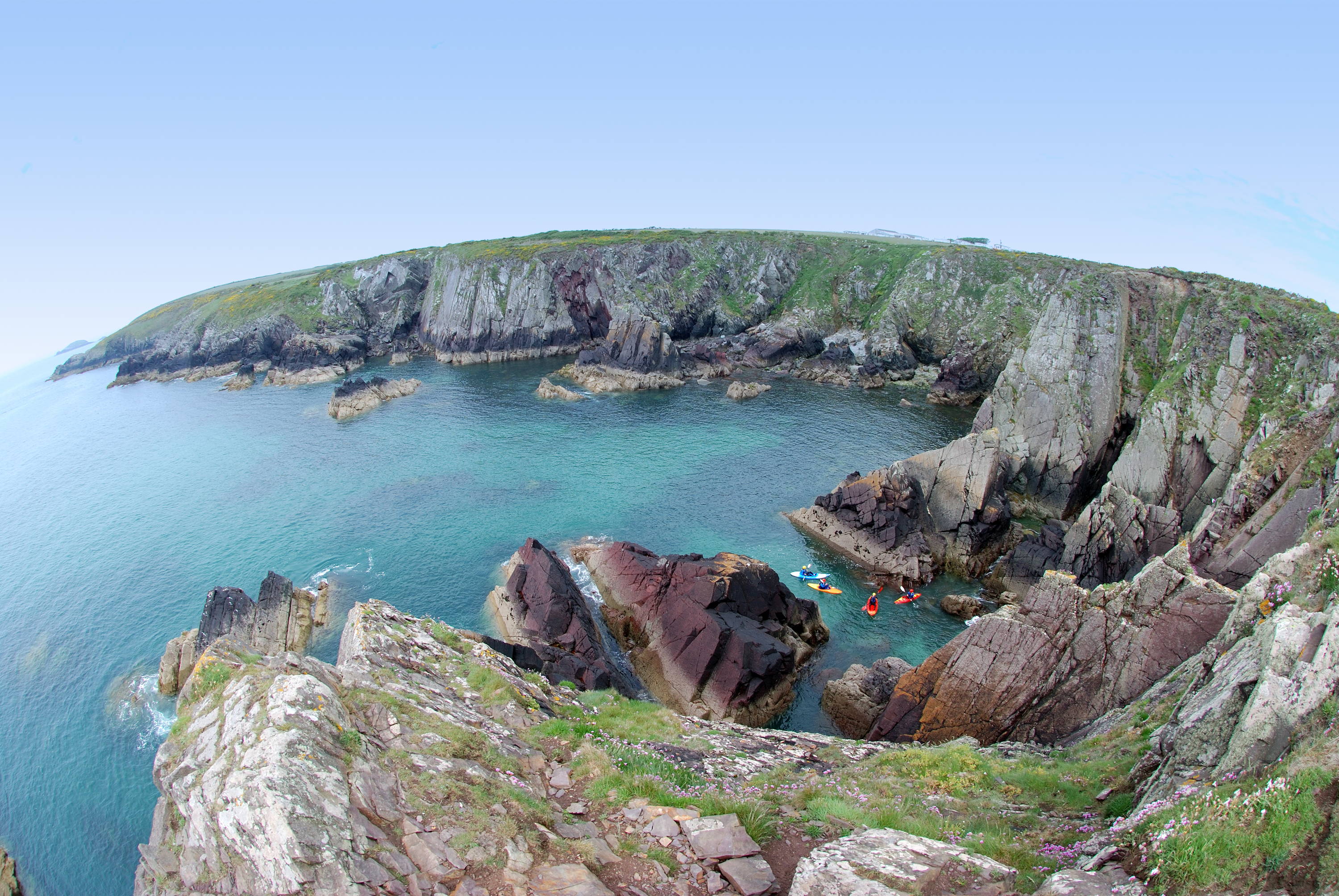 Connecting young people with their environments is something we are passionate about. Through taking part in our activities we can encourage pupils to understand the impact we have and the change they can make in their future.
Enabling them to have positive impacts in school and their local communities all through having fun!
Please use our online enquiry form or call us on 01437 721611.