We want to ensure that you will feel valued and share in the pride and satisfaction of our collective achievements. The following non-contractual benefits are available to all TYF staff.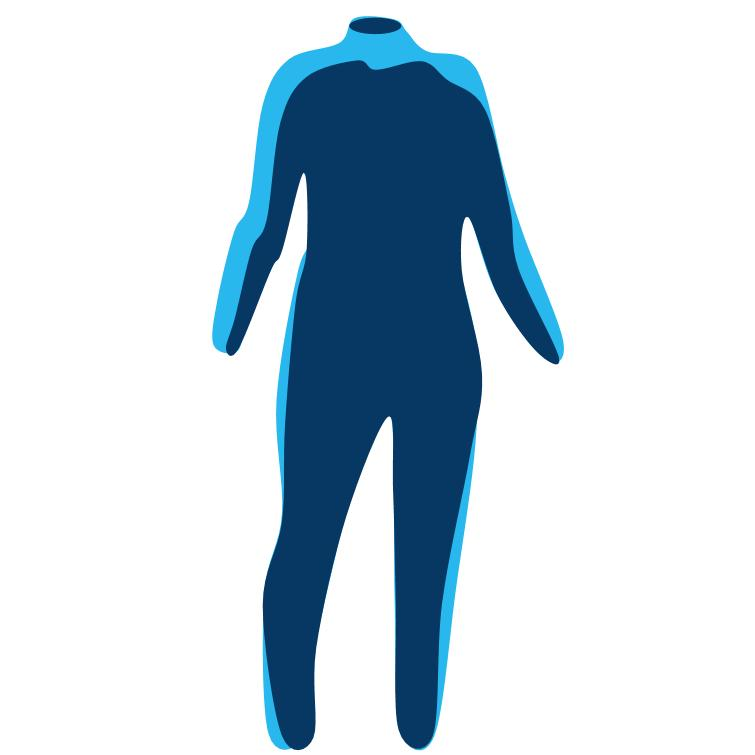 Equipment
Staff get free hire of TYF's adventure equipment (excluding climbing gear) and 50% discount for their family & friends. All adventure hire is subject to availability.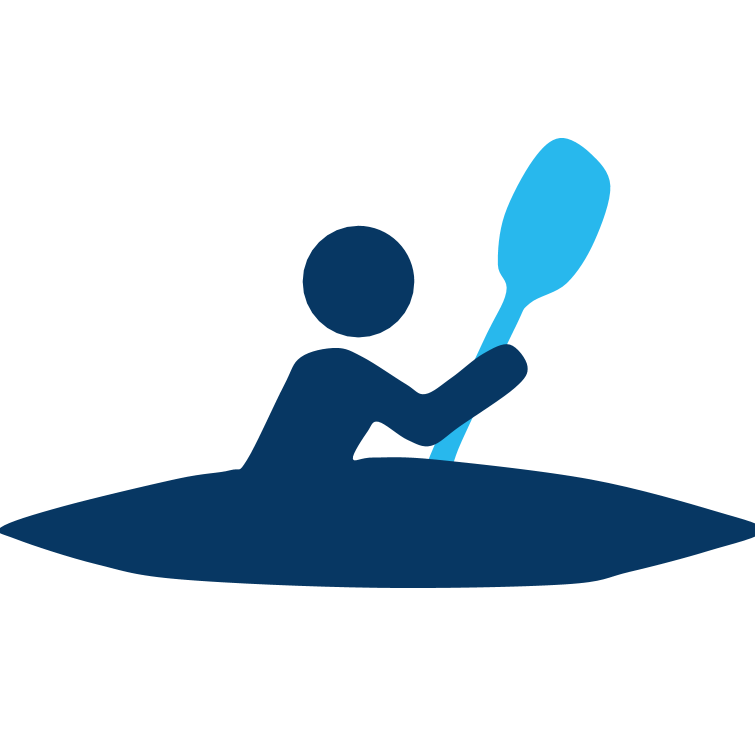 Adventure
Staff get free adventure sessions and 50% discount for their family & friends. Subject to availability.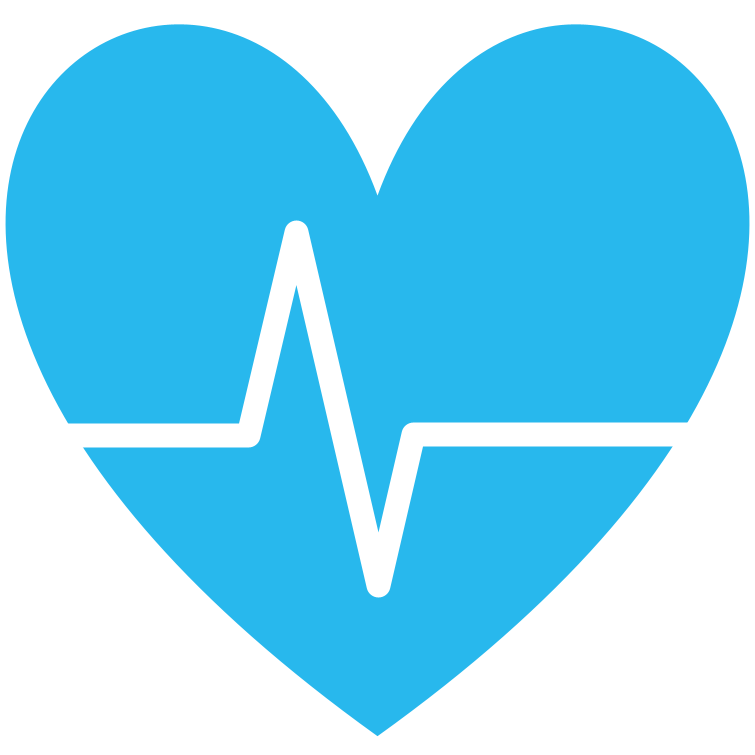 Personal Fund
All TYF staff accrue £100 per month (pro rata) that can be used towards their personal well being or learning development. The fund can be used towards anything that promotes physical or mental health and towards personal learning that may or may not be related to their role at TYF. Read more details regarding the wellbeing policy here.

Read more details regarding the learning policy here.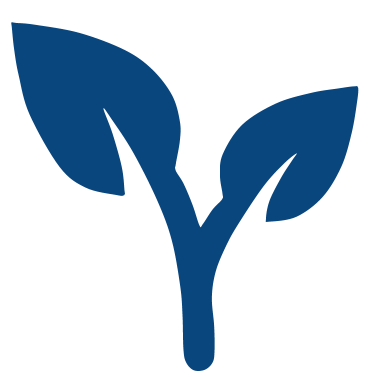 Coaching & Development
We care about you and your wellbeing. All staff have a monthly one-to-one with their manager to ensure training is up to date and issues are addressed. In addition they are also able to access free life coaching and wellbeing guidance.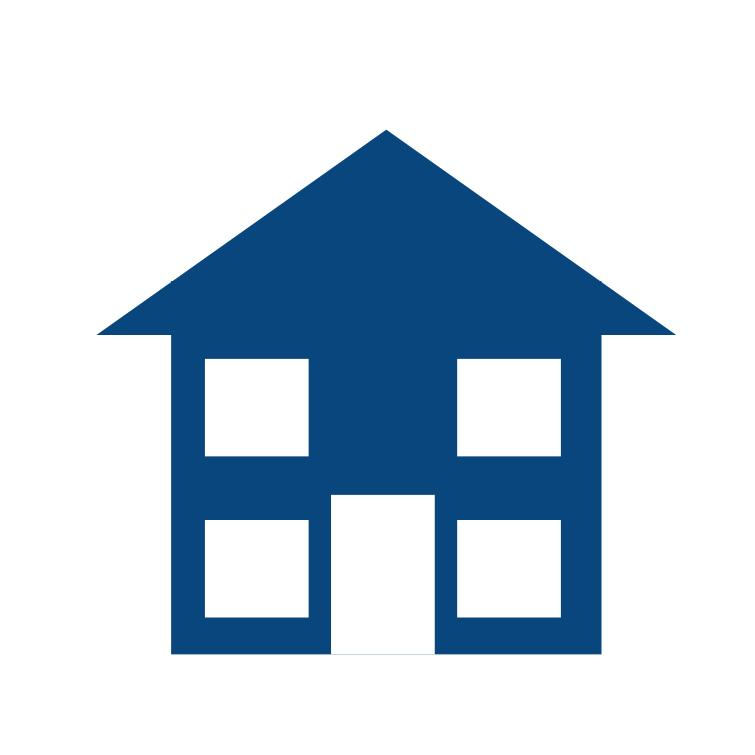 Cafe Perks
Coffee / hot drinks
All staff receive 1x free hot drink per working day, we encourage staff to bring their own take out cup or use one of the staff mugs provided but to not use the customer mugs. The cafe / hub team will make these coffees for you so please handover your drinking beaker of choice. Any more hot drinks can be purchased throughout the day at 50% off.

Cold drinks / snacks / cakes
Cold dinks can all be purchased at 25% off.
Food
Food can be purchased at 50% off
Please note that these discounts can be redeemed whilst you are in contract, including days off.
20% off all cafe purchases to friends and family.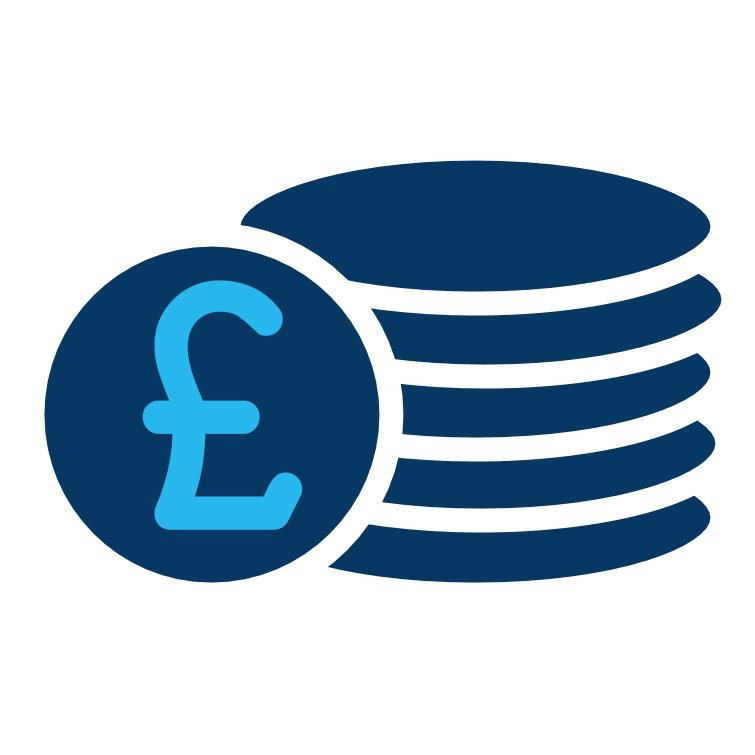 Financial Services
Access to free financial planning. Staff are also able to apply for interest free loans from the business subject to circumstances. Speak to your manager for more information.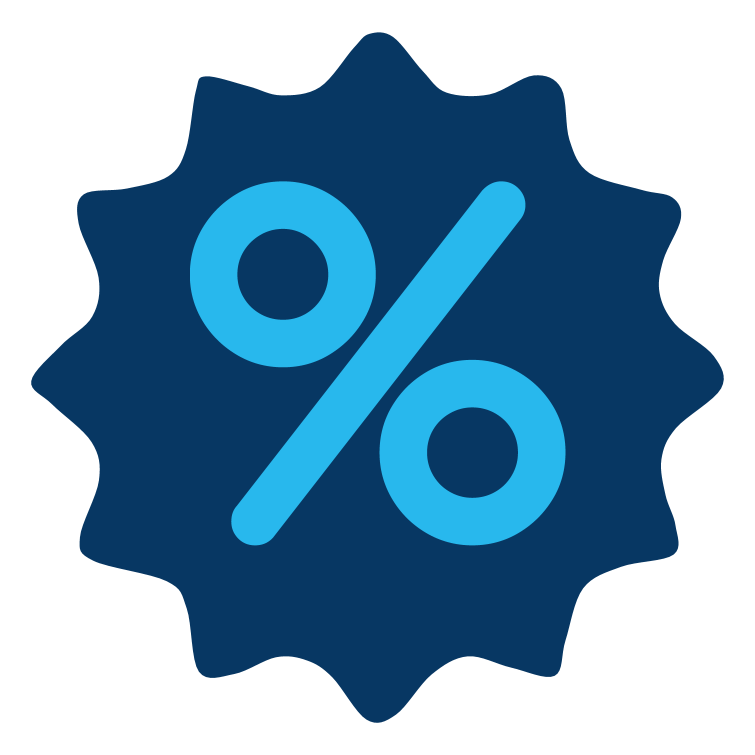 Shop Discounts
25% discount at our ethical retail store. Use discount code "Staff@TYF" if shopping on online store. Plus exclusive deals with adventure kit providers. Family and friends are eligible for 20% off instore, they can use discount code "TYF-Family" online after creating an account and being tagged. To place an order click here.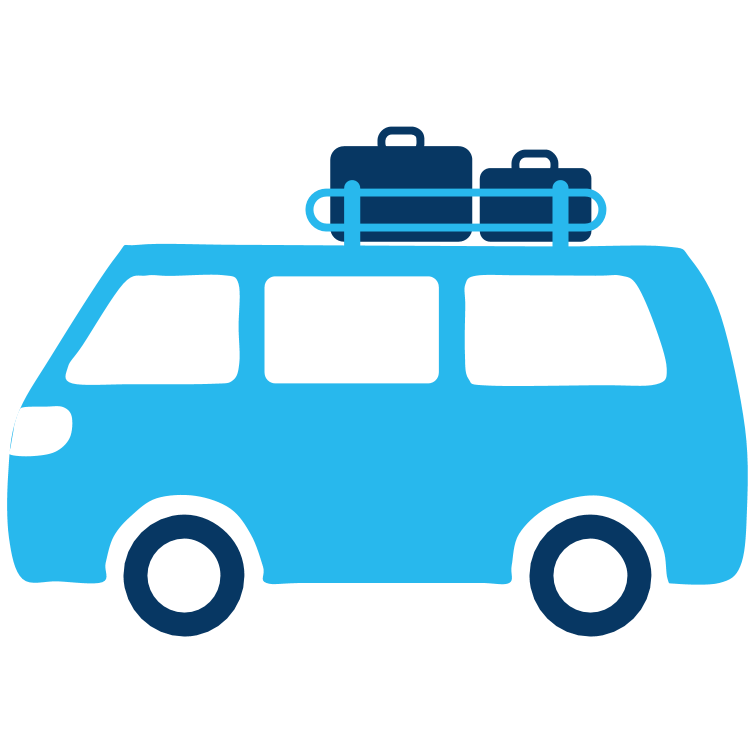 Staff Roadtrip
Each year we organise a staff trip at the end of the season to celebrate together. Previous trips have included rafting in North Wales and canoeing on the Wye River.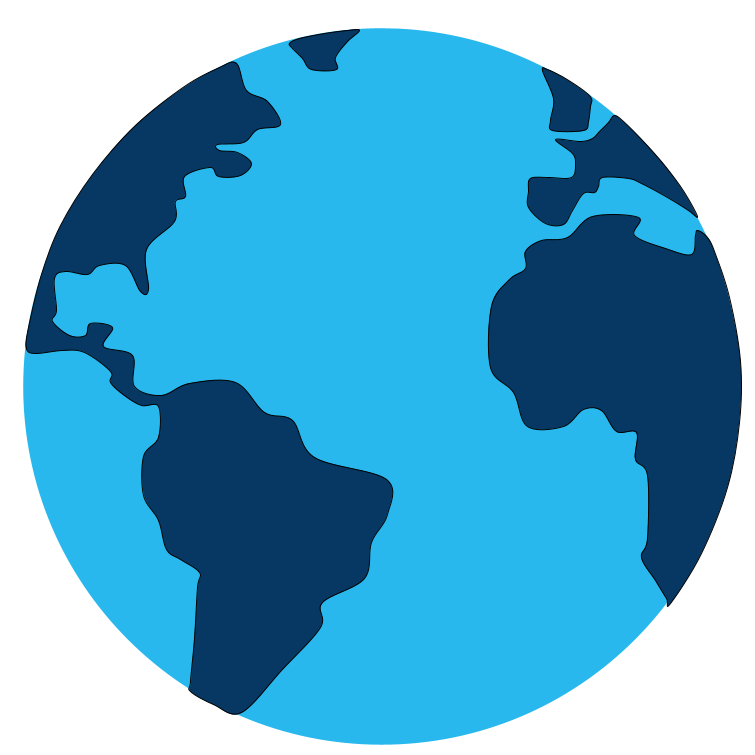 Sustainability & Impact Training
All staff receive training and learning focused on sustainability and impact. See full Training Policy for more information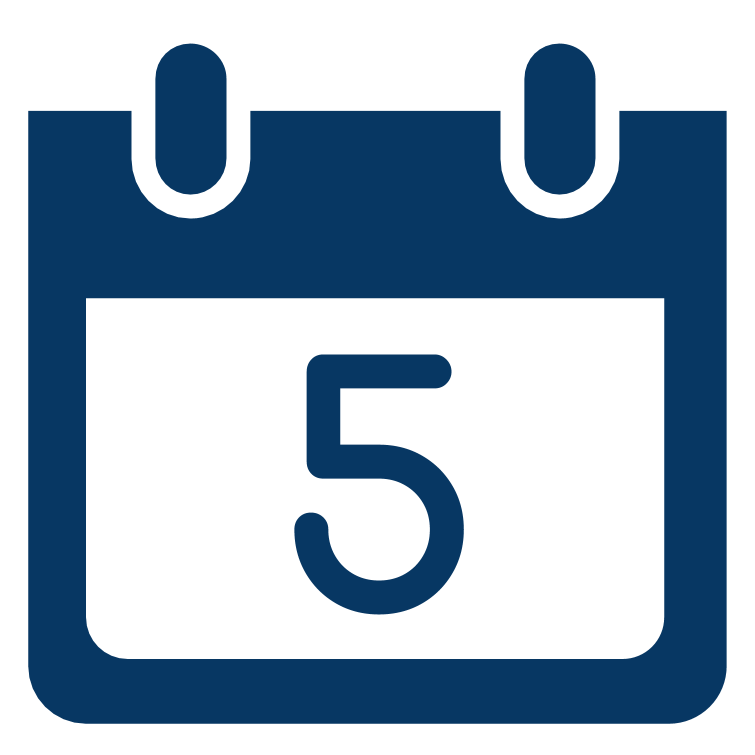 Annual leave
You will receive one extra day of holiday for each 12 months completed from your start date up to a maximum of 5 days extra holiday.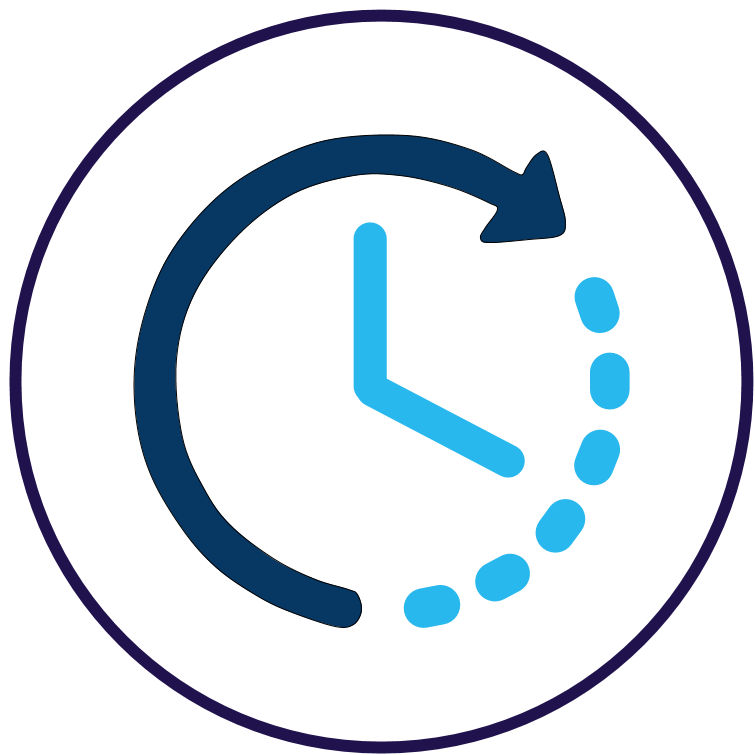 Flexi time
We recognise that the nature of our business is seasonal and that employees are likely to be required to work more hours during the summer months. Over the winter months staff are able to reclaim this balance and operate a more flexible work schedule.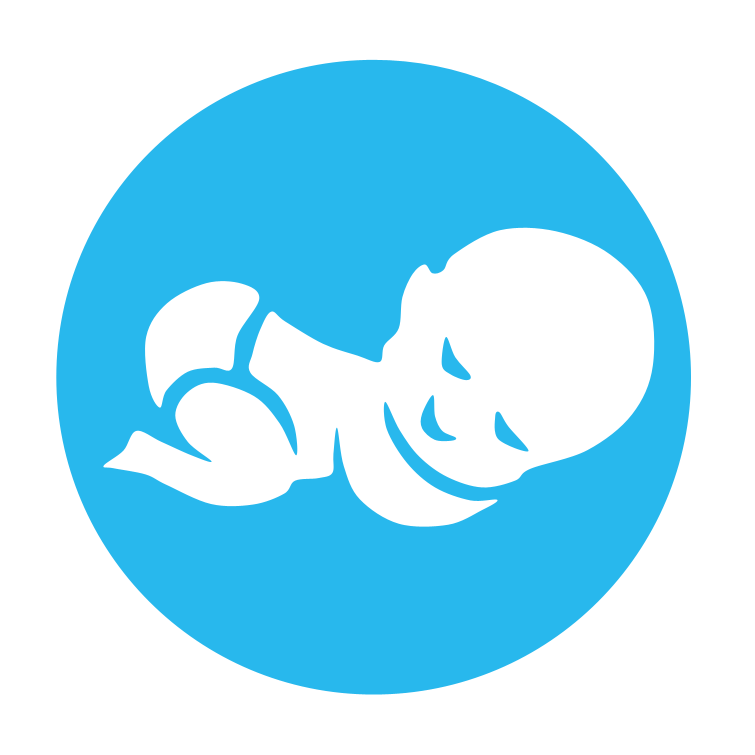 Paternity / Maternity
All staff regardless of gender may take 3 months off fully paid paternity or maternity pay in the year after their child is born. Speak to the Office Manager to find out more.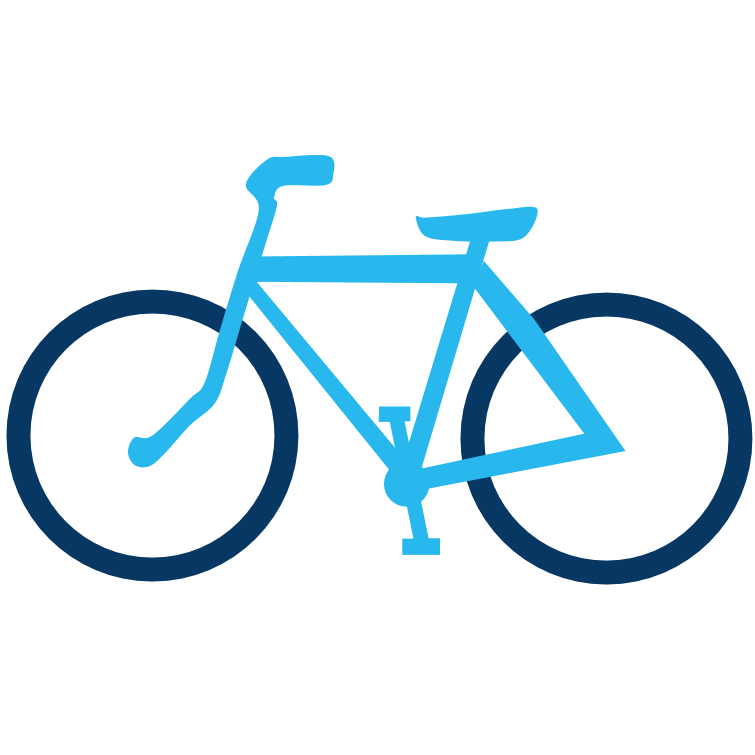 Cycle to Work
After their first year of employment permanent staff become eligible for the TYF cycle-to-work scheme. Get 20% of trade bike prices.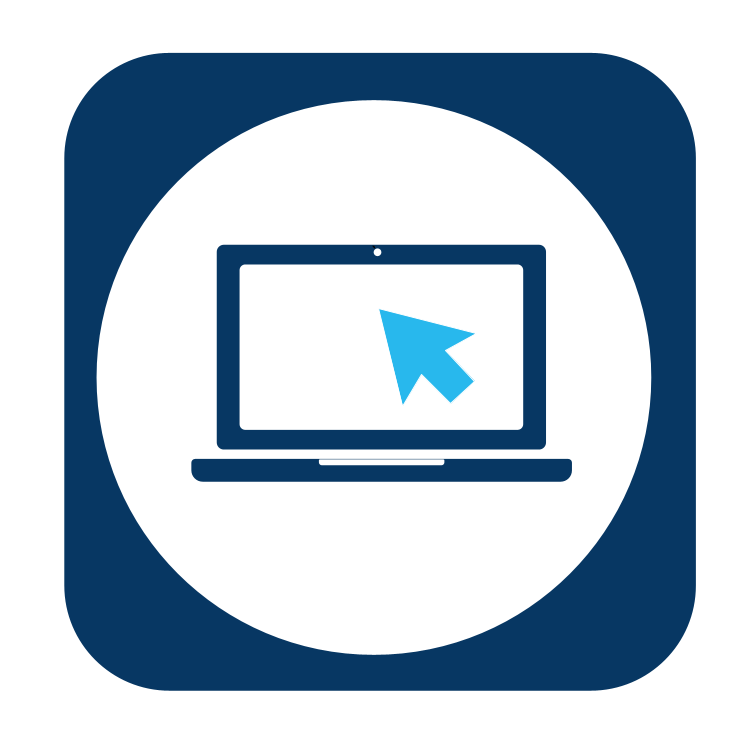 Tech Scheme
After their first year of employment permanent staff become eligible for this scheme which enables you to get the latest tech for less. Choose from thousands of products including categories like laptops, phones, smart health, white goods, gaming, photography and more! Click here for more info.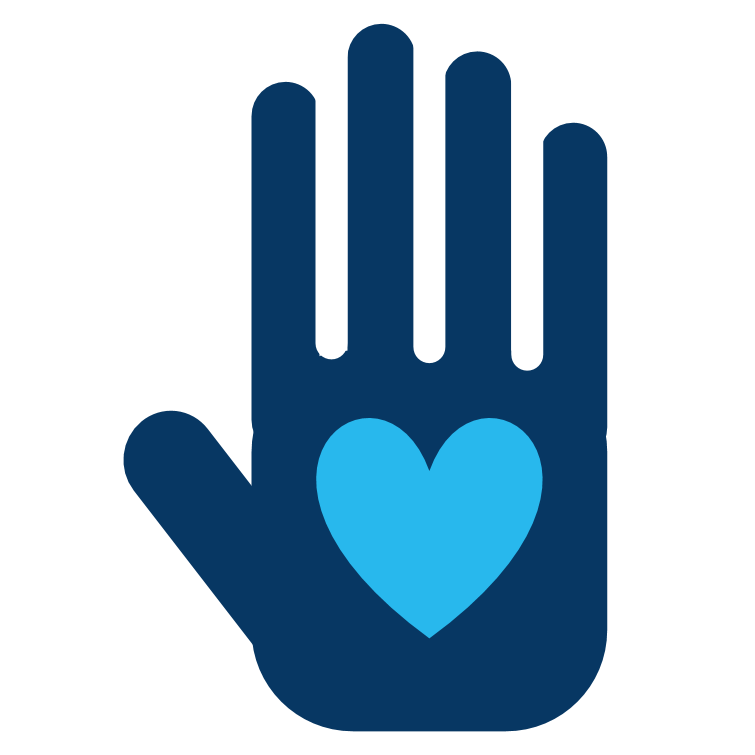 Volunteering days
After their first year of employment permanent staff are able to take up to two volunteering days per year (subject to business needs). This also applies to a seasonal employee returning to TYF in their second year. This is subject to availability and confirmation from your line manager. Please complete the application form here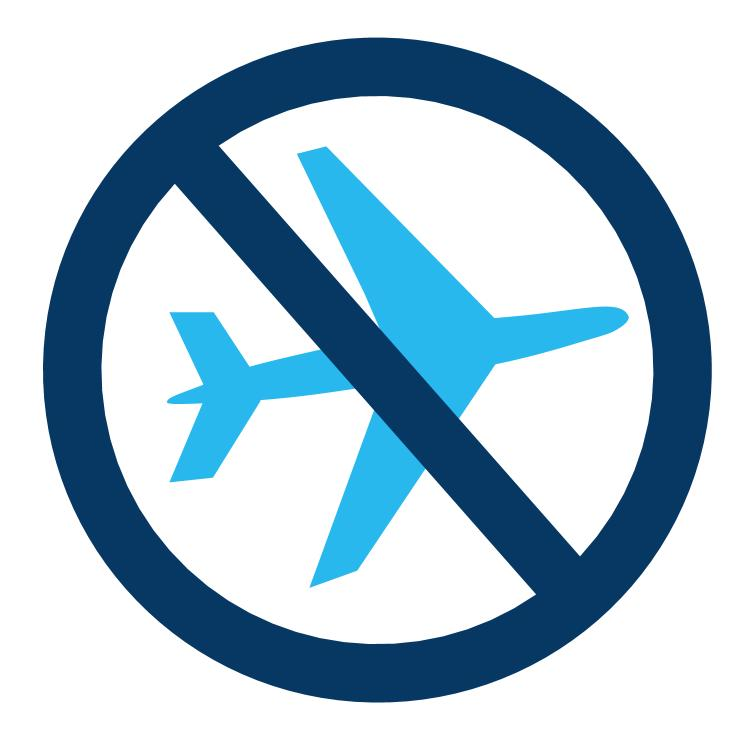 Climate perks
Together we can create change. All TYF permanent staff are eligible for up two two additional days of annual leave if they do not fly during the year.