TYF have been working with Merrell for over a decade. In that time we have been delighted to see their journey towards sustainability while still delivering the high quality shoes that our customers love.
Over three decades ago, Randy Merrell began designing and manufacturing handmade custom boots for a small group of outdoor enthusiasts. Even back then they were calling them, "The best hiking boots ever made." Backpacker Magazine named Merrell boots, "the most comfortable and functional boots in North America."Since then we've come a long way – a journey that has helped shape our products, our people, and our purpose to become one of the world's top manufacturers of outdoor equipment.
It all started with a custom pair of cowboy boots. Randy Merrell made the jump from an industrial shoe-making school to crafting handmade boots. Eventually he decided to try his highly skilled hand at making hiking boots, and the word spread like wildfire.

Merrell applied a "no compromise" approach to their boot-making. The team added American cowboy boot technology to the Italian boot manufacturing process. The ¼-inch thick heel counter was designed to make boots last a decade. In fact the Wilderness boot, one of the earliest Merrell styles with its signature blue laces, still remains in the line today.

From our very first custom made hiking boots to our latest product innovations, we make all of our products with four core values in mind: Comfort, Durability, Design, and Versatility. It's all about removing the barriers to enjoying the great outdoors.

Our gear provides high-performance and top-tier technology to help you reach new heights and new personal bests. But it's also to enable fun. We try to bring a sense of pleasure and play to active outdoor adventures whenever possible. Because the whole point in life is to enjoy it. Do what you love, and do it often with your Merrell gear. It's made to last.

Materials
Recycling: Repurposing the old to make a better new
At Merrell, our commitment to recycling extends well beyond the office recycling bin. We continuously search for opportunities to bring new life to both pre- and post-consumer recycled materials within our supply chain. From using fabric made from single use water bottles or ocean plastic, to regrinding factory waste to make new shoe components, we believe it's our responsibility to use as much recycled content in our products as possible while balancing performance and durability.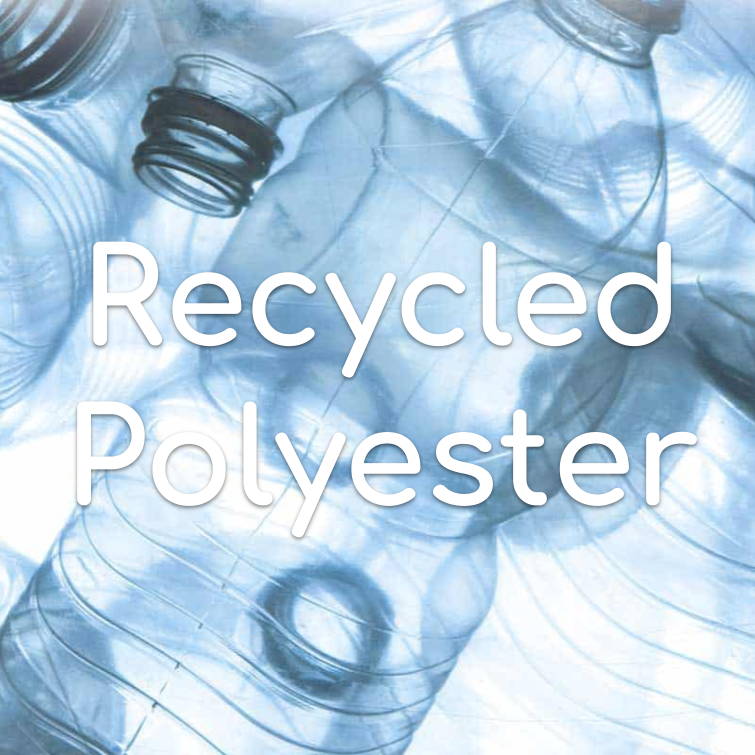 Recycled polyester (for example, single use water bottles) retains all of the key properties of virgin polyester while making use of an omnipresent post-consumer waste stream: plastics. We use recycled polyester in our sock line and reduce our use of virgin polyester when possible

Through partnerships with our materials suppliers, we've been able to incorporate post-industrial scrap rubber into the soles of some of our shoes. In fact, the soles of our new Gridway collection contain 30% recycled rubber.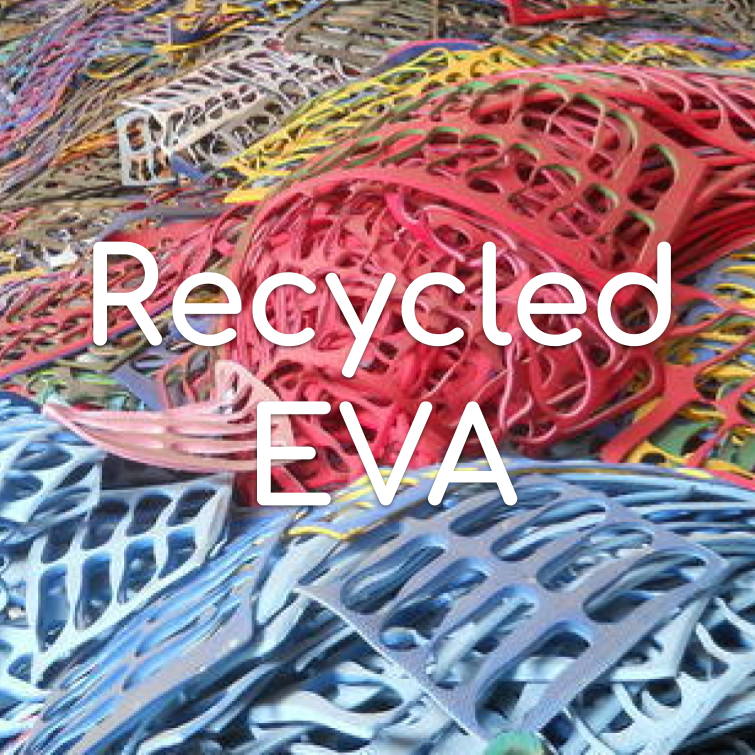 We reuse EVA scrap from the midsole manufacturing process in a variety of our shoes. For example, our Gridway collection features midsoles with 40% recycled EVA and insoles with 50% recycled EVA. We are always looking for ways to incorporate more repurposed material when possible.
Leather
As a brand that annually uses over 15,000,000 square feet of leather, we know that making our leather products as environmentally friendly as possible is one of our biggest opportunities to reduce our overall environmental impact. That's why back in 2006 our parent company joined the Leather Working Group (LWG) as an early adopter to establish strong environmental stewardship practices in the production of leather. Over the past decade, the LWG has worked to improve the leather manufacturing industry by creating alignment on environmental priorities, establishing best practices, and providing guidelines for continuous improvement. In fact, LWG-certified manufacturers combined save an average of 12.1 billion liters of water and 775 megawatts of energy every year. That's the equivalent annual water usage of nearly 30,000 homes and enough annual electricity to light more than half a million homes.

The leather used in our shoes is a byproduct of the meat industry, and we have protocols in place to ensure our hides are sourced from suppliers that can certify that their origins meet our standards.

In 2017, more than 95% of our leather came from gold or silver rated tanneries, the two highest ratings offered by the Leather Working Group. This means that they have scored at or near the very top in five categories related to best practices of environmentally responsible leather production.
Manufacturing
Durability
Durability is at the core of sustainability for Merrell. We pride ourselves on creating products that hold up to extensive wear, which means fewer products in the waste stream over time.

Outsoles

Literally where the rubber meets the road, outsoles bear the brunt of wear and tear on a shoe. We design ours to withstand rugged terrain, and we use materials formulated for the ideal balance of grip and durability. Because the longer your shoes last, the fewer you'll need to buy, which is good for you and better for the environment.

Upper Materials
Our leather and textile materials are engineered with abrasion resistance and durability in mind to ensure that our shoes hold up over time.
Recycled EVA
We reuse EVA scrap from the midsole manufacturing process in a variety of our shoes. For example, our Gridway collection features midsoles with 40% recycled EVA and insoles with 50% recycled EVA. We are always looking for ways to incorporate more repurposed material when possible.

Process
Merrell is proud to be a member of the Sustainable Apparel Coalition, and to be using their Higg Index to help guide our focus on sustainability. The Higg Index helps us determine which practices we should improve in order to operate in a more sustainable way. We use the Higg Index to score our materials, products, and overall brand strategy. We plan to publicly share and improve these scores as we design for the future.

Comfort

We believe that doing what you love should feel good, both mentally and physically. Climbing Everest is taxing enough without blisters the size of pancakes on your feet. We make our products to fit as comfortably as possible.

Design
Merrell gear is made to look right, feel right and perform right. Our beauty is not only skin-deep. We go to great lengths to ensure that form, feel and functionality all come together seamlessly.
Durability
Merrell stands for durable, high-performance products that last. Like Stonehenge last. Like mummified King Tut last. We build our gear to hold up in the harshest conditions, over, and over again.
Versatility
These boots were made for walking, and running, and hiking and climbing mountains, or just sitting around, really. Merrell fits a wide variety of people, for a wide variety of adventures. We're about ground breaking multi-sport technology.