HOW WE HELP
TYF exists to make positive change happen. Like our friends at Patagonia, we're in the business of keeping our home planet safe for future generations.

It's important that good businesses grow fast and strong. They need awareness, teamwork and thinking skills at a level that most have never used before.
At TYF we design programmes that meet the diverse needs of a group of clients who are unified by their understanding of the scale of shift and opportunity ahead.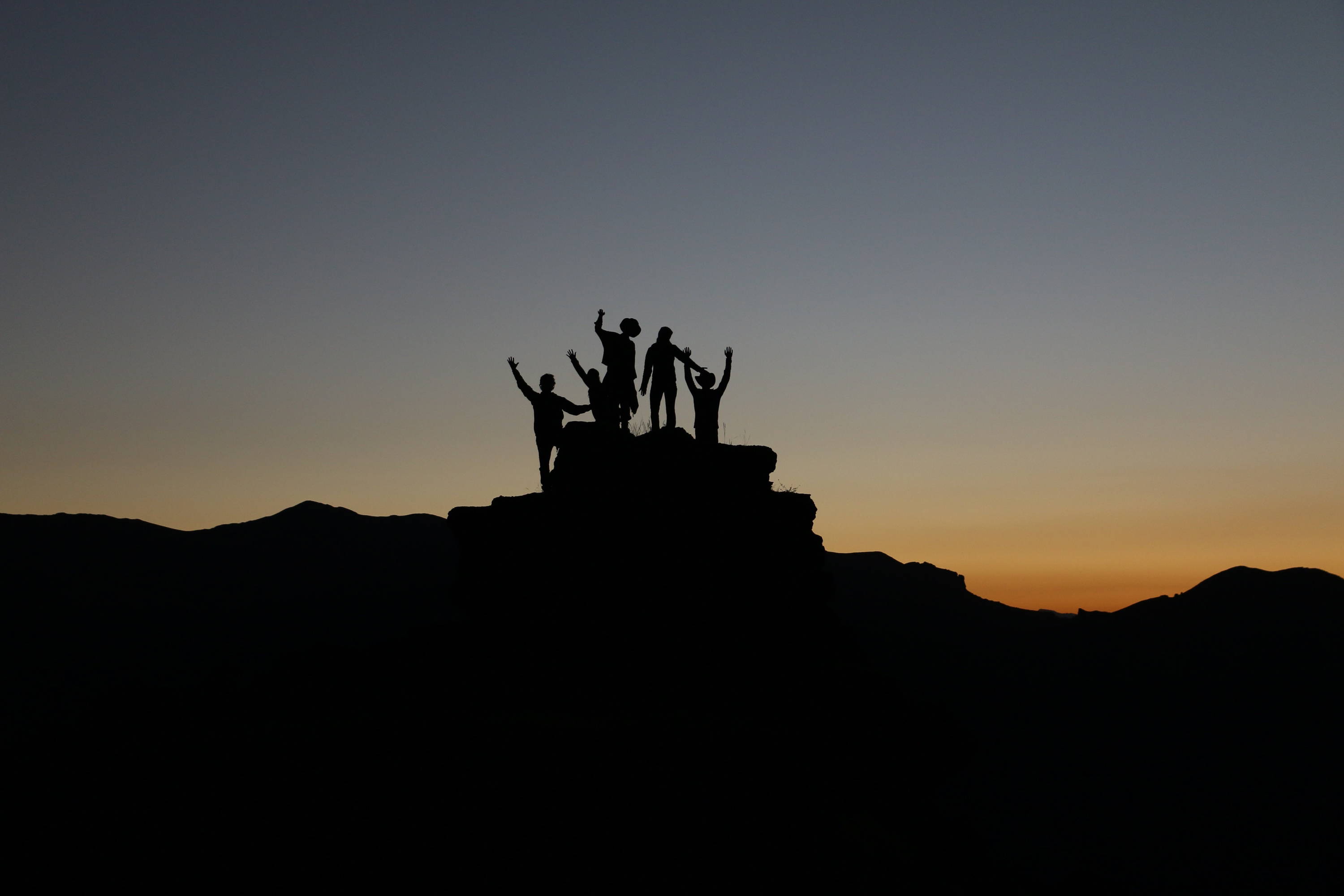 "One of the biggest myths is that people don't like change. Our experience is that when it is their choice, they love it."
Andy Middleton, TYF Founder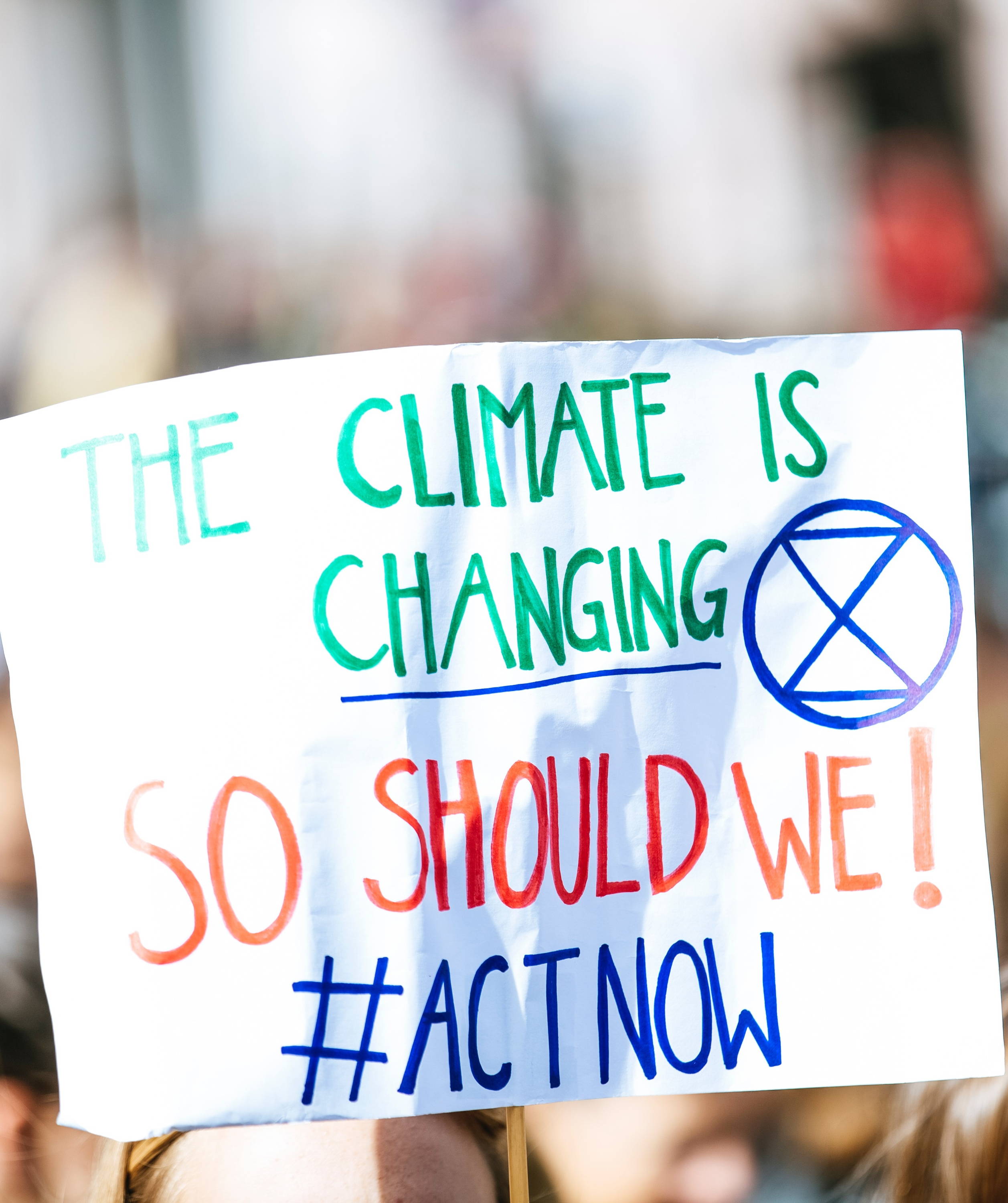 The economy must be redesigned to address challenges including climate breakdown and biodiversity loss; changes in strategy and operations are likely to be dramatic for business at every scale.
We help clients understand the directions they can take, the tools to use, and how to build the trust and belief that must underpin their own brave journey.
TYF have been a pioneer on this journey for 20+ years. We've already walked many of the steps that our clients need to make. Together, we make great things happen.

We run away-days and short programmes that say a big thank you to teams that have delivered beyond expectations. We create personal development interventions to build trust, relationship and belief in shared direction. We ask important questions and give technical and strategic support for businesses ready for transformational change.

Business usually work with us for help in one or more areas: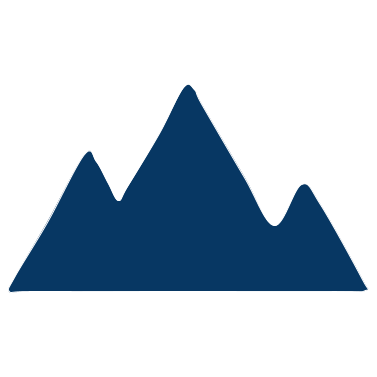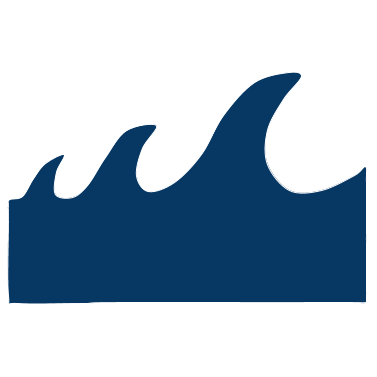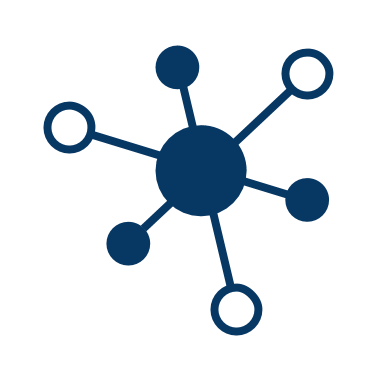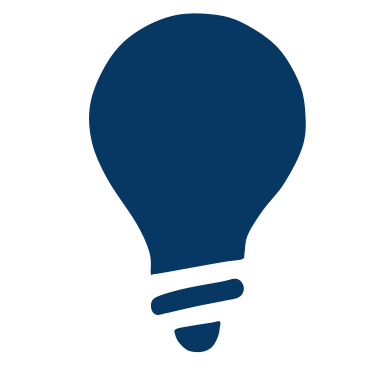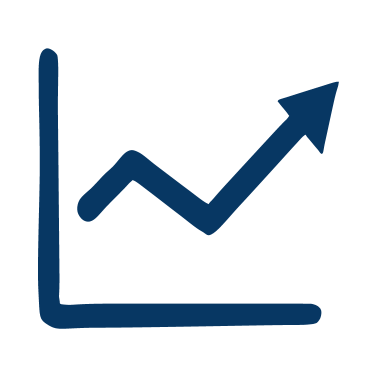 Taking stock of the terrain ahead and mapping what that means for business

Building R10 goals that help teams navigate choppy waters
Fostering the mindsets and bravery that support different futures

Growing the mix of knowledge and skills to accelerate change
Shaping plans and actions to create the results that matter most
TYF have worked with thousands of delegates over three decades in a dozen countries and know the challenges faced by both managers and employees. We excel at what we do - helping teams understand what's happening, what change is needed, and how to get there.