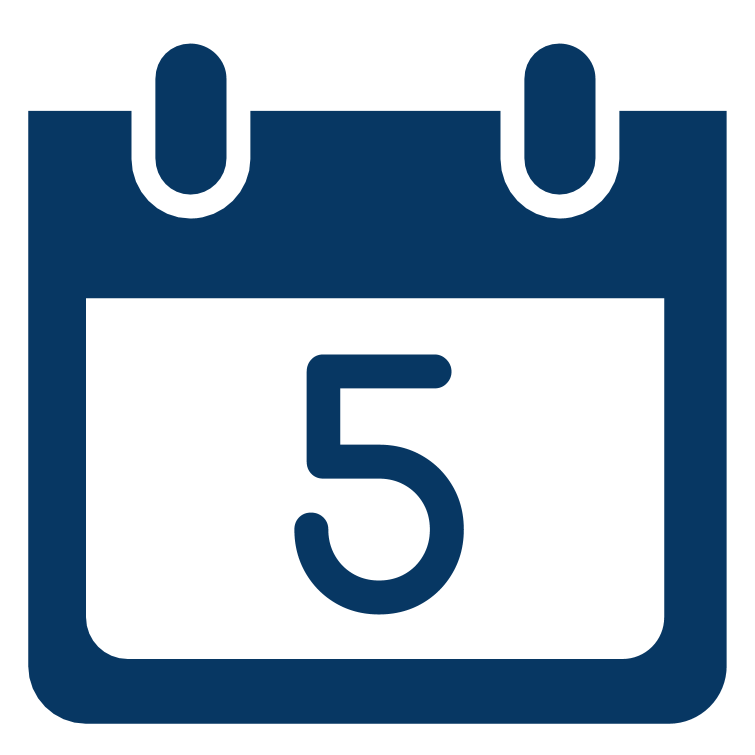 Once logged in click 'Calendar' to view upcoming activities.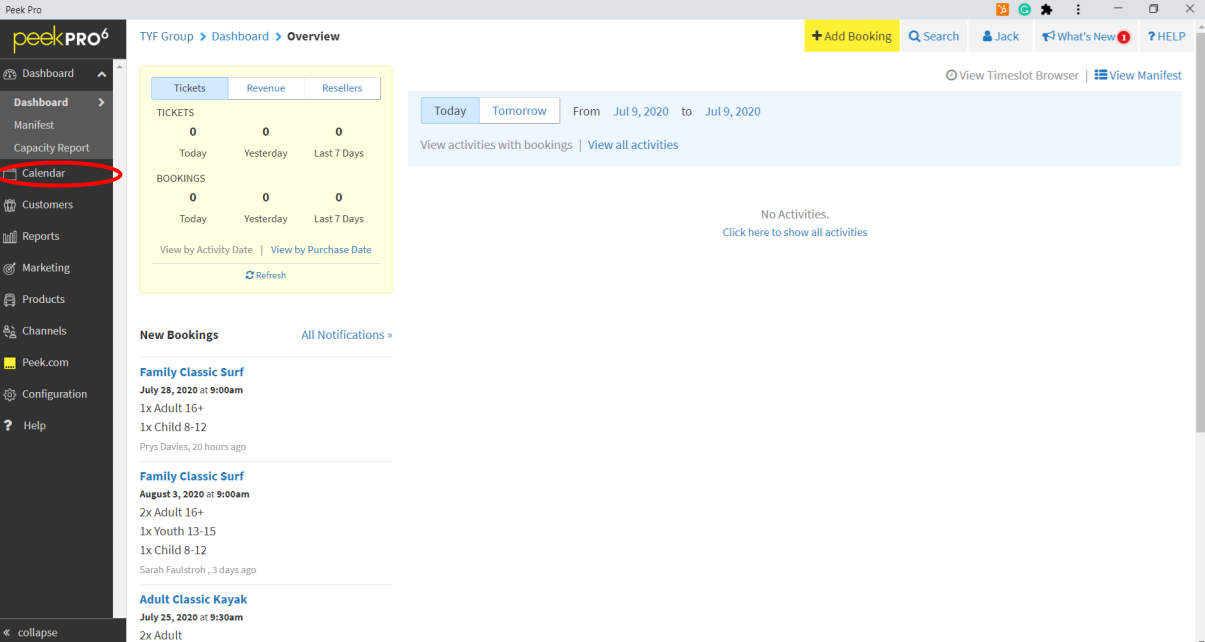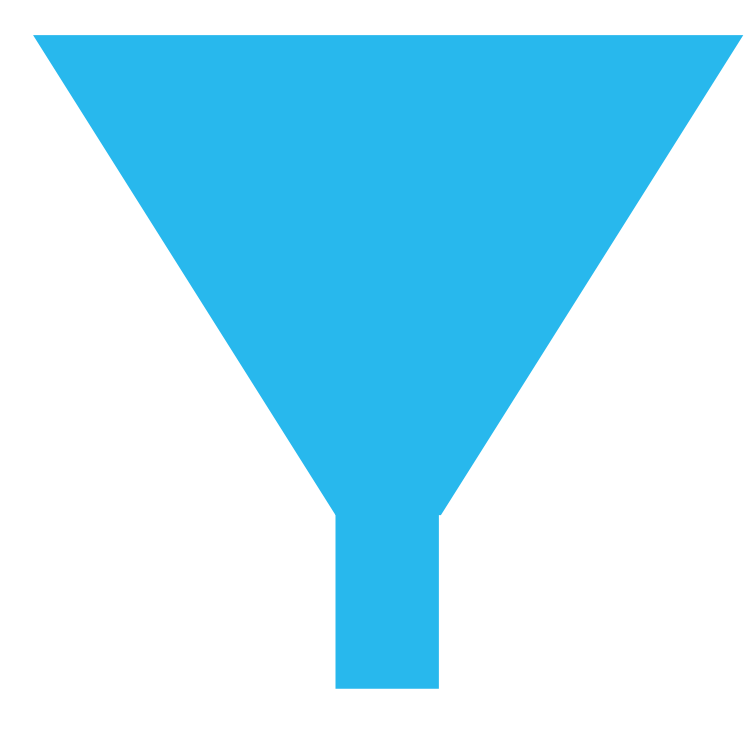 From the calendar click 'Hide Activities Without Bookings' to remove unbooked sessions and then 'Filter by Guides to only show the ones that you are assigned to.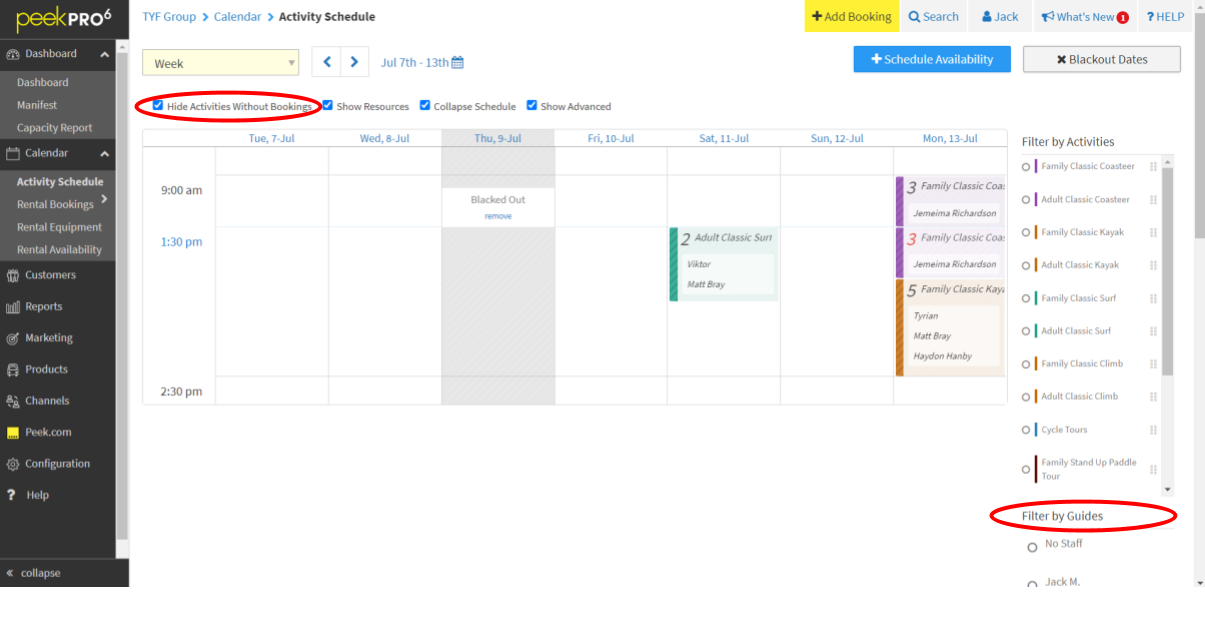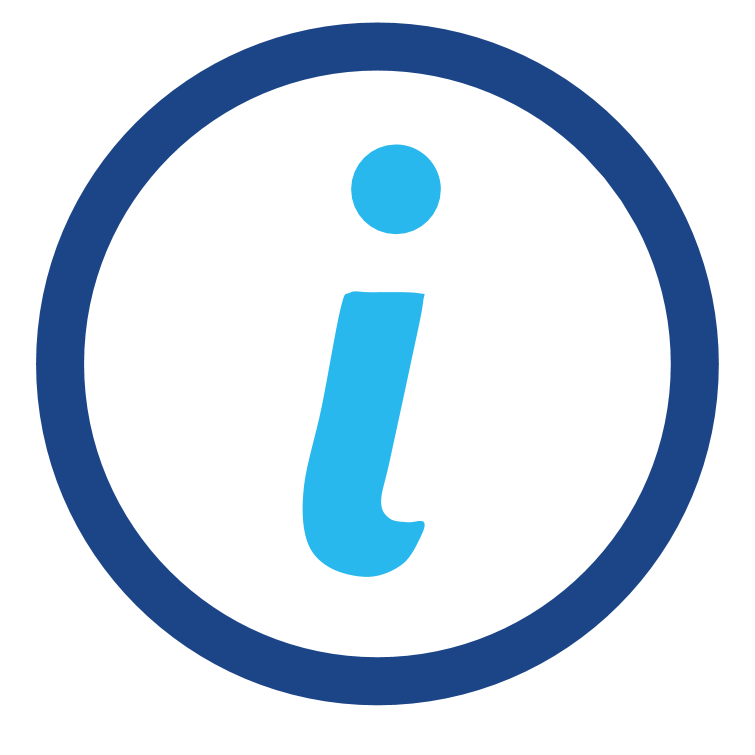 When 'Show Resources' is selected in the step above you will be able to see the overview of your activities including guides and transport assigned. To view more information click the activity.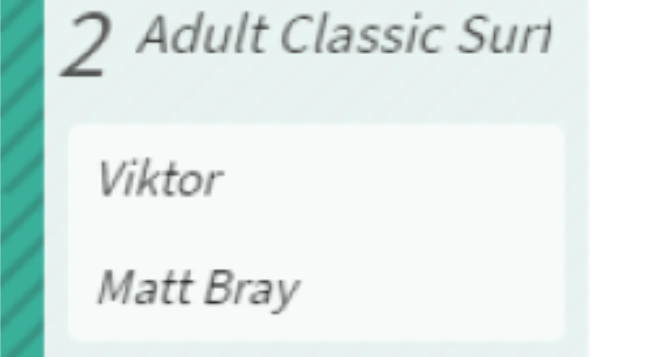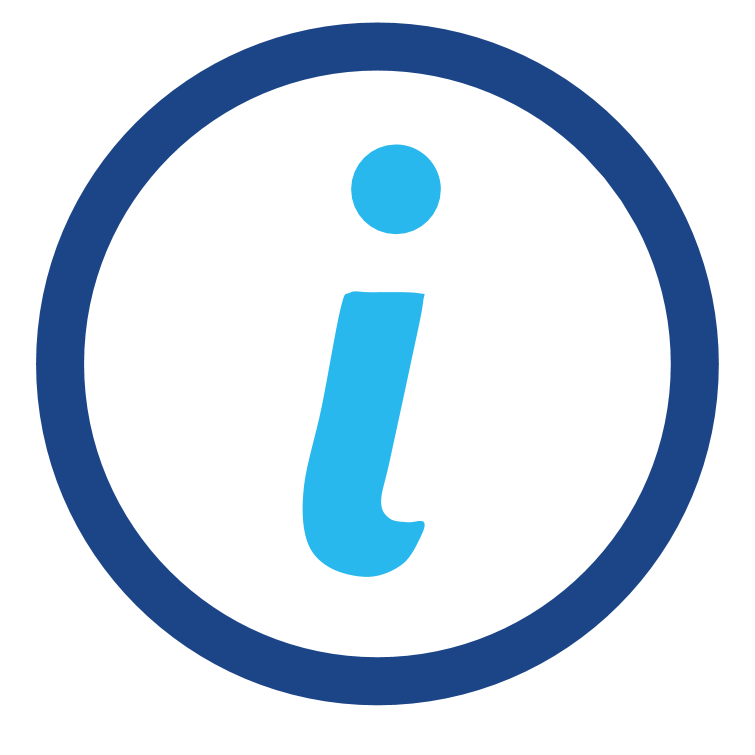 Once you have selected your the activity you will be able to see more information including booking notes (top red box) and other booking and resource information. Completed registration forms are indicated below the persons name (bottom red circle). To view the registration forms click the name and then select 'Open Waiver' Link.