The pricing information below is for organised groups of 8 or more people when booked in advance. Email learn@tyf.com for more information.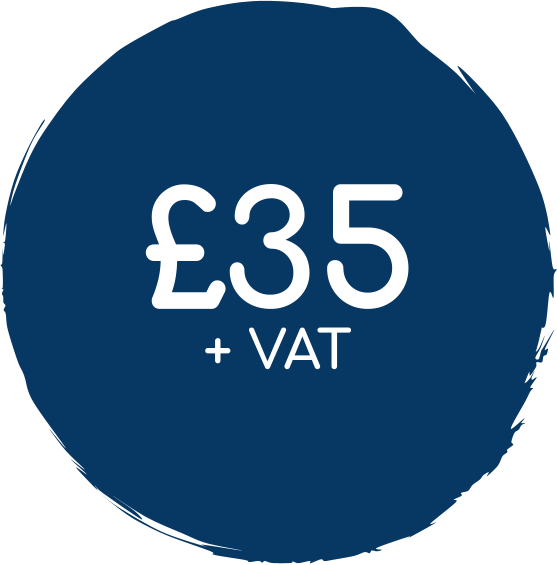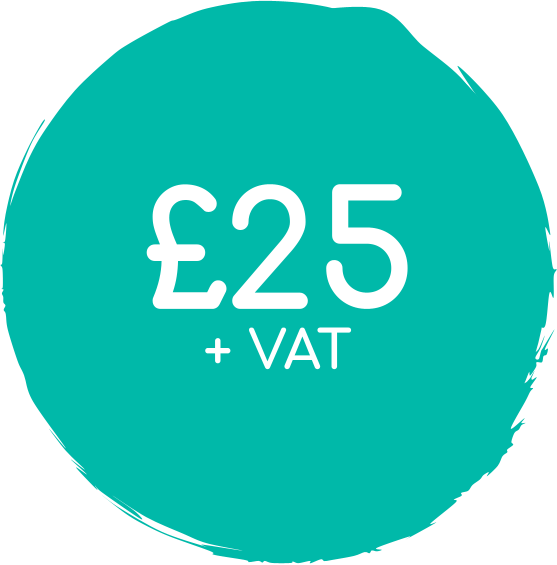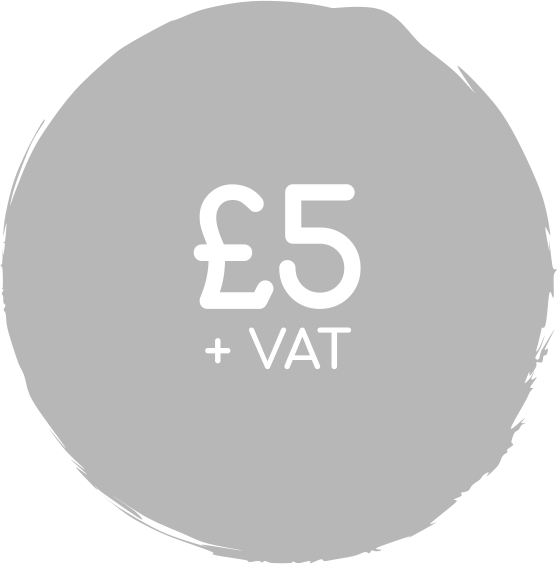 Activity Transport
Activity transport for is charged at £5 per person per half-day activity. Each programme we create is designed in a way to minimise time spent travelling around and maximise the time spent exploring and adventuring. Many activities require no transport. Groups are also welcome to provide their own transport to and from the activity site to help minimse the costs.
Return Travel
We recommend using Richards Bros, a leading private coach hire specialist in South West Wales. This can be added to your package on request.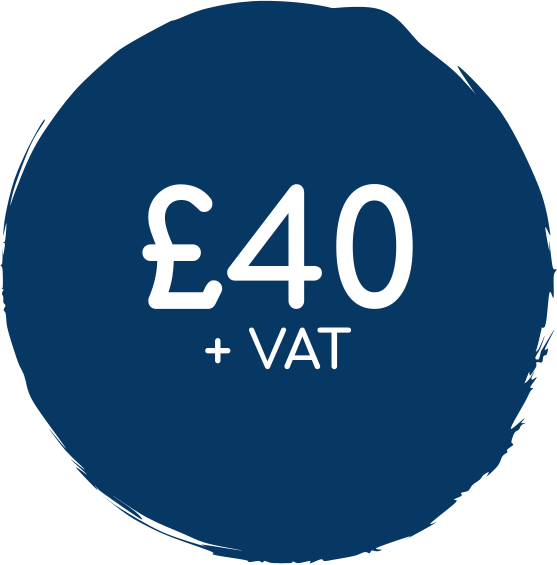 Bunkhouse Accommodation

Bunkhouses start from £40 + VAT per person per night for full board. More information on our providers can be found here.
Pre-pitched Camping
We offer pre-pitched camping from £40 + VAT per person per night for full board accommodation. Price includes tent or bivvy bag, roll mat, undercover dining area and all meals.
Campsites
Campsites in the area start from £8 per person per night. We offer tent hire to groups. You can find more information here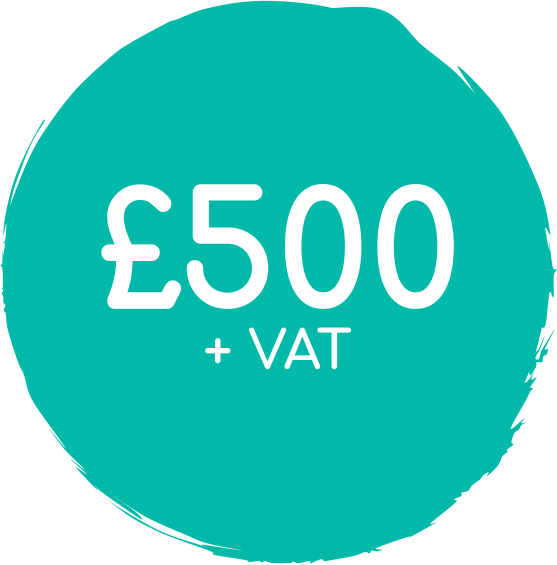 Facilitators
Programme facilitators start at £500 + VAT per day
Senior Facilitators
Senior Facilitators start at £1000 + VAT per day
Keynote Speakers
1 hour keynotes start at £500 + VAT per half day