Fit for the Future

"To me, it's simple: if you have got the time, use it to get ready. What else could you possibly have to do that's more important?"
Chris Hadfield, Astronaut
Fit for the Future
The businesses best prepared for whatever conditions emerge from Covid-19, Brexit and adaptations required to address breakdown of wellbeing, biodiversity and climate stability will be those who have identified the questions at the heart of the strategic risks and opportunities they face.TYF have developed a double-helix learning process that helps business teams and leaders get to the heart of the questions that will impact their future and improve. We help you improve the quality of insight and answers by sharing your questions and curiosity across the education community to build the fitness that the whole system needs. TYF are a Founding UK B Corp and 2019 B Corp Changemaker.
Building your Curiosity Machine
When things are uncertain, it's all too easy to avoid big questions that create even more turbulence. The questions that we need to be most curious about don't go away, and in general the longer that they're ignored for, the bigger their impact will be on your business.
We have designed a practical, tailored process to help you build the 'curiosity machine' as a process that helps your teams identify the questions where deep curiosity will produce best rewards for the business. Your approach can be adapted from existing risk and strategic innovation processes or adapted from other frameworks including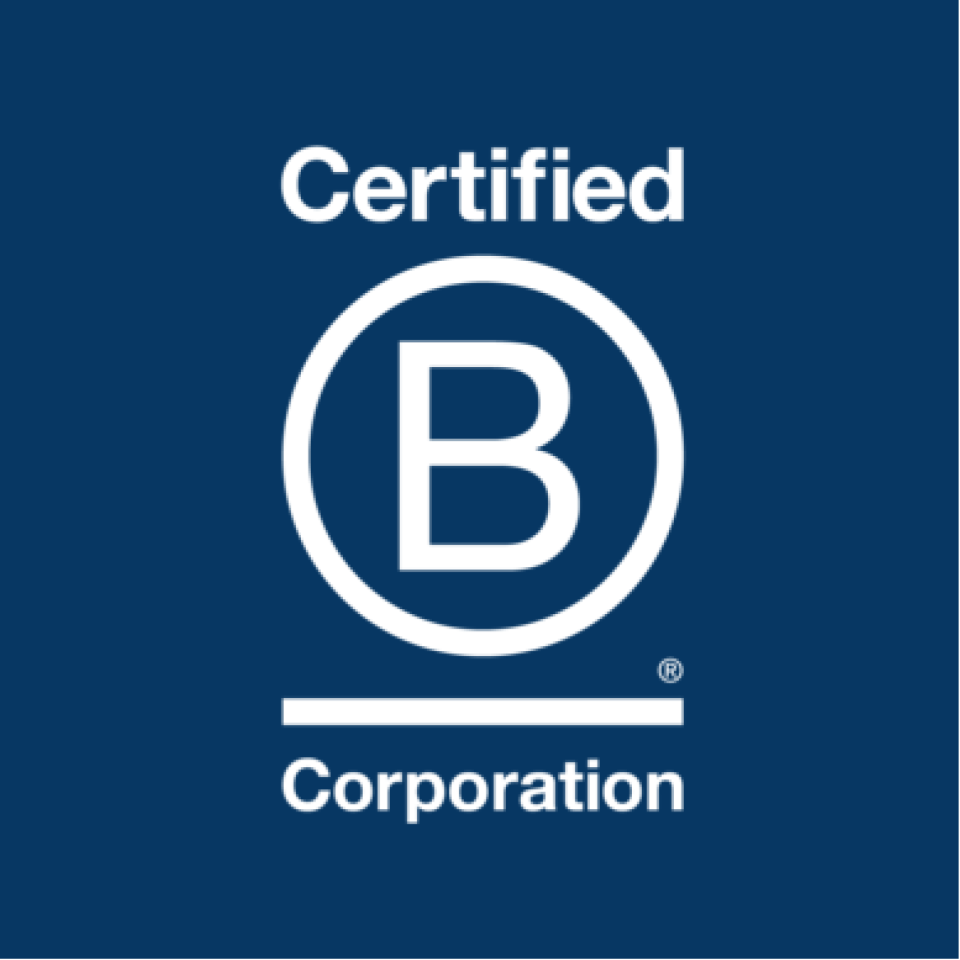 B Corp Business Impact Assessment
Use B Corps' Business Impact Assessment to explore your journey to deeper sustainability and regeneration. Pick one set from five core areas or let us walk you through your first look at the whole-business evaluation..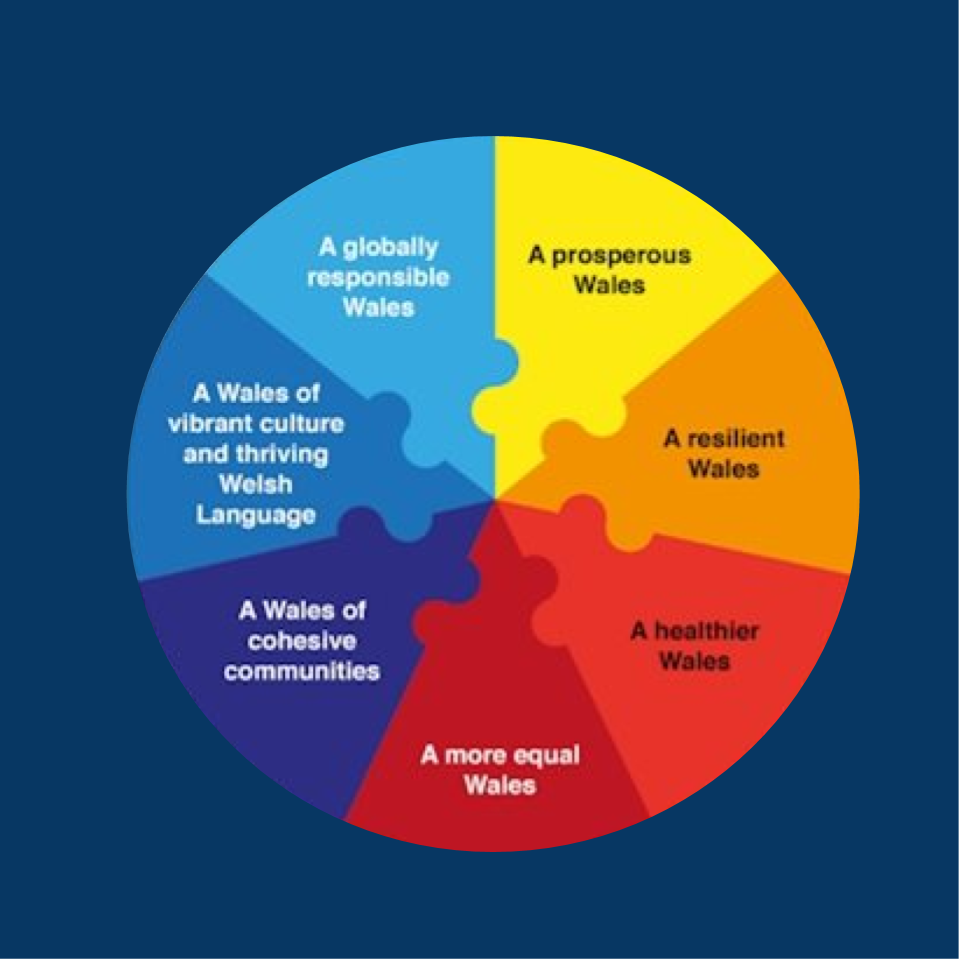 Wellbeing of Future Generations Act
The Wellbeing of Future Generations Act's seven principles and five ways of working are only legally binding for public sector organisations and they're still an excellent compass for checking policy integration and ambition.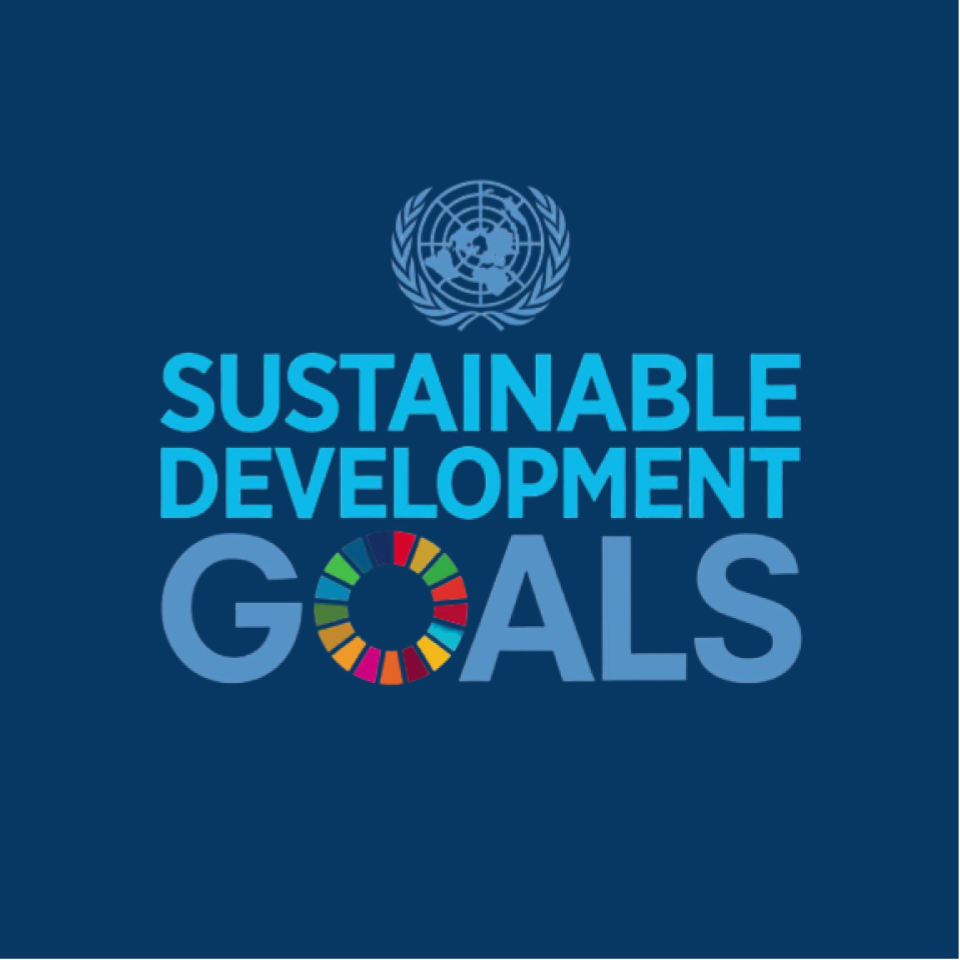 UN Sustainable Development Goals
Pick one or more of the UN's 17 Sustainable Development Goals and benchmark your current response against the 'R10' north star goal you'd set out for if you listened to your heart and knew that you couldn't fail.

Take the first step

You don't have to commit to a process of working out the scenarios, challenges and opportunities for business; that's a good thing to do, but now might not be the time for you. Take a day, or a half a day and ask yourself these questions as a starter:
1. How do we want to be as a business as we respond to whatever comes our way?
2. What do we need to be most curious about?

Sharing is caring

Work with us to share those things you're curious about with your next generation of customers and employees. For every £1000 we raise, TYF's curiosity coaches can take 300 school pupils through 3 hours of purpose based learning that could change their lives, and yours

Find out more
Get in touch on 01437 721 611 or learn@tyf.com to find out more.