A scenario based course designed as an introduction to first aid in an outdoor or remote environment.
About the course
Ideal for outdoor enthusiasts seeking training so they are better prepared if the worst happens. The aim of the course is to enable students to recognise when someone has a medical emergency and how to give appropriate immediate assistance at a first aid level specific to outdoor incidents.

For more information or to book a course, call us on 01437 721 611.
Information
Course Length: 16 Hours
Hours: 0900-1700
Validation: 2 years
Awarding Body: First Aid Awards Ltd
Title: Outdoor First Aid Level 3 Award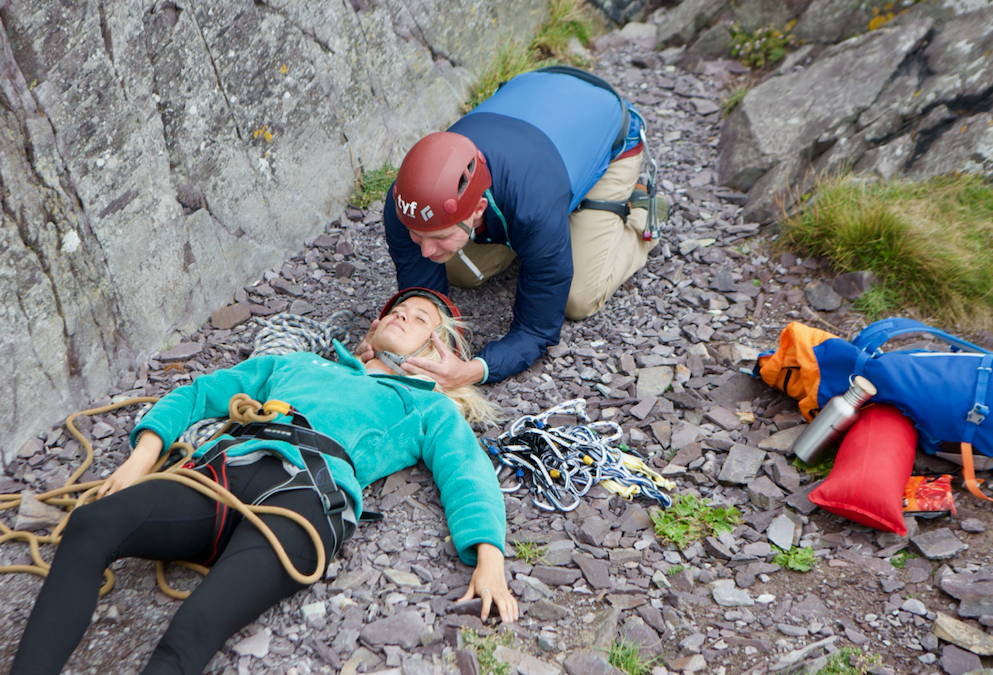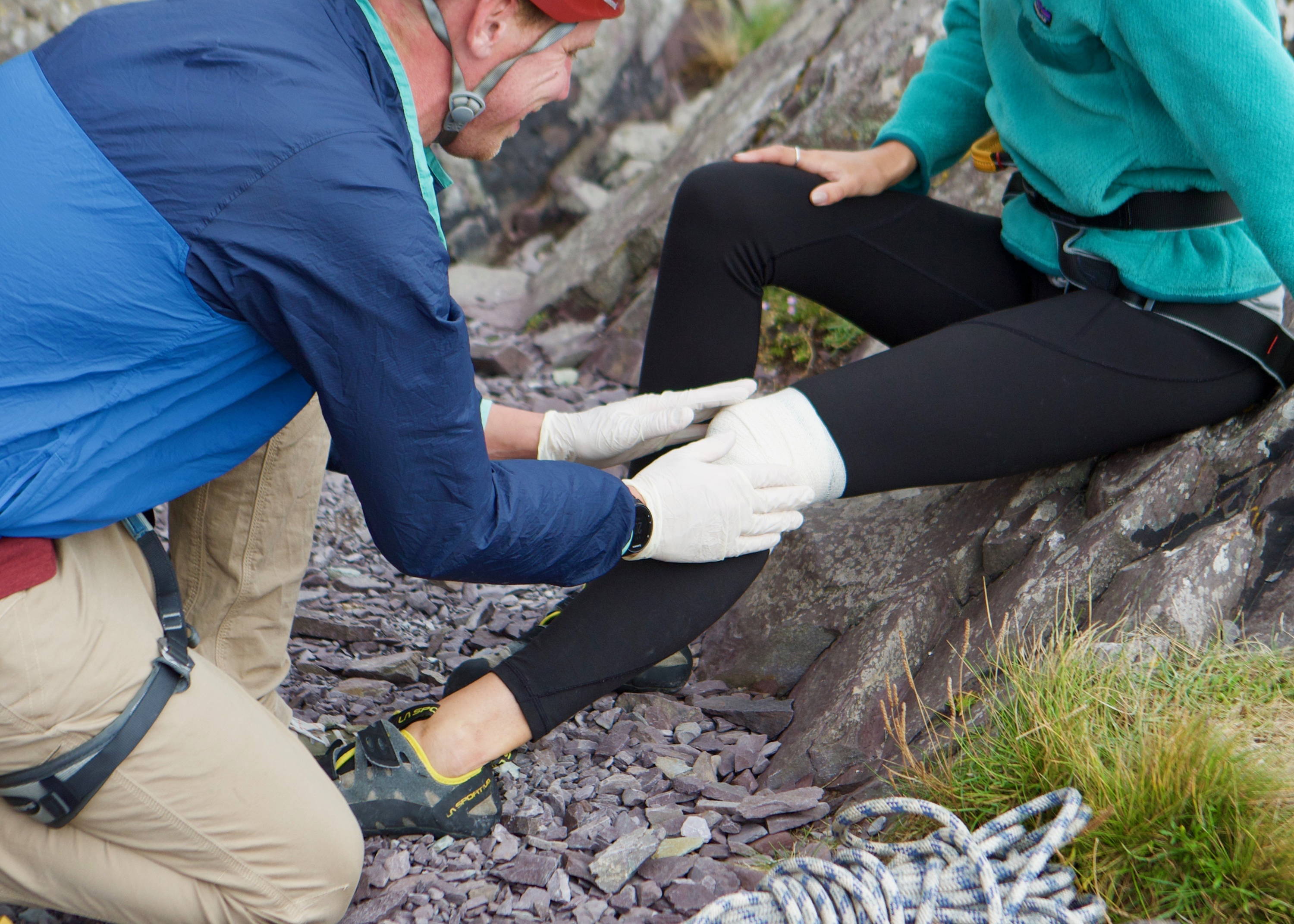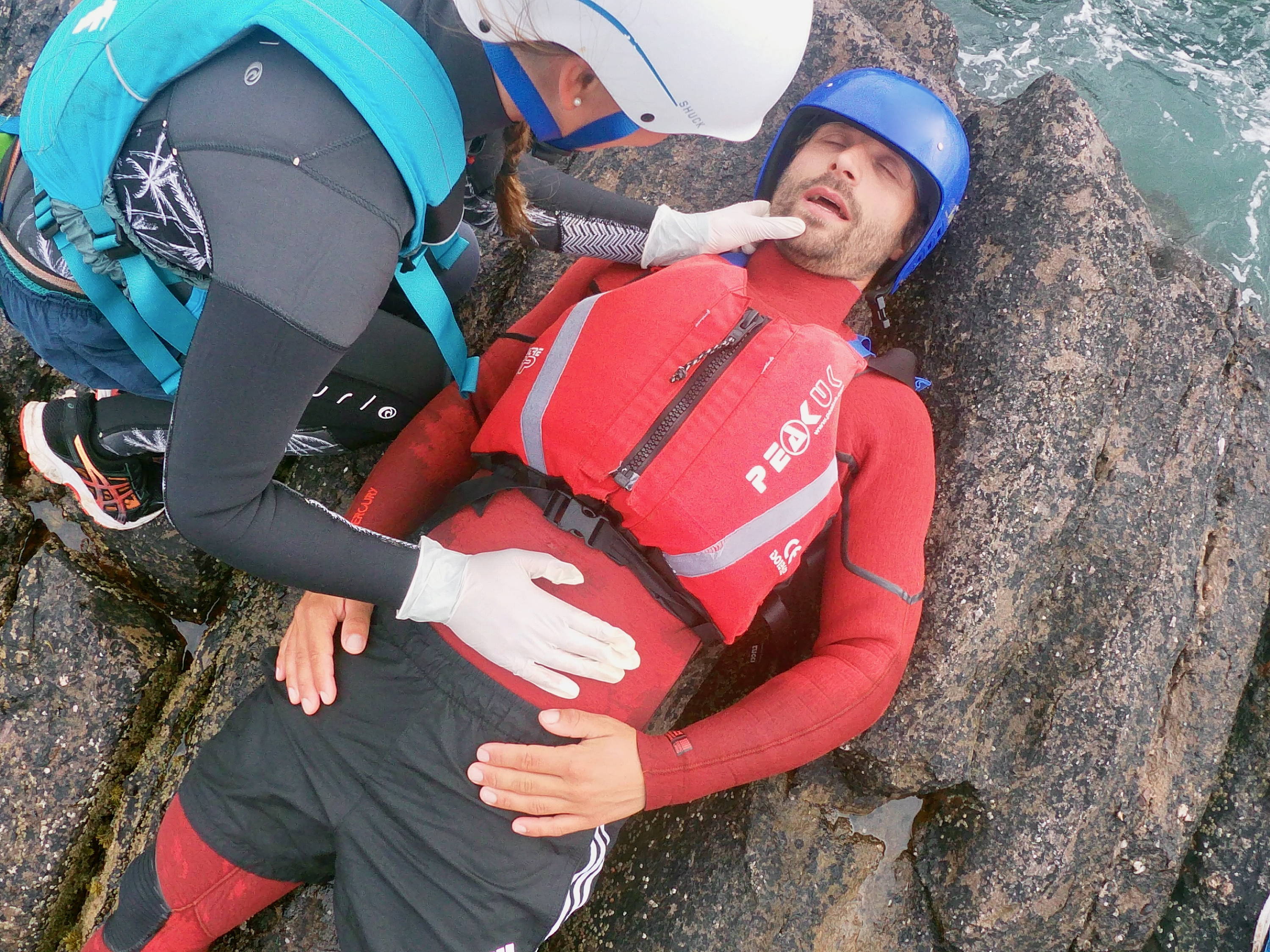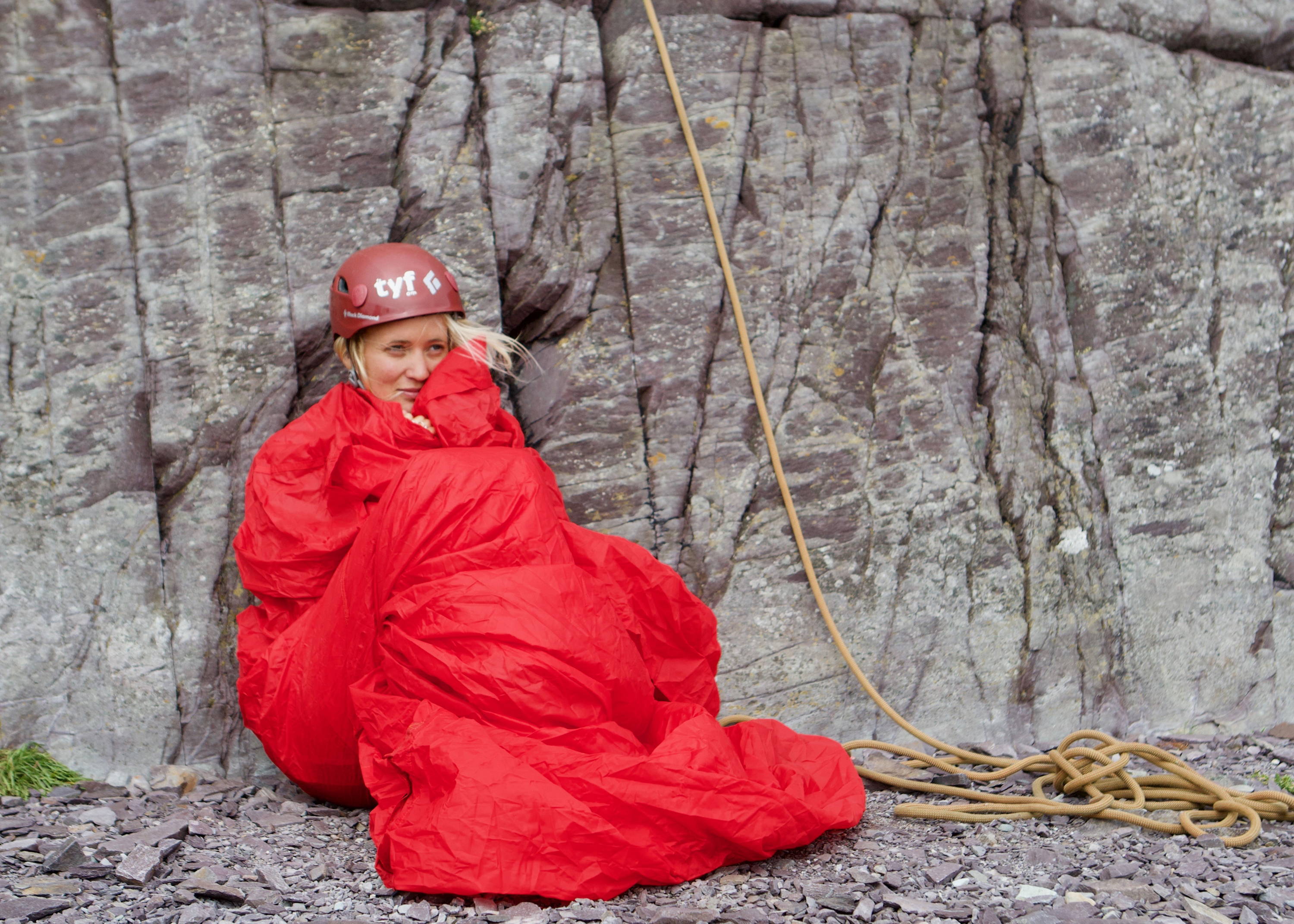 Scene survey & summoning assistance

Primary & secondary assessment

Poisoning, bites & stings

Bones, joints & muscle injuries

Heads and spinal injuries

Effects of extreme heat and cold
Prerequisites
None
Assessment
Continuous assessment thoughout the course