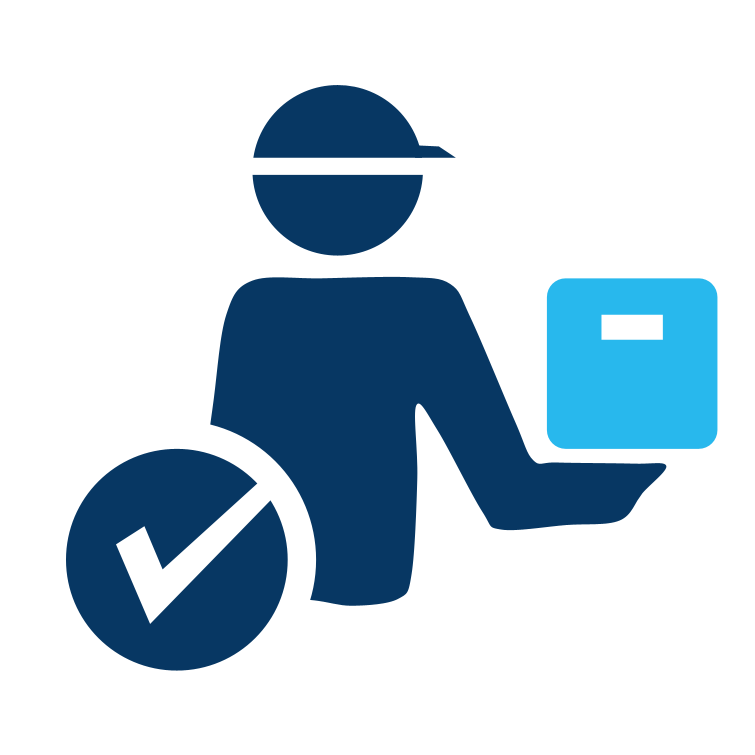 Once the item is delivered you need to do the following.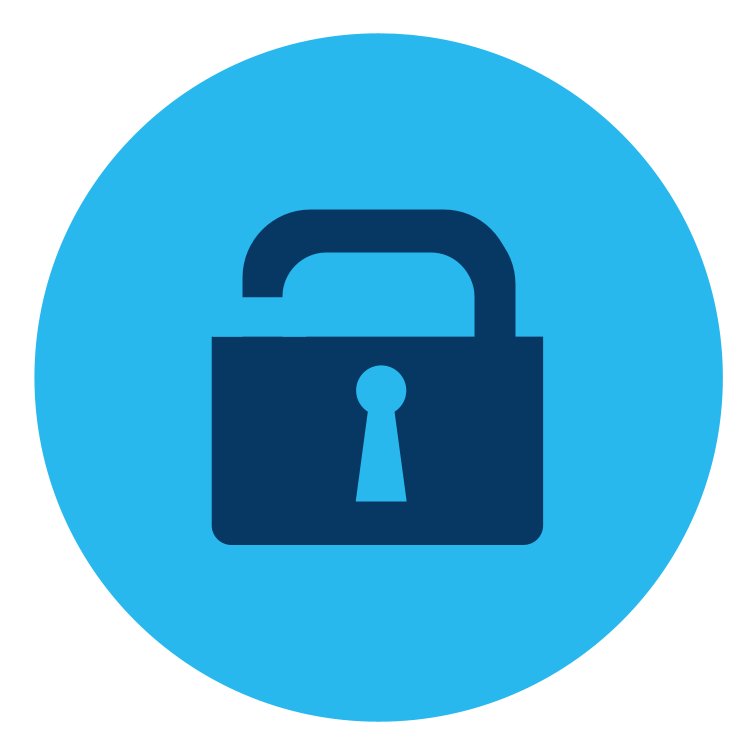 Login to Amazon.co.uk and select 'Your Orders' then locate the item that you ordered.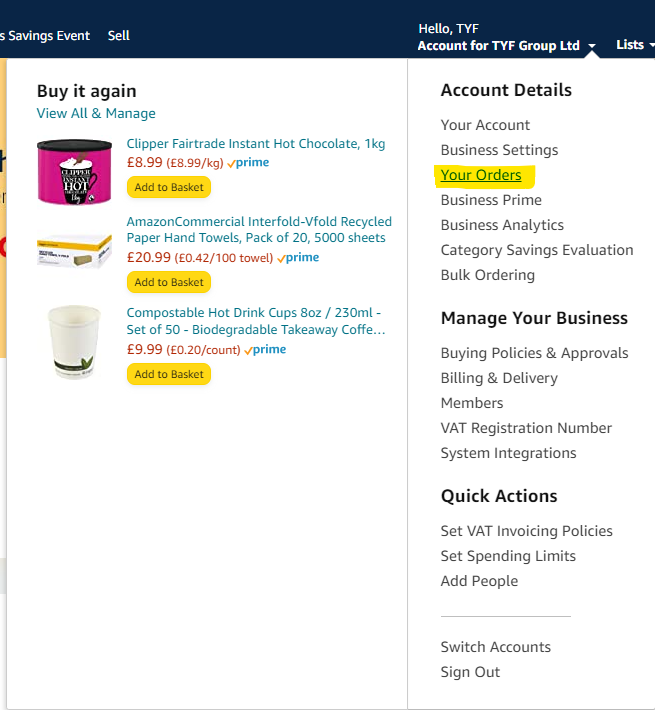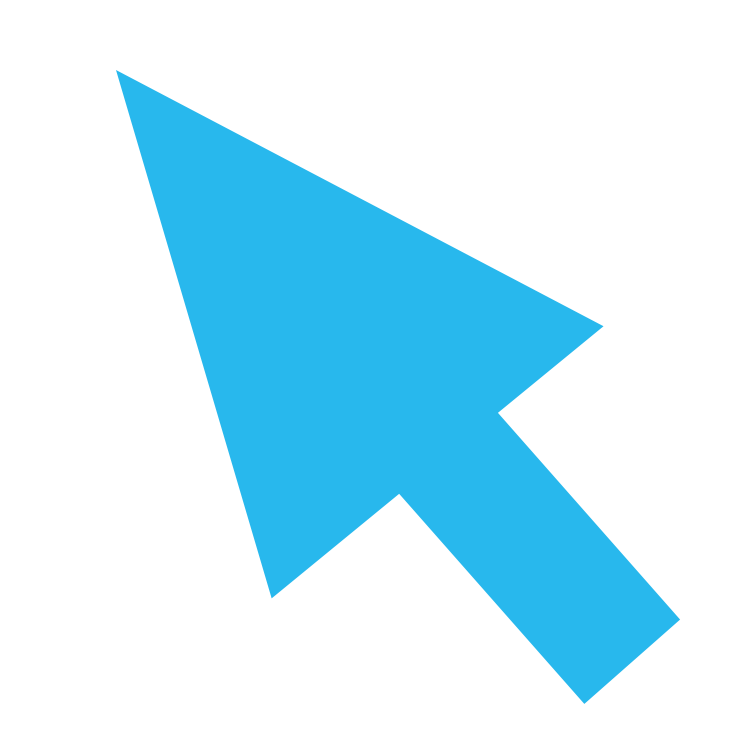 On the relevant order click 'Invoice' and then download all invoices associated with that order.
Note: When you place an order for a few items with Amazon it doesn't always come from the same distribution centre so sometimes you will have a couple of invoices for the same order, this won't show accurately until the items are delivered which is why you can't do til then. They have to be put on as per the invoices otherwise it won't reconcile with the bank/card it's paid from and becomes a nightmare to untangle.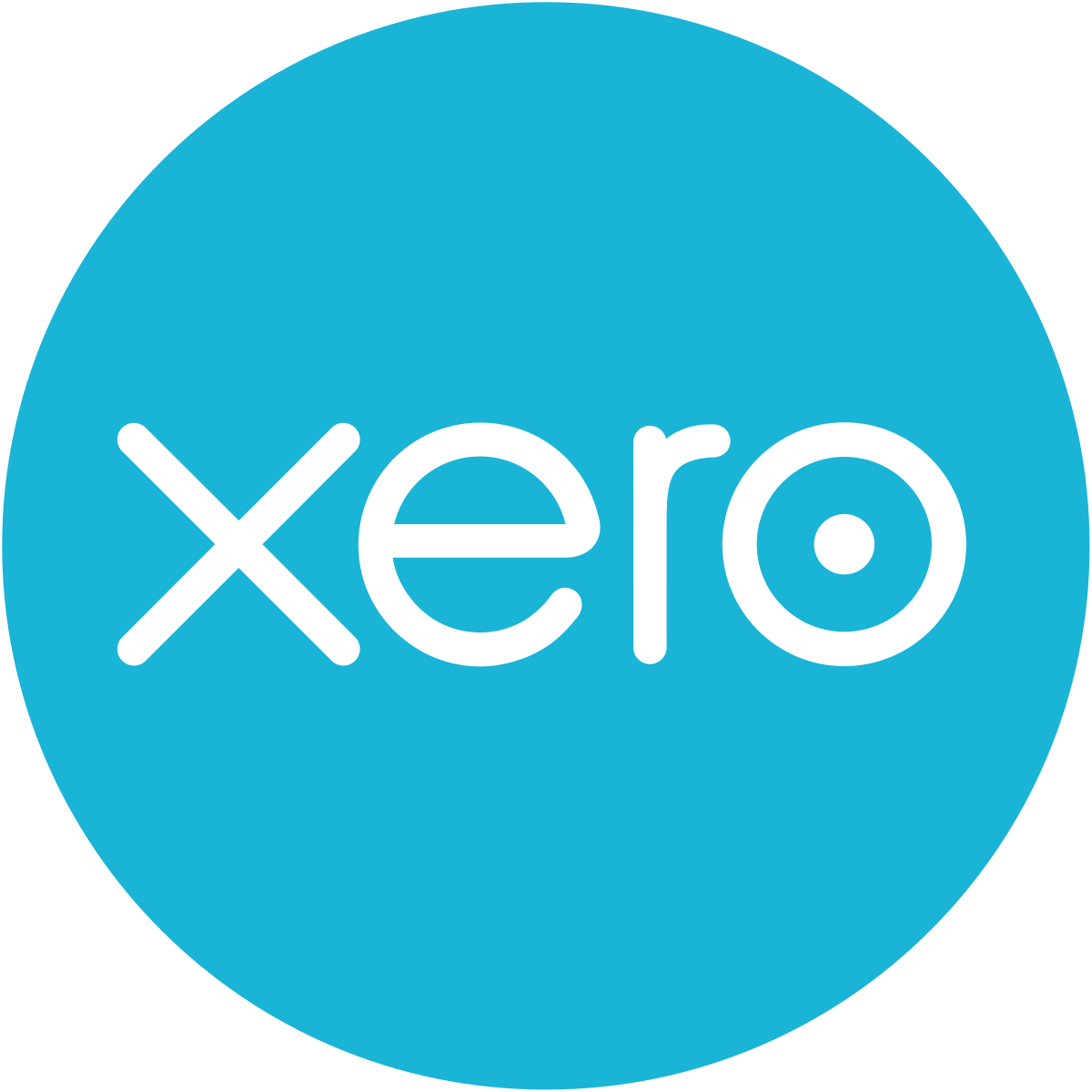 Download and place each order as per the invoice onto Xero.