TYF are so much more than an adventure business with a cool store that sells ethical clothing. We advise government ministers, impact businesses, start-ups and public sector leaders how to respond to risk in smarter ways through collaboration and innovation and we work with some of the best schools in the UK through workshops and residentials.
TYF's collaborative approach to programme design means that every event that we run is carefully tailored to suit our clients needs and objectives. Although each course is unique, all of our programmes share a link between adventure and impact problem solving that helps participants find meaning and inspiration whilst building the 'backpack skills' for a lifetime of adventurous play.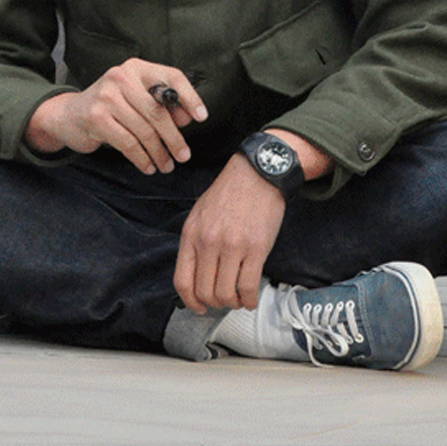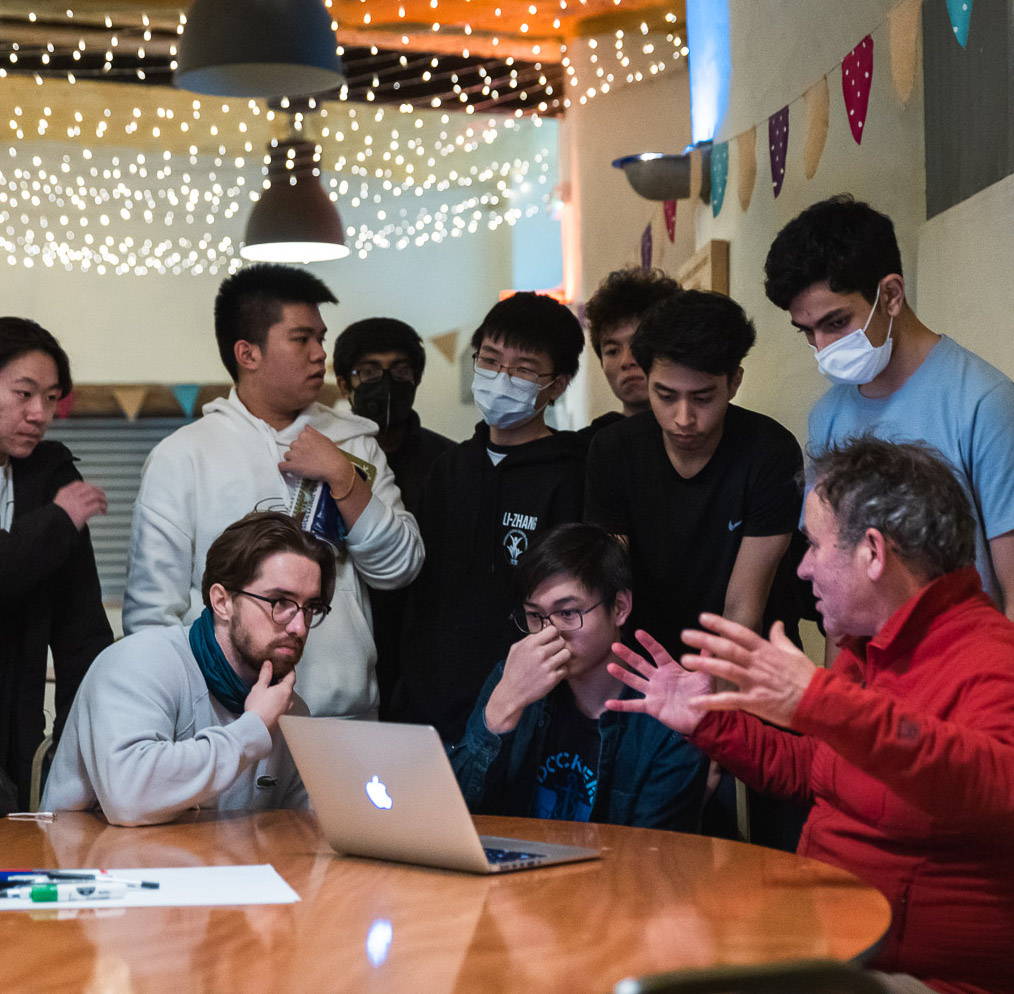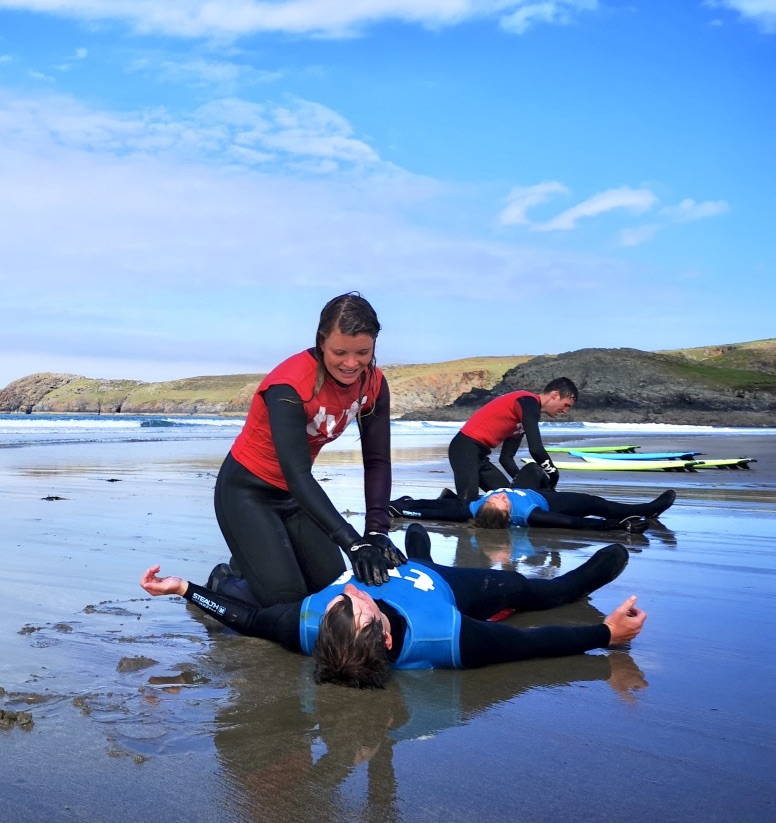 These activities are free is self led, and £25+VAT per person if guided by TYF (£27.50 for bookings made for 2023).
Activity Transport
Activity transport for is charged at £6+VAT. per person per half-day activity. Each programme we create is designed in a way to minimise time spent travelling around and maximise the time spent exploring and adventuring. Many activities require no transport. Groups are also welcome to provide their own transport to and from the activity site to help minimise the costs.
Return Travel
We recommend using Richards Bros, a leading private coach hire specialist in South West Wales. This can be added to your package on request.
Bunkhouse Accommodation

Bunkhouses start from £40 + VAT per person per night for full board. More information on our providers can be found here.
Pre-pitched Camping
We offer pre-pitched camping from £40 + VAT per person per night for full board accommodation. Price includes tent or bivvy bag, roll mat, undercover dining area and all meals.
Campsites
Campsites in the area start from £8 per person per night. We offer tent hire to groups. You can find more information here
Facilitators
Programme facilitators start at £500 + VAT per day
Senior Facilitators
Senior Facilitators start at £1000 + VAT per day
Keynote Speakers
1 hour keynotes start at £500 + VAT per half day