DEVELOPMENT PROGRAMMES
Reward, Refresh, Re-Imagine
It's important to say 'thank you' to a team when great work has been done. Whether it's time spent dolphin watching on the Pembrokeshire coast, cliff-top camping, or learning the ropes of TYF's epic coasteering, memorable experiences, learning and positive impact are woven into everything we deliver.

Key outcomes could include:
High-performing teams re-energised and ready to go

Team identity founded on personal as well as professional relationships
Prices from £65 per person + VAT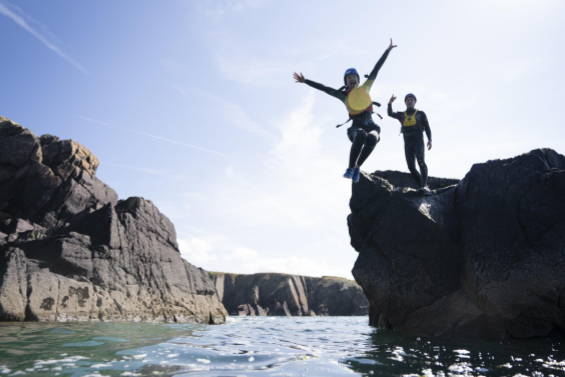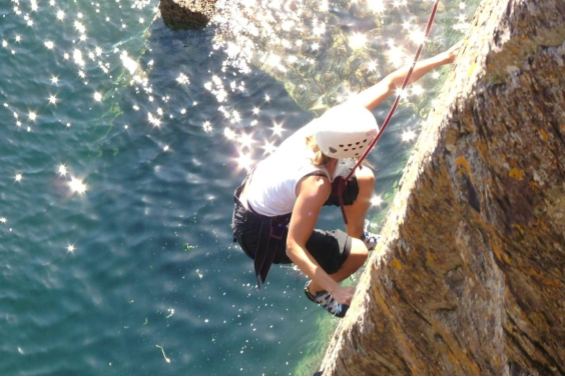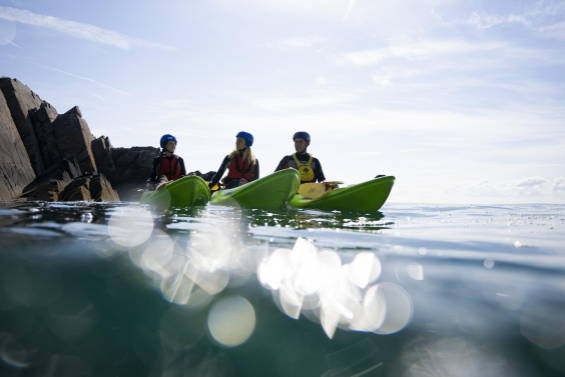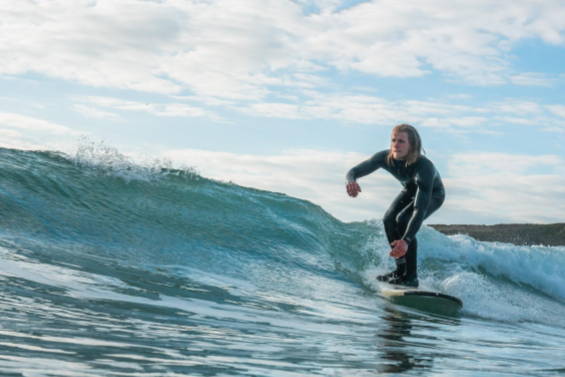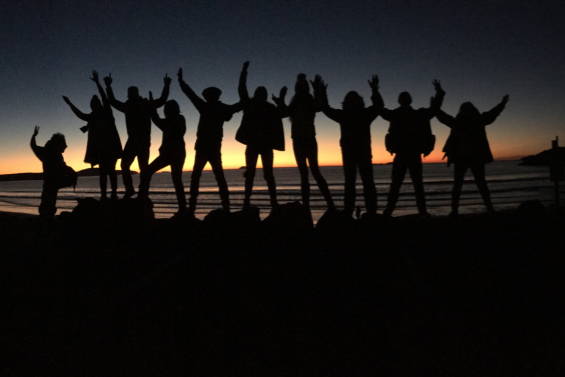 When teams start, change direction or shift gear, they benefit from stepping away from the workplace to sharpen their focus and refresh their tools. By weaving together business priorities and inspiration from our backyard coastline (or your chosen venue), we co-create workshops that balance insight, discussion and commitment to brave action.

Key outcomes could include:
Clarity on team direction, vision and values

Collaboratively-designed solutions to team challenges

Organisational resilience and capacity for change
Prices from £100 per person + VAT

Progressive and informed leaders are starting to understand the scale of shift that they must deliver in the next decade. A quick walk around business with clear eyes shows the extent of the 'must change' list - almost every product and process needs reimagining for a zero carbon, regenerative future.
We help clients build foundations for that transformational change, learn to act as though Ecocide was already a crime, and rethink relationships across entire business ecosystems.

Key outcomes could include:
Trust for new conversations about the future of business

Co-created change journeys with new and unusual partners

Carbon-literate, future-focused teams and leaders

Prices from £1800 per day + VAT