Conferences & Events
As a Founding UK B Corp, we have a license to add values and impact to any corporate gathering. We bring passion, experience, challenge and solutions with a truthfulness that's rare in the conference sector.

Design, Delivery & Direction
Beginning with the end in mind, we create events that build bridges from the present to the future, helping delegates make sense of their role in a rapidly-changing world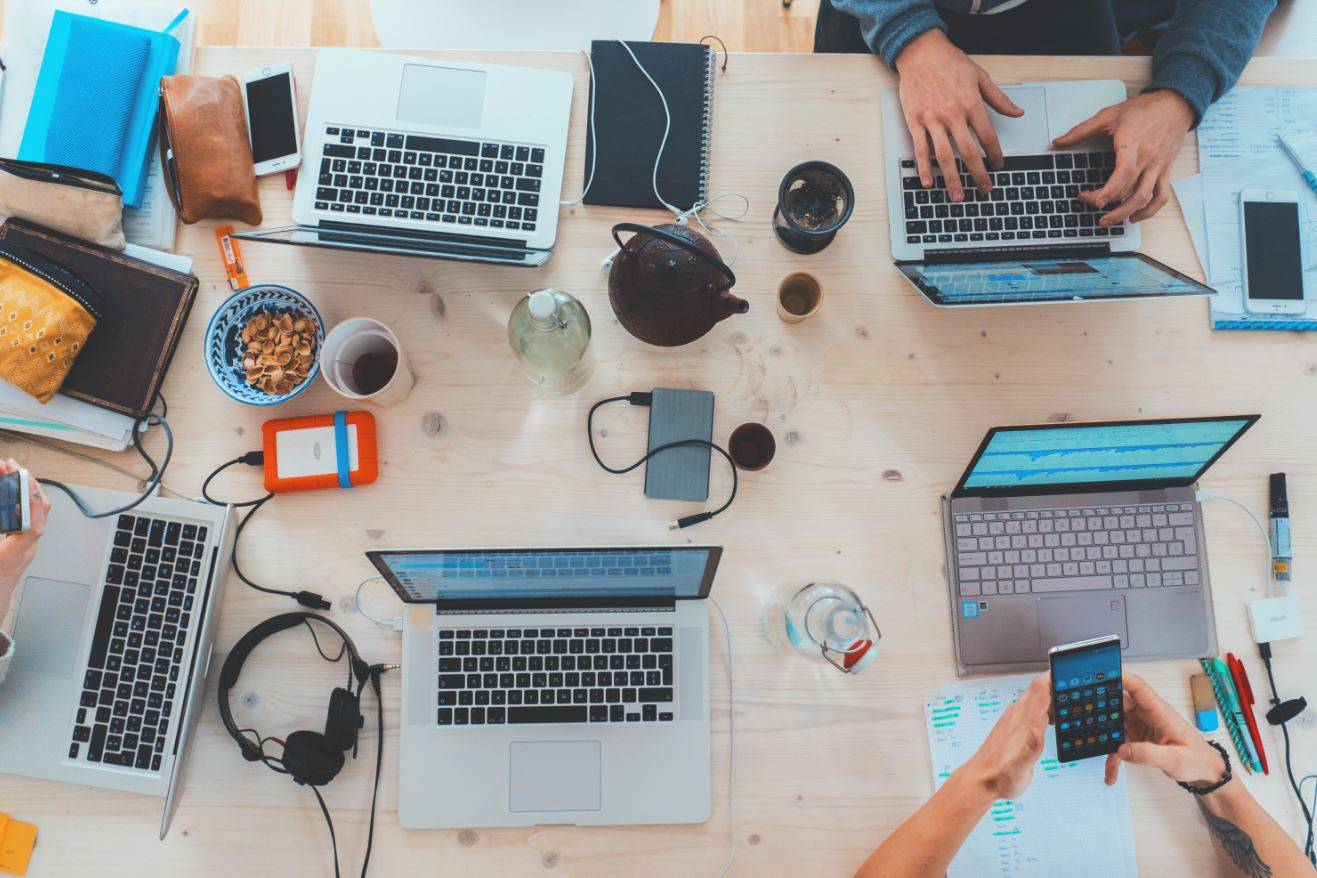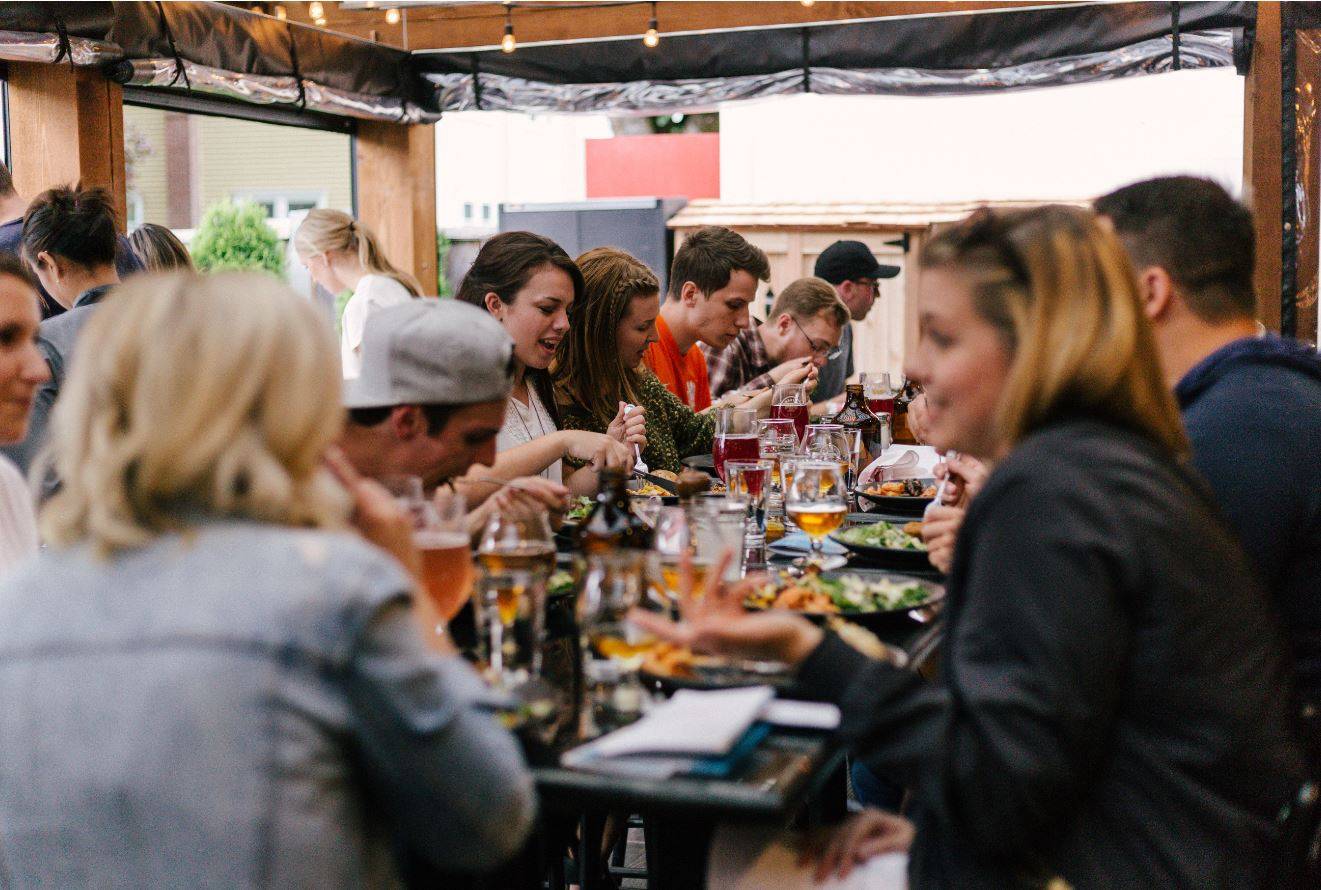 Every conference, designed by us or our partners, works better when mind and body are present and engaged. Our inputs might be sparks to ignite imagination or bonfires that light up the soul.
Keynotes & Panel Discussions
Good talks linger in both memory and impact for years if not decades. TYF Founder Andy Middleton is a 4x TEDx speaker and regularly gives talks to audiences on sustainability, climate, biodiversity, education, impact, food and tourism.
View talks here: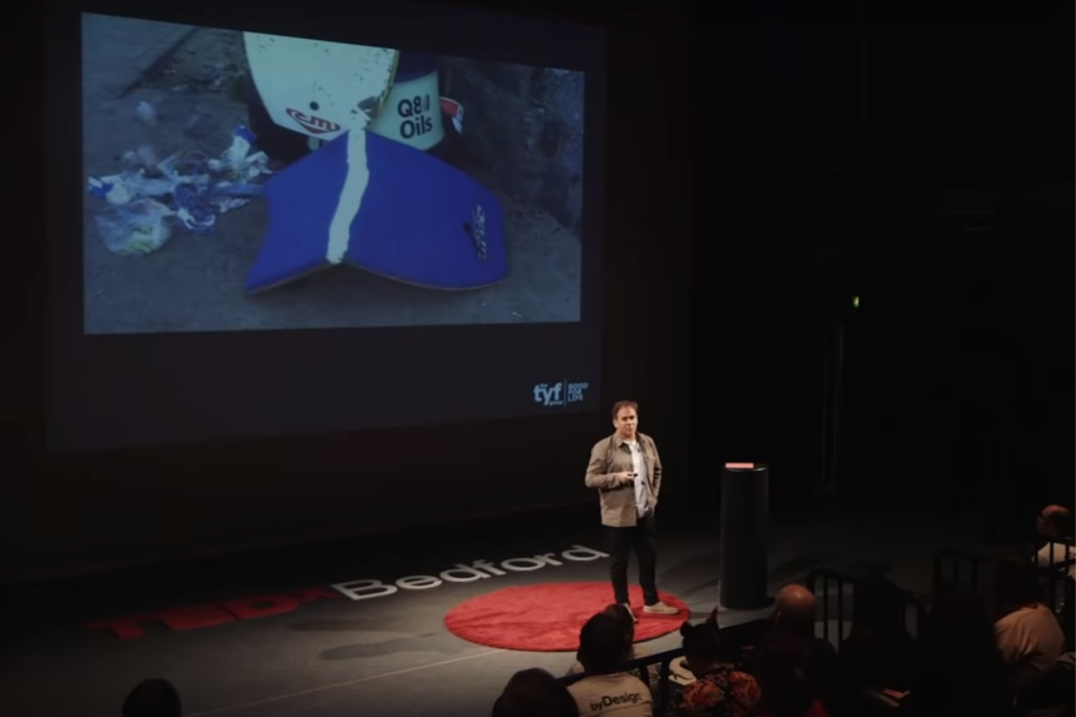 We have no idea why some clients think that TV celebrities are best-placed to help their business. We only say yes to MCing events where our industry insight and experience adds value