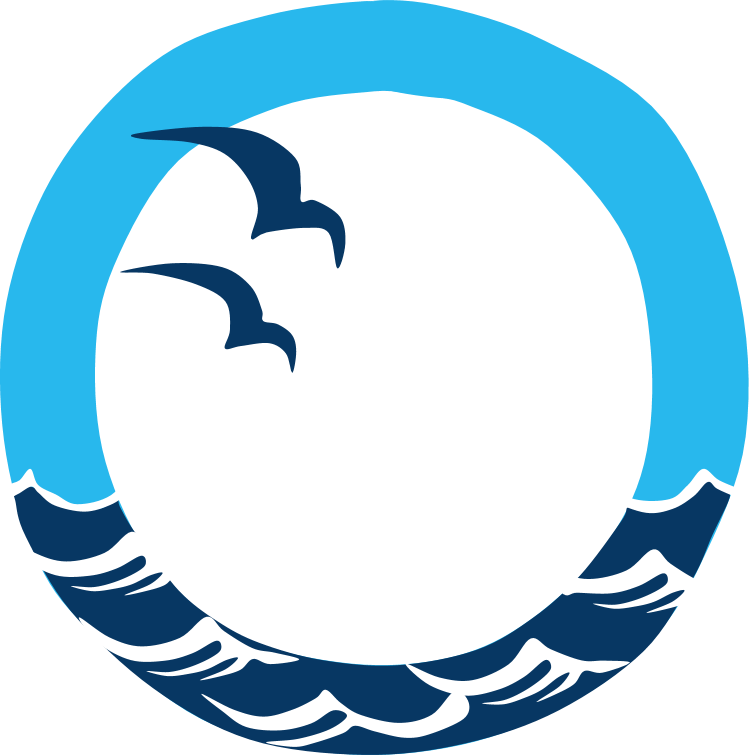 Open
We are inclusive and value different perspectives, we communicate openly, honestly and transparently. We welcome change and learn from mistakes.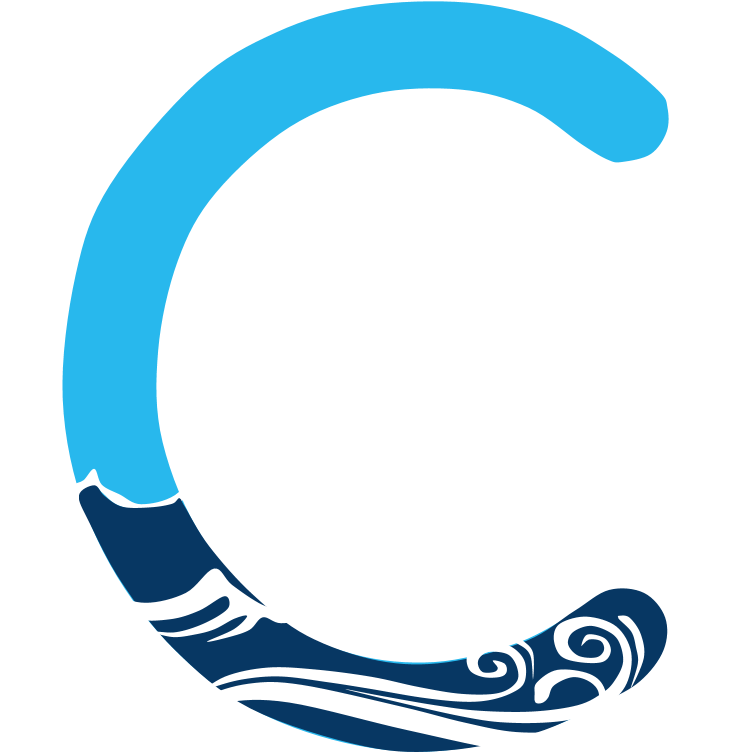 Coaching
Help others, always work hard and give your best effort.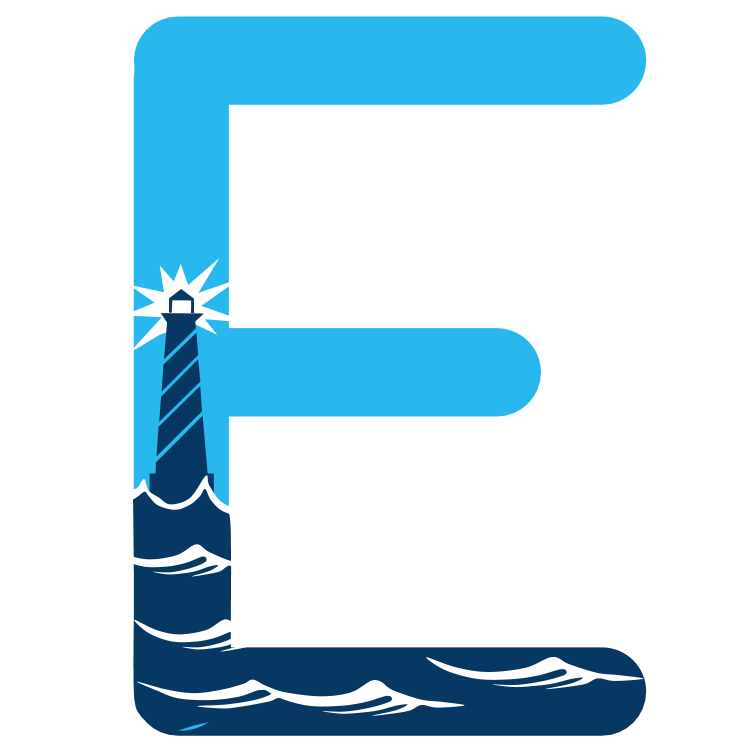 Ethical
We operate with the highest moral standards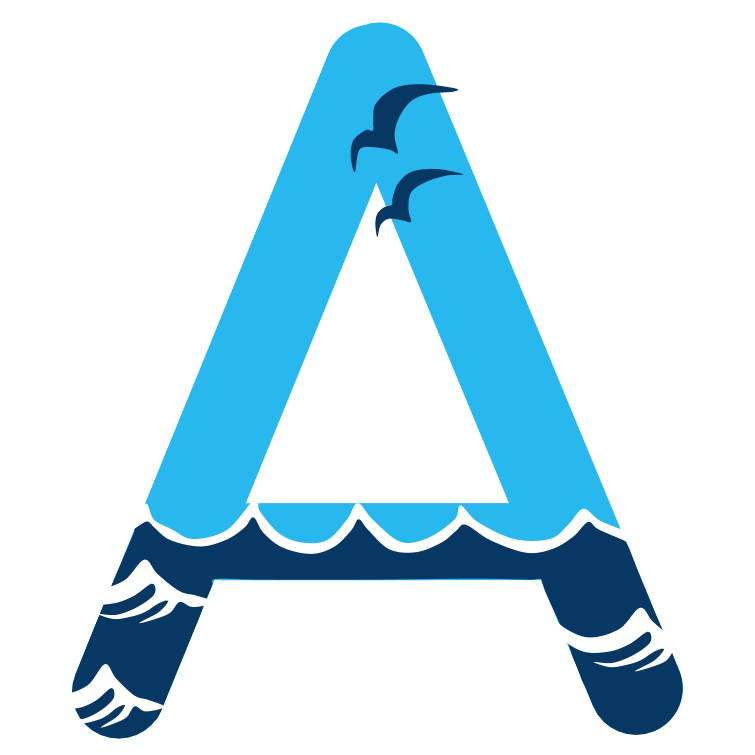 Adventurous
Willing to take risks or to try out new methods, ideas, or experiences.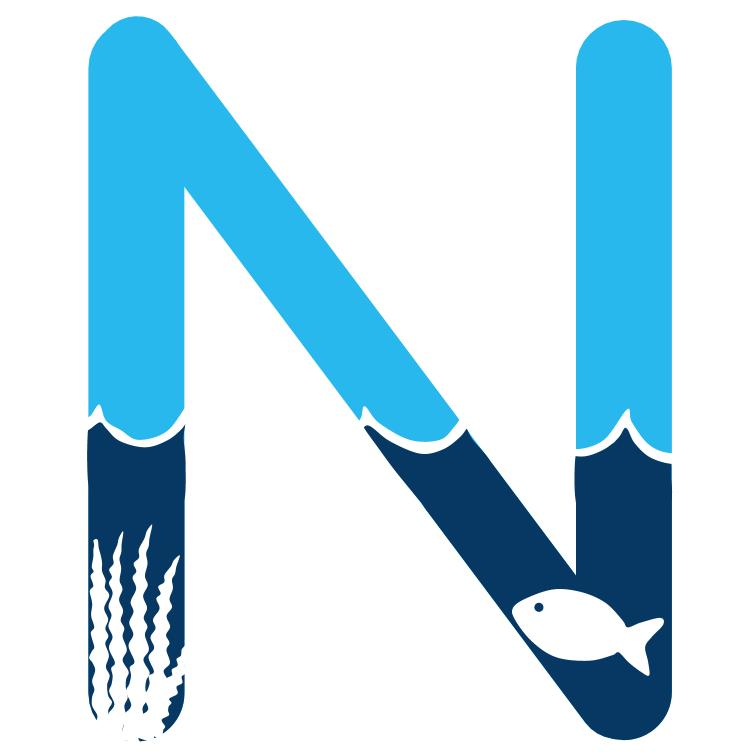 Nature Loving
Care of nature is at the heart of everything we do.