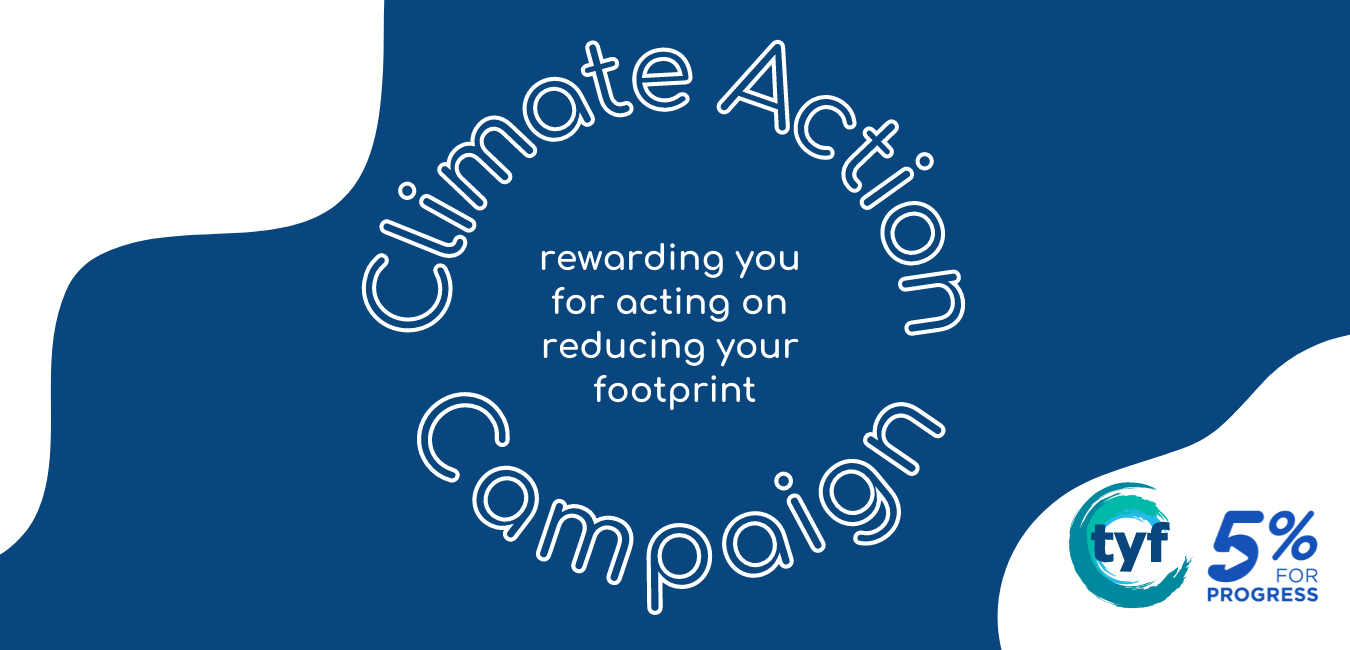 In the lead up to COP26, we are launching a Climate Action Campaign to reward you for making pro-environmental behaviours, particularly focused on cutting emissions.
Unless you've been living under a rock or in a dark cave, you will be aware that we are at a tipping point in mitigating climate change. We're losing 200 species a day, extreme weather patterns are becoming more frequent, the earth's temperature is rising and so is the sea level.
We must act together to limit global warming to well below 2, preferably to 1.5 degrees Celsius. Scientists warn that temperature rises above 1.5 degrees will lead to more heatwaves, extreme rainstorms, water shortages and drought, greater economic losses, lower crop yields, higher sea levels and destruction of coral reefs. The effects of such destruction will affect the most vulnerable members of society first, making the effects of climate change a social issue. So what can you do to play your part?
Commit to making simple changes to your everyday
life to help you live
more sustainably.
From October through to November we are running a Climate Campaign with 5% for Progress. We will set aside 5% of profits to provide rewards to our customers that take sustainable action to reduce their carbon emissions.
Throughout the campaign, we'll be focusing on five themes that will help you on your journey to reducing your carbon emissions. Each theme will come with a committed pro-environmental action that we'll ask you to take in order to redeem points. The people with the most points will be rewarded at the end of the campaign.
Sure there will be rewards for the winners, but that isn't why we are doing this - for stuff - we want to help make it easier for everyone to play their part as we all learn how a lower carbon life can come to fruition for us, our kids and grandkids!
To submit your commitment to cutting emissions upload proof by pressing the Climate Action button in the left corner. We also encourage you to upload pictures to your social media account tagging @tyfadventure with the hashtag #TYFClimateAction.
If you don't already have a TYF profile you will need to create one by signing up here.

Whist every small action to reduce climate and nature emergencies does count, some actions count for more than others.
For the first stage of the Climate Action Campaign we'll be asking you to look at switching to an ethical pension provider, switching to a greener bank or/and switching energy tariff.
"Switching your pension can have 21x more impact than the combined difference switching energy provider, stopping flying and going veggie, combined."
- Make My Money Matter

Your pension is powerful. By far the biggest action that most people can take is to shift their savings and pensions away from investing in those that are having degenerative impact - destroying nature and climate stability - to those that are closest to rebuilding it.
Watch this TED talk with Dr. Bronwyn King talking about the moment she realised that while she spent her days trying to treat lung cancer patients, her pension fund was heavily invested in tobacco companies.
Useful Resources
At TYF, our energy comes from Bulb which is 100% renewable. All staff at TYF are encouraged to opt into a green pension through the government pension scheme that 98% of businesses use called NEST.
If you are taking steps towards making your pension green, make sure to sign up to Make My Money Matter's Green Pensions Charter, and join the growing movement of organisations making sure their money is building a healthy world in which to retire.
Once you've committed to switching, take a screenshot and upload it by clicking the Climate Action button in the bottom left corner.
We also encourage you to upload pictures to your social media account tagging @tyfadventure with the hashtag #TYFClimateAction.
If you don't already have a TYF profile you will need to create one by signing up here.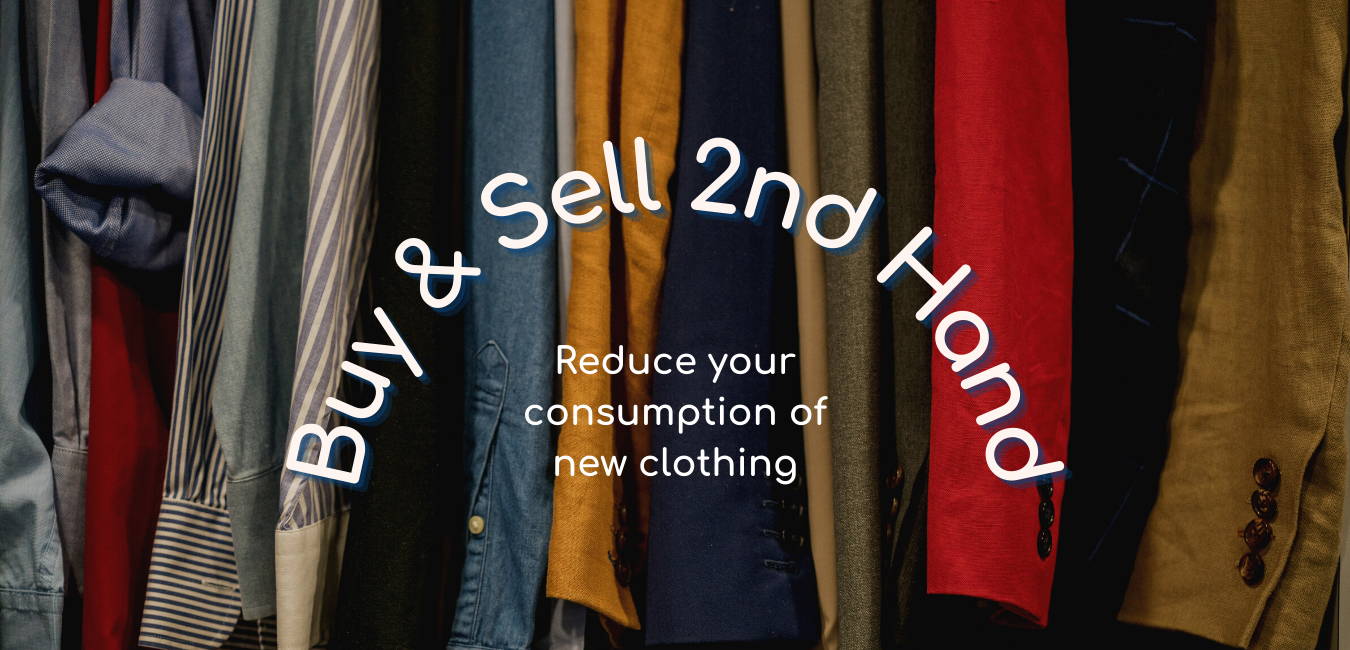 With a buoyant second hand market, the choice for used-goods is endless - whether it's furniture, appliances, clothing or cameras. You can pretty much find whatever you're looking for from a second hand seller.
By choosing to buy second hand, you are actively choosing to extend the life-cycle of a product that already exists. This puts less strain on the environment. It also helps slow down society's excessive over-consumption, thereby lowering material usage, reducing waste and emissions in the manufacturing process.
The planet is now unable to cope with our disposable lifestyle. If action isn't taken then ¼ of our total impact on climate change will be due to just clothes consumption by 2050 (Harrabin 2018) and 22 million items of furniture end up in landfill every year in the UK.
By selling second hand you are taking responsibility of the product's life cycle and preventing it from ending up in landfill. For many people, the option of donating clothing to charity seems like a great idea, you get a chance to have a clear out and the charity benefits from selling clothes and obtaining profit for them. There is a slight issue with this model, being that charity shops are becoming a dumping ground for low quality fast-fashion garments, often ending up in landfill. You can read more about the issue of sending clothes to charity shops here.
All of the products we stock in the TYF Shop have been carefully selected and meet our high standards and B Corp values. You can learn more about this in our guide to ethical and sustainable shopping here.

Solutions to this include listing your unwanted garments, furniture or gadgets on various second hand websites see below.
Useful Resources
Once you've bought or sold an item second hand take a screenshot and upload it by clicking the button in the left hand corner of this page.
We also encourage you to upload pictures to your social media account tagging @tyfadventure with the hashtag #TYFClimateAction.
If you don't already have a TYF profile you will need to create one by signing up here.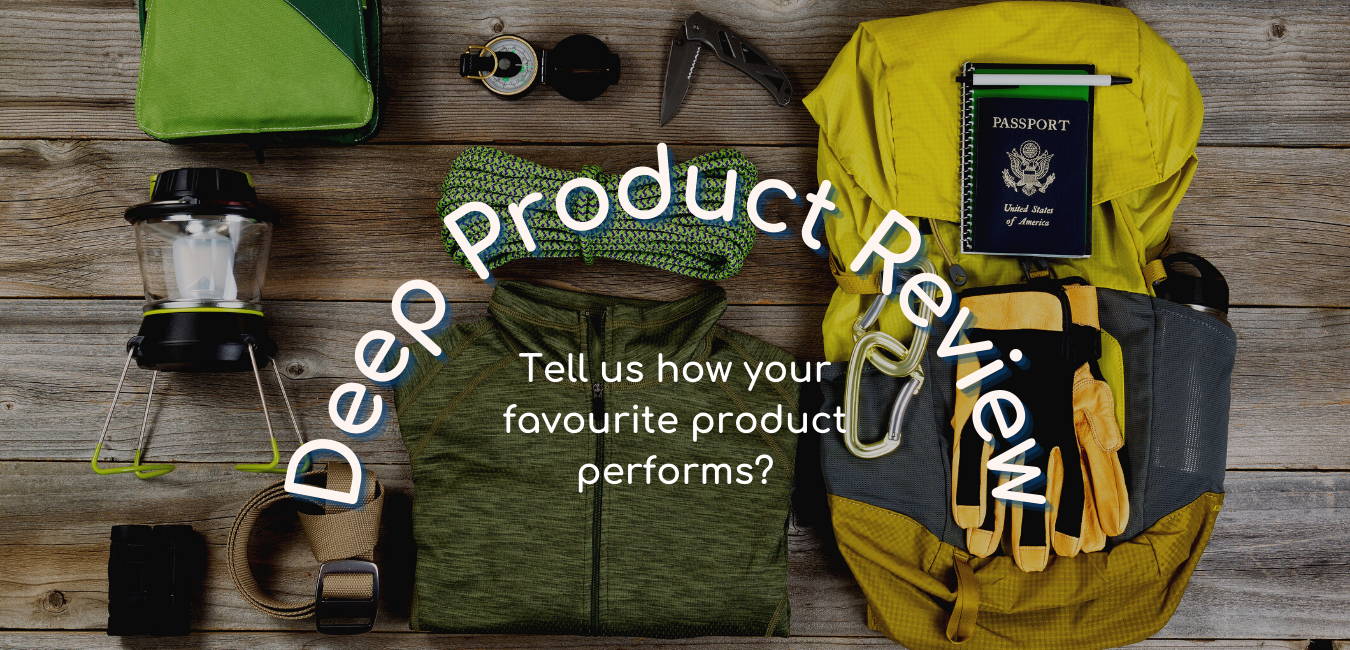 Accurate reviews gives consumers and product developers insight into the true life cycle of the product and how it performs in a real life environment.
Currently we are seeing products being reviewed immediately after purchase, you'll be asked to review your product within days of recieving it through your letter box and not hours. This immediate insight to a product is not very valuable and does not give us an accurate idea of how the product holds up to real life usage. We want to change how reviews are done and want to hear from you about your trusted products you have been using for many month, if not years.
The biggest emission a product faces is during the production process, if we can help people make purchases that fit their needs with valuable reviews, we might reduce the amount of products people buy.
When you buy a new product it's really important to understand the whole life cycle of that product.

We're working closely with one of our suppliers Icebug, who are an independent, sustainable, running shoe company. They are climate positive, 98% of their shoes are manufactured using low-impact methods, recycled materials and Bluesign approved dyes. On the 23rd October we have welcomed local runners from the St. David's community to take part in a demo day where they can learn more about the brand, the products and the ethos. We'll finish up with a beach clean partnering with EcoDewi.
When you look at all of these stages in a products lifecycle it should empower you to choose carefully and consider your purchases, if you're buying new or even used products ask yourself the questions below.
Did it perform like expected?
What did you use it for?
For how long did you use the product?
Did it retain its value?
What did you do with it at the end of its life?
If you did dispose of it, were you able to recycle it?
These are all important questions that we need to start asking ourselves when using products, and let other people know by writing deep product reviews.
Useful Resources
Trustpilot
Click the button in the left corner and fill out the Product Review form.
We also encourage you to upload pictures to your social media account tagging @tyfadventure with the hashtag #TYFClimateAction.
If you don't already have a TYF profile you will need to create one by signing up here.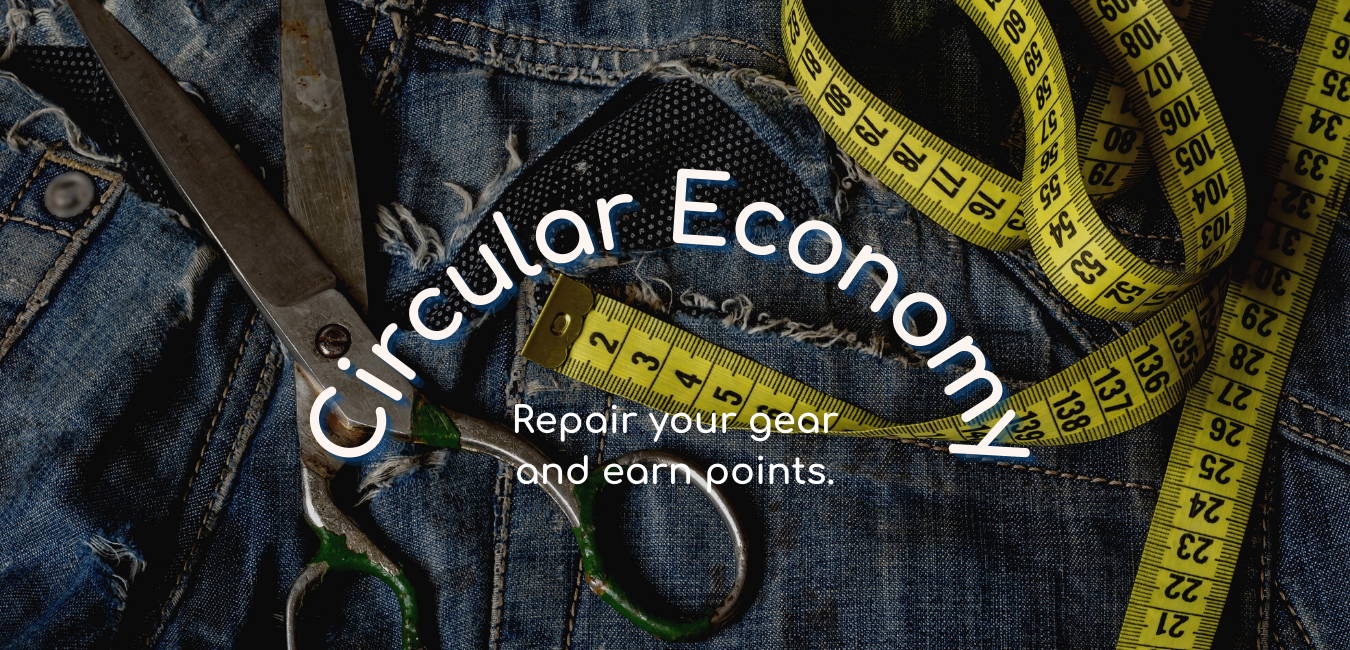 Transitioning to a more circular economy would help reduce our current demand on earth's finite resources. Circular economy can come in many forms "You've got active reuse systems, you've got active repair systems and you've got refurbishment that's happening," – Jennifer Russell, Circular Economy Scientist.Circular Economy is inspired by nature's capacity to eliminate waste by transforming it into new nutrients for ecosystems.
A commonly used analogy of circular economy and referenced in the book Cradle to Cradle is that when blossom from the cherry tree falls to the ground, it decomposes into the soil at the base of the tree ensuring nutrients are added to the soil around the tree it fell from, enhancing the life of the tree it fell from.
This is a perfect example from nature that we should regenerate our ecosystems rather than harming them.
"If it can't be reduced, repaired, rebuilt, refurbished, refinished, resold, recycled or composted, then it should be restricted, redesigned or removed from production."
- Pete Seeger
Attending a repair Café is a great opportunity to join together with your local community to reduce your demand on new things. TYF proudly host a monthly repair café offering free repairs and advice, and we do this in collaboration with EcoDewi and Repair Café Wales. This month's repair café is happening on the 28th October. The Repair Café will be happening in our Merchant and Makers space at 18 High Street St. David's, and we'd love to see you there!
Useful Resources
Earn points by snapping photos of gear that you have extended the life of through repair, click the button in the corner and upload a photo.
We also encourage you to upload pictures to your social media account tagging @tyfadventure with the hashtag #TYFClimateAction.
If you don't already have a TYF profile you will need to create one by signing up here.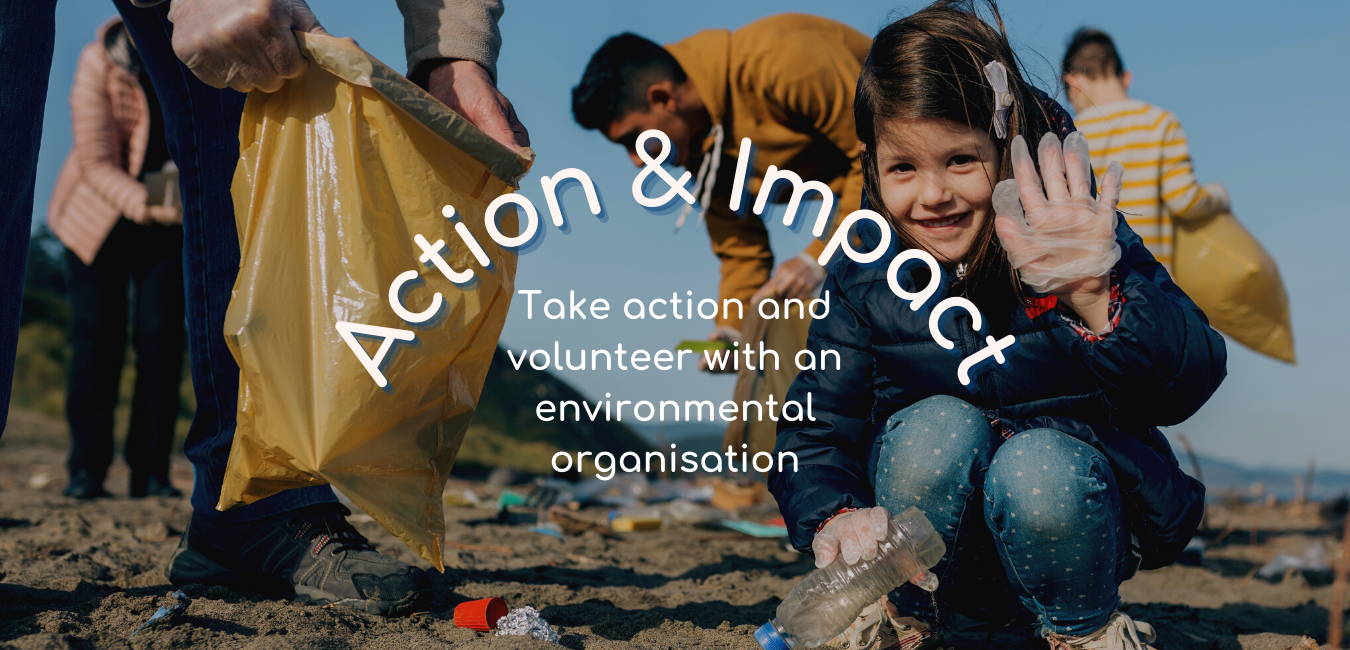 Our biggest enemy is no longer climate denial, it's climate delay!
We've got work to do and we must act now. The final theme for this campaign is encouraging you to take action and volunteer your time to help an environmental group, sign up to learn more about how you can use your skills to enable change in your community.
There are incredible websites, platforms, organisations and individuals out there that exist to enable you to volunteer your skills to help others. One of our favourite platforms for this is Patagonia Action Works.
To earn points we are asking you to get involved in this section of the campaign by actively engaging with a community group. Submit proof that you've joined a grassroots environmental group by uploading some pictures via the button in the bottom left corner. Share photos on social media and inspire your followers to do the same, don't forget to tag @tyfadventure #ClimateActionCampaign.
If you don't already have a TYF profile you will need to create one by signing up here.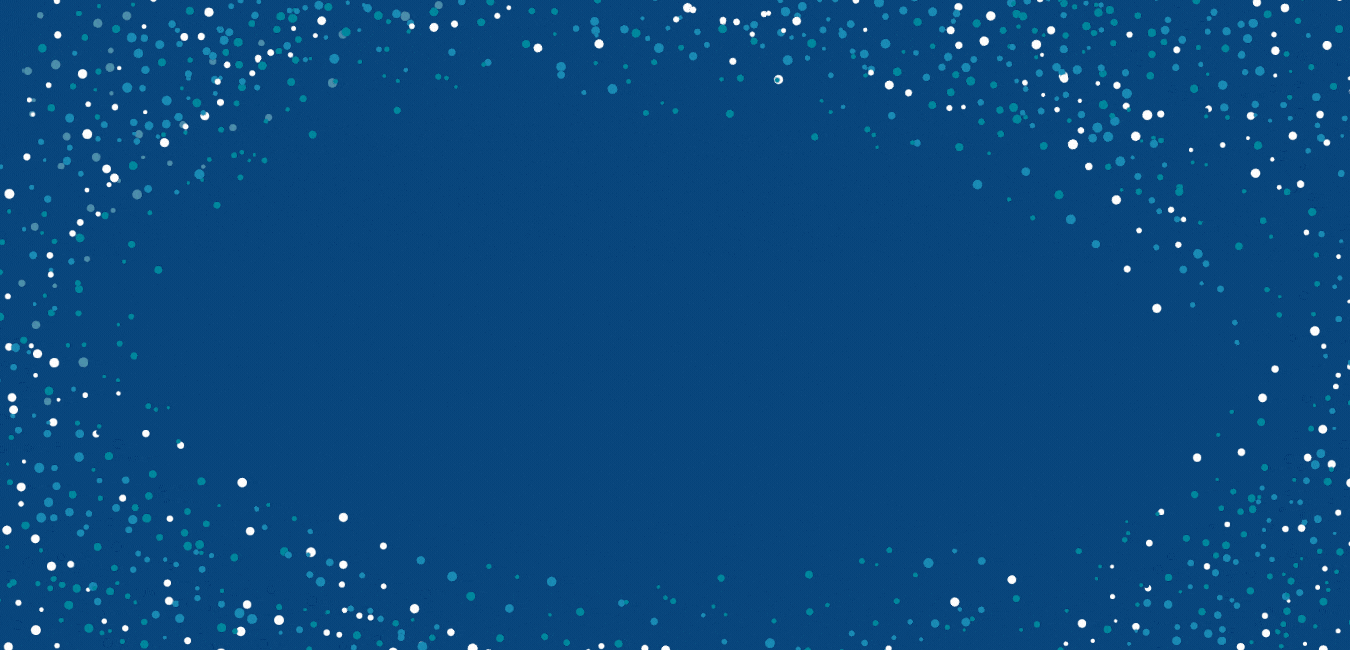 Working alongside Darwin and Goliath, our tech providers, we were able to donate 5% of our profits towards rewards.
We didn't want this campaign to be about giving useless materialistic products or garments. We have decided to gift the below rewards which will hopefully allow you to continue your journey to living a low impact sustainable life!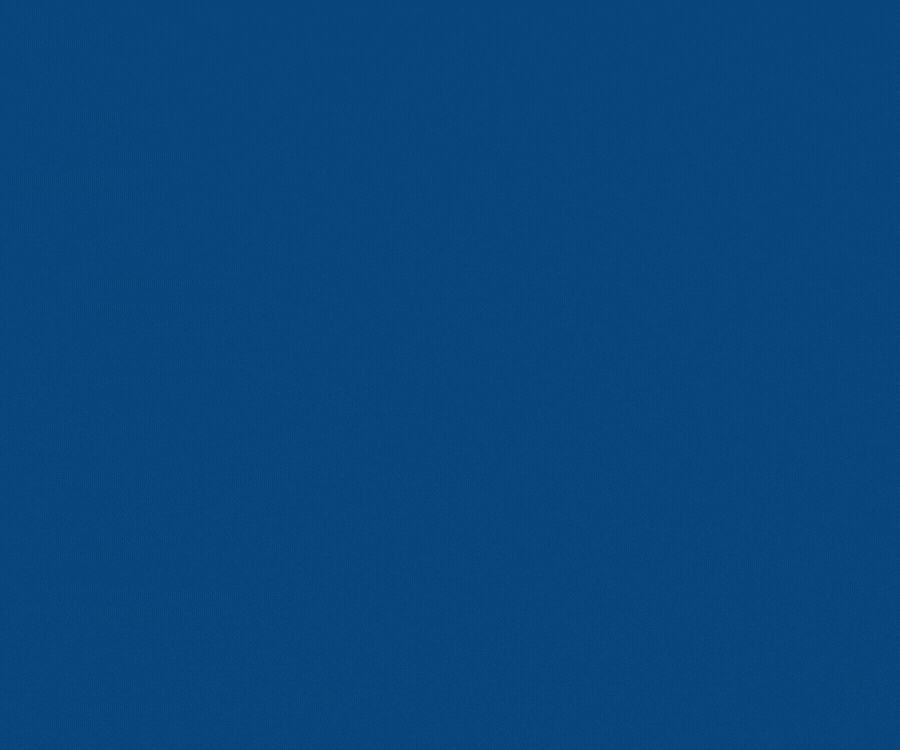 Free TYF Community Membership, which includes a year of discounts in the shop, on adventure and on hire - find out more here.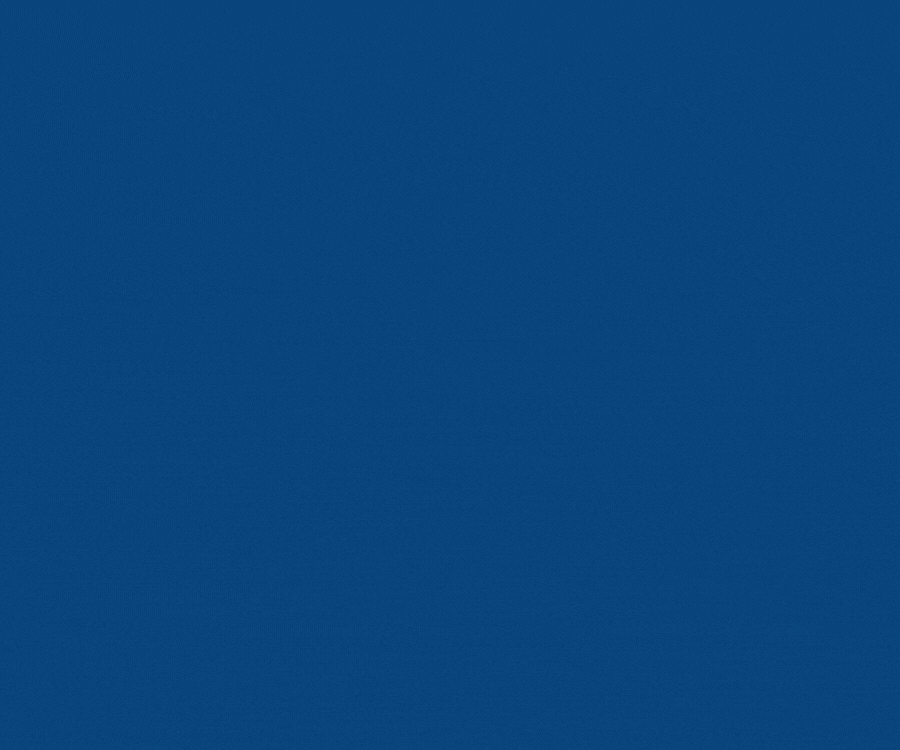 Free repairs on garments including wetsuits, waterproofs, clothing and footwear to the value of £100.