Building the B-Corp Economy
"The 'environmental crisis' has happened because the human household or economy is in conflict at almost every point with the household of nature."

Certified B Corporations are businesses that meet the highest standards of verified social and environmental performance, public transparency, and legal accountability to balance profit and purpose.
B Corps are accelerating a global culture shift to redefine success in business and build a more inclusive and sustainable economy.Society's most challenging problems cannot be solved by government and nonprofits alone. Read more here.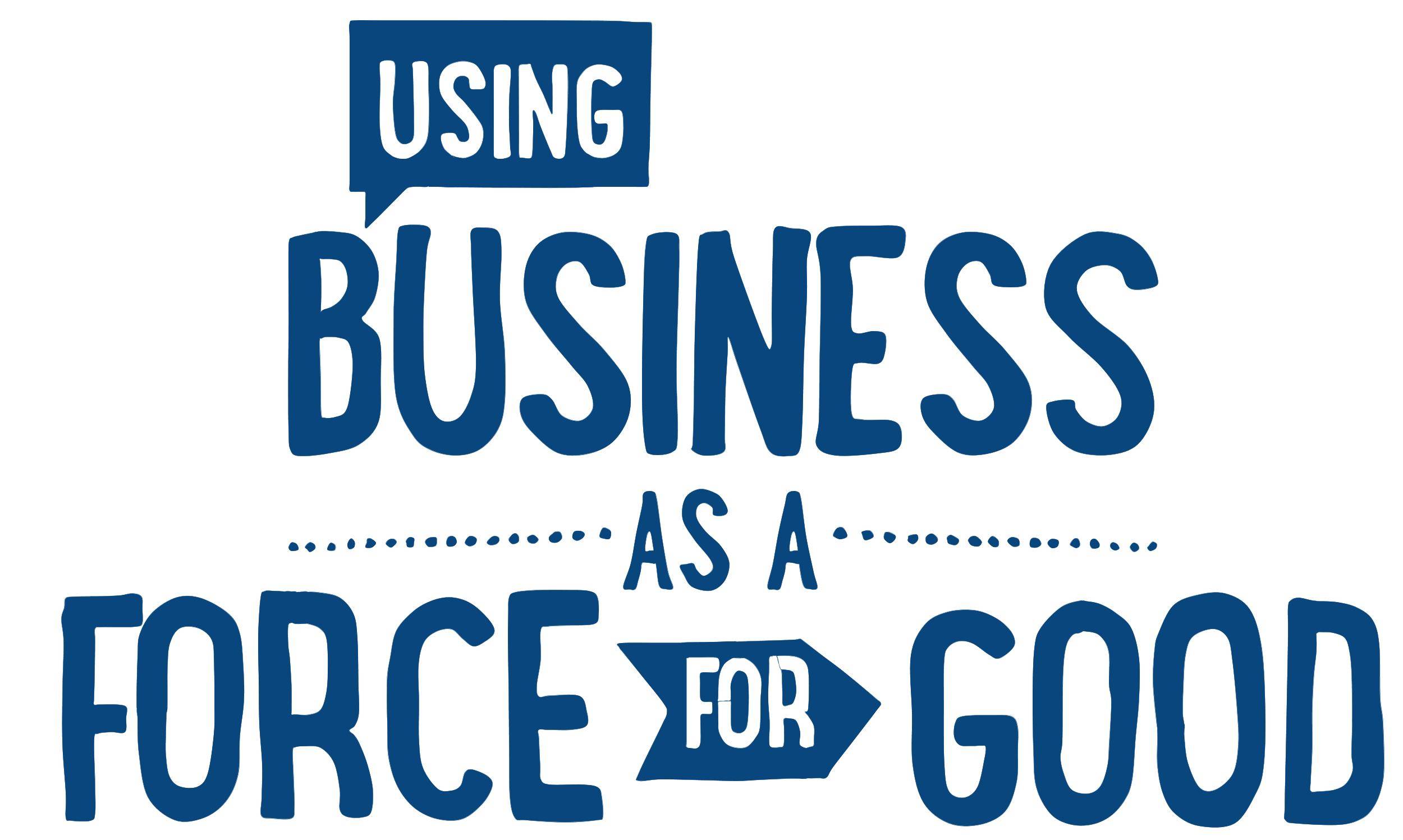 It's important that good businesses grow fast and strong. They need awareness, teamwork and thinking skills at a level that most have never used before.
TYF are a founding UK B Corp and proud members of a 3000-strong tribe of leaders using business as a force for positive change. We are committed to growing the BCorp economy, supporting newcomers through their certification process and to helping existing B Corps build powerful platforms and networks for change.

Key delivery or outcomes can include:
On-demand support for B-Corp certification or revalidation

Teams with a fierce love of purpose, high impact and deep trust

Refreshed ambition to create game-changing impact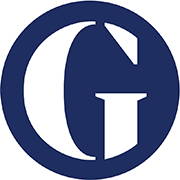 The Guardian
"it's important to us that we can demonstrate to our readers that we are doing more than just talking – we are actually acting on things like our working practices, how we recruit, our environmental performance and how we support local communities. We believe we are the first major media organisation to become a B Corp anywhere in the world so we are proud to have taken this step."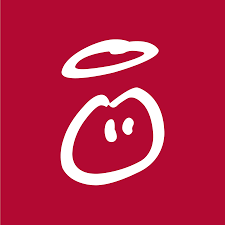 "B Corps are an ever-growing group of businesses from around the world who, like us, believe in doing business the right way. We're really proud to say we got certified at the first attempt. We've always been kind to people and the planet, but now we're a B Corp it means we're part of something bigger. With us all working together towards the same goals, we can have a much bigger impact. It's really exciting."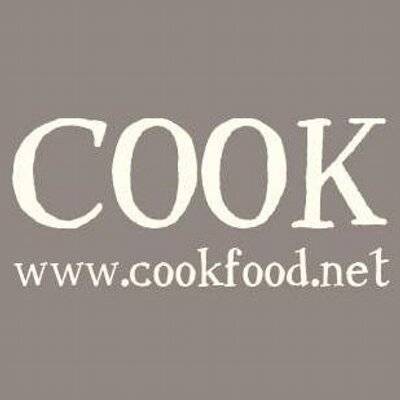 "At COOK, we believe there is a better way of doing business than the conventional capitalist approach that pursues profit at all costs. So, in 2013, we became one of the UK's first certified B Corporations, part of a global movement of companies reinventing business as a force for good in society."