British Canoeing SUP Safer Course
Based on the British Canoeing Awarding Body Educational Philosophy
About the course

The SUP Safer course is designed for anyone new or relatively novice to Stand Up Paddleboarding, wanting to gain knowledge and raise their awareness of their personal safety in a sheltered water environment.
The course is based on the British Canoeing Awarding Body Educational Philosophy and, as such, the ethos of 'supporting the paddler' is the main focus of the course, encouraging individuals to consider where they paddle, the equipment they use and provide practical solutions if they get into difficulty.
The 4-hour programme is delivered within a sheltered water environment where you will explore and learn to appreciate the potential hazards you might encounter and be prepared to avoid or deal with them.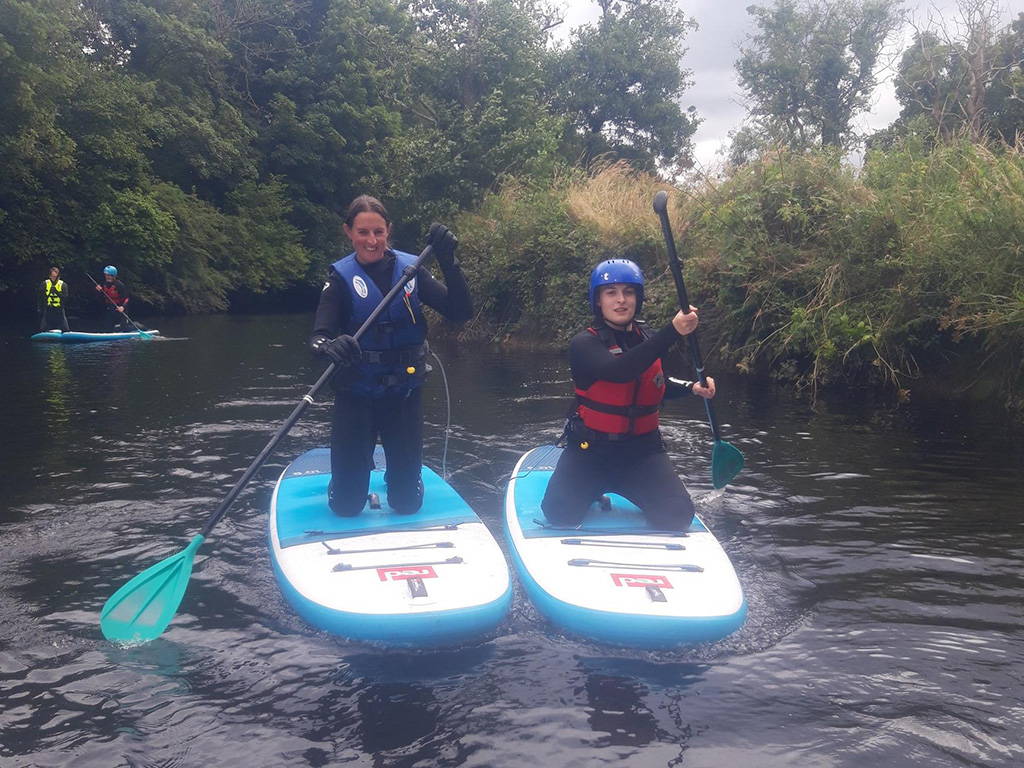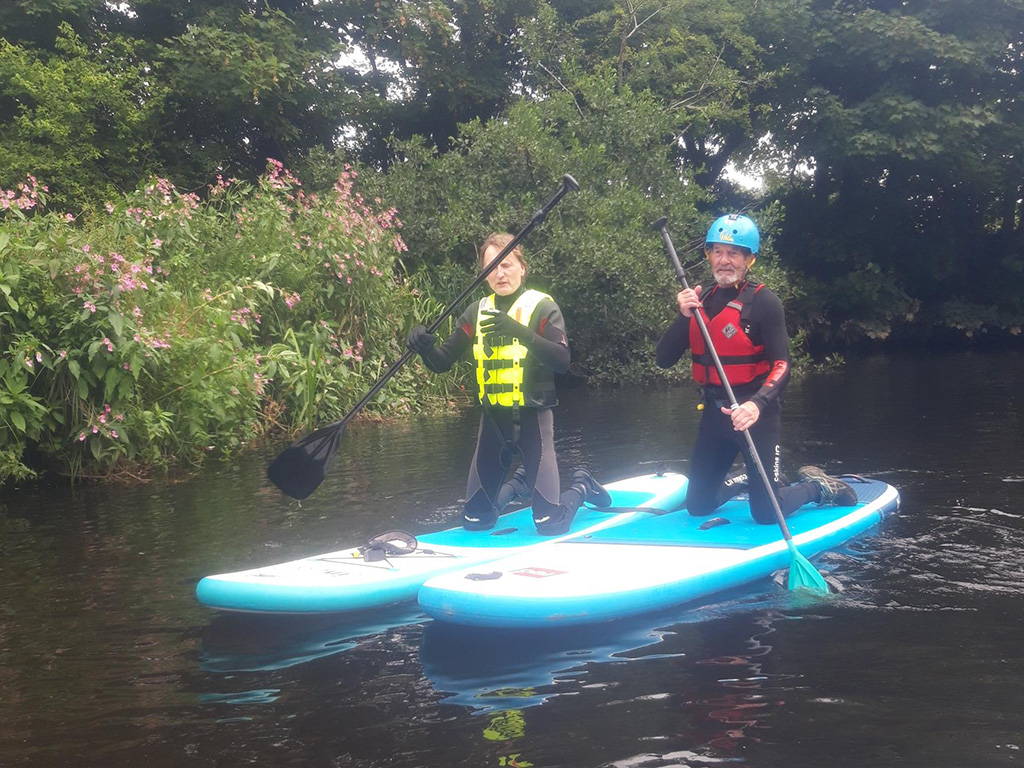 Key information
Course Length: 4 hours
Prerequisites/Eligibility: none
Certification: attendance certificates are issued to successful candidates by their Delivery Centre, following a recommendation from the TYF
Awarding Body: British Canoeing
Course Title: British Canoeing SUP Safer Course
The course covers 4 key modules
Further information

• For more information or to book a course, call us on 01437 721 611.
• To view the associated documents with this course, click here.
• Please find the link to to the course on the BCU website here.