Black Belt Big Heart

Real-world learning for thriving generations
Building a normal fit for future generations

Remote learning has opened a wide range of new possibilities for pupils and students to help them focus on building the skills and confidence for the tough road ahead. TYF and a group of exciting partners are ready to start building online resources to support that journey we'd love your input to help get the design and delivery right for pupils.Many teachers and parents will be aware of TYF's work and campaigning to give every young person the knowledge and experiences that give them an unshakeable confidence in their ability to shape the world for better. It's not a new idea for pupils to apply their learning in any subject to challenges that nobody knows the answer to, but it's still all-too-rare. TYF are on a mission to fix that.
Closing the gap
There are many excellent organisations running hacks, enviromental activities, outdoor days and in-school hands-on activities but few that effectively connect employers and learners. A bridge needs building between organisations facing health, climate, nature and social challenges who lack the creativity or resources to address them, and the minds of young people whose employability and careers will be defined by those same issues. Our new online workshops help employers build young people's curiosity with well-designed questions, and young people help employers with creative, practical ideas for change.

The Big Questions
TYF are part of a team of education providers, ready to work together and deliver real-world learning that bring learning alive for your pupils and students using interactive Zoom lessons. We will find funding from businesses and are working with the education teams at Cardiff University and Cardiff Metropolitan University to create curriculum-ready lessons for learners 3-23 years old, delivered live online for free by experienced coaches, trainers and teachers at times to suit you. We'd love to hear your thoughts on five questions:
What's the greatest benefits your pupils would get from working together on well-designed real-world challenges?

Assuming that lessons were delivered to the highest professional standards and free to use with no limit, how many times a term might you use them with a single class over an academic year?

What's the greatest benefit that this support might bring to you as a teaching professional?

From your experience since March, what elements are most vital in making online/remote learning work for learners?

Would you be interested in helping us make these learning sessions powerful enough to change the world?
Please take a couple of minutes to send us your thoughts on these questions via SurveyMonkey.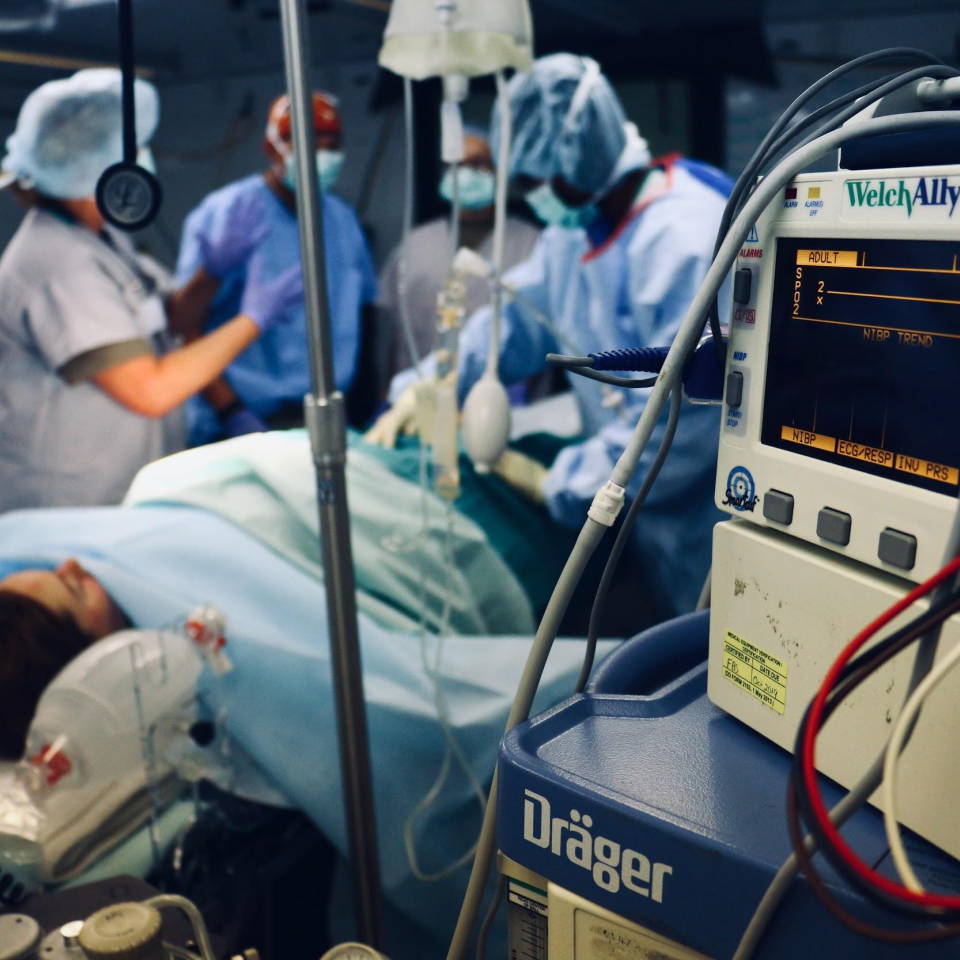 Use B Corps' Business Impact Assessment to explore your journey to deeper sustainability and regeneration. Pick one set from five core areas or let us walk you through your first look at the whole-business evaluation..

Learning Partners
We're talking to existing and potential partners around the world about ways of working together to create game-changing free resources for schools that optimise pupils' readiness for change. Those in the conversation include:
Find out more

Get in touch on 01437 721 611 or learn@tyf.com to find out more.