24th July - 2nd August 2020
There are few things better than spending time close to heaven with family and friends new and old. As a B Corp owner or team member, you're invited to head west with your loved ones this summer for founding UK B Corp TYF's inaugural B Adventurous Summer Camp. Join us for a few days of sunshine and salty mischief.

B Adventurous runs over 10 days situated in the clifftop fields of Porthclais Farm near St.Davids with a flexible timetable that means you can stay for a few days, a week or longer to suit your time and plans. We've put together a programme of adventures that you can browse and book in advance (including TYF's invention, coasteering), and closer to the date we'll fill in more detail once we've heard more about everyone's 'best adventure' dreams.

We'll teach you how to paddle, how to negotiate the surf when making your way out back, how to 'prone ride' in control of your board and finally the art of standing up and catching your first wave.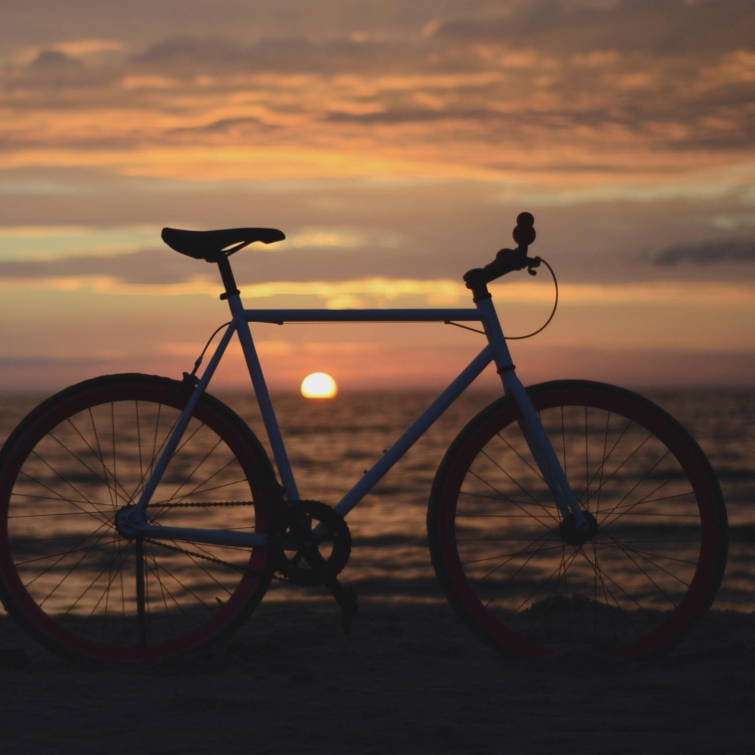 Bring a road bike and get in some serious miles on quiet roads or rent one of TYF's Marin hybrid bike to explore locally.
24-hour coastal expedition, carrying lightweight essentials, lunchtime to lunchtime, wild camping on the way. Only for fit, slightly mad folk.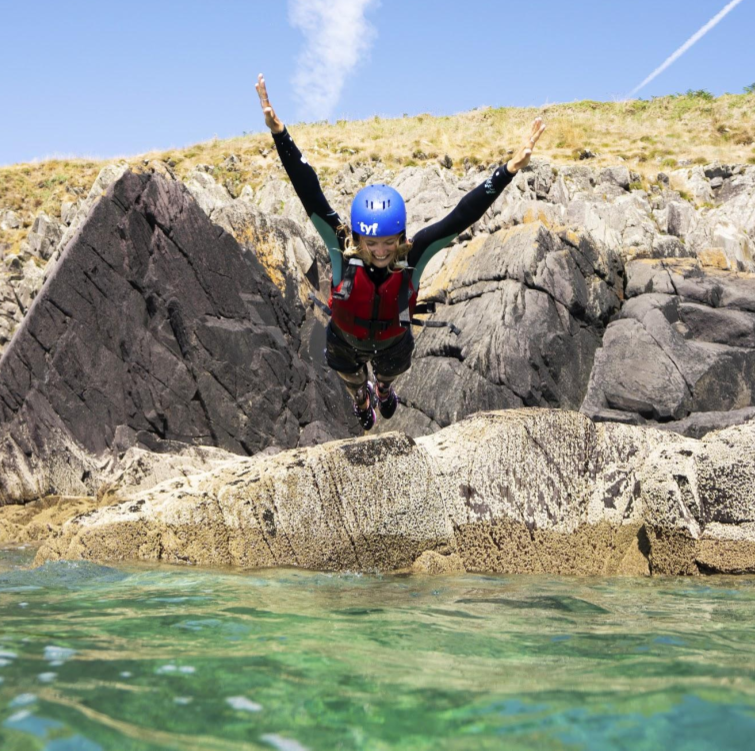 This half day session is three times the speed of normal coasteers, and ideal for runners and super-fit folk. Like fell running, but around the coast.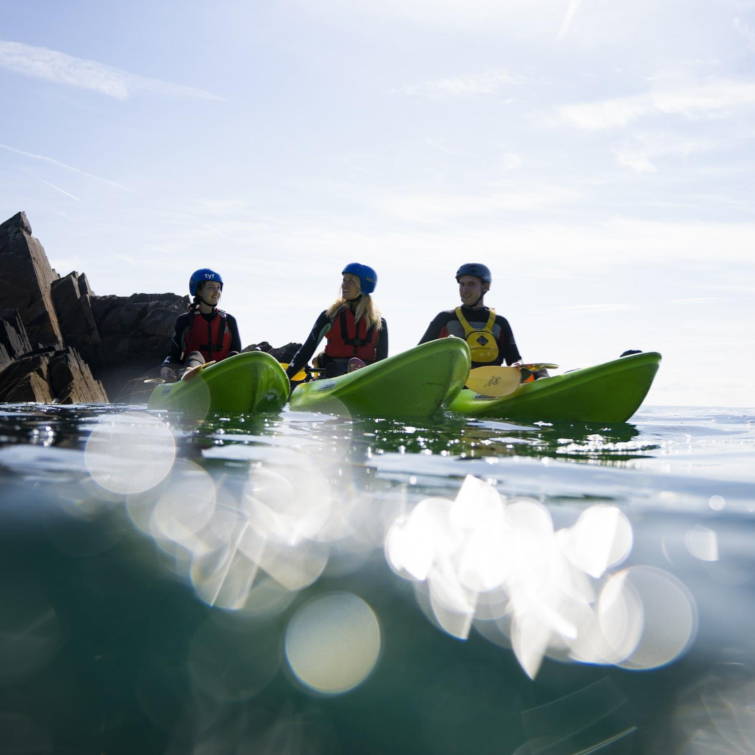 Aperfect introduction to the essentials of kayaking, using a harbour session and a short journey (weather permitting) to learn launching and landing, basic strokes, turning, efficient forward paddling, capsize drill and safety at sea.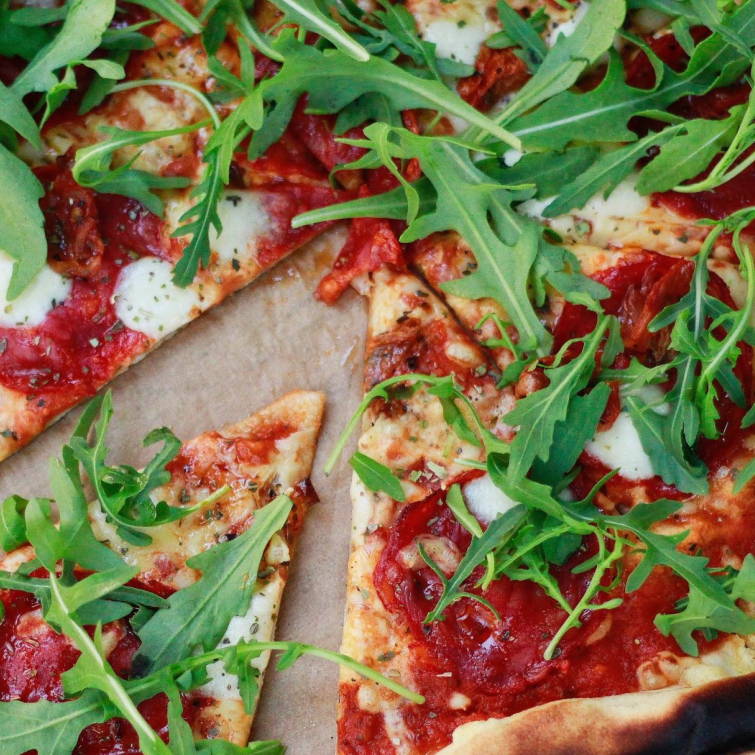 Polish your sourdough pizza making and get creative with flavours to create the perfect topping combinations.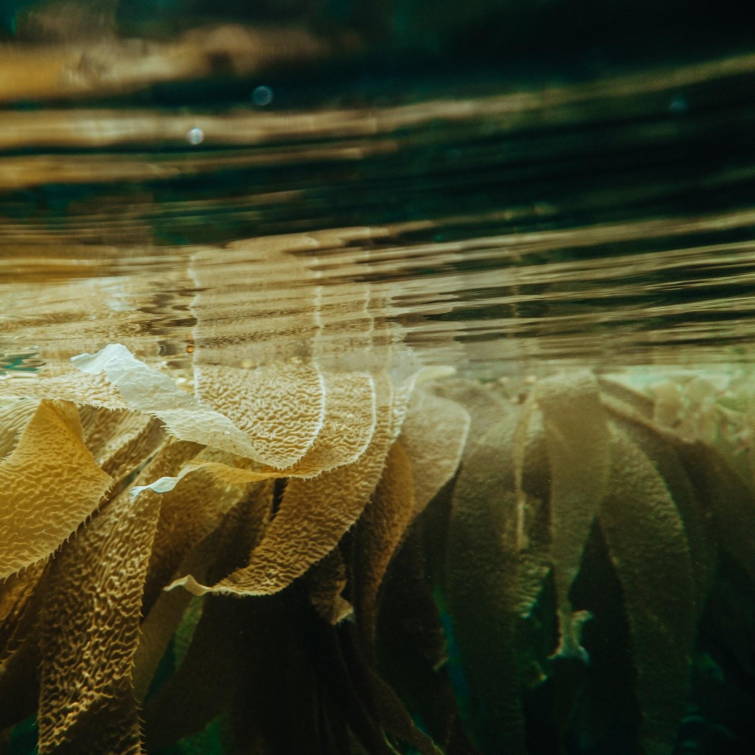 Learn to identify the edible and abundant seaweeds and prep them into crispy, spicy and satisfying nibbles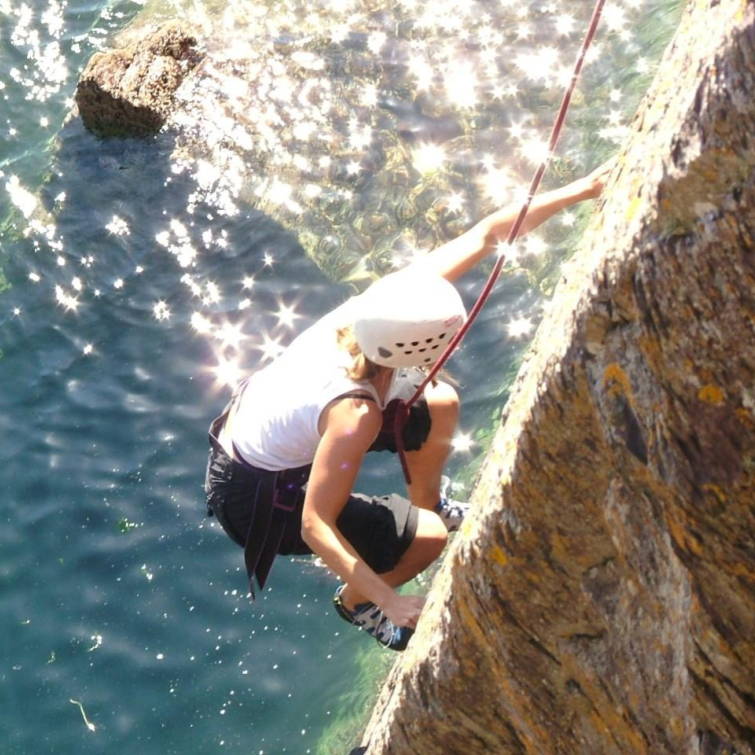 With some of the very best climbing guides in the UK, TYF offers world-class coaching through a range of opportunities for beginners and advanced climbers in equal measure.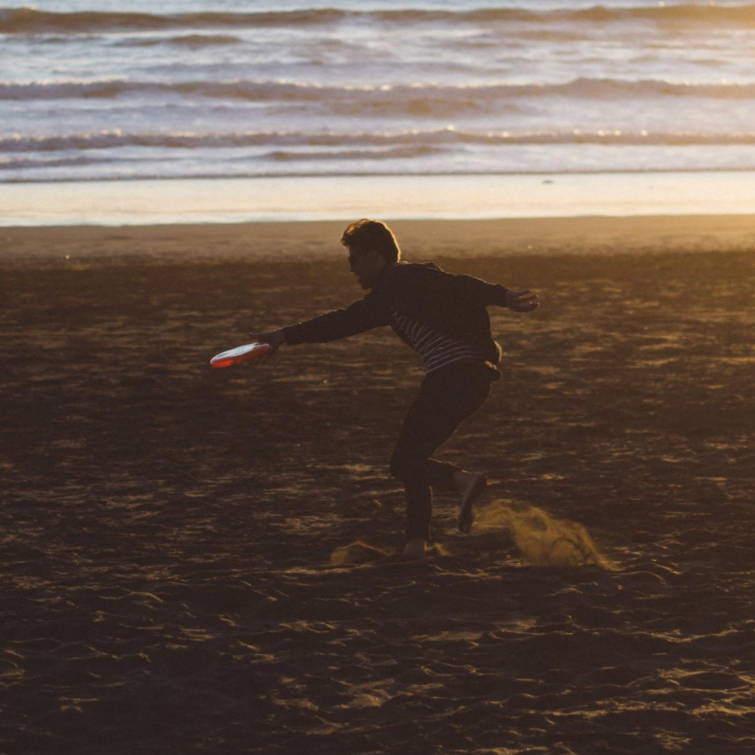 We live in a sunny, breezy part of the world. When the air's still enough, the discs will be out for team or fun throwing.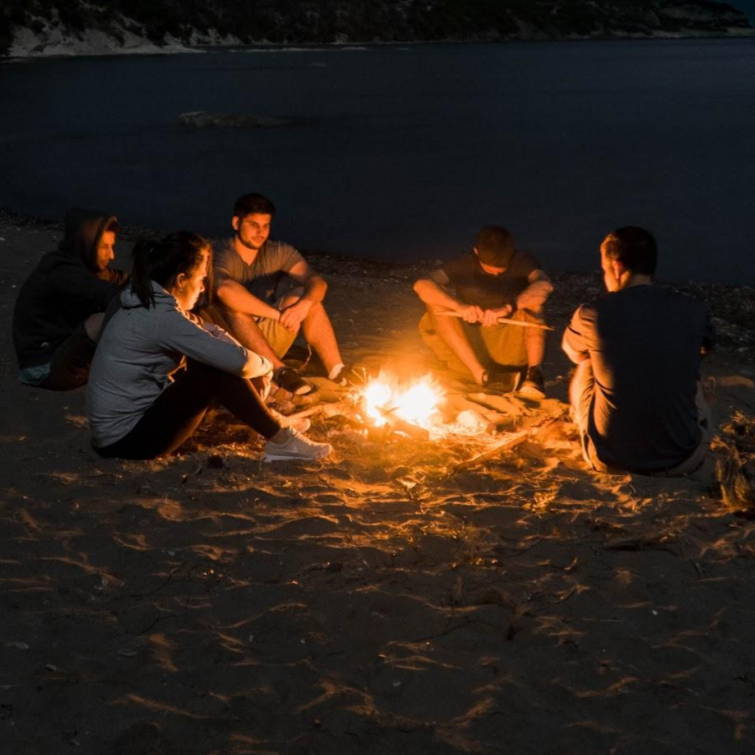 There are a few secret coves that always have driftwood on. We'll share our ways of fire making, hot-stone cooking and low-impact wild camping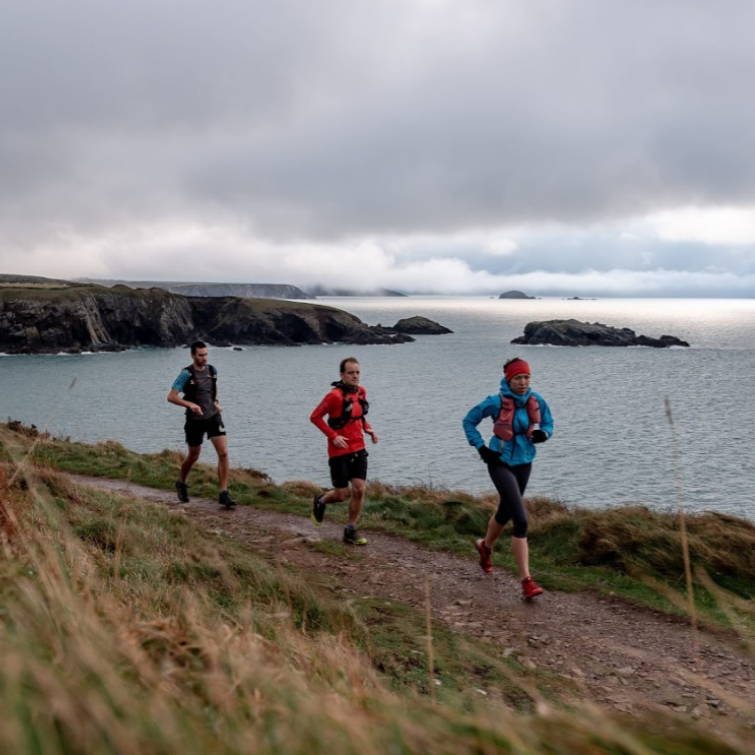 Wales is the only place in the world with a public footpath that runs around the entire country. Turn right or left from the campsite for 1020 miles to get back to your start point or do something more local!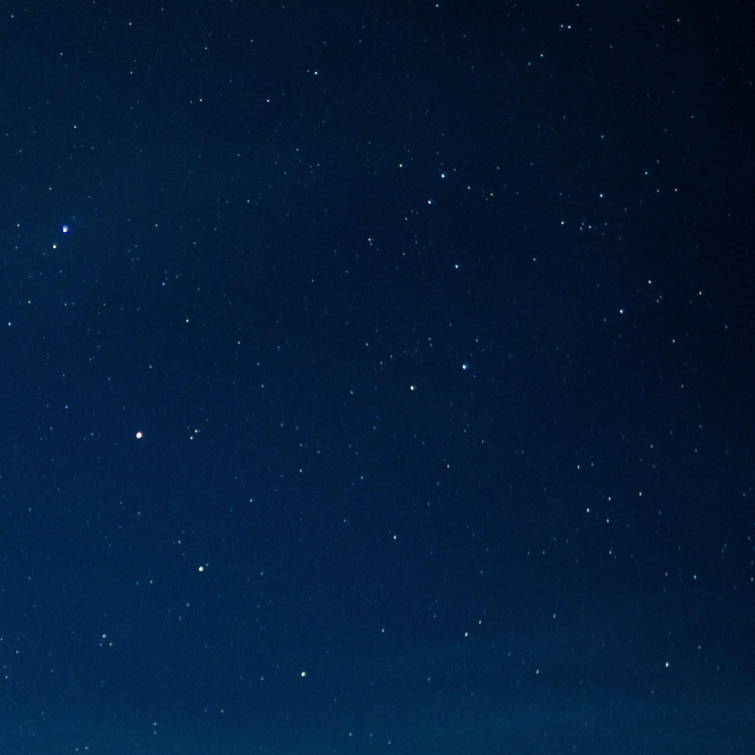 Away from the city be guided through the night sky by an experienced astronomer, learn the names of the constellations, feel more at home in the universe, and gain a different perspective on our planetary issues.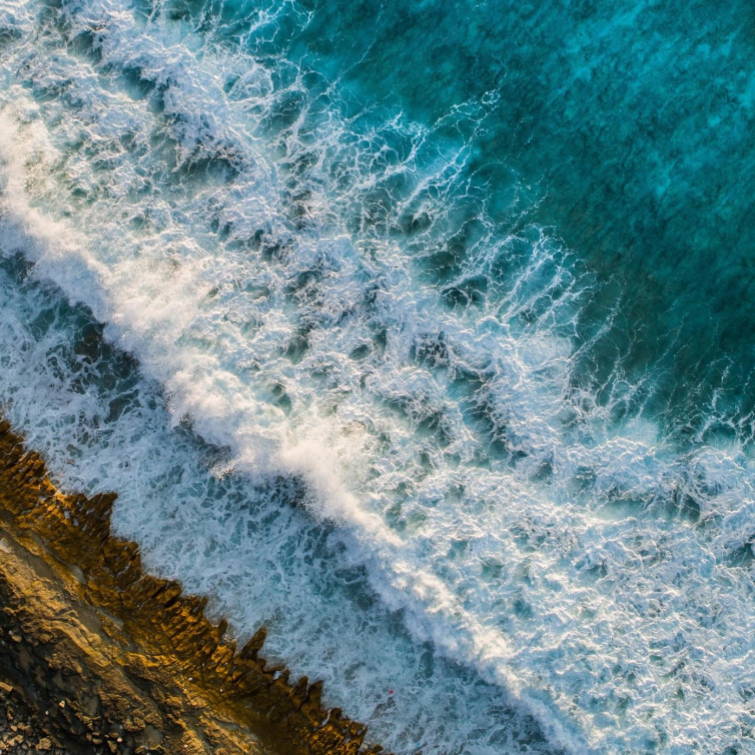 Deepen your relationship with Nature through facilitated games and sensorial experiences that allow us to appreciate the significance of developing a sacred and reverential bond with the natural world.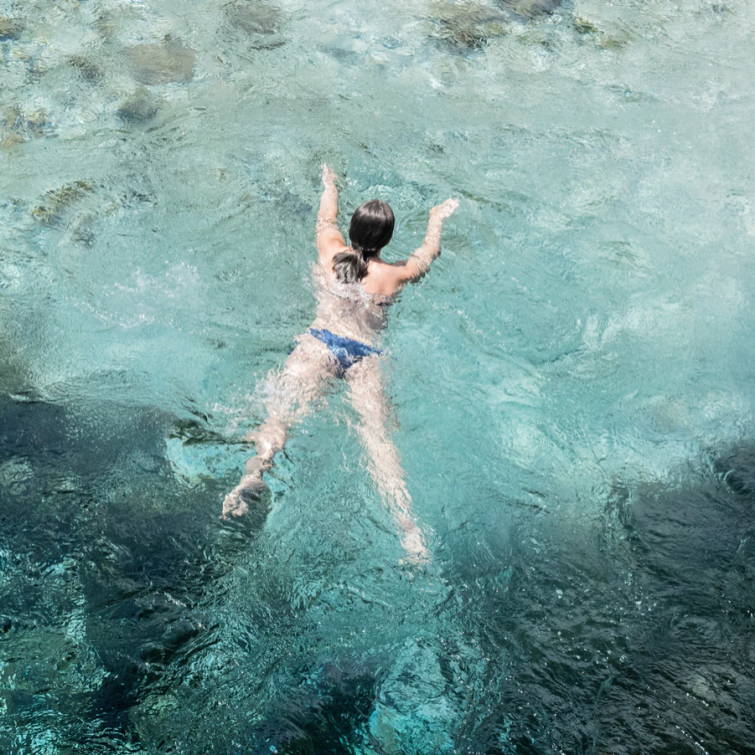 Swim in the crystal clear waters of St. Brides Bay and explore the many secret coves, natural pools and caves that surround the campsite.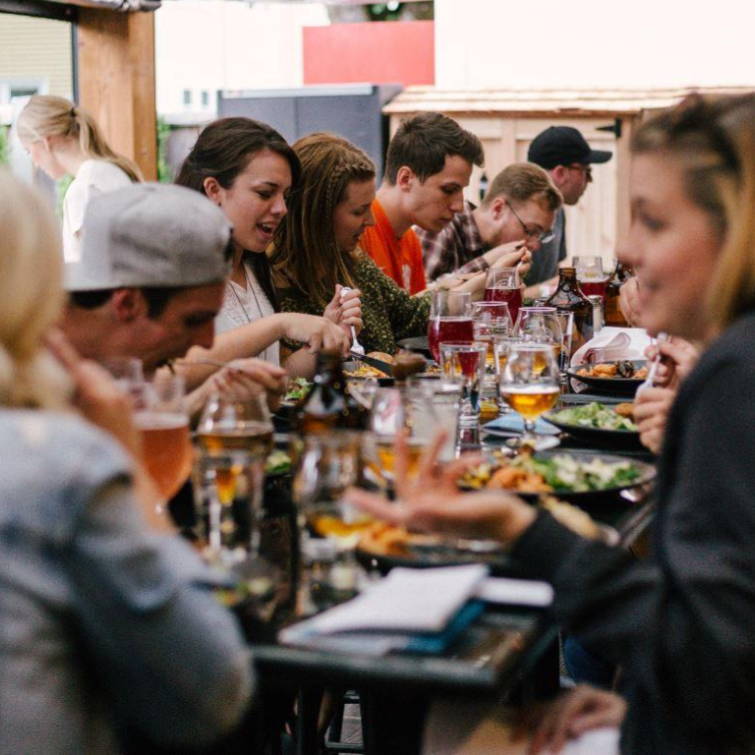 Decided collectively we'll propose a focal point of discussion at our various meal times, involvement will be optional and with no strict outcomes we'll have the pleasure of each other's conversation and experience to help us develop our own understanding.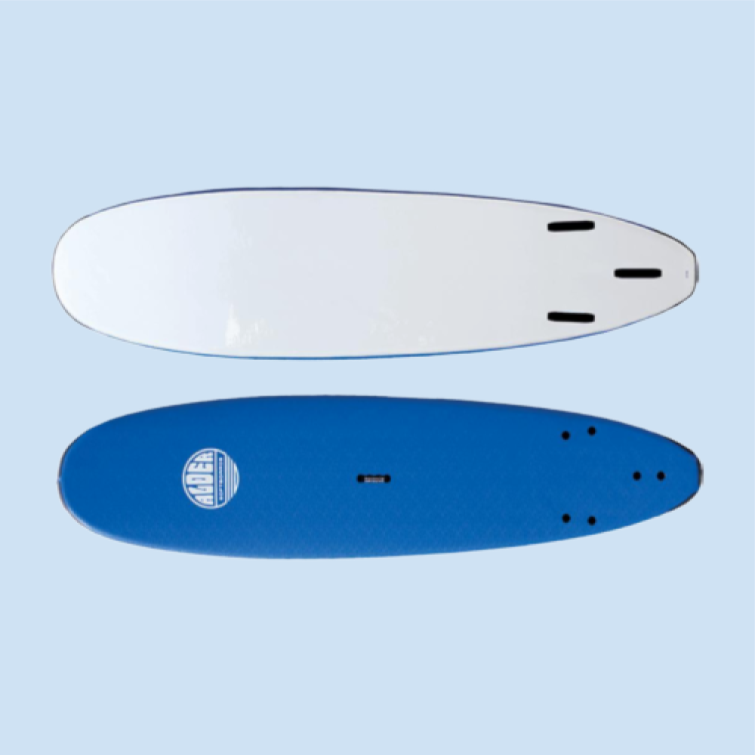 You can have access to TYF's surf trailer at the start and end of each day and grab a board for free, subject to availability
Who are TYF and why St. Davids?
At TYF we've 35 years' experience of creating and delivering adventures and events that change our customers' lives. TYF pioneered the wonderful sport of coasteering on the same stretch of Pembrokeshire coastline that we're camping on and we've got guides, kayaks, surfboards and SUPs, climbing kit and bikes ready to go at the level that suits you.
If you haven't been to St.Davids, you'll love it. It's the UK's smallest city with a tantalising range of cafes, independent shops and restaurants, and of course, TYF's HQ and outfitters where we stock one of the biggest ranges of ethical outdoor clothes in the UK and have a tasty backyard kitchen with food stores and fire.
TYF have taken around 200,000 people to play in nature so far, and from the wonderful BFest in 2016 and Do Lectures (Andy Middleton is a Founding Partner) we know how special it is when people with shared values come together.
This is low-drive, high-play holidaying with the best of B Corp friends.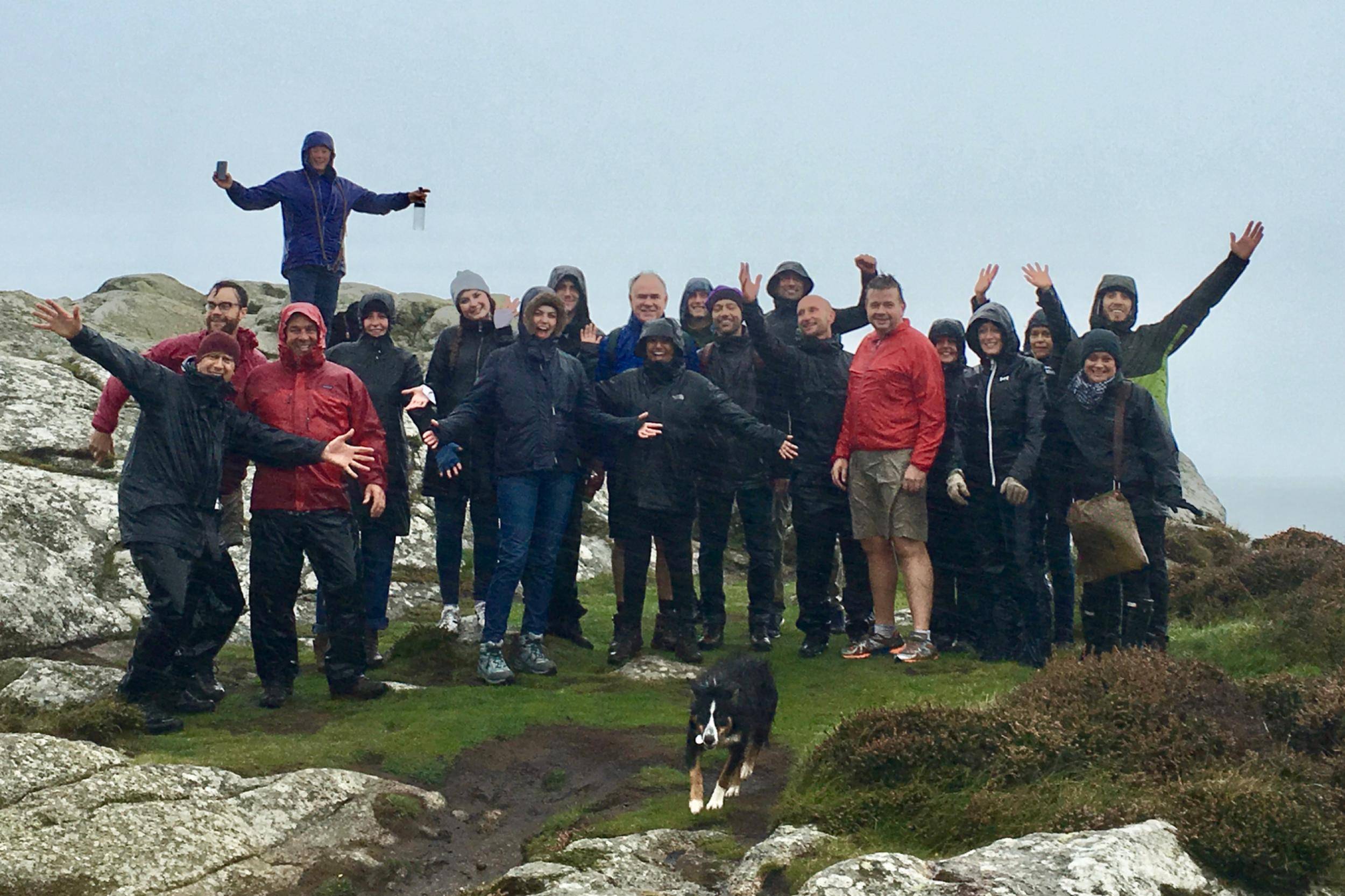 How's the week running overall?
We're going for a 'lagom' approach - not too much structure, but not too little. Folk booked onto adventure activities will be able to walk from their tent to kayaking, coasteering and climbing.
There will be TYF folk on the site from dawn to dusk to brew coffee, dish out suncream and help you plan the best day's play. We'll plan shared suppers in the evenings whenever that suits best.

Can we do activities as a whole family?
Definitely. We're happy to do 'full adventure' activities such as coasteering, kayaking, surfing and climbing with kids from four up. Younger ones might be interested in joining the Forest School in St.Davids for a few hours or we can arrange toddler-sitters on site.
Exactly where is the campsite?
Porthclais Farm Campsite is a few minutes' drive or 20 mins walk from the middle of St.Davids. If you pitch here, you'll be less than 100m from TYF's kayak and climbing start points and not much further from our best coasteering spots

What facilities are at the campsite?
The site is well equipped and quiet. More information Here.

Can I bring my dog?
Woof woof. Dogs are allowed on three of the sites' five fields

Does it matter if we're a pending BCorp?
We're welcoming those that are 'formally' on the journey to become a B Corp as warmly as our co-founders. Next year, we might widen the invite.

Is this just a holiday, not work in disguise?
Play, relaxing and friendship is what we're here for. We'll plan marvellous things in the margins for sure, but most of all, this week is for slowing down, not accelerating.

Book your camping and adventures below, for larger groups or more customised orders please get in touch on 01437 721 611 or email play@tyf.com