This is team building like no other. You can forget 'ice breaker questions' and 'trust falls'. This is about challenging and rewarding each individual employee in the most organic way possible - at the beautiful Pembrokeshire Coast National Park.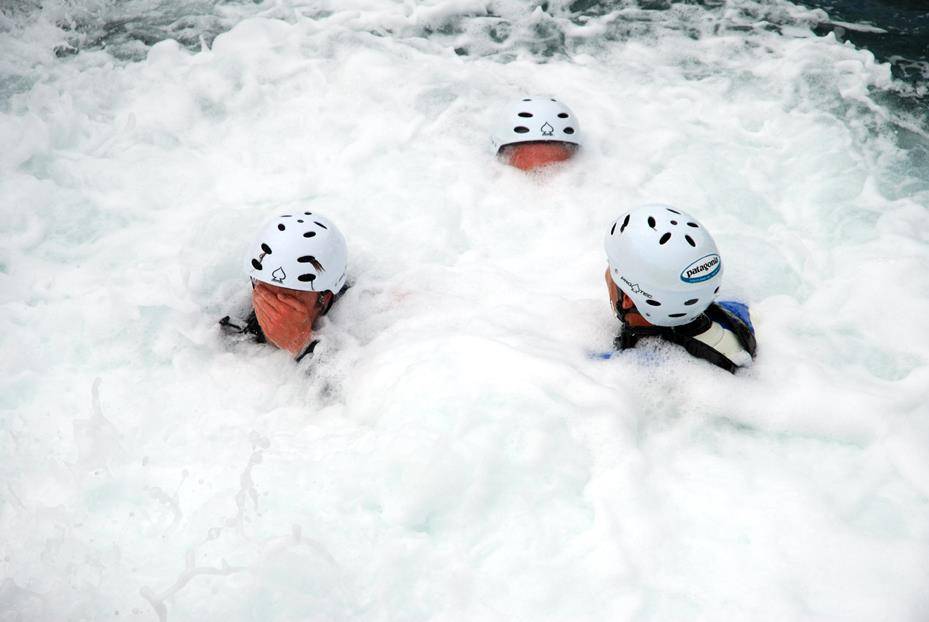 TYF creates inclusive and accessible away days that every team member can enjoy regardless of their previous experience of the wild Wales coast. You'll head home feeling accomplished, bonded and as grateful as us for this beautiful part of the world.
Look, you could book laser quest, hang out in a dark, slightly stuffy room and accidentally upset Jean from finance because you shot her when she was meant to be on your team. Or you could feel the air in your lungs, the expanse of the ocean and support your team to truly unlock their potential. We're not saying this is better than laser quest….but it probably is.