Our journey at TYF Adventure with SUP Kids.
SUP Kids
ethos resonated with us from the start and in early 2017 TYF embarked on designing a new programme with the support of their team and international network of SUP schools.
"We believe that when kids fall in love with an outdoor sport, they fall in love with the outdoors. And kids who love their planet become ambassadors for taking care of it." SUP Kids Mission Statement.

The programme which teaches SUP, water safety and environmental education has been a success with over 100 participants in the course so far.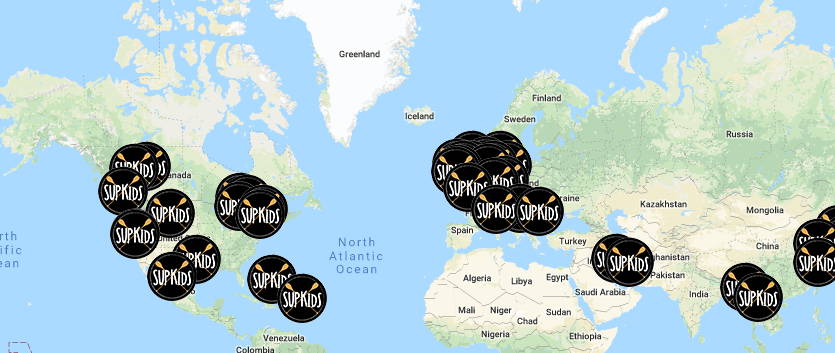 TYF has always been an environmentally aware company and a global leader in the adventure industry and so it was great to partner with a like minded business and become one of the first SUP kids centre in the UK.
More recently we spent the winter of 2019 building on the lessons learned from our journey with SUP kids to redesign our adventure programmes incorporating the key principles:
Providing all adventure customers with the safety skills that they need to live adventurous lives.

Enhance our customers appreciation, respect & understanding for sustainable living.

Bringing environmental education out of the classroom, to the great outdoors, where it belongs.
With so much media attention around issues such as ocean plastics, exercise and the importance of outdoor play we are really excited to see how our programme changes are received and look forward to helping our customers lead more sustainable and adventurous lives.
---