Stepping Into The Unknown with Stacy
Stepping Into The Unknown
Team member Stacy talks about the bold move she made to pack up her belongings in the South West of England and move to West Wales.

When did you move to Pembrokeshire?
Seven years I think?
Why did you move to West Wales?
I'd never heard of Pembrokeshire before it wasn't a place on my radar. Until my boyfriend, Sam, visited St. Davids to kayak on The Bitches. Whilst on the water Sam met TYF head guide Jon Haylock and got offered a job as an adventure guide for the coming season. He spent the summer in West Wales and when I visited the area I fell in love with it and decided I would stay here for as long as I could!
What has been the biggest lifestyle change?

Being in Pembrokeshire is more about personal focus and doing things for yourself. It's about enjoying your day to day and not just living for the weekend. Finding somewhere where work was enjoyable for Sam and I was really important and we both feel like we have achieved this.
Do you like living in such an isolated area?
I really enjoy living in Pembrokeshire, I don't enjoy the hustle and bustle of busy cities. After a few days, I feel swamped. I also love the social elements of summer in Pembrokeshire and the stillness of winter when everyone goes into hibernation.
What has been the biggest lesson?
I've learnt that I am the most important person in my life. Being away from family and choosing to move to another country putting that distance between us was a hard choice but I had to do it for myself. They all support me to do what makes me happy.
"It's not about being selfish
if you're happy everyone else is happy.
Look after yourself."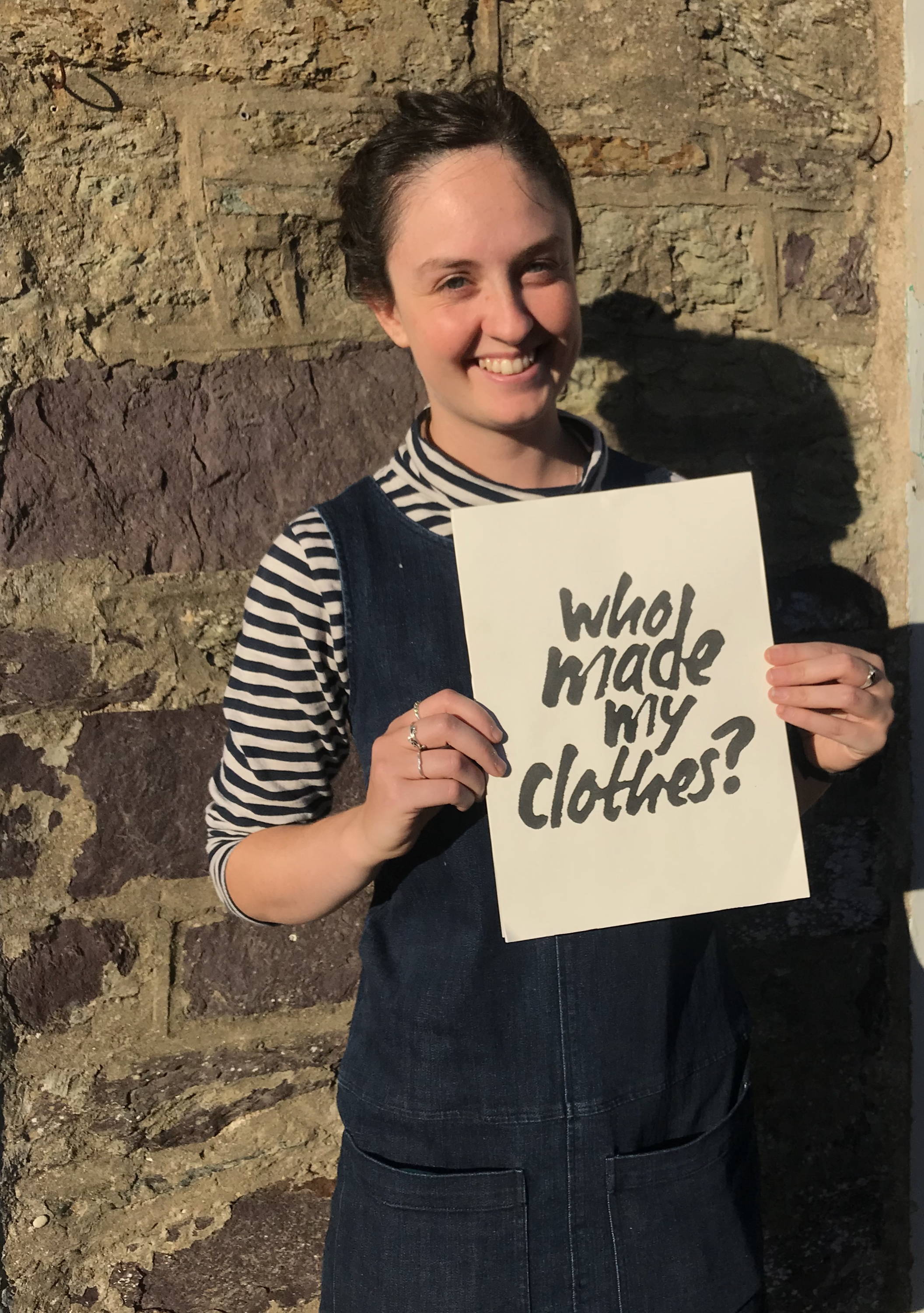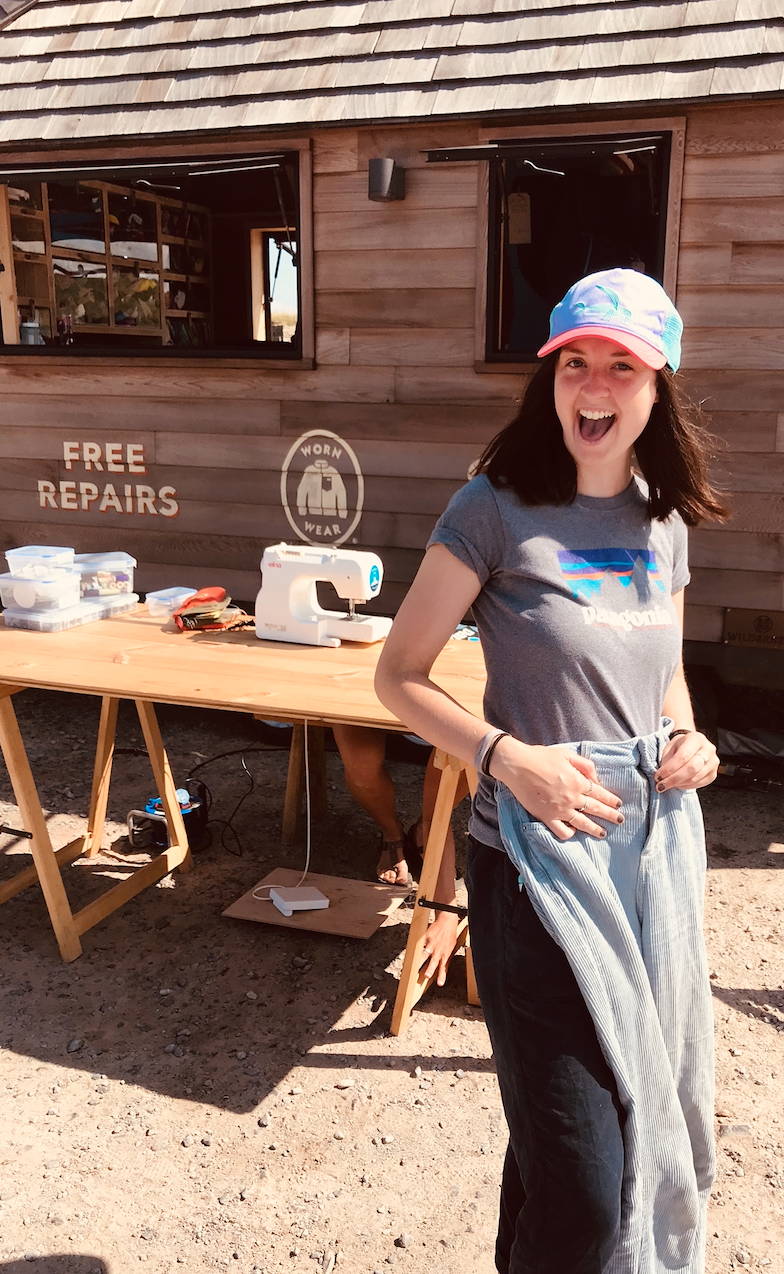 What was your relationship with the sea before you moved to Wales?
I was petrified of the sea. When we used to visit Cornwall on family holidays we were told to stay away from the water. There was lots of fear and caution taken at the beach, mum would be panicking telling us to "stay behind these lines". This fear was contagious and I wanted to listen to my mum so I always avoided the ocean, I never had swimming lessons and had no confidence in the water. I loved being active and my main passion was dancing. Sam was a kayaker and the sea was his thing. Since I moved to Pembrokeshire we now share a love for the sea with the support from Sam.
Tell me about your first Coasteering experience?
My first time on a coasteering session was a TYF end of season coasteer. I wasn't working at TYF at this stage but had become friends with some of the team so decided to come along. I was really nervous and had no exposure to this activity. I finally built up the confidence and decided to join the session in Abercastle. I put on the wetsuit, buoyancy aid and helmet which I had never worn before. I felt like an idiot and completely out of my comfort zone. Whilst on session we say this "big ass scary seal" I'd never seen anything like it in my life! I had such a fun session and really put myself out of my comfort zone. This summer I took a few surf lessons with friends and joined in on coasteering sessions. I love being in the sea now and wouldn't have this relationship if I hadn't push my self in the beginning.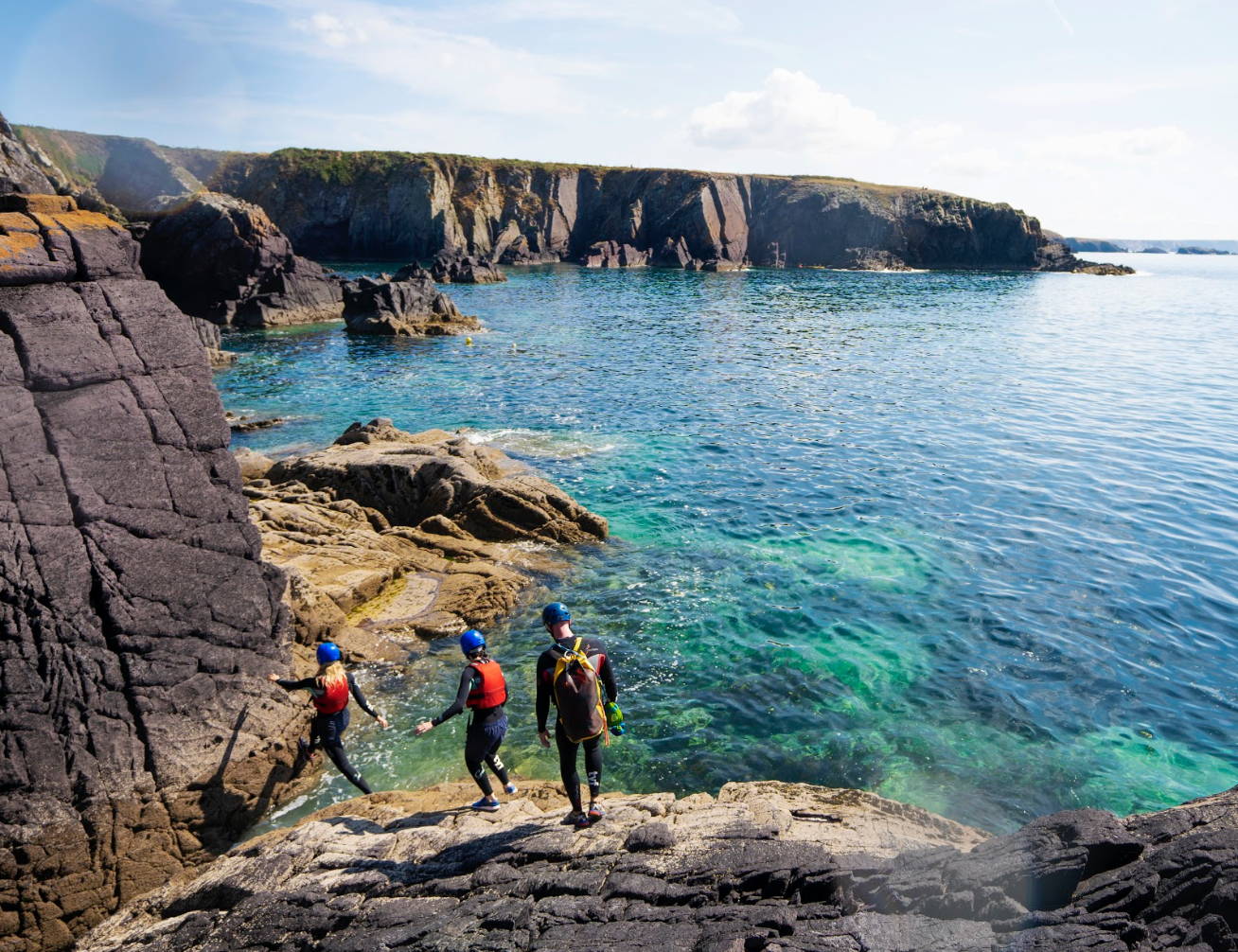 Photo by @mothergoosefilms
What do you do to live a low impact life?
I try my best to live a minimal life, I don't buy things I don't need, if I want to buy new clothing I research the brands first to see if they are in line with my values. I try and get things second hand & have been organising monthly clothes swaps at the TYF shop to encourage the local community to join the movement of buying less. Sam and I are trying to shop zero waste and finding alternatives to make our home plastic-free.
Do you have any advice for someone making a move?
"Just do it, give it a go
it doesn't have to be permanent
if you have a burning desire,
you can always make it work."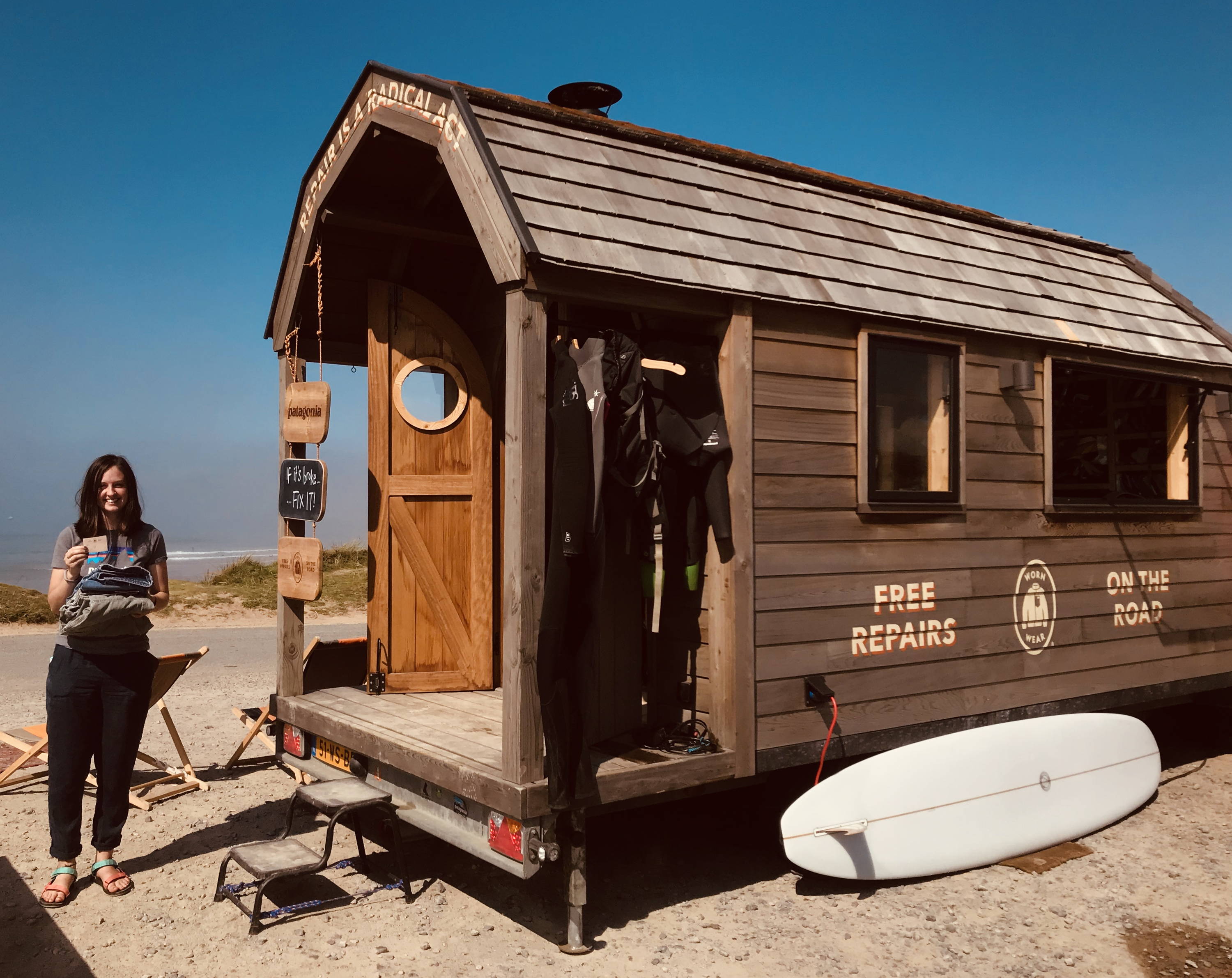 Stacy is our HQ Manager at TYF, she has worked tirelessly to ensure the suppliers we work with match our B corp values. This work is instrumental in driving forward TYF's goal of becoming world-class in retail customer service. If you ever visit us at TYF HQ in St. Davids you'll be sure to see Stacy working on the visual aesthetics of the store or behind her computer creating systems ensuring operations are smooth as can be. We truly value this gem of a human thank you, Stacy, for all your endless hard work, enthusiasm and love you put into your work!
Patagonia - Alpine Valley Tank


SOLD OUT
---