Our Tastiest Thermos Flask Dinners
Nayfe SJ
13th December 2017
"You are going to eat dinner, so you might as well take it outside."
It is not just a saying. It is scientifically proven that your tastebuds are affected by the surroundings where you have your meal. In other words, food with a view tastes better! If you are one of those who happen to like being outside, your tastebuds will have a field day.
The concept isn't new. Sitting together in a wild place eating delicious warm food has deep roots in the human condition.
On a more contemporary note, it's a good way of avoiding rushed family dinners. Wrap up warm and eat outside. You are going to eat dinner anyway. You might as well take it outside for a micro adventure. Breathe fresh air and roam free.
And whilst cooking on an open fire or a Trangia is great, sometimes it is just the hurdle that hampers you from doing it. Thermos dinners are for when cooking isn't part of the adventure or when time and energy aren't on your side.
We've had a vote among TYF guides and adventurers on what are the best recipes for dinners in a thermos flask or a heated tub.Here's our list: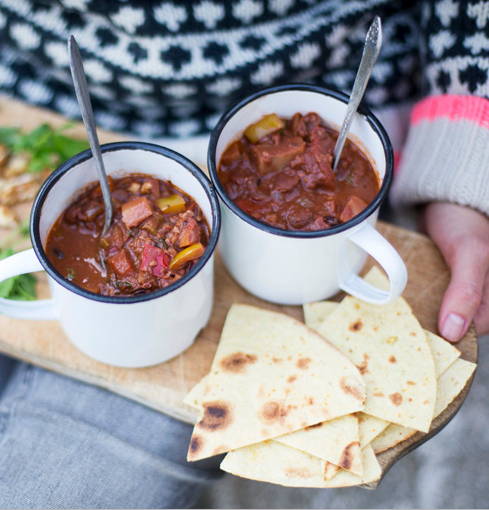 Our absolute favourite from Green Kitchen Stories – a classic bean stew with a refined touch. Make a big dinner at home on Friday night, take leftovers on an expedition at the weekend. The longer it stays in the container, the tastier it gets.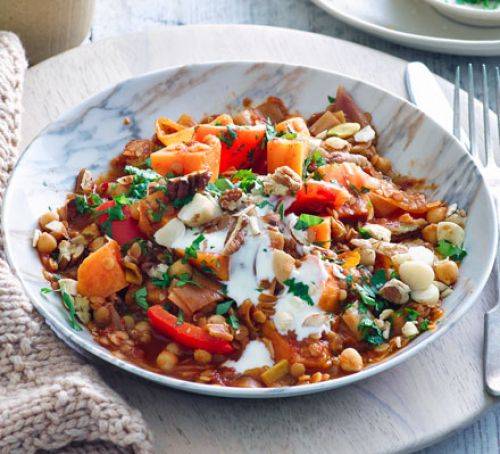 BBC Food's Moroccan stew is takes a little more effort, but we think it is worth it. Is there room for a bottle of red in your backpack?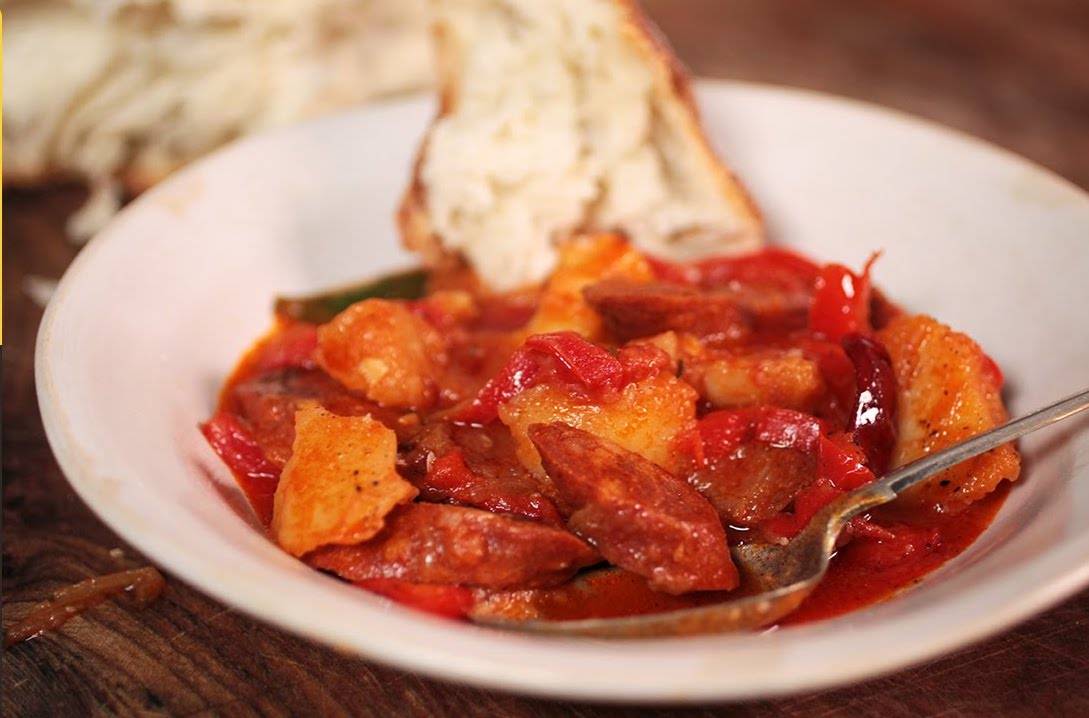 We like to go mostly vegetarian, but Jamie Oliver's hearty Chorizo stew gives a nice taste to a the stew. Swap most of the chorizo for chickpeas if you would like a more environmentally friendly meal. The cured meat is also nice and safe lukewarm.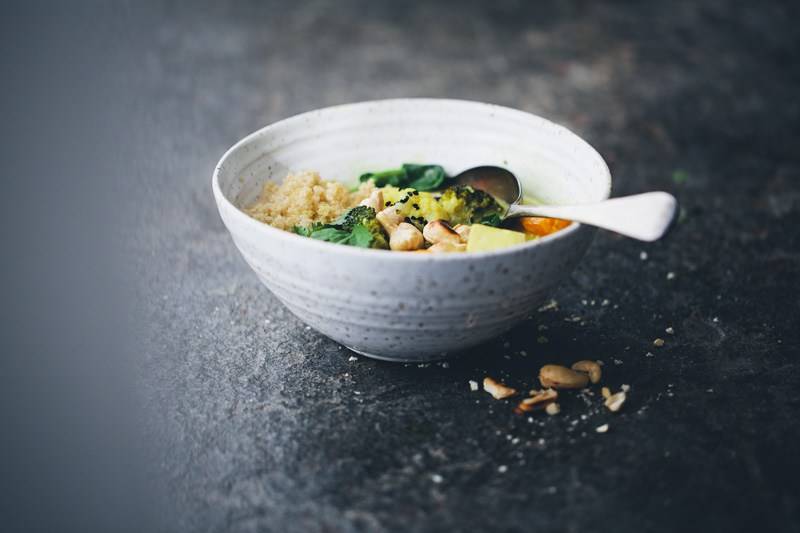 What we all need, a Go to winner that can hold all all of your leftover veg. Great for a midweek adventure. Chuck it in, slow cook while you're at work, dump in a thermos flask and hit the trail
4. Hot Custard Sweet Tooth Surprise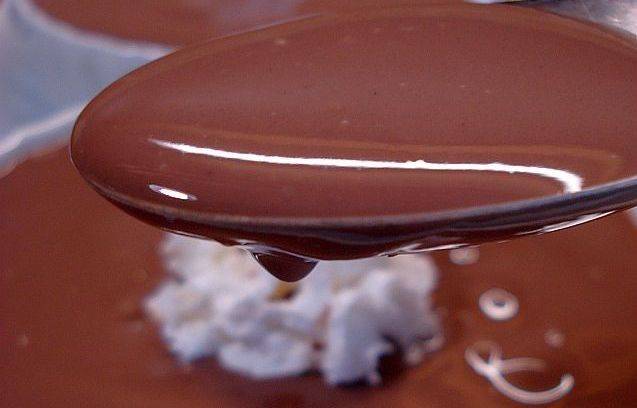 It is as it sounds but even more magical, especially after a long walk or kayak journey. Chop your favourite chocolate bar into large chunks, drop into hot custard and enjoy!
---