Million Mile Beach Clean - 21st May 2021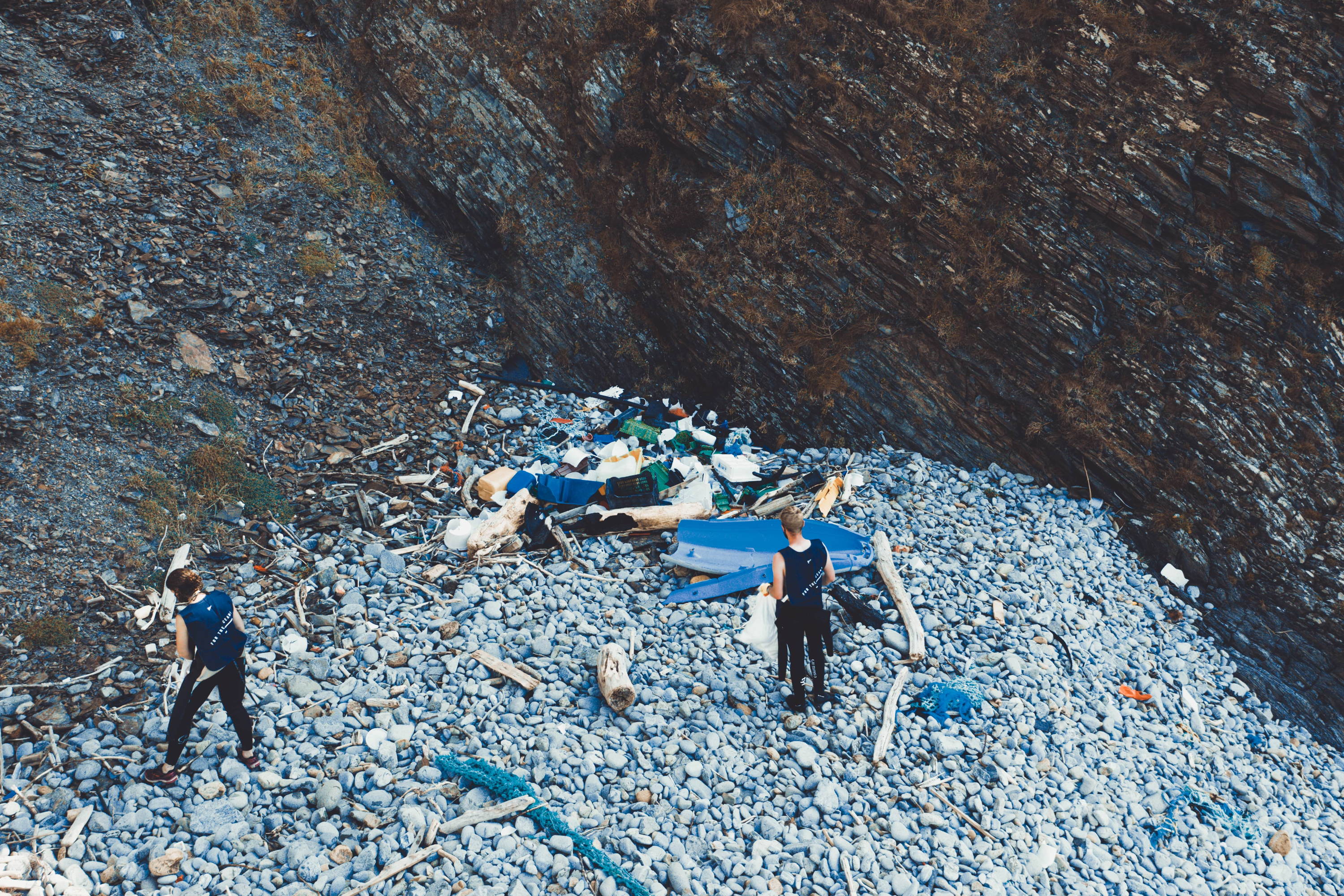 We're so excited to be taking part in Surfers Against Sewage's Million Mile Beach Clean soon! The aim of this clean is to inspire, empower and support 100,000 volunteers walking 10 miles whilst cleaning the places they love. 100,000 volunteers x 10 miles each = 1 million miles. Pretty cool right? We think it's a brilliant idea and can't wait to get started!
According to new research:
· Over half of Brits (54%) think that COVID-19 has led to an increase in plastic pollution
· Almost two thirds (59%) have seen more waste in their area over the last 12 months
· 51% say they see more plastic on UK beaches than wildlife
· 41% of Brits feel that their mental health has deteriorated as a result of lockdown
These are all brilliant reasons to join in with the clean - we'll have cleaner beaches, reconnect with nature and feel better for doing it. It's a no-brainer.
What you need to know: when and where? Our beach clean will be on
21st May at 6pm at Whitesands beach near St. David's.
If you're free, why not come and join the fun? We're meeting by the benches and flagpole by the lifeguard hut and the more the merrier! We'll have a laugh and a catch-up as we work
. If you can make it we'd love your support. Surfers Against Sewage will send us a pack with bags and gloves for the volunteers.
We hope you can join us and hope to see you there on the 21st!
If you're unable to join us at Whitesands you can find hundreds of others happening across the nation here.
Photo Credit: @protectblue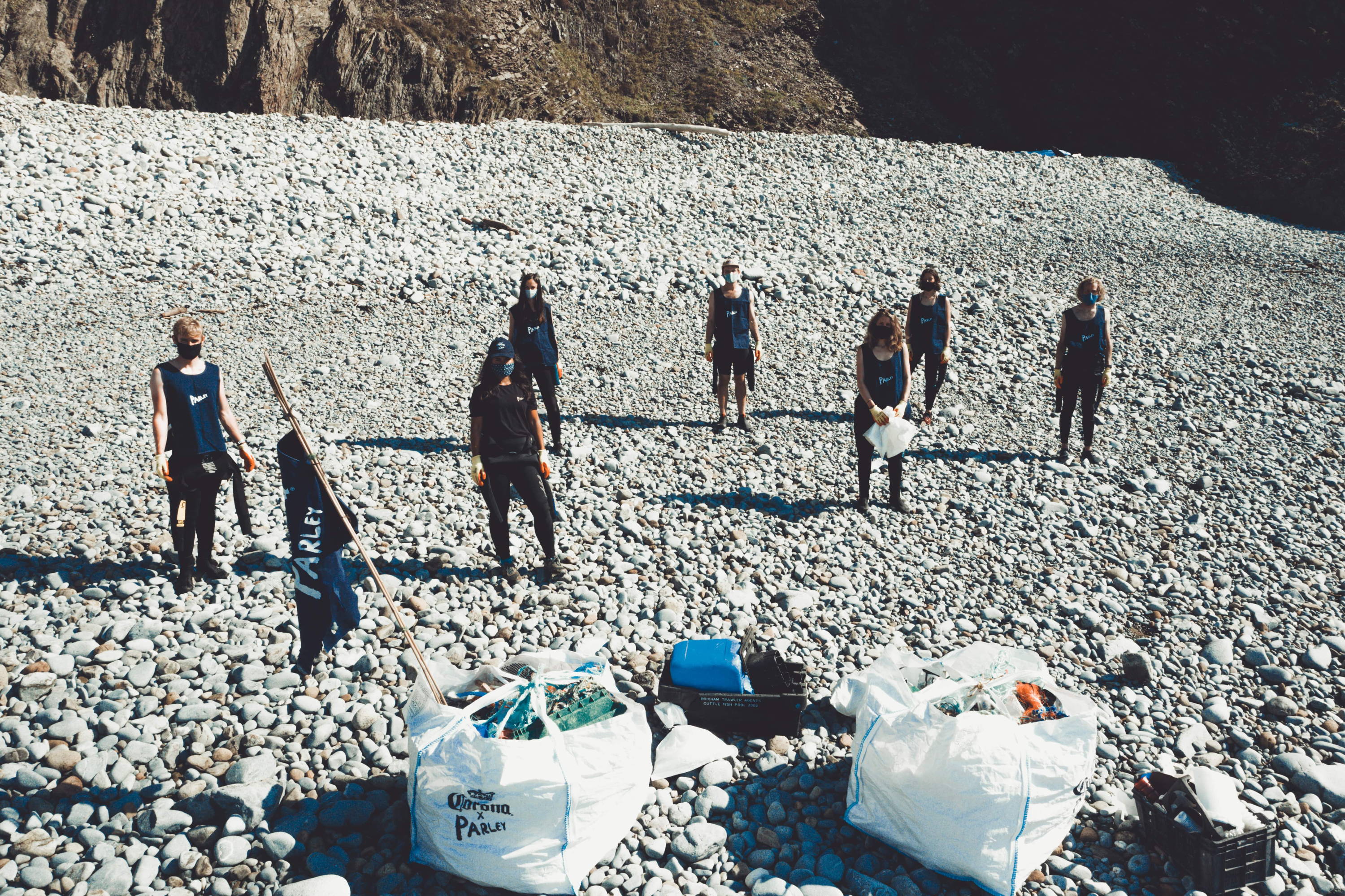 ---