Future Generations Practitioner 2022 Program


Future Generations
Practitioner Programme
At the start of 2022, we co-designed the Future Generation Practitioner programme with Oxford International College to bring together future medics, engineers, architects, biochemists, economists and business leaders in revolutionising the health system and designing a hospital fit for the future.

Over the next decade, over £10b will be spent on new hospitals by Welsh Government; fresh thinking is needed to ensure that they optimise the relationship between treatment and prevention. Through this extraordinary programme, Oxford International College students have a unique opportunity to develop proposals for hospital and health system design, from bricks to bytes, that will be presented to senior health board directors.
TYF believe in the power of experiential learning to shape long lives of curiosity and wellbeing, inspired by close connection to nature. For more than three decades, our team of dedicated guides and coaches have helped leaders of all ages learn and grow in one of the world's most powerful classrooms, where ocean meets land on the coast of the Pembrokeshire Coast National Park.
Through impact problem solving, adventure and reflection, pupils find meaning and inspiration whilst building the 'backpack skills' for a lifetime of purposeful curiosity. TYF's adventure guides are some of the best in the UK - professionally qualified and innovative in creating experiences that lead to lifetime memories. By working together to develop shared goals and outcomes we create programme that boost personal and social development, grow self confidence and help pupils become a force for good in a changing world.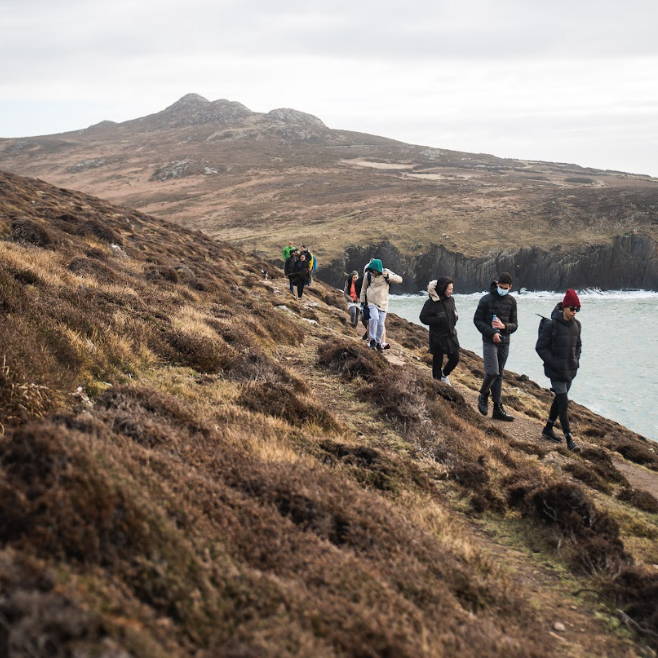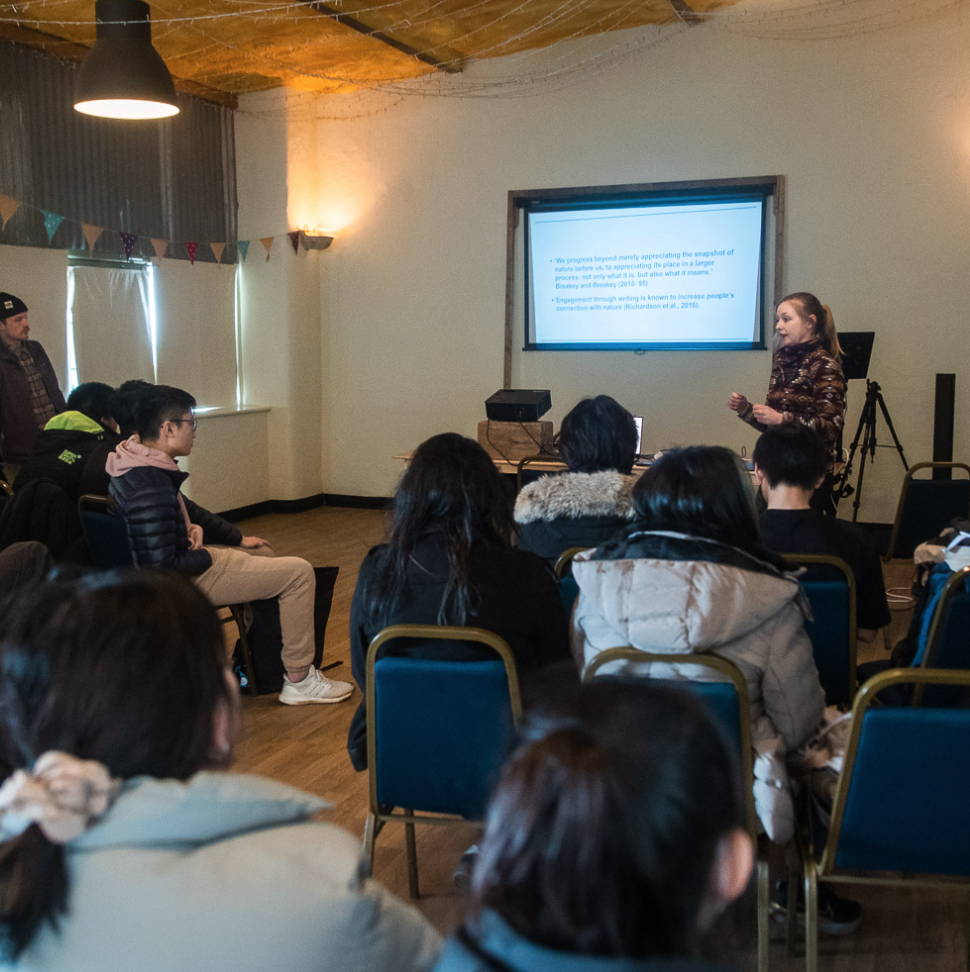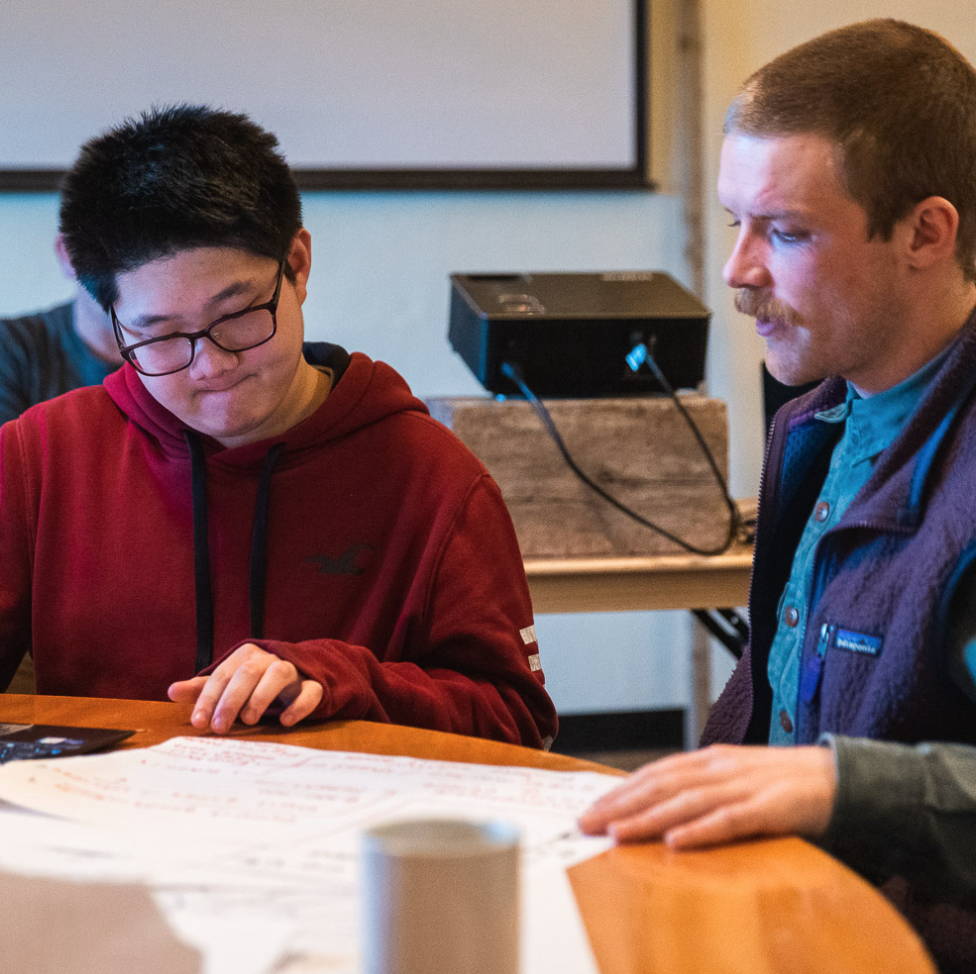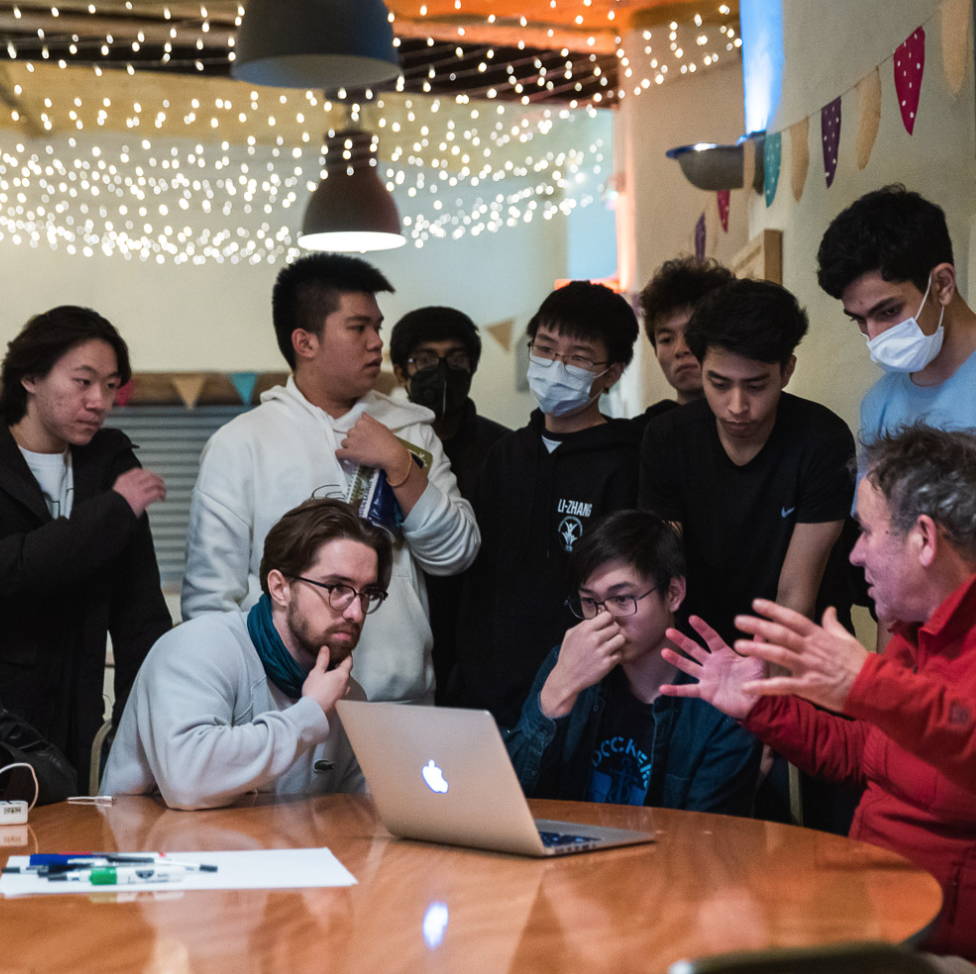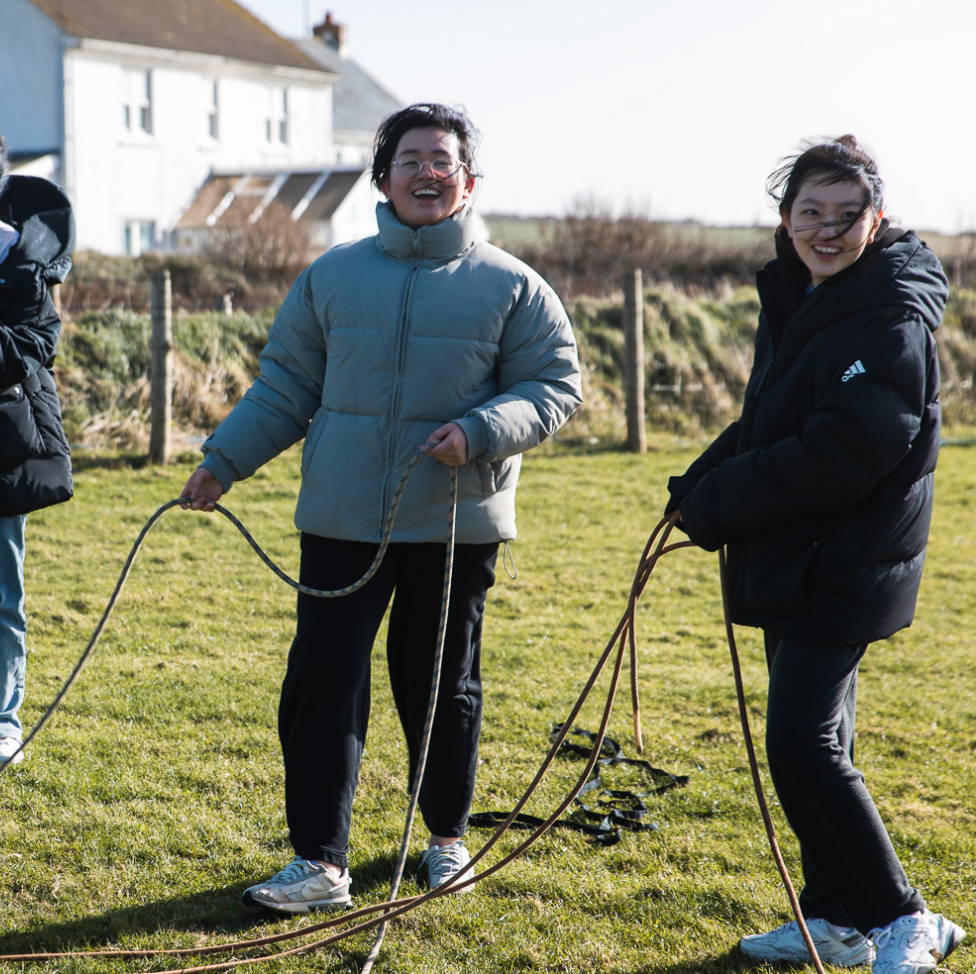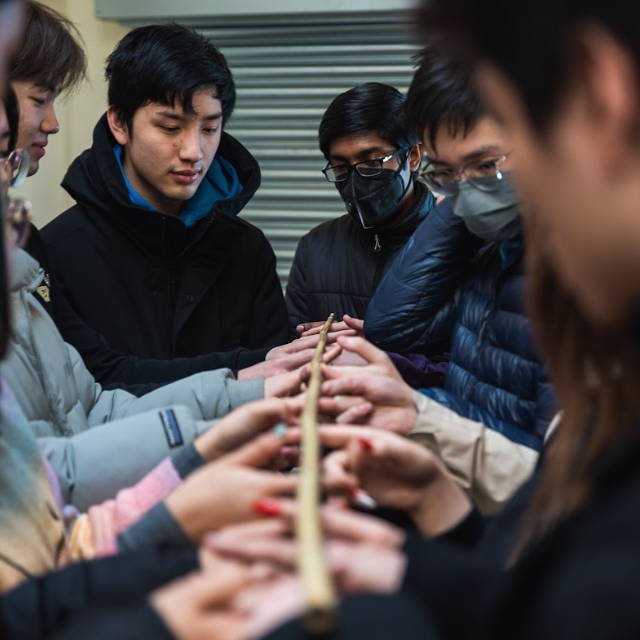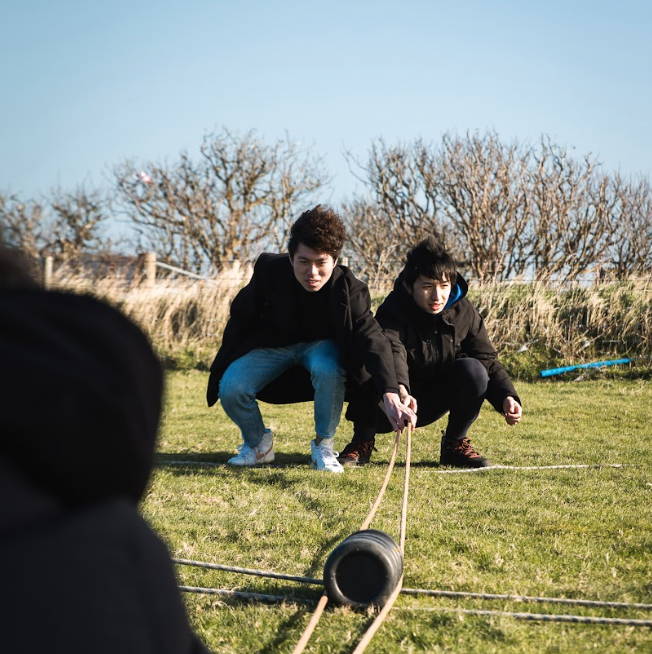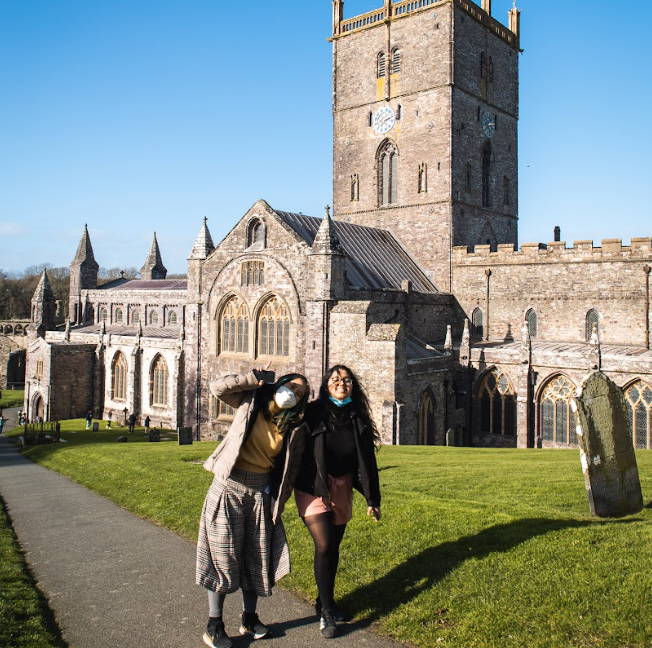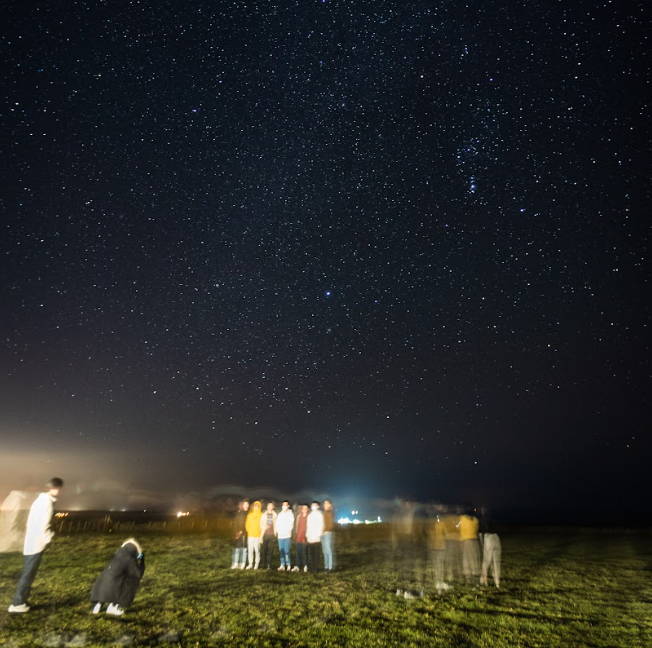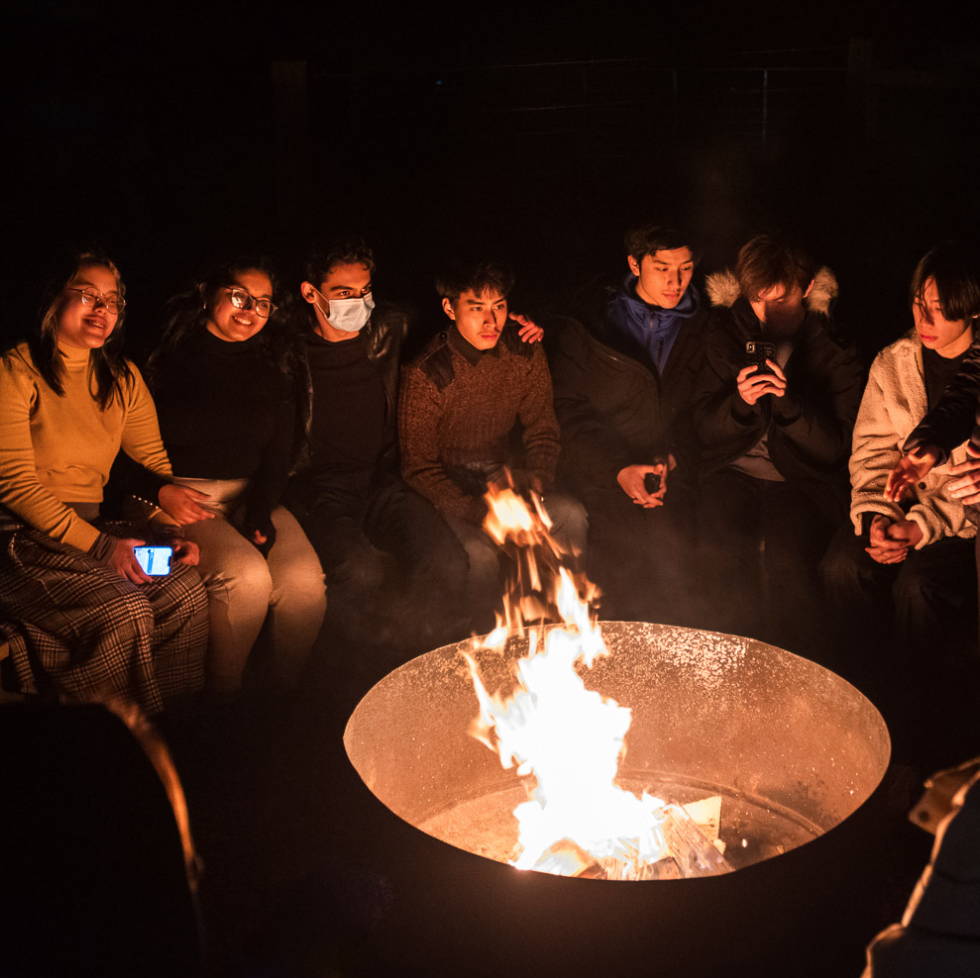 As founding members of the UK B Corp community and founding partners of the Do Lectures, we are part of a global movement using the power of business to change the world. TYF Founder Andy Middleton's daily work advising leaders in business and government on sustainability, innovation and enterprise helps to keep us on track.

TYF Active Learning programmes specialise in creating school trips and in-school programmes that give young people an unshakeable confidence in their ability to make a positive contribution as they stay curious about the world around them. We do this through building solid foundations in team working, outdoor skills, safety, risk and sustainability. TYF helps schools with interventions that range from high impact school assemblies or INSET training through to self-supported expeditions or ocean camps, and we have education and adventure options to suit most budgets.
The content of the programme is designed to help students improve skills for the future, including those identified in the World Economic Forum's report. Our goal is to help participants embark on the next chapter in their educational or professional careers with the strongest possible foundations for success.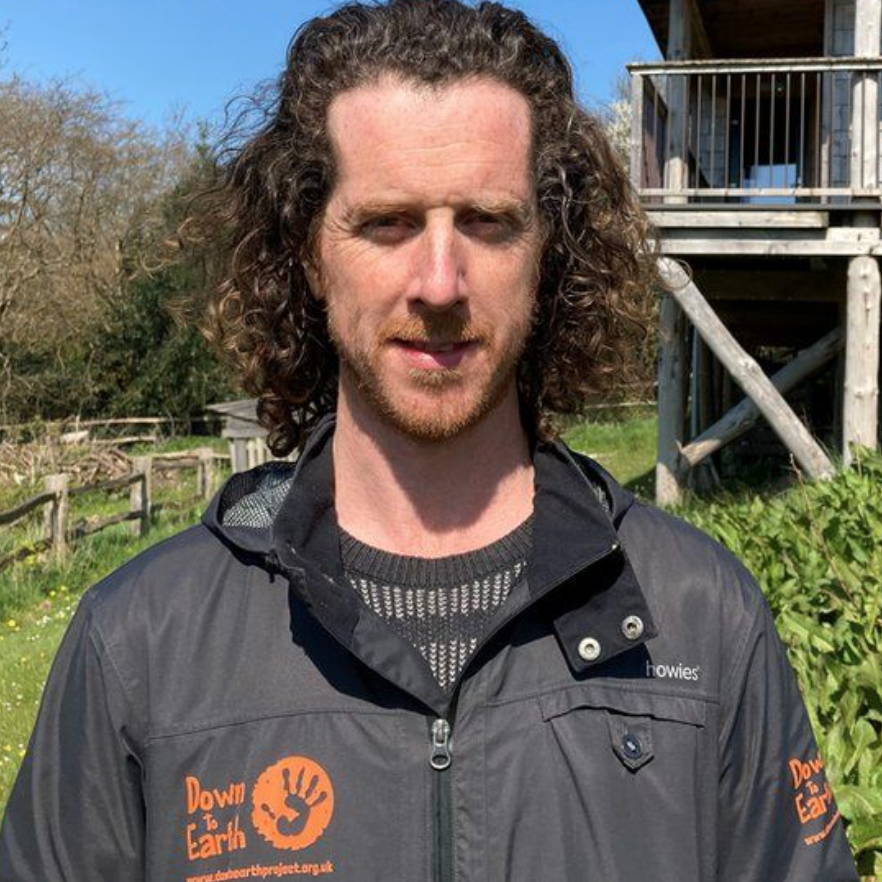 Mark McKenna
Founder & Director of Down to Earth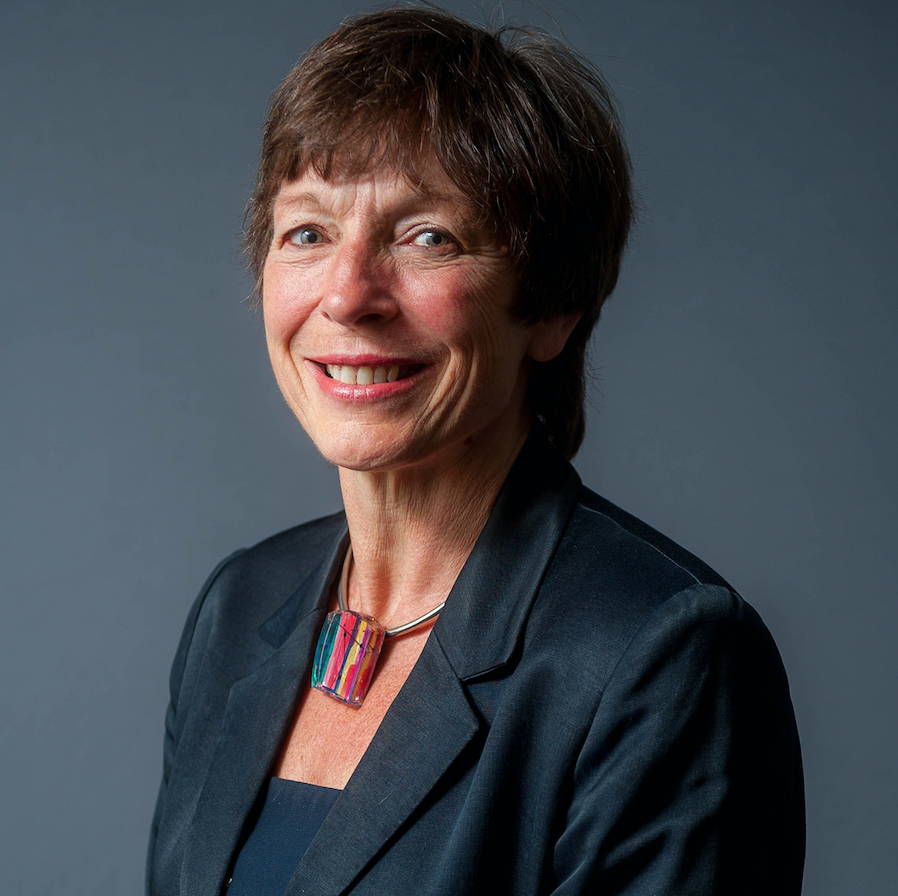 Jane Davidson
Author / Pro Vice Chancellor and former Minister, Welsh Government.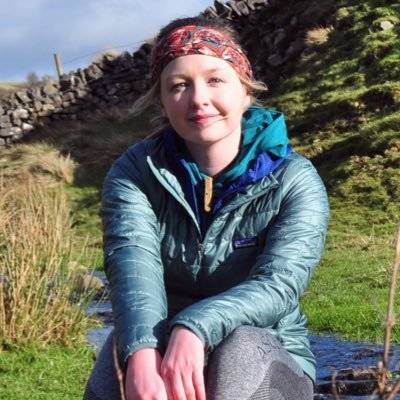 Dr Emma Pope
Founder of Root Waymarking
Nature Connection, Slow Adventure & Wellbeing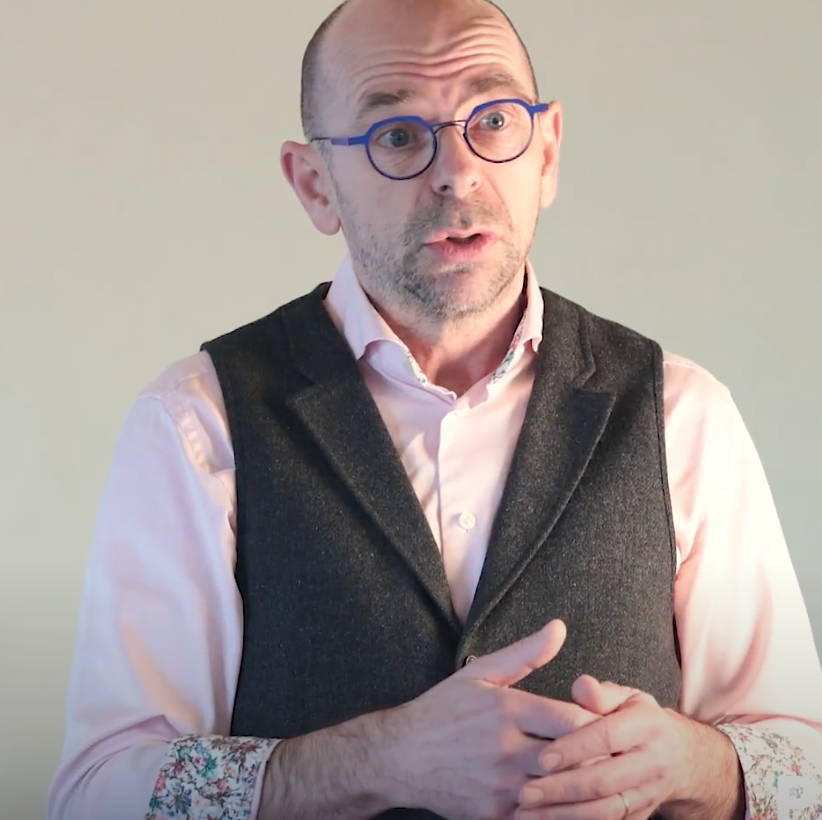 Paul Donovan
Adventure Tourism Organisation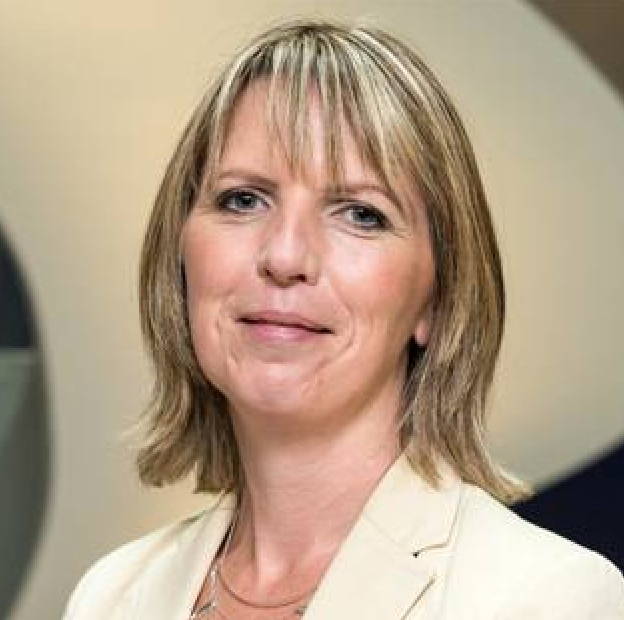 Zoe Metcalfe
Client Director Atkins SNCL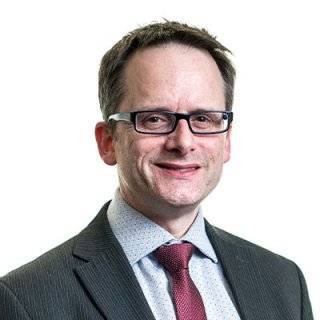 Dr. Phil Kloer

Deputy Chief Executive of Hywel Dda University Health Board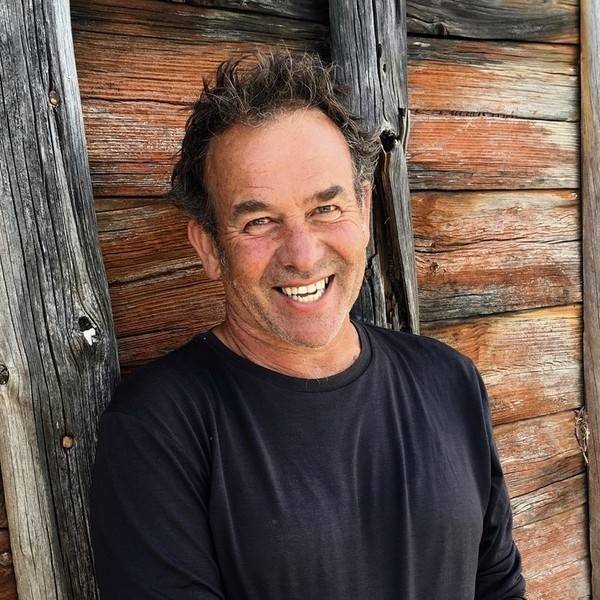 Andy Middleton
Cheif Executive Officer
TYF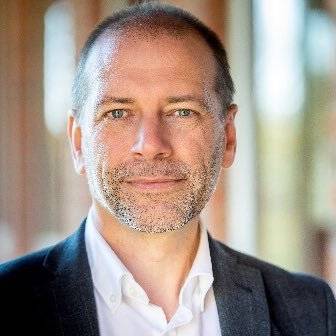 Jonothan Gray
Innovation Director, Cardiff & Vale
Health Board
Building understanding
Speakers gave contextual background to their industry and their company in a workshop and pitch a problem for students to address.
Applied Problem Solving
After each workshop, the group breakout in to their subject disciplines to be guided through a problem solving process before pitching back their ideas to the speakers.
Experiential Learning
Throughout the programme, experiential learning is designed as an opportunity for students to reflect on their learning while developing personal and team skills.
Find out more about FGP by downloading the programme here. If you're interested in working with TYF to build a bespoke programme, please get in touch by emailing learn@tyf.com or click the button below to find out more.
---