The Eco Gift Guide: 10 Christmas ideas that won't cost the earth
We dump more than 10 million tons of plastic into our oceans every year. Seabirds are swallowing it, turtles are suffocating on it and it's even getting into our drinking water. Every Christmas, the amount of waste produced in the U.K. increases by 30 percent. Whether that is food waste or wrapping paper, Christmas cards or unwanted gifts. An estimated 365,000 kilometres of un-recyclable wrapping paper — enough to wrap around the equator nine times — and 1 billion cards end up in the bin. However, we did not write this article to be a Scrooge towards all Christmas festivities, we wrote it to support small independent businesses and those shaping business as a force for good.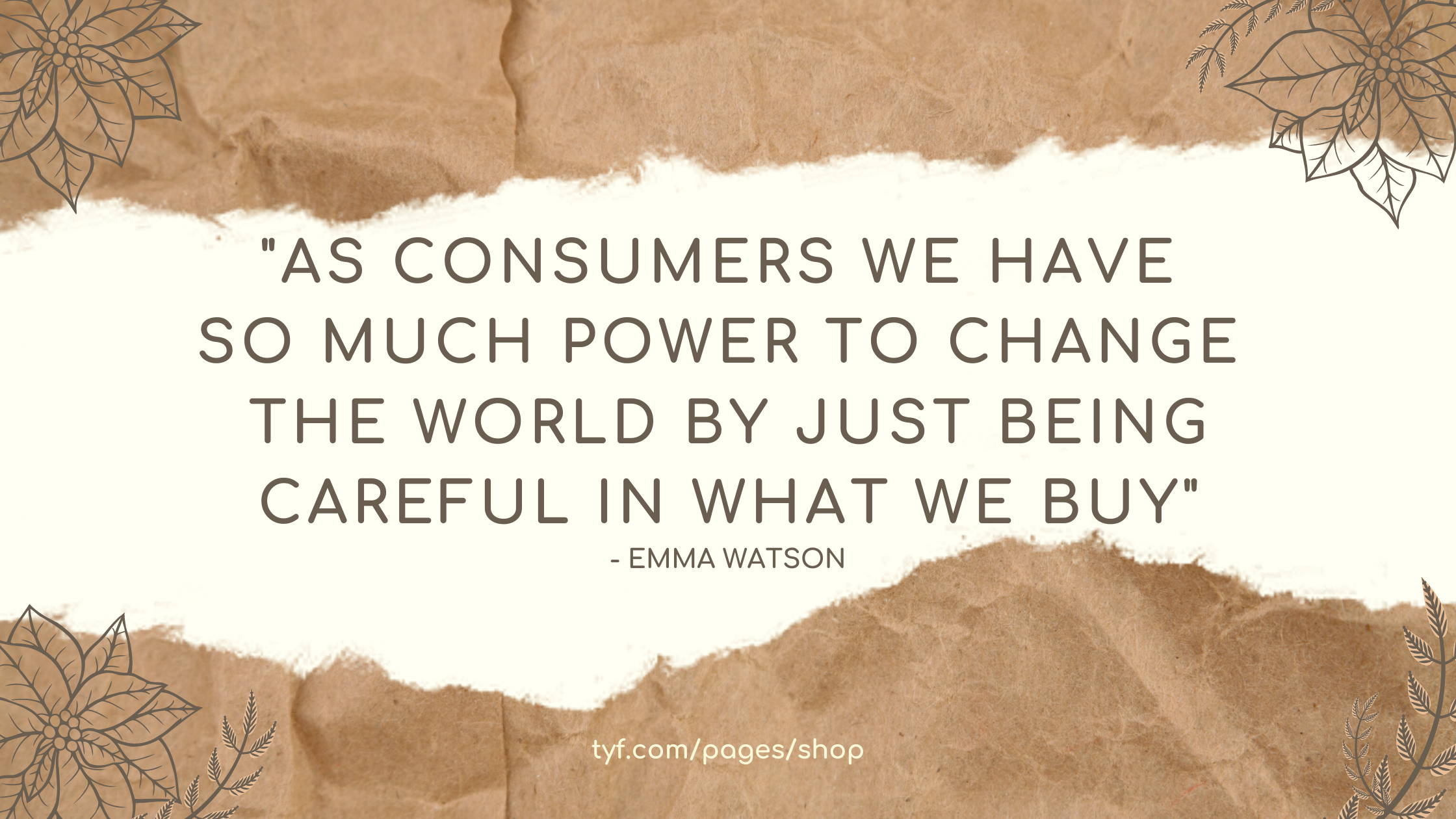 Something we can do to limit the devastating and destructive impact that we have on this planet is switching from a consumer society to a citizen society. A "citizen" is someone who more actively contributes to society. Consider the impact you have as a citizen when purchasing gifts for your loved ones this Christmas. "Every time you spend money, you're casting a vote for the kind of world you want." - Anne Lappé.
1. Pocket Books of Inspiration
Give the gift of creativity. James Otter writes about transforming natural materials into objects of beauty and utility, reconnecting with creativity, environment, and back to ourselves.

Price: £8.99 - Buy it here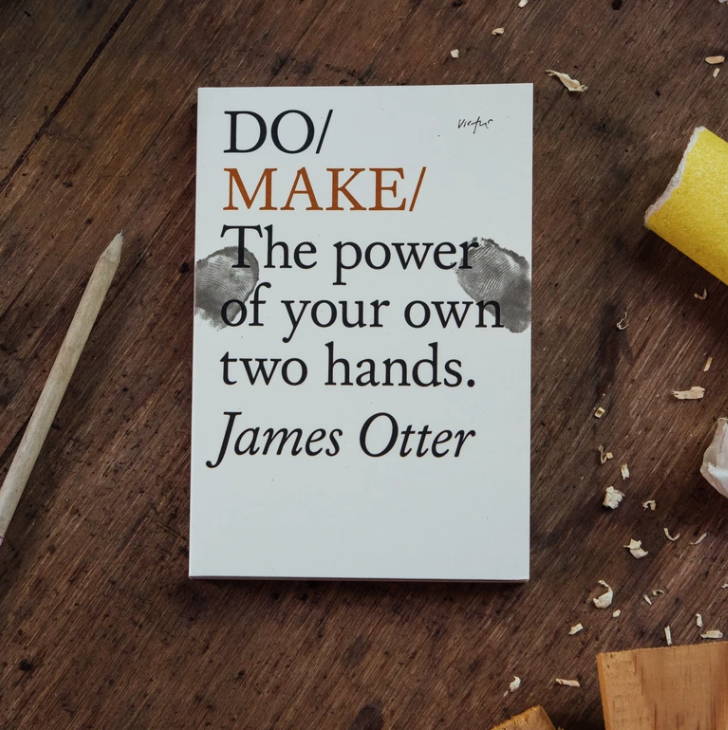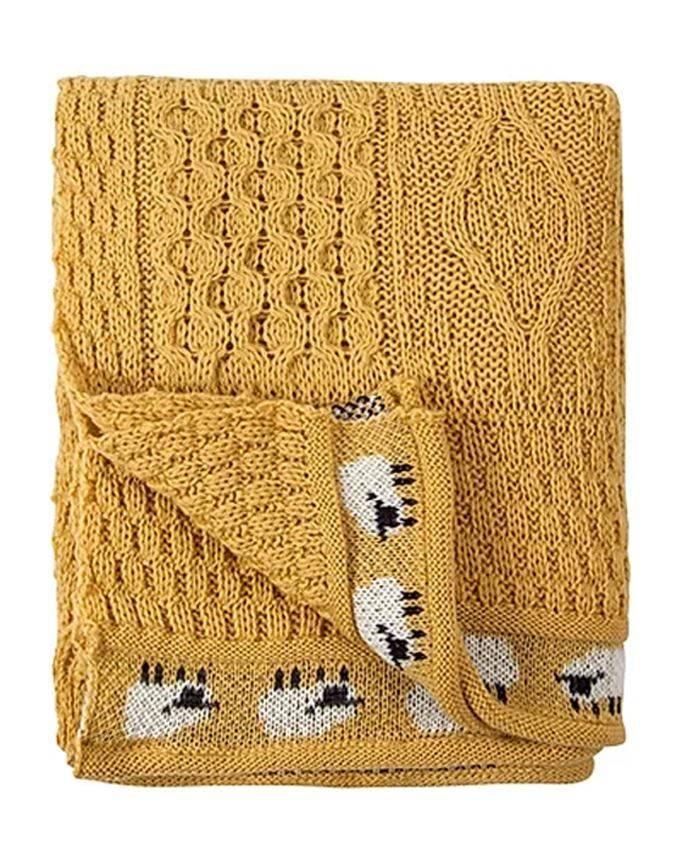 A beautiful warm luxurious throw that will brighten up your chilly winter nights. Knitted using 100% pure British wool from sheep roaming the Pennine Hills. Made in the UK by a family business and sold locally in St. Davids by Solva Woollen Mill.
Price: £48 - Buy it here
Supporting your local pub or microbrewery is as important as ever, and why not do that in the form of offering your loved ones a refillable insulated growler! If they don't already use a refillable water bottle, we highly recommend you add in one of these too.

Price: £59.95 - Buy it here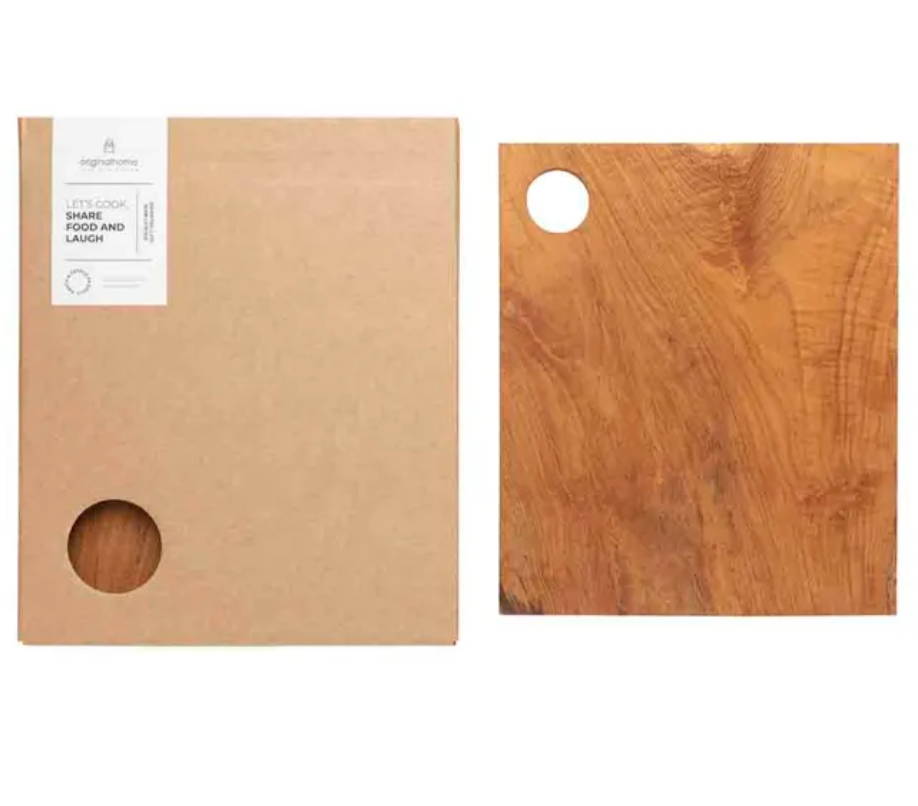 5. Reclaimed Teak Chopping Board
This chopping board has been ethically made and sourced in a small village in East Java, Indonesia, and supports the nature and lifestyle of local people in the village. The chopping board is part of a social gift programme and comes in a gift box with a personal message. Sold by local St. Davids business Basalt & Dune.
Price: £28.50 Buy it here
This candle is made from pure essential oils and natural soy wax, and will bring a soothing scent of lavender and fennel into your evenings. Poured in small batches these candles have a burn time of approximately 40 hours. Sold by local St. Davids business Menevia.
Price: £9.50 Buy it here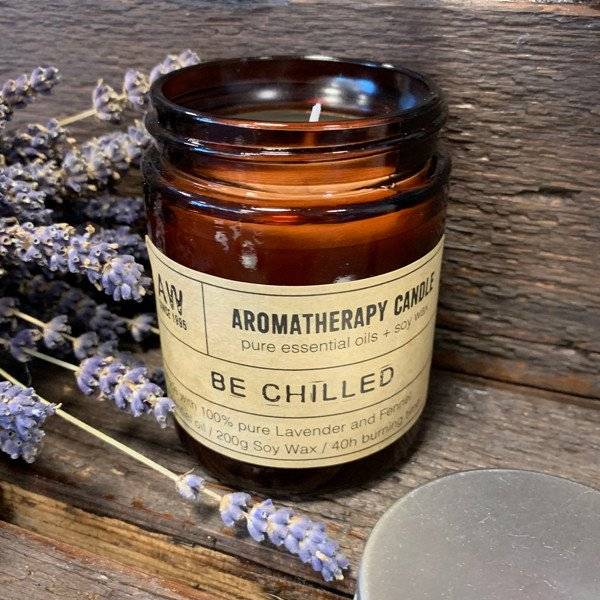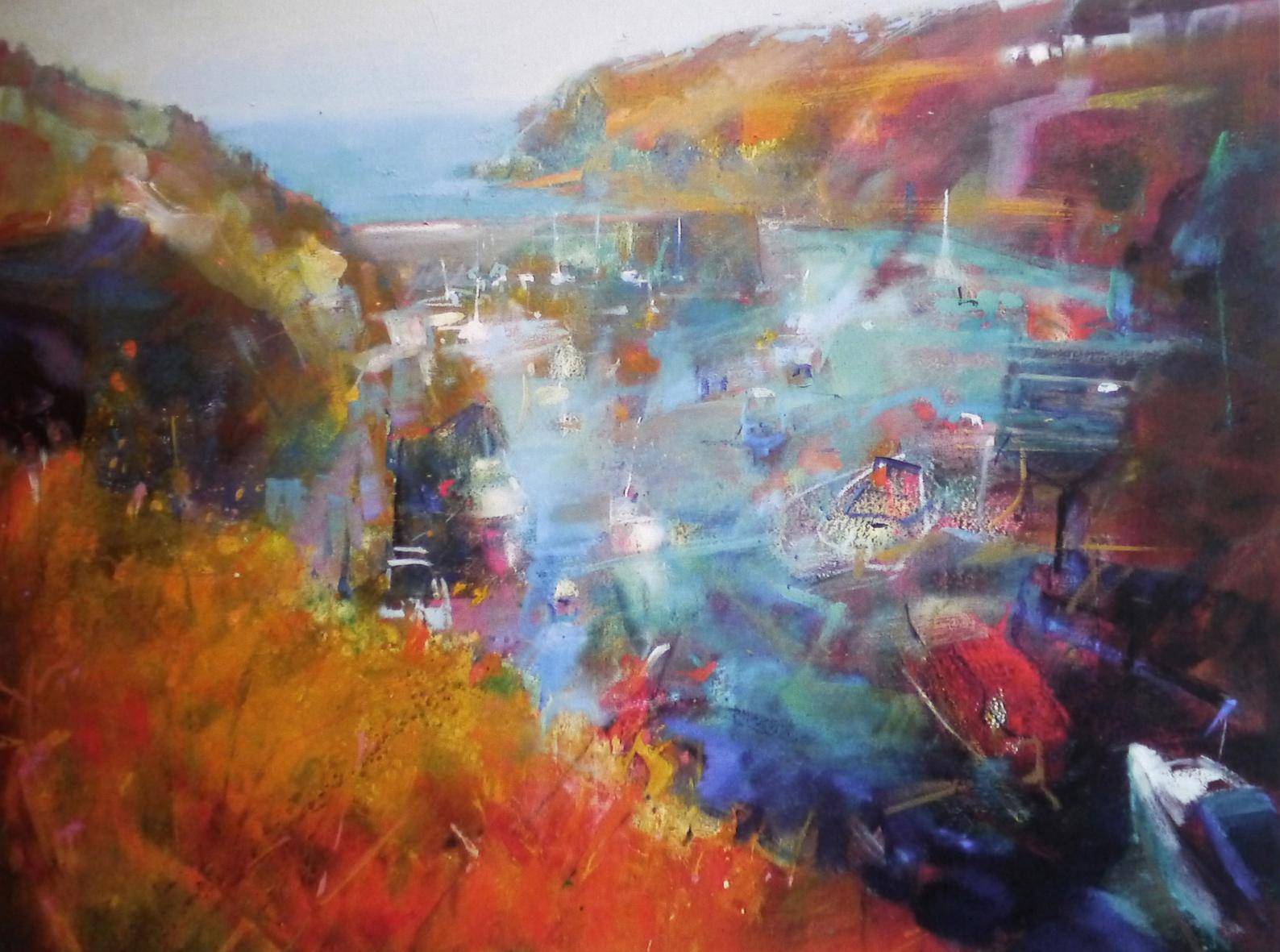 If you've visited St. Davids before, you'll know that our landscapes are truly magnificent. Local artist Grahame Hurdwood captures the beauty in his epic paintings so you can give a piece of Pembrokeshire to your loved ones.
Price: £50 Buy it here
9. St. Davids Seaweed Soap
Sustainably foraged kelp from the shores of St. Davids is combined with Marigold which hydrates, soothes and stimulates skin. By gifting your friends or family members this bar, you are supporting a small independent business.
Price: £4.50 Buy it here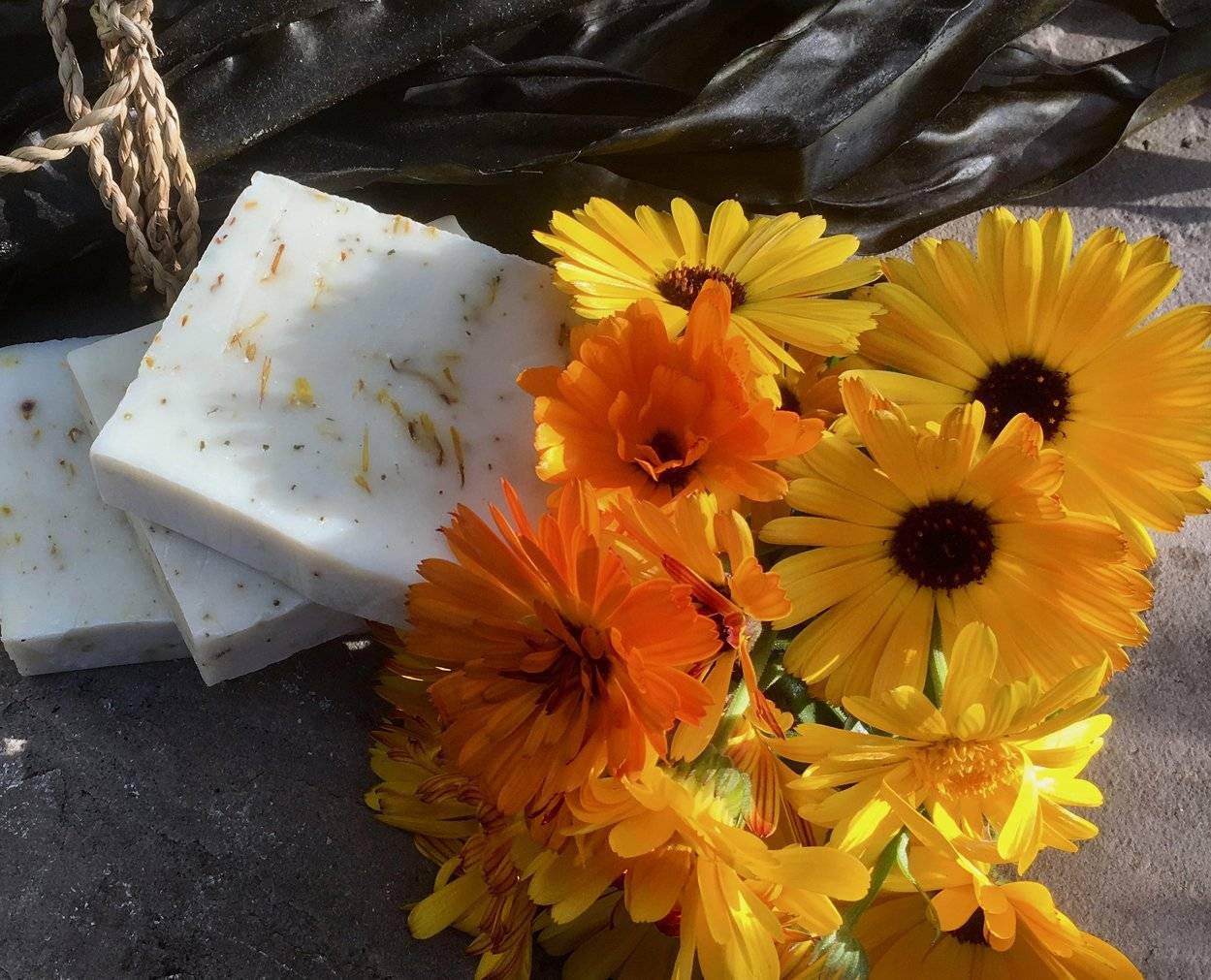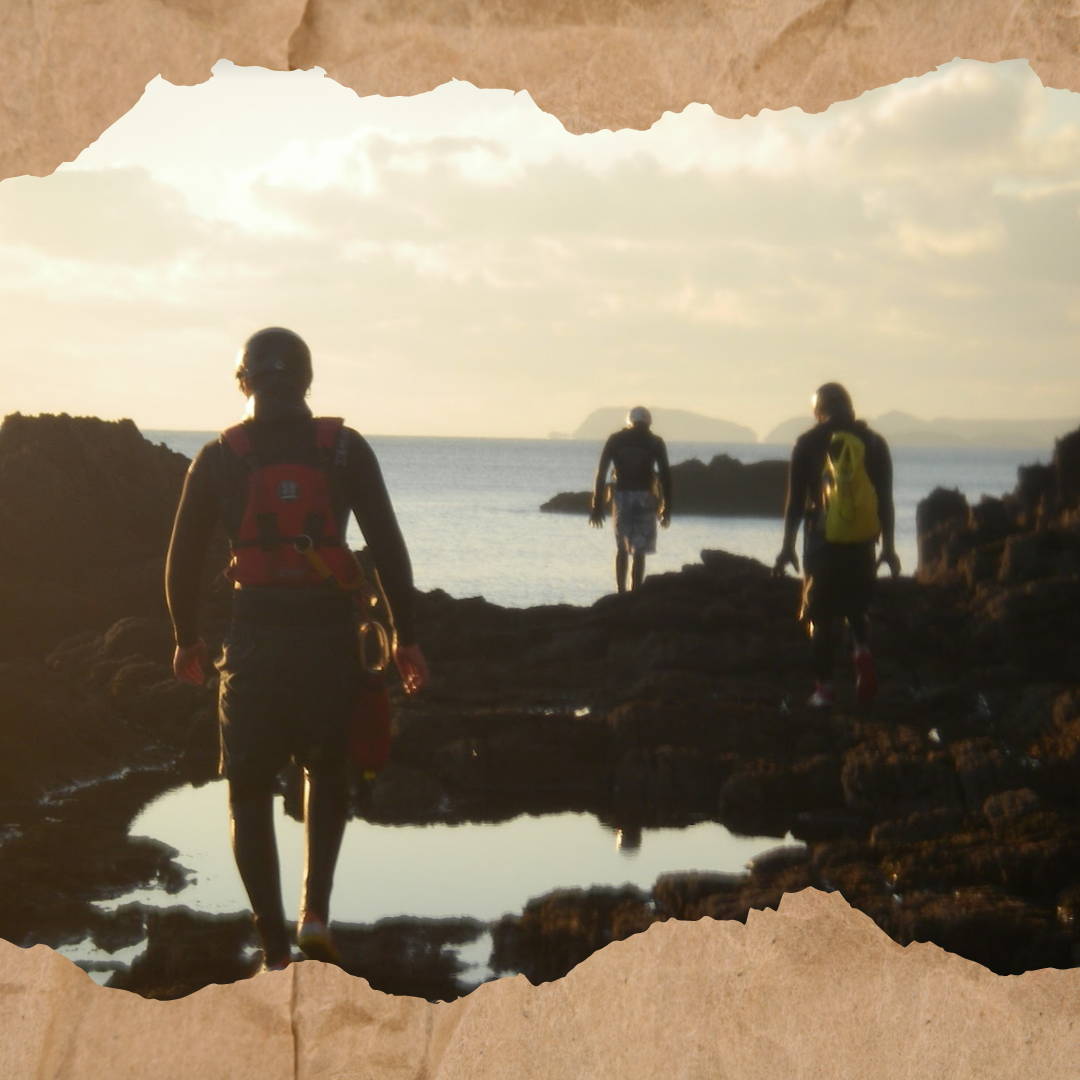 10. Give The Gift Of Choice
If you're unsure of what to gift your loved ones this Christmas, why not purchase a gift card? TYF offer gift cards which can be redeemed in our ethical retail store or on life changing adventures along the Pembrokeshire coast.
Price: From £5 - buy it here

---