Duke of Edinburgh: Diamond Challenge
Tori James
Guest Blog, Wales Year of Adventure Ambassador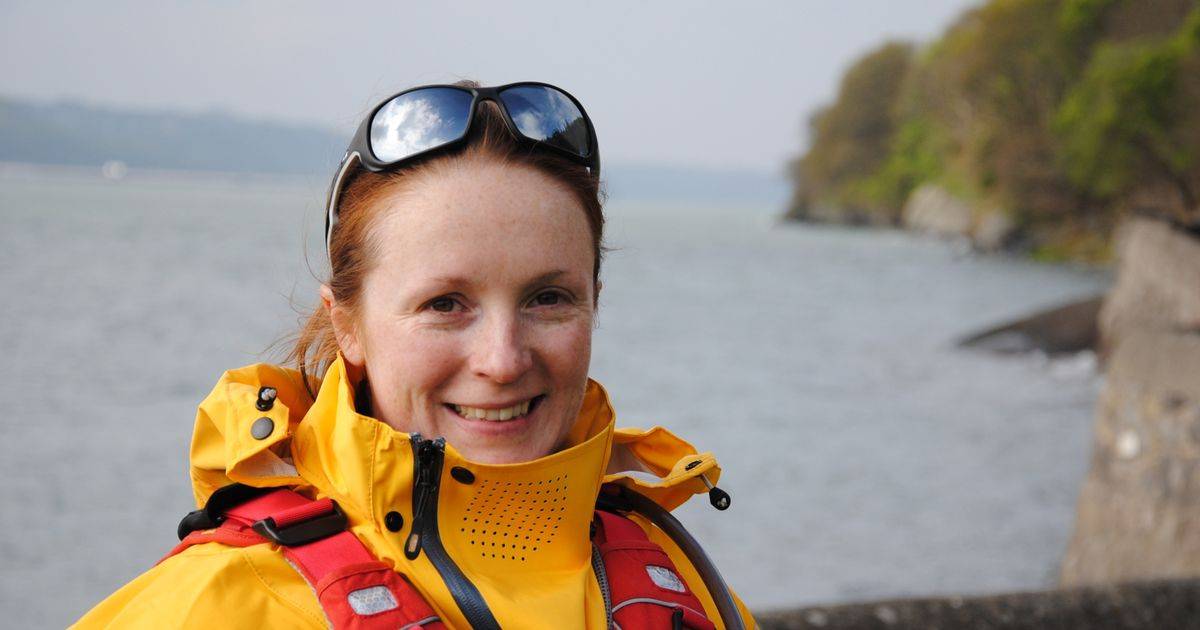 It's pretty ironic that I grew up in the beautiful coastal county of Pembrokeshire, the home of coasteering and yet I've never actually been coasteering. I love kayaking along the coast but one of the aims here is to avoid capsize and getting wet. I'm also currently walking the entire Pembrokeshire coast path with my dad (186 miles) and as tempting as the sea below might look it's important to stay on the path and not leap off the cliff.
Coasteering is the activity which sits in the gap in-between, the shoreline that you cannot reach from the coast path and the experience that you simply cannot create if you're on the water rather than in it. It's about jumping in, making a splash, swimming between small rocky islands and traversing the rocky ledges.
Coasteering is truly off the beaten track, there is no path to follow. That for me, is what adventure is all about; exploring places that you cannot reach via transport or by following way markers. It's about the places you can reach via human power alone. The places that take some physical effort and a little (or a lot) of exertion to reach. Visit these places and you'll find an inbuilt curiosity to discover what's around the next rock or the next headland.
And there's so much to see, more than you might initially anticipate. From the different rock formations along the coast to the creatures and animal life that live along the shore. In just a few hours, John from TYF Adventure was able to show our group anemone that sting their prey, but won't harm a human hand, as well as harmless jelly fish that glow a neon purple colour when in sunlight.
There are absolutely zero skills required for coasteering, which makes it a great adventure for all ages and abilities. Plus it's totally acceptable for adults to behave like kids for a few hours!
This coasteering adventure is day 29 of 60 days of adventure, the challenge I have set myself for the DofE Diamond Challenge. You can take part too, visit www.dofediamondchallenge.org
---